PHOTOS
Tummy Tucks, Breast Augmentations & More! Inside Bristol Palin's Plastic Surgery Journey: Photos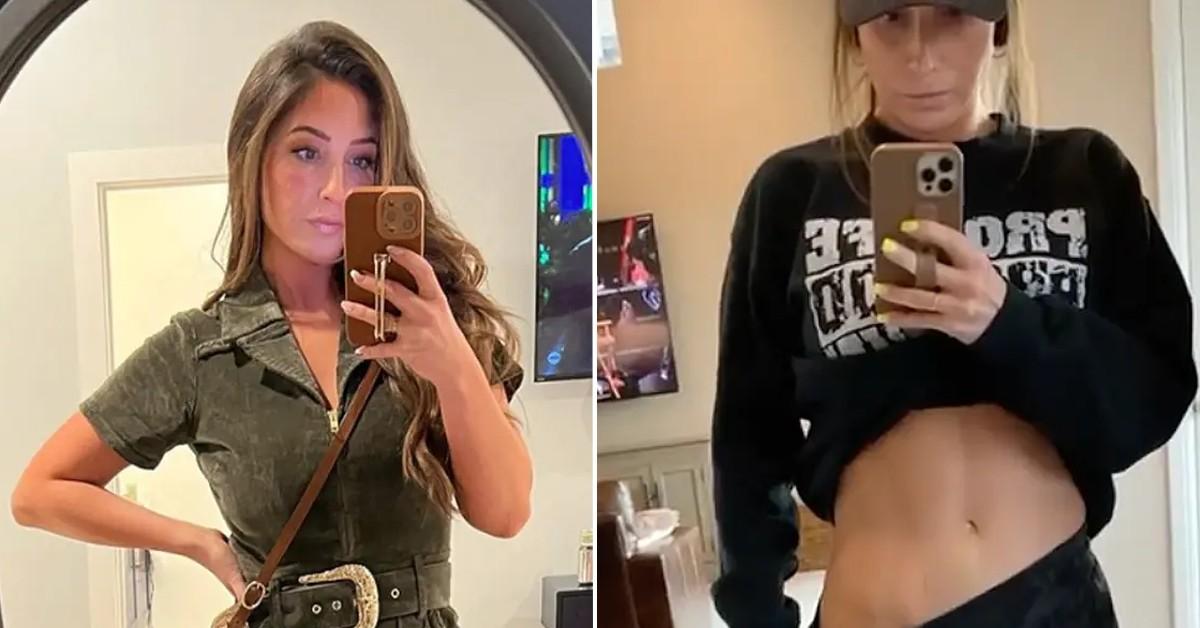 Bristol Palin, the daughter of 2008 Republican vice presidential nominee Sarah Palin, is known for being a public speaker and a reality television personality. She starred in Lifetime's Bristol Palin: Life's a Tripp, as well as Season 15 of Dancing with the Stars.
In recent years, the mother-of-three — who shares Tripp, 14, Sailor, 7, with ex-fiancé Levi Johnson, and Atlee, 5, with ex-husband Dakota Meyer — has been open about several of her plastic surgery procedures and the effects they have had on her physical and mental health.
Article continues below advertisement
Scroll through the gallery below to see some of Palin's former plastic surgeries.
Breast Reduction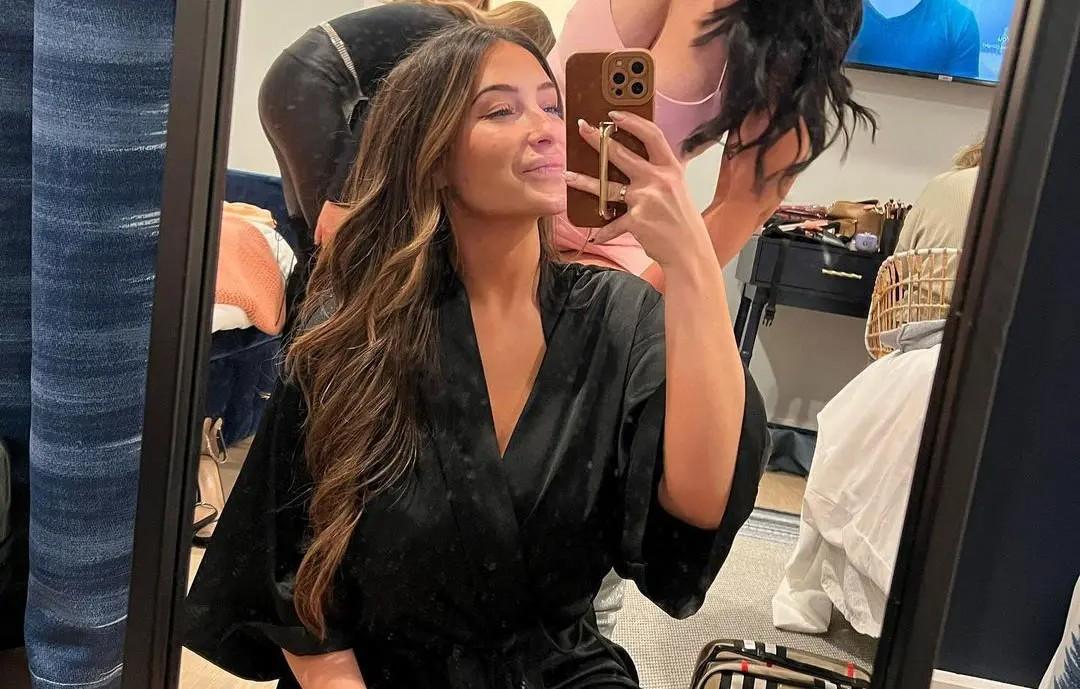 When Palin was 19-years-old, she had a "botched" breast reduction surgery that has continued to cause her major problems throughout the last 13 years of her life.
Article continues below advertisement
Breast Reconstructions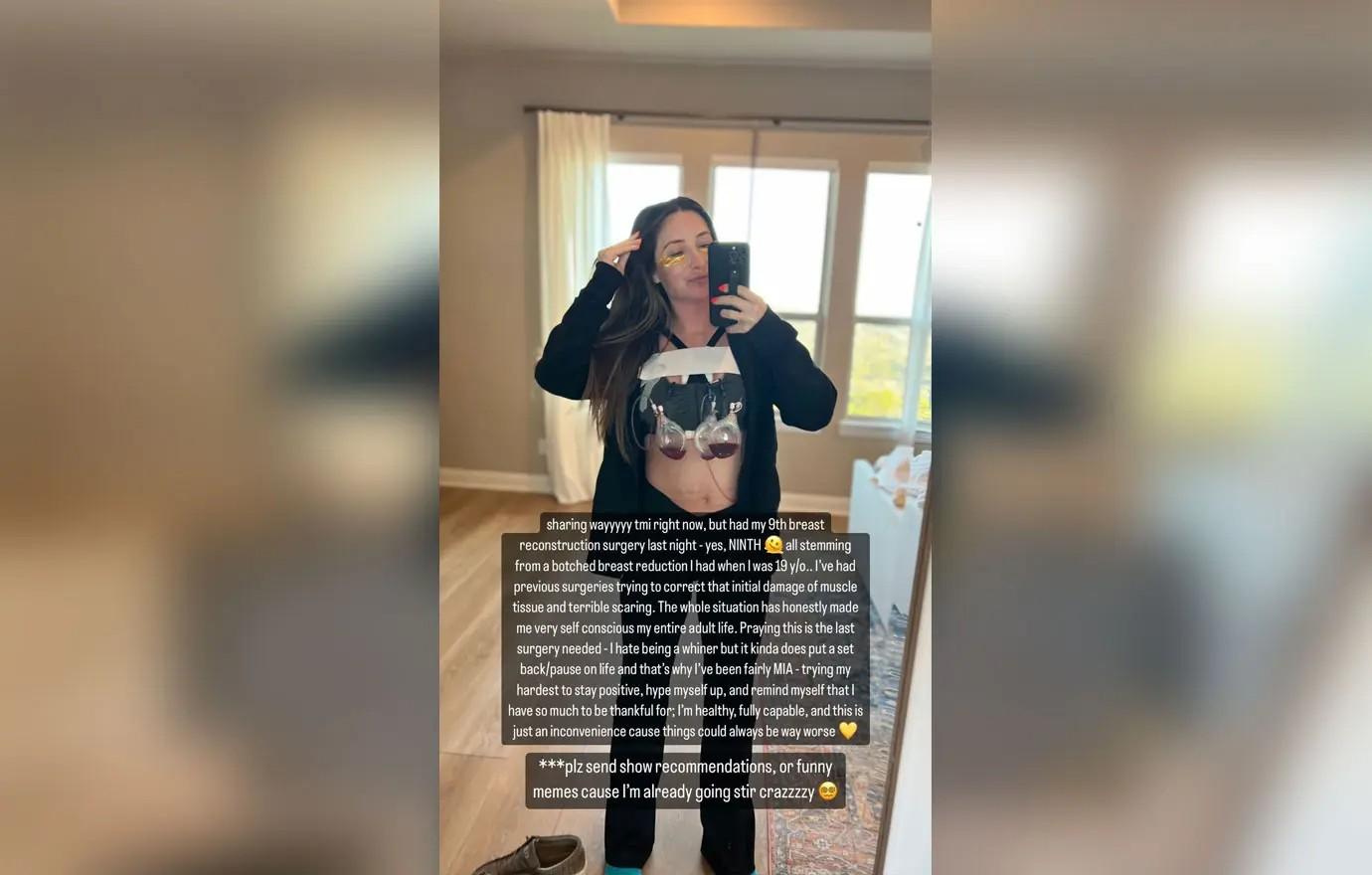 Palin admitted to having nine reconstructive surgeries done on her chest in attempts to fix the mistakes made in the first reduction, including "damage of muscle tissue" and "terrible scarring."
"The whole situation has honestly made me very self conscious my entire adult life," she wrote over a photo of herself wearing a compression bra with surgical drains attached that she shared to Instagram in late January. "I hate being a whiner but it kinda does put a setback/pause on life and that's why I've been fairly MIA," she added, noting she was trying to "stay positive, hype myself up, and remind myself that I have so much to be thankful for."
Tummy Tuck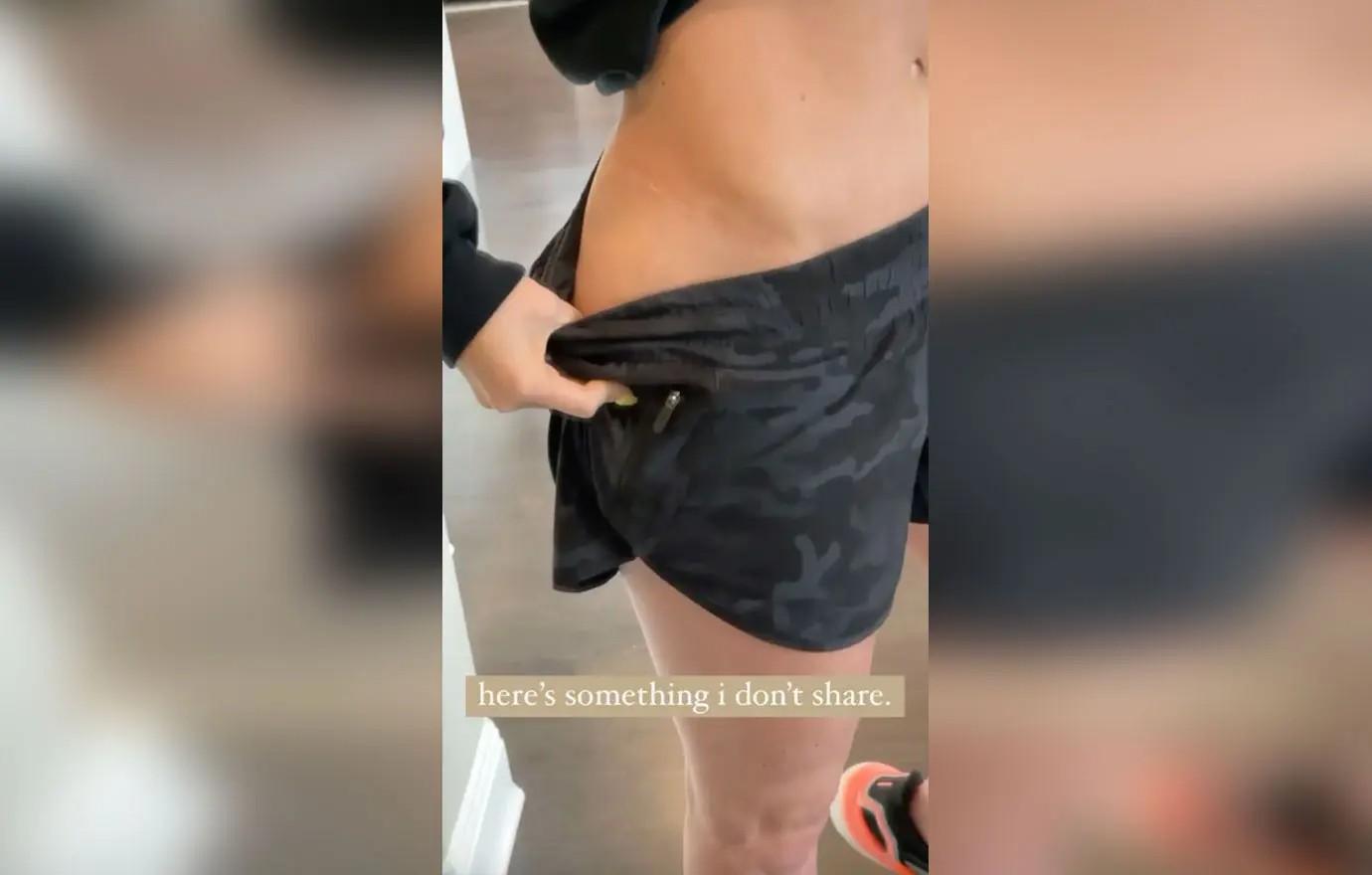 On Monday, May 24, 2021, Palin took to Instagram to remind her followers not to compare their bodies to others' with candid snapshots of her tummy tuck scars. The 32-year-old had the procedure done in early 2018.
"I don't regret it," she explained at the time. "But recovery was [without a doubt] the worst pain in my entire life."
Rumored Chin Implant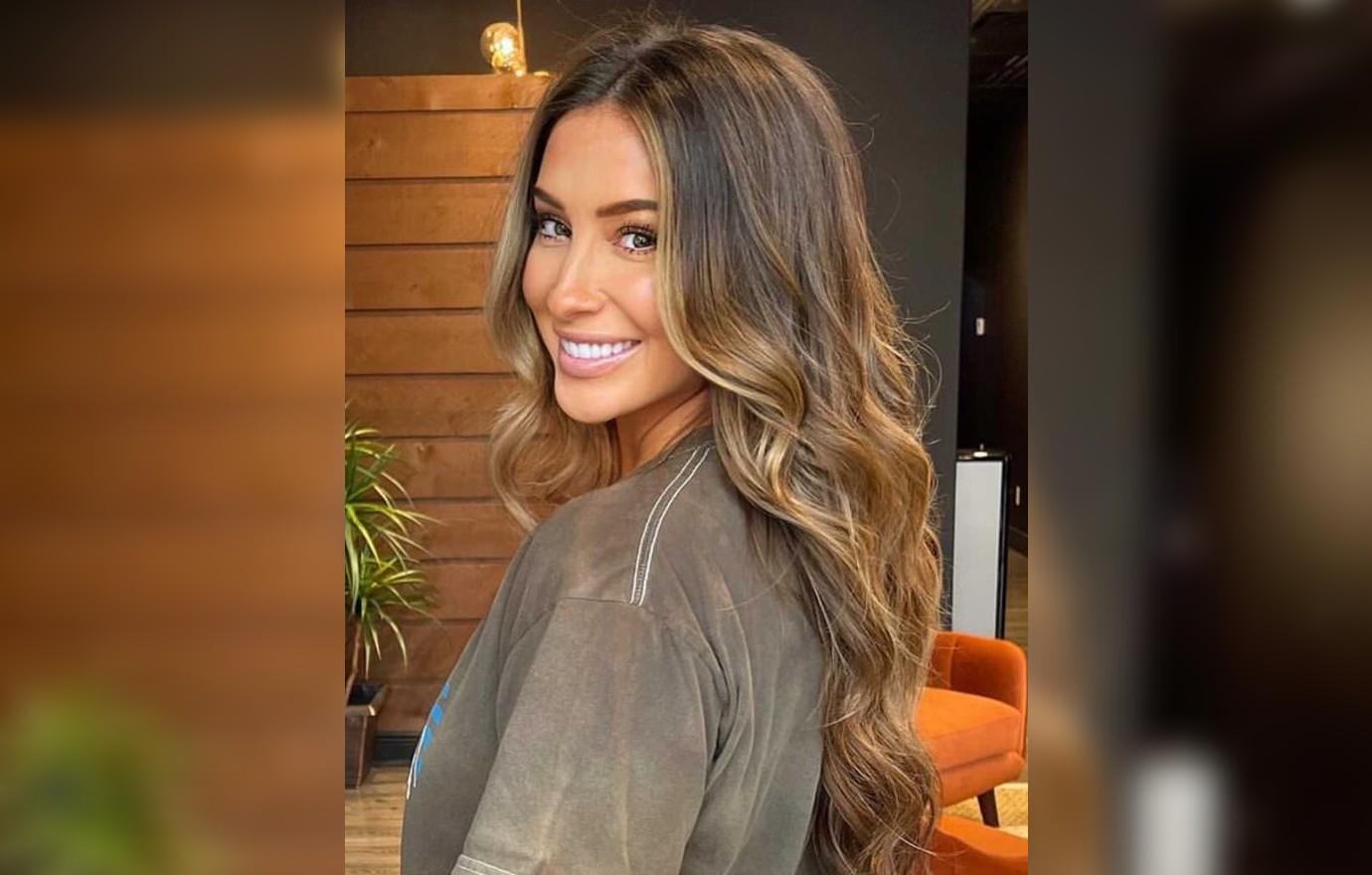 Rumors swirled in 2011 that Palin had work done on her face, and while the public speaker claimed she actually had "corrective jaw surgery," an oral surgeon told The Washington Post that he saw no evidence of that.
Robert Emery stated it was his professional opinion she had undergone "some procedure on her chin, either a genioplasty or a chin implant." He also noted it "appears as if she has had liposuction under her jaw."