BREAKING NEWS
Two Trump Organization Companies Found Guilty Of Criminal Tax Fraud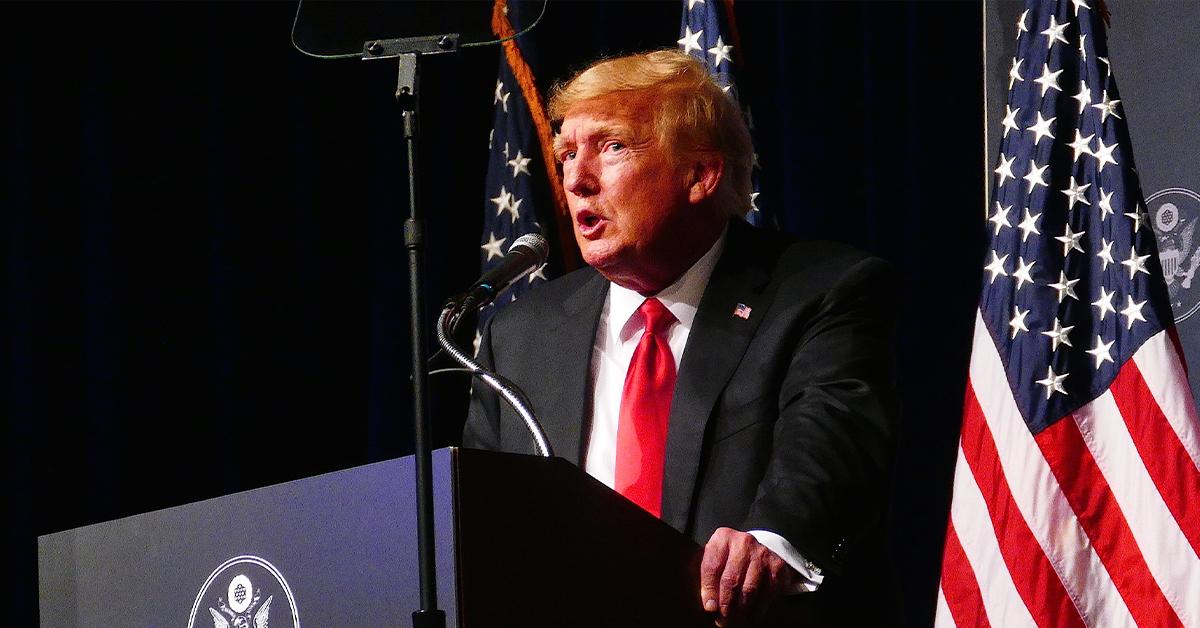 A New York City jury found two companies under the formerly Donald Trump-owned Trump Organization guilty on all 17 charges they faced of corporate tax fraud and falsifying business records.
On Tuesday, December 6, The Trump Corp. and Trump Payroll Corp. were found guilty on multiple charges pertaining to a 15-year-scheme in which the Organization gave several of its "already highly paid executives" luxury perks, including expensive cars and luxury apartments as a means of "cheating on their taxes," prosecutors claimed.
Article continues below advertisement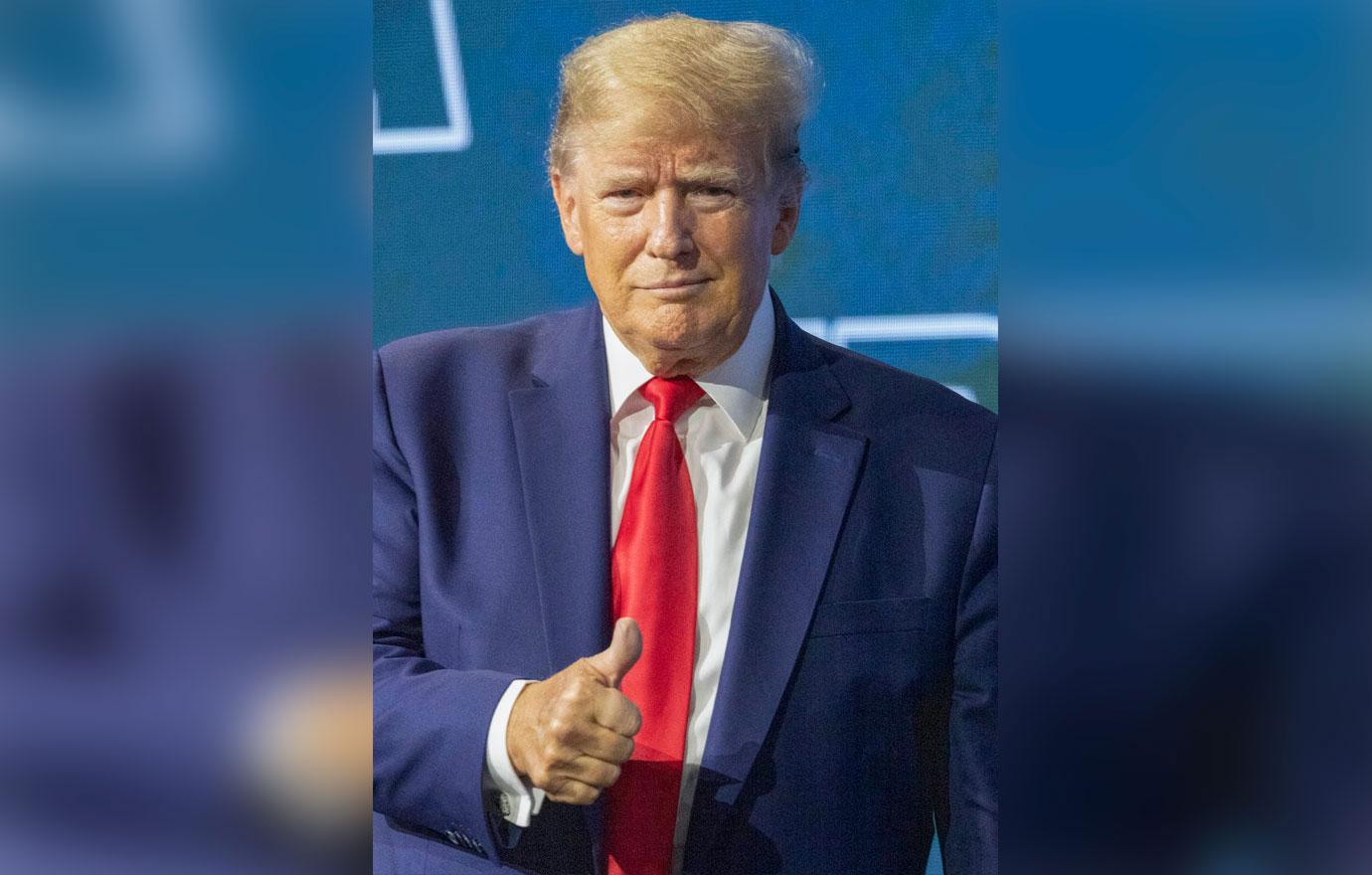 Article continues below advertisement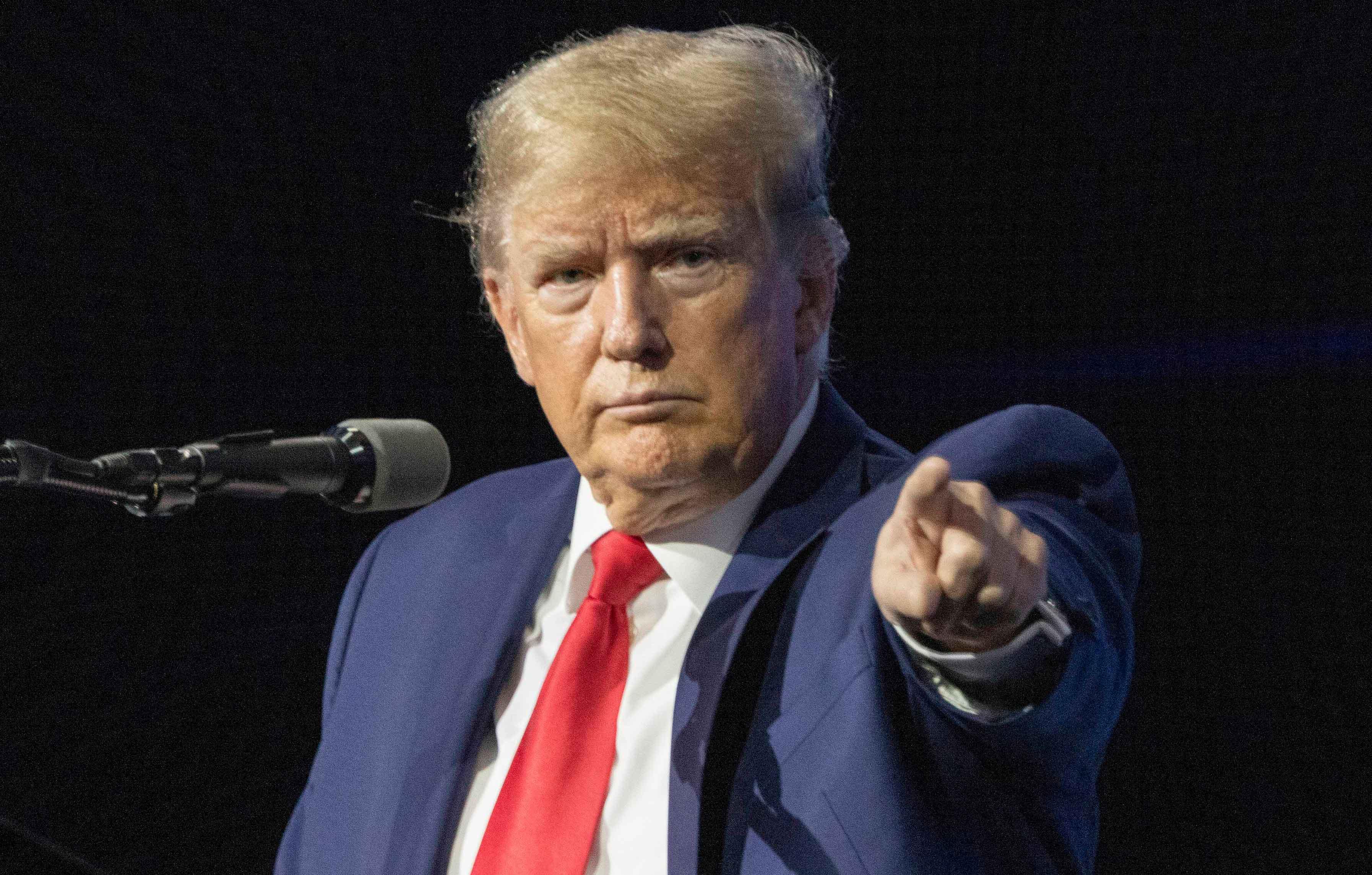 Article continues below advertisement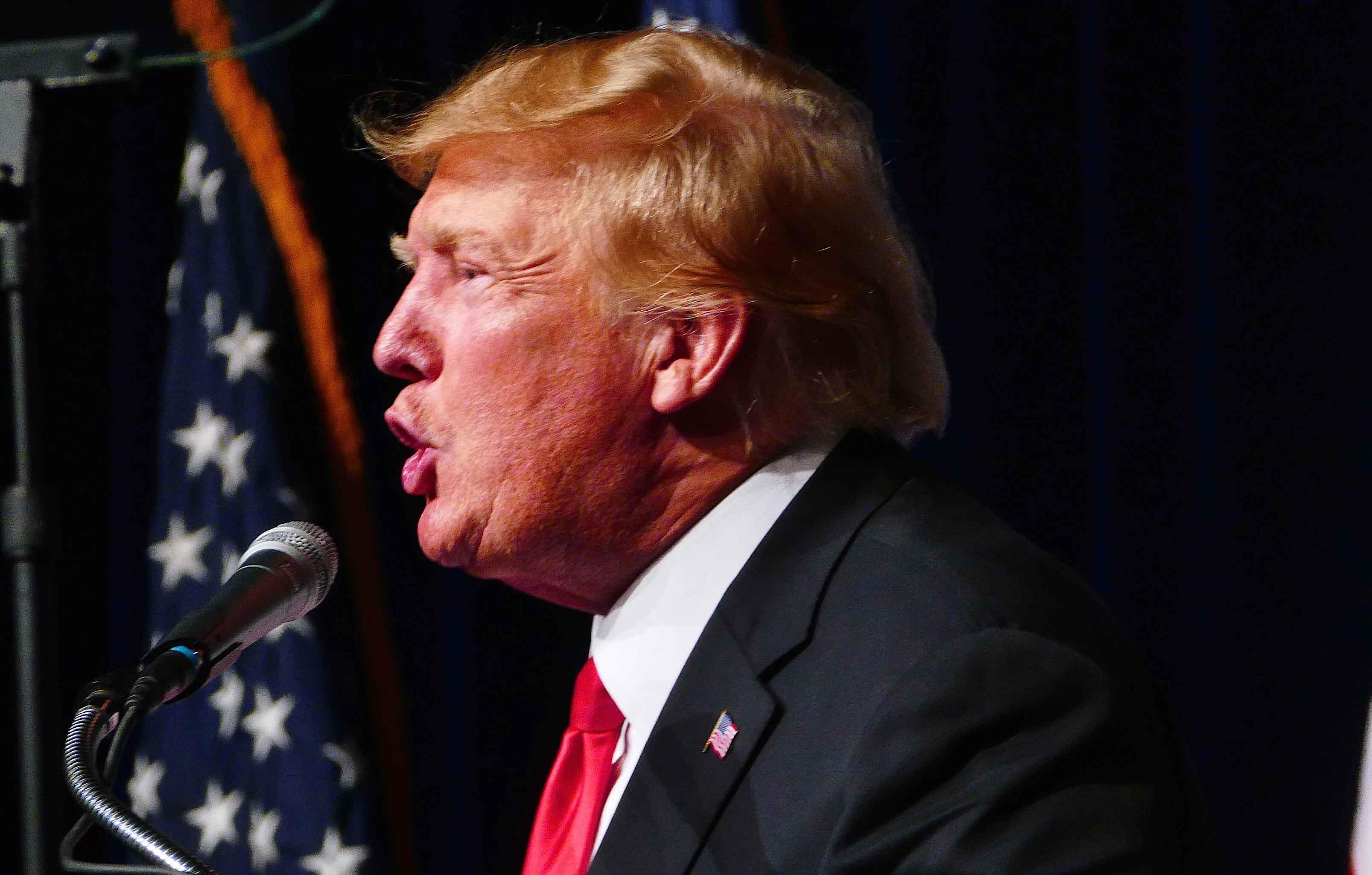 "In order to make America great and glorious again, I am tonight announcing my candidacy for president of the United States," Trump told a crowd of supporters at his South Beach, Fla., Mar-a-Lago compound on Tuesday, November 15, just one week after Republican's largely-underwhelming performance in the recent midterm elections.
"This will not be my campaign, this will be our campaign all together," he explained of his Oval Office aspirations.
If elected in November 2024, Trump, who served in the white house from 2017 to 2021, will become the first president to serve two non-consecutive White House terms, CNN noted.