NEWS
Tyga Will Not Face Charges For Alleged Domestic Violence Dispute With Ex-Girlfriend Camaryn Swanson: Report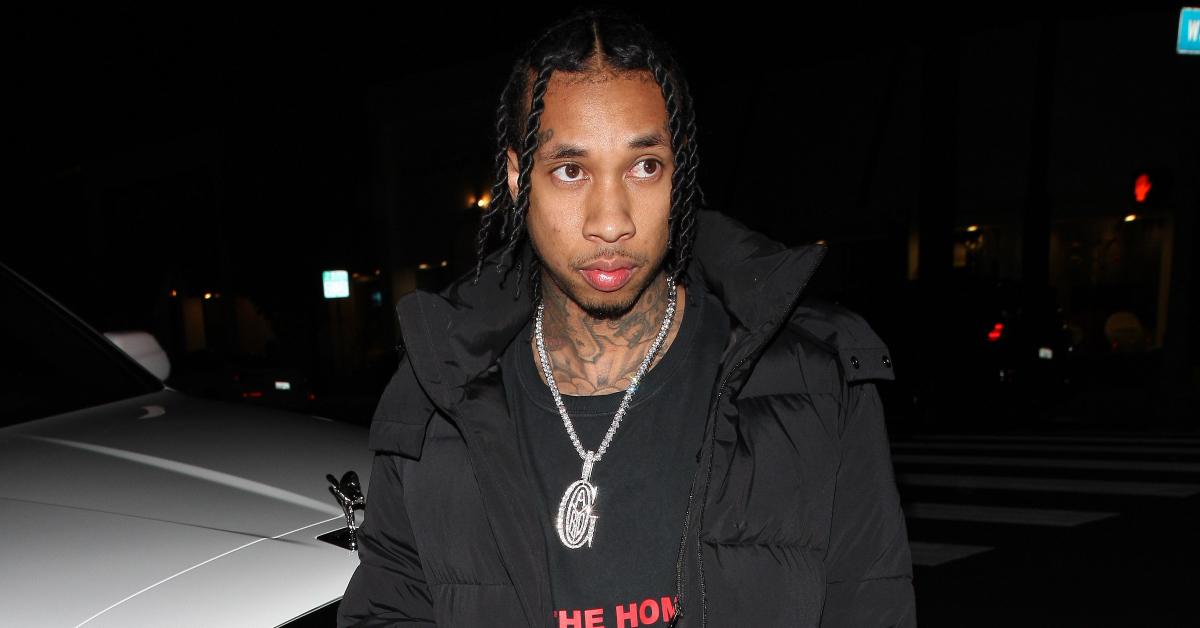 Article continues below advertisement
According to a report from TMZ, the 32-year-old rapper will not be facing any charges after allegedly getting physical with ex-girlfriend Camaryn Swanson in a dispute back in October 2021.
However, the ruling comes with a condition, as the outlet revealed Tyga is required to "stay out of trouble" for the rest of the year to avoid the possibility of the charges still being enforced if he slips up.
Article continues below advertisement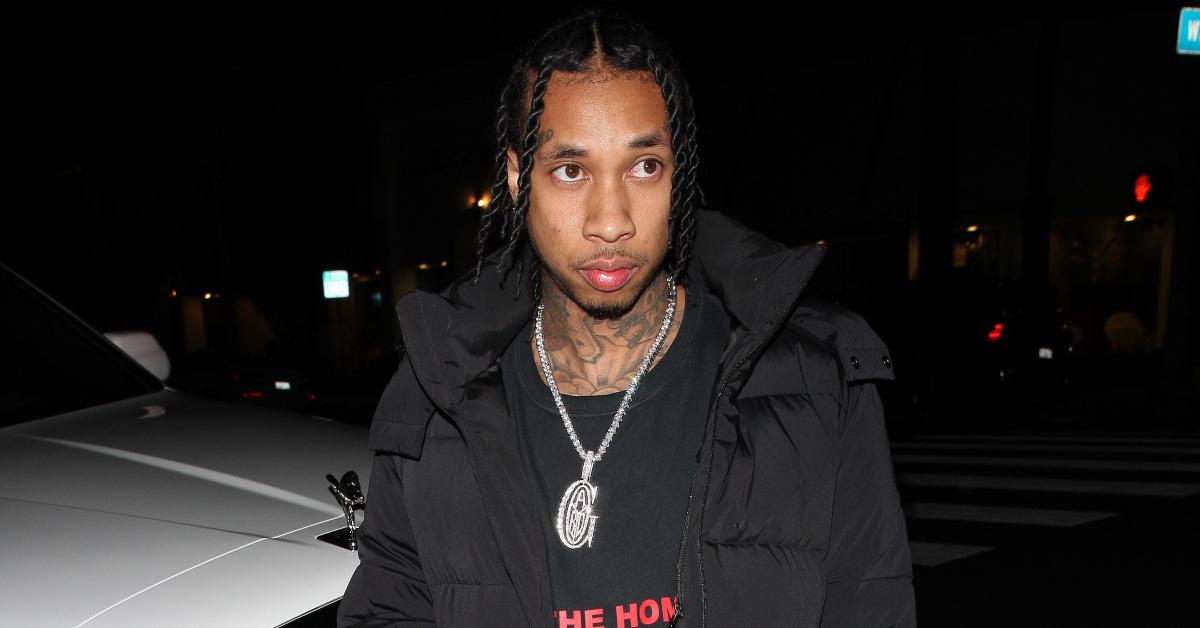 He is also scheduled to appear for a hearing at the Los Angeles City Attorney's Office to discuss how he will handle domestic disputes going forward, according to the publication.
Article continues below advertisement
As OK! previously reported, Tyga — whose real name is Michael Stevenson — voluntarily turned himself in after Swanson came forward with the domestic abuse claims.
Article continues below advertisement
"Hollywood Div booked Michael Stevenson for felony domestic violence (273.5 A PC). The incident occurred on 10/12/21 in Hollywood," the LAPD's media relations division announced on Tuesday, October 12. He was later released from police custody after posting $50,000 bail.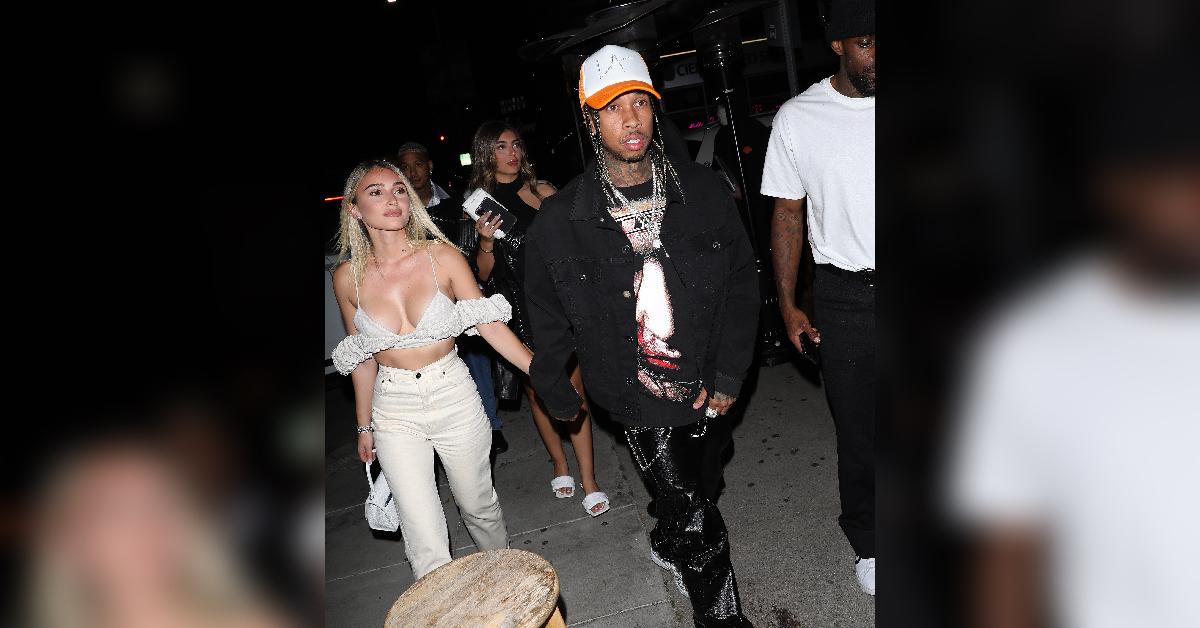 Article continues below advertisement
Swanson, 22, initially alleged the "Juicy" artist abused her in a series of disturbing Instagram photos, which revealed the nasty bruises on her face.
"I've been emotionally, mentally and physically abused and I'm not hiding it anymore," she spilled via her Instagram Story at the time.
Article continues below advertisement
A friend close to Tyga then dished about the alleged altercation, claiming Swanson showed up at the rapper's home "screaming" in the middle of the night. The source also reported that Swanson appeared to be under the influence.
Article continues below advertisement
Swanson shut down the claims by posting a screenshot of her text messages with Tyga, which appeared to show he got her a car to bring her to his residence on the night in question.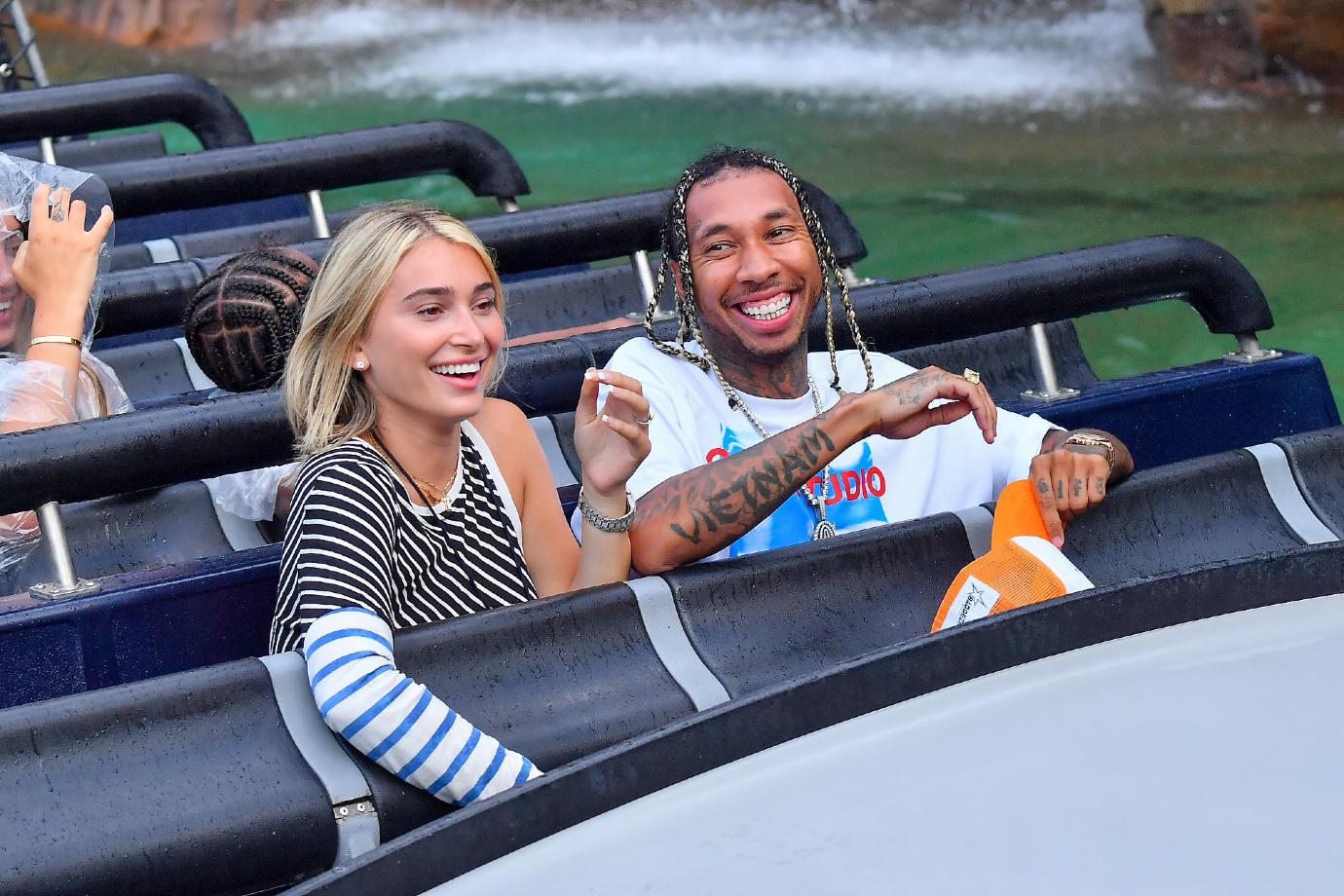 Article continues below advertisement
"I did not show up 'screaming' or uninvited. When I tried to leave he physically assaulted [me] and refused to let me leave for hours," she wrote in her post. "I'm so embarrassed and ashamed it had to get to this but I have to stand up for myself."
Tyga's lawyer, Jack Ketsoyan, issued a statement at the time, claiming: "the allegations you have been reading about our client the past few days are false and will be disproven."