EXCLUSIVE
Tyler Cameron Reveals He Hopes To 'Be Married In 5 Years,' Dishes If He'll Ever Appear On 'Bachelor In Paradise'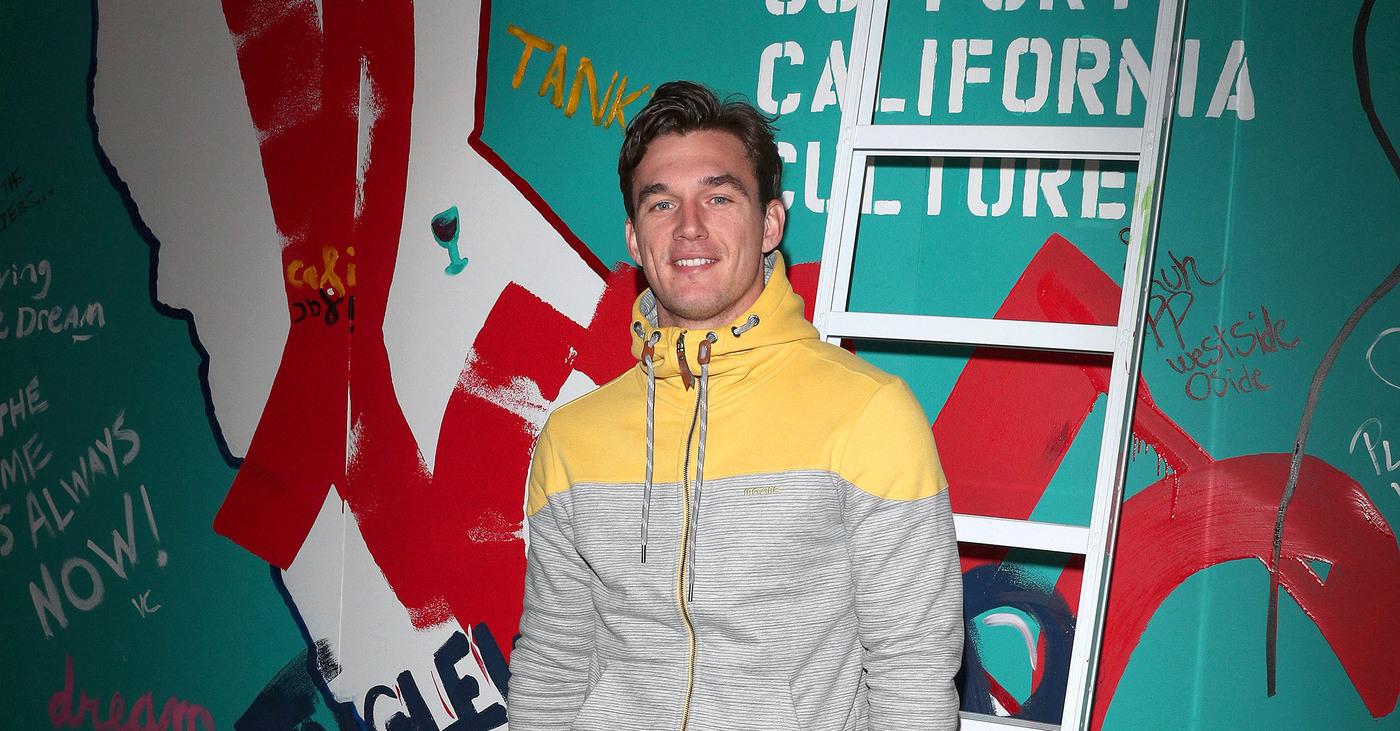 Ever since Tyler Cameron appeared on The Bachelorette in 2019, he instantly became a fan-favorite. From there, he's done other reality TV shows and moved to New York City. Now, the handsome hunk is in a new stage in his life, as he moved back to his home state of Florida and is back to being a contractor and building homes.
Article continues below advertisement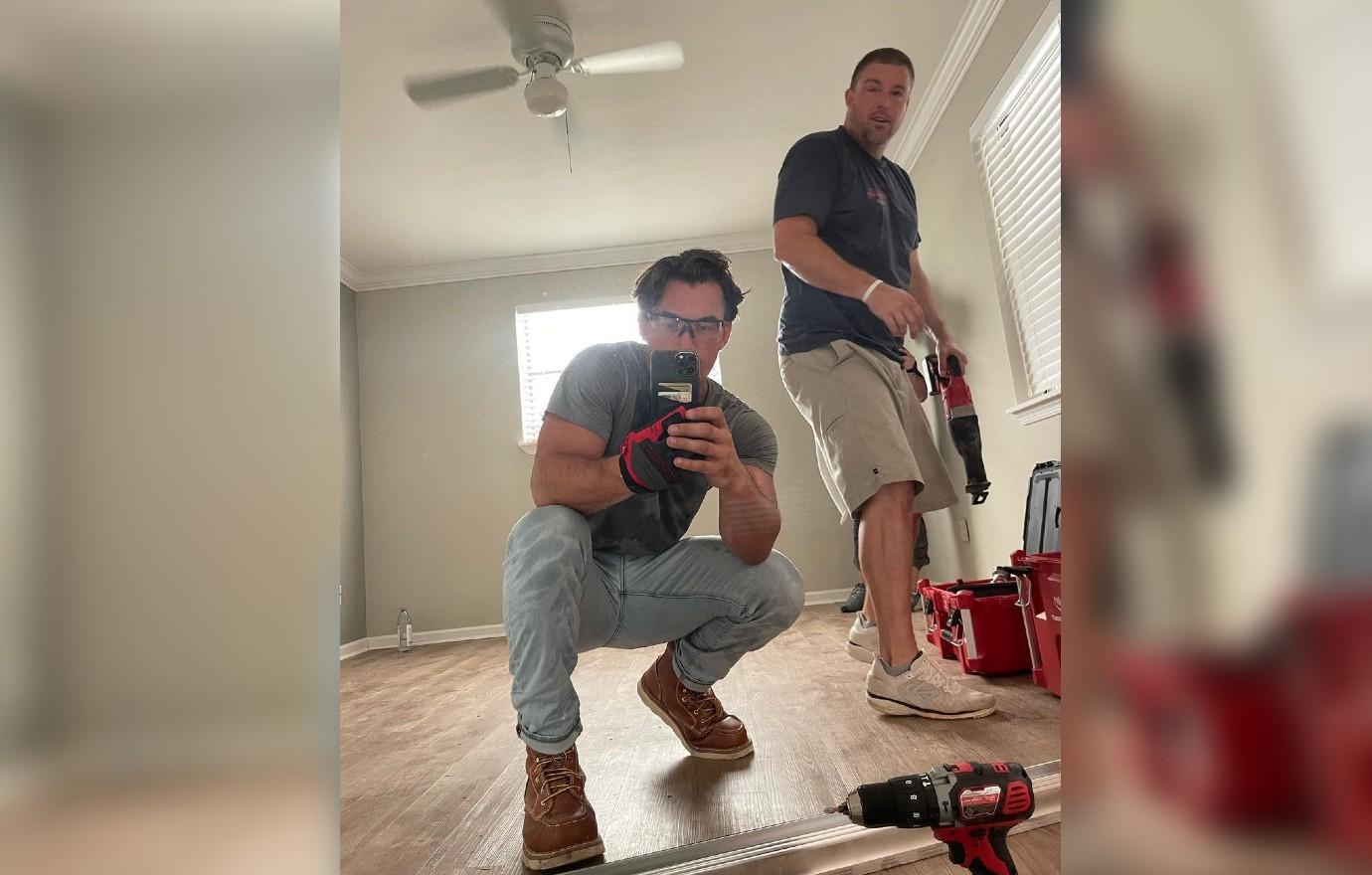 "In the next five years I hope to be married. I want my kids to grow up here for sure. I hope to continue these businesses, keep opening up more restaurants and keep creating opportunities for other people," the 30-year-old exclusively tells OK! while talking about his partnership with Astral Tequila to support the brand's goal of building homes in the communities of Jalisco, Mexico, where tequila is produced, for the Adobe Brick Project.
As for if returning to the small screen is still in the future, he's not ruling it out. "I have love for all TV, it's been a great experience," he notes. "The Real Dirty Dancing series was the most fun ever. It was a way to cut loose, have fun and not really care. I enjoy doing TV. It's fun. I think I would love to go on Survivor or The Challenge would be cool, but I would love to be a producer on one of those shows. I'd also love to be behind the scenes of Love Is Blind — that's the most fascinating show that's out there right now. But we're working on a few new things. That's my vacation time — being able to work on those things. We've got some cool things in the fire right now."
Article continues below advertisement
However, it sounds like the Florida native won't be spotted on Bachelor in Paradise anytime in the near future. "I live in paradise, I don't need to go to Paradise!" he insists. "I have my own paradise here. What's that say — why bring sand to the beach, but my beach is better? You won't see me in Mexico unless I am with Astral Tequila."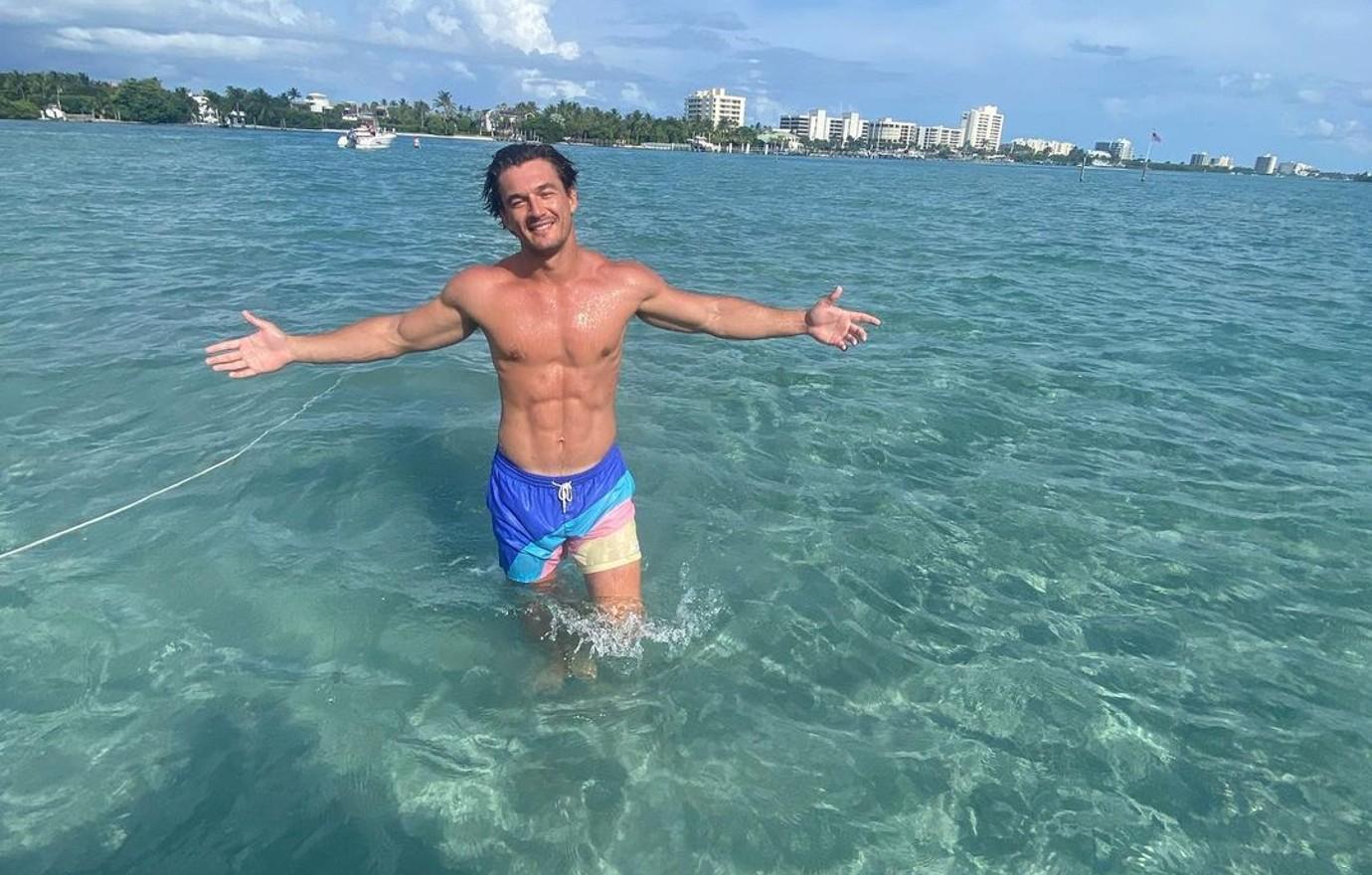 Article continues below advertisement
In the meantime, the Bachelorette alum is enjoying being in the Sunshine State with his father and two brothers — all while running a business at the same time. "It's been the most challenging thing I've ever done, but also the most rewarding," he says. "I'm over here freaking out on a client right now because they're changing the orders — but that's the job!"
"I have a lot of responsibilities now. It's more about settling down and building a business, and you have some great customers and some tough ones. Those tough ones can make those days a little extra hard," he adds.
Since Cameron loves to help others, it made his partnership with Astral Tequila a little more sweeter. "I was thrilled to join the Astral initiative," he shares. "I love tequila and a good margarita. I'm in construction and I have my own foundation, and I love what Astral is about. Their unused agave turns into bricks, and they will use those bricks to build houses for people back in Jalisco, Mexico. That's incredible. It's something I can stand behind and believe in. For every bottle they sell, two bricks are made. They've already built 10 houses, which is amazing."
"Them building houses resembles what I am doing in Florida," he adds. "I build houses in Jupiter, Florida, and try to give back to the community — similar to what Astral is doing. It was a no-brainer to work with them and stand behind them."
Article continues below advertisement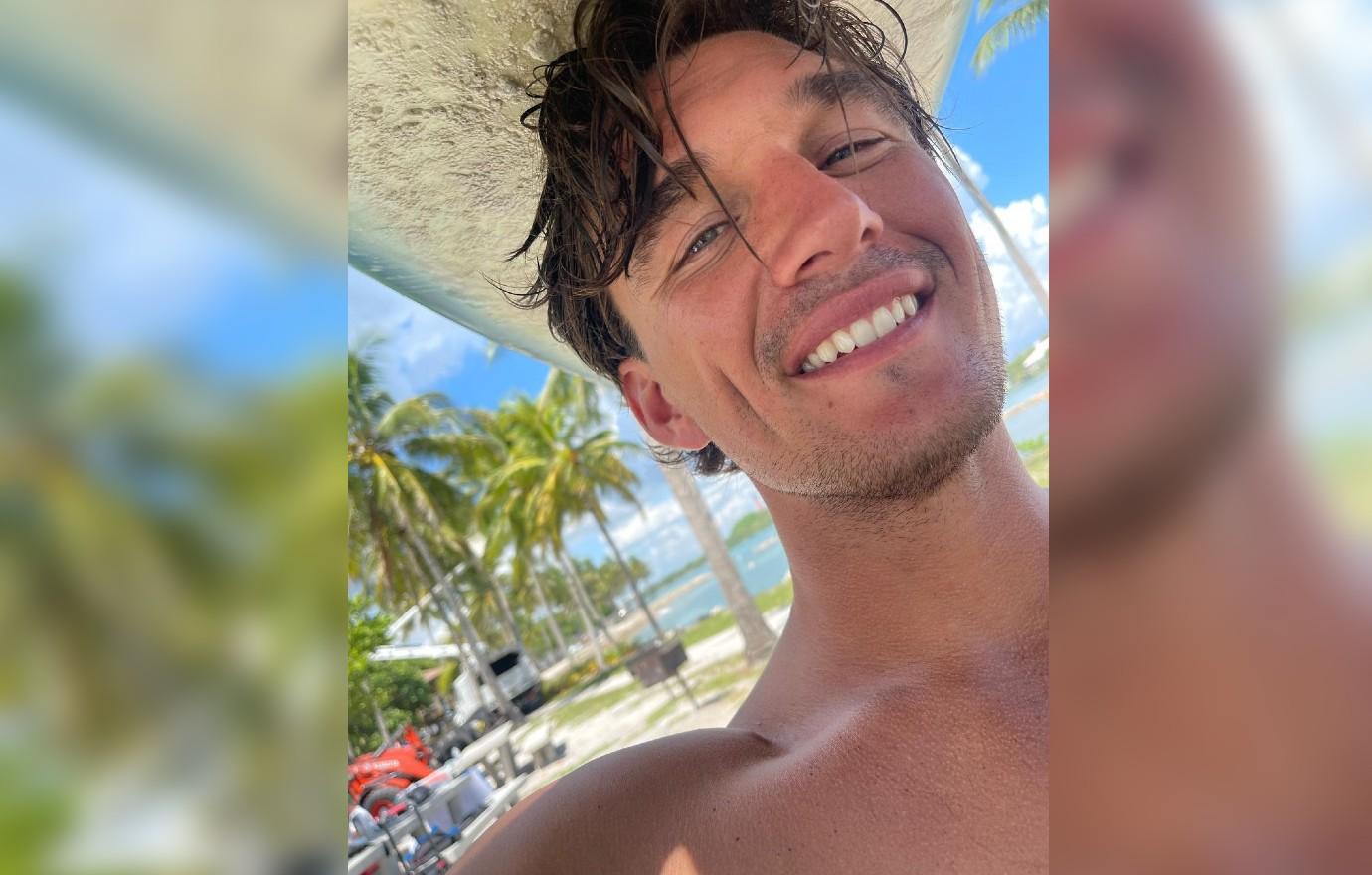 For now, it seems like Cameron is ready to leave New York City for good and stay put down south. "I feel at home and at peace here," he says. "I feel like I can make a difference here, and I can impact my community."
Article continues below advertisement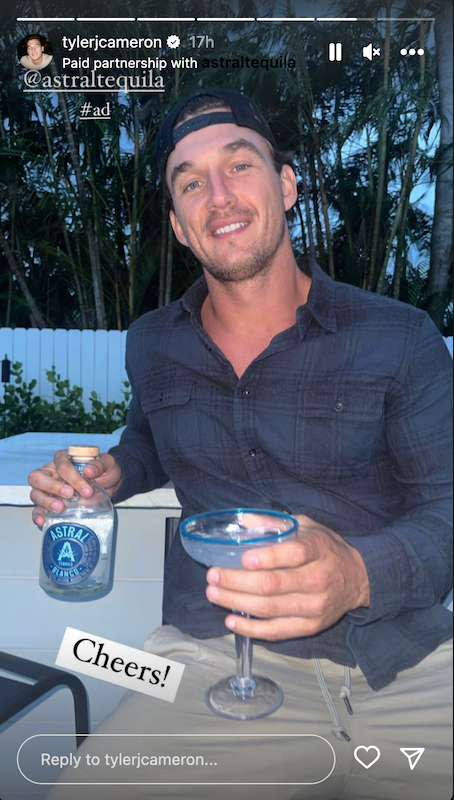 Article continues below advertisement
Never miss a story — sign up for the OK! newsletter to stay up-to-date on the best of what OK! has to offer. It's gossip too good to wait for!
On April 19, Cameron will be joining Astral Tequila for the This Round's For The House event in Tampa, Fla., and it will be open to the public. RSVP via AstralTequilaTampa.eventbrite.com.