NEWS
'The Bachelorette' Star Tyler Cameron Works Out With Celebrity Trainer Gunnar Peterson For Exciting New F45 Training Event In Beverly Hills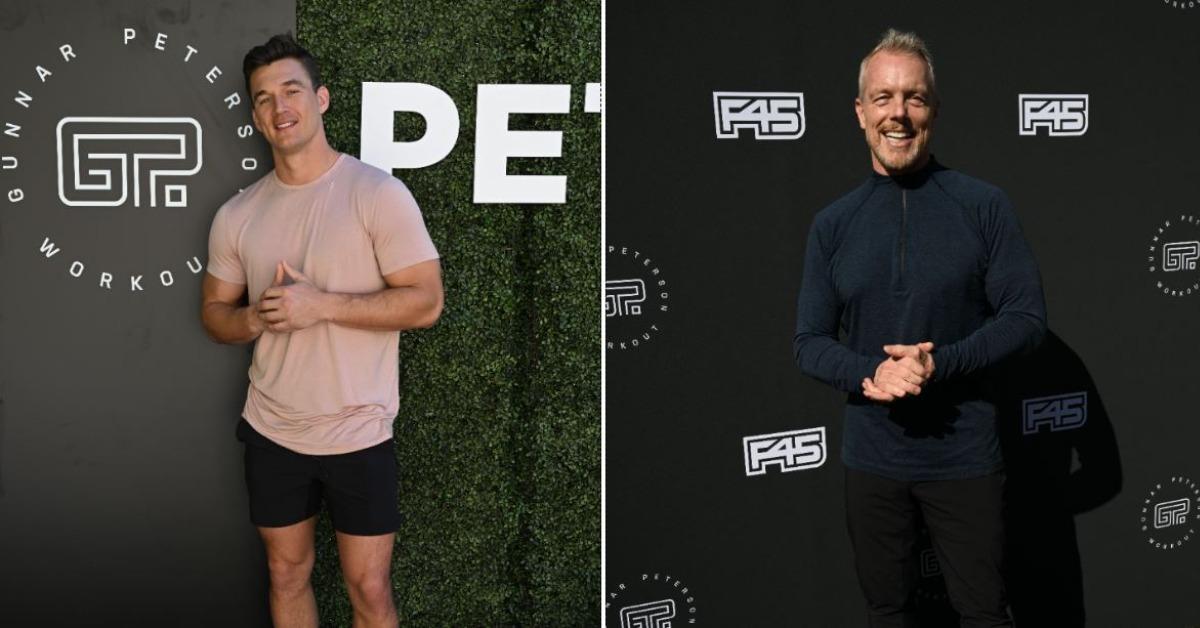 Time to hit the gym!
Bachelor Nation alum Tyler Cameron met up with famed celebrity trainer Gunnar Peterson — who has worked with a wide range of athletes in the NBA, NFL, NHL and more over his 28 year career — for a special workout at a private event on Tuesday, March 8.
Article continues below advertisement
The event — hosted at Peterson's Beverly Hills home — was in honor of his new role as the Chief of Athletics at F45 Training, a fitness franchise that has been quickly expanding all over the world.
The hunky reality star helped Peterson preview the brand new "F45 Gunnar Peterson Workout", which is set to make its official debut at all F45 studios in the first week of April.
The 45-minute series of exercises consists of a combination of cardio, resistance agility and core movements to make this a challenging but effective full-body workout.
Article continues below advertisement
"Gunnar is a legend in the professional sports and fitness industries and a renowned coach to professional athletes and Hollywood's biggest stars, and we are thrilled to welcome him as a partner and member of the F45 family," F45 President and CEO Adam J. Gilchrist said a statement announcing Peterson's exciting new role.
"We have seen his success with his innovative, diverse training methods and experience from the high-profile clients and organizations he has worked with." The statement continued, "We know he is going to be a great partner for F45 as we further strengthen our leading position in the fitness industry."
Article continues below advertisement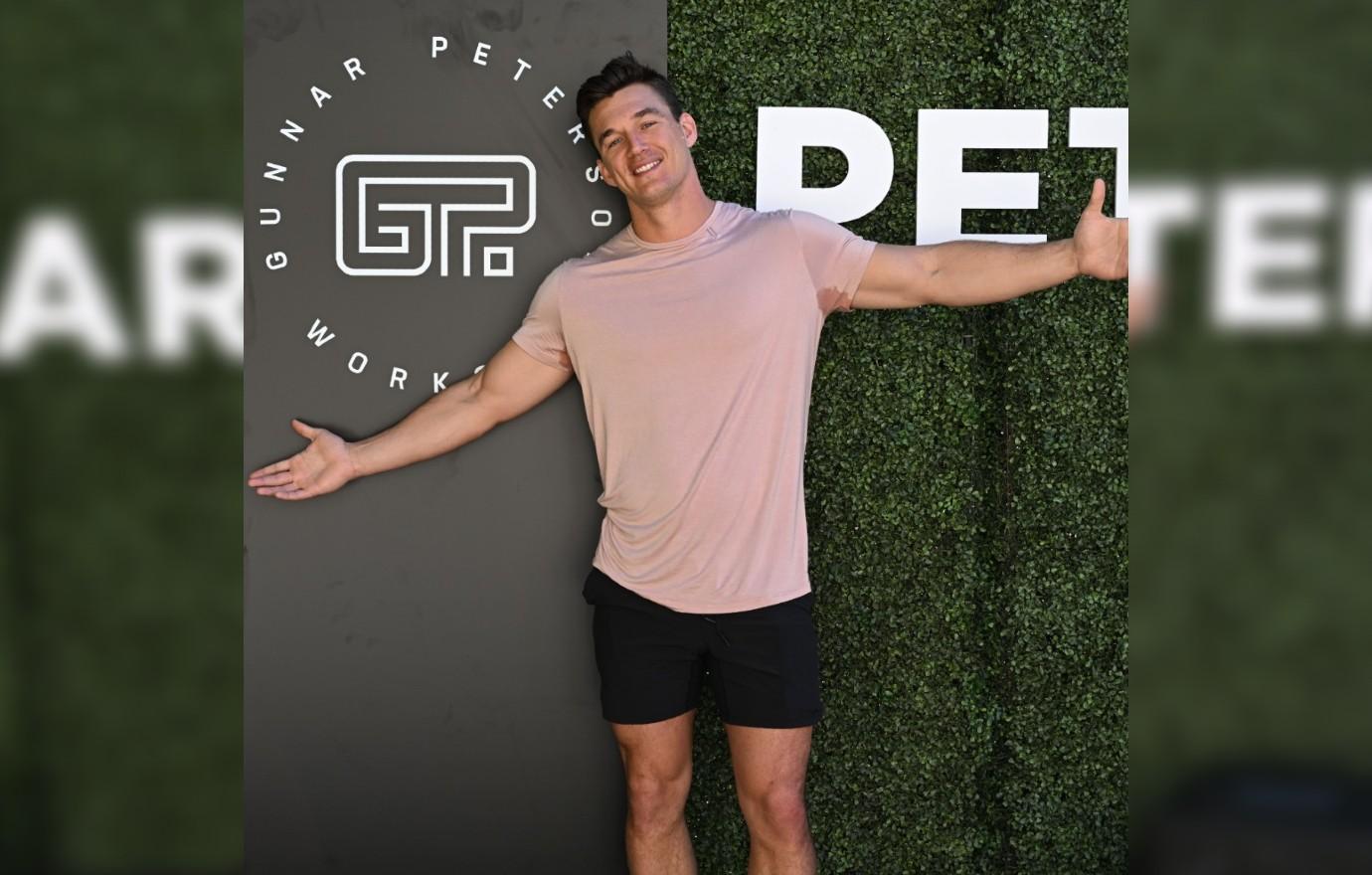 Cameron, 29 — who was the runner-up on season 15 of The Bachelorette — has his arms outstretched and ready for the "F45 Gunnar Peterson Workout" to make its debut!
Article continues below advertisement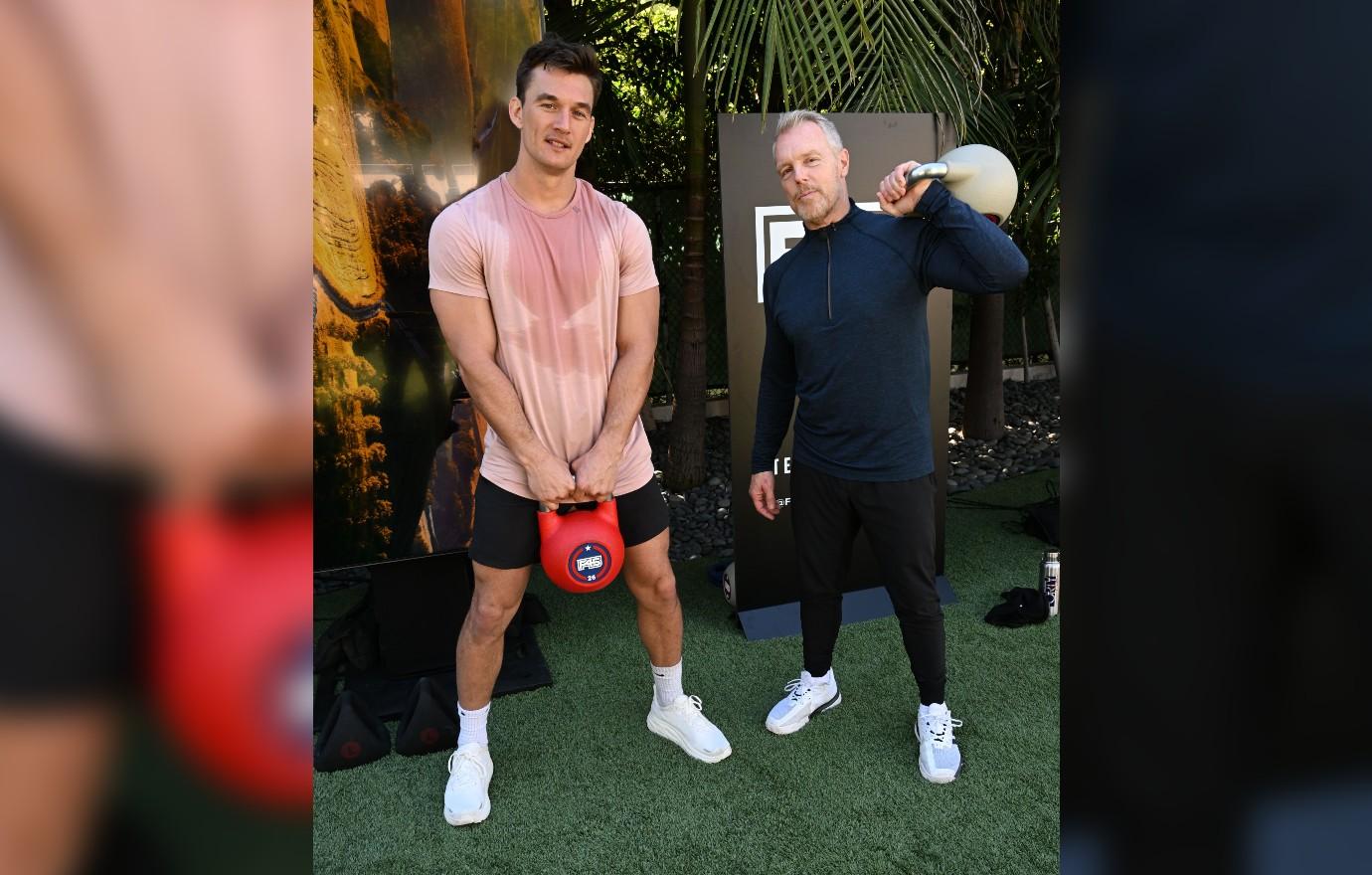 The tv personality and the celebrity trainer showed off their muscles at the private Beverly Hills event.
Article continues below advertisement
Peterson — who has also trained Hollywood stars such as Rebel Wilson and the Kardashians — looked cool and confident as he demonstrated the appropriate posture while holding a pair of weights.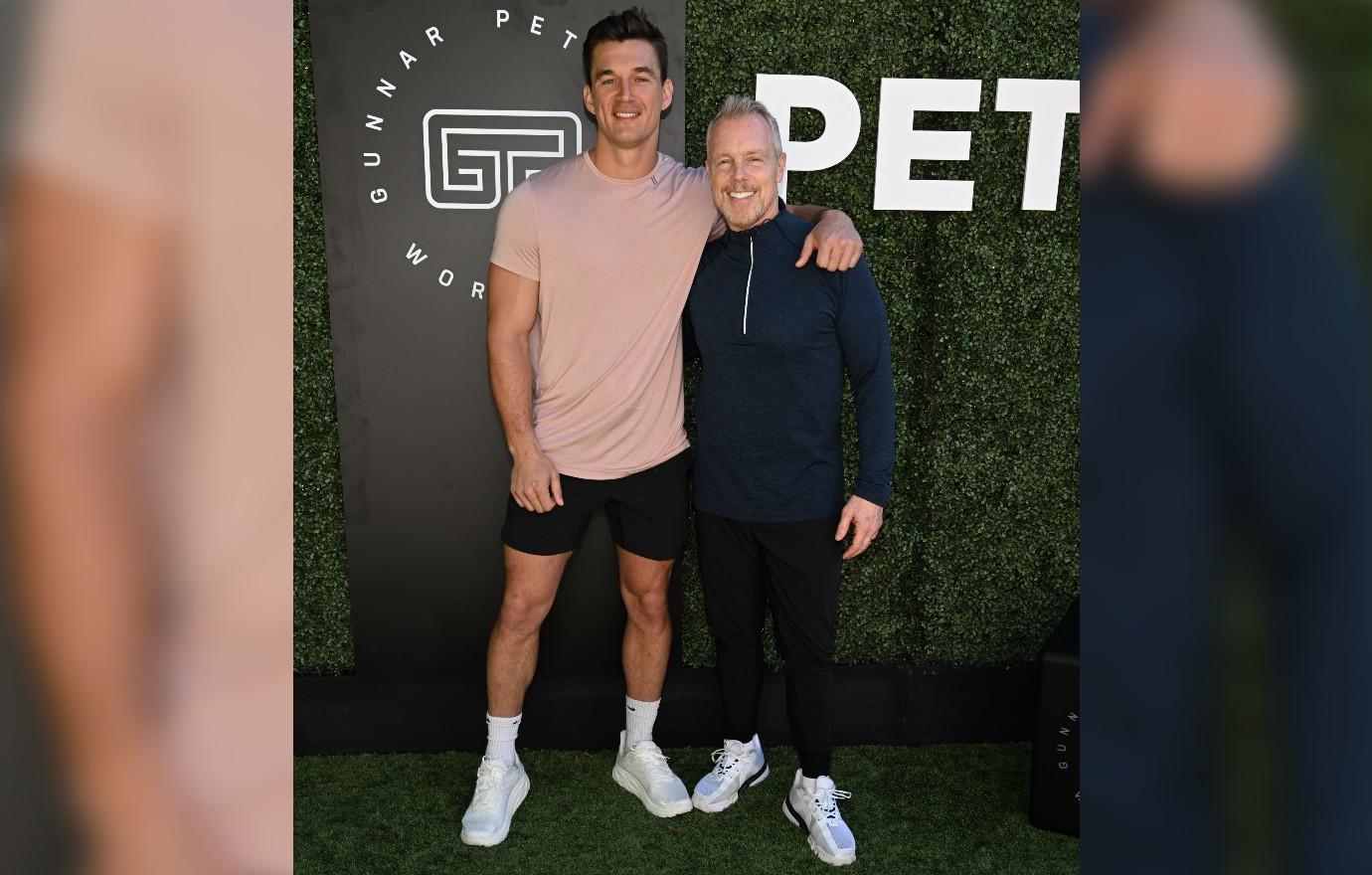 Cameron and Peterson smiled for the camera at the F45 Training event.