EXCLUSIVE
Tyra Banks Under Fire For 'Queen Bee' Behavior On Shows: 'She'll Always Be Difficult To Work With,' Spills Source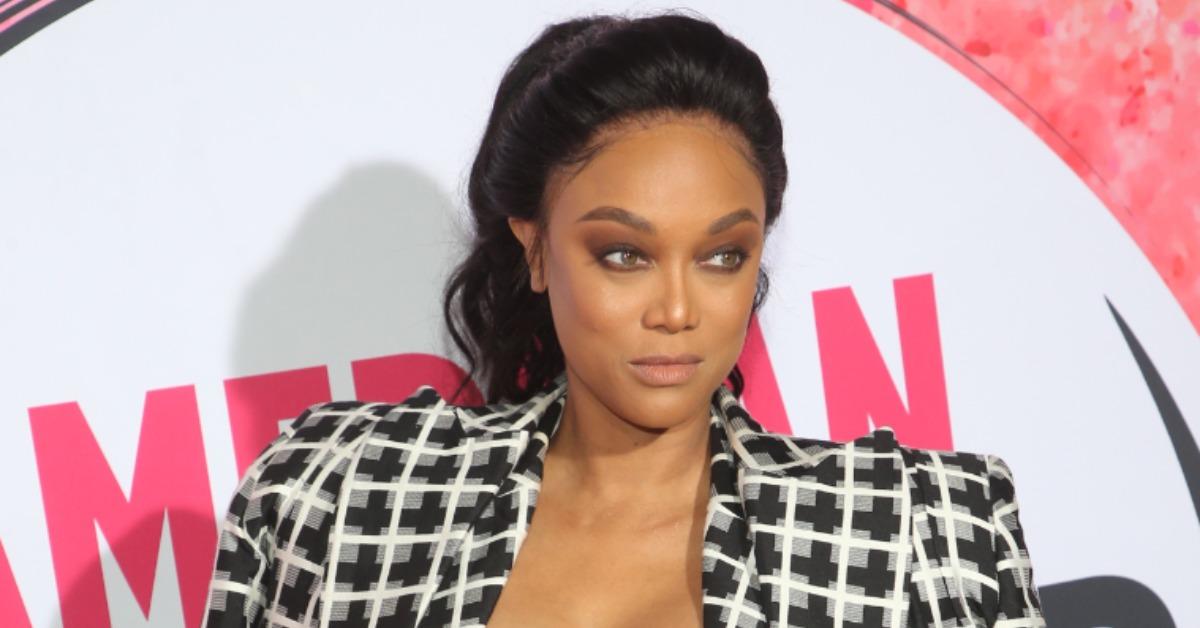 Under fire.
Tyra Banks has been enjoying a career resurgence as of late, but she may have difficulty nailing down future projects in the wake of recent allegations involving her tenure on America's Next Top Model.
Article continues below advertisement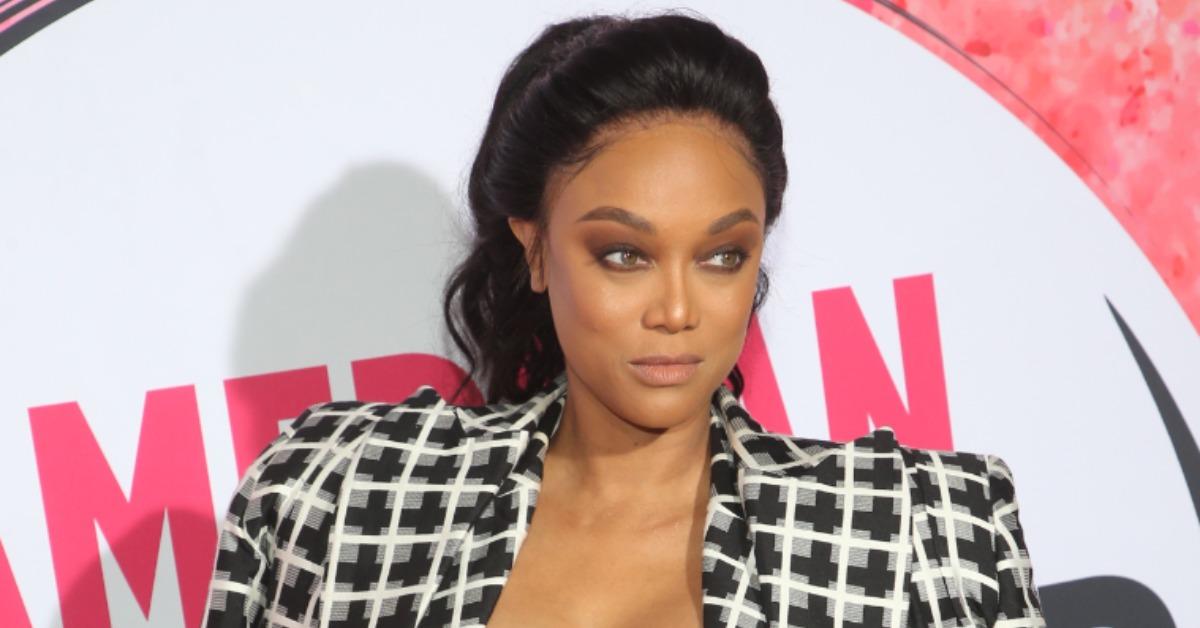 In a new report, a former contestant confessed the competition series was "psychological warfare," while others — including Keenyah Hill, who alleged Banks once told her to use "feminine wiles" to fend off an aggressive male model, and season 6 winner Dani Evans, who was encouraged by the host to close her dental gap — have also opened up about their harrowing experiences.
Article continues below advertisement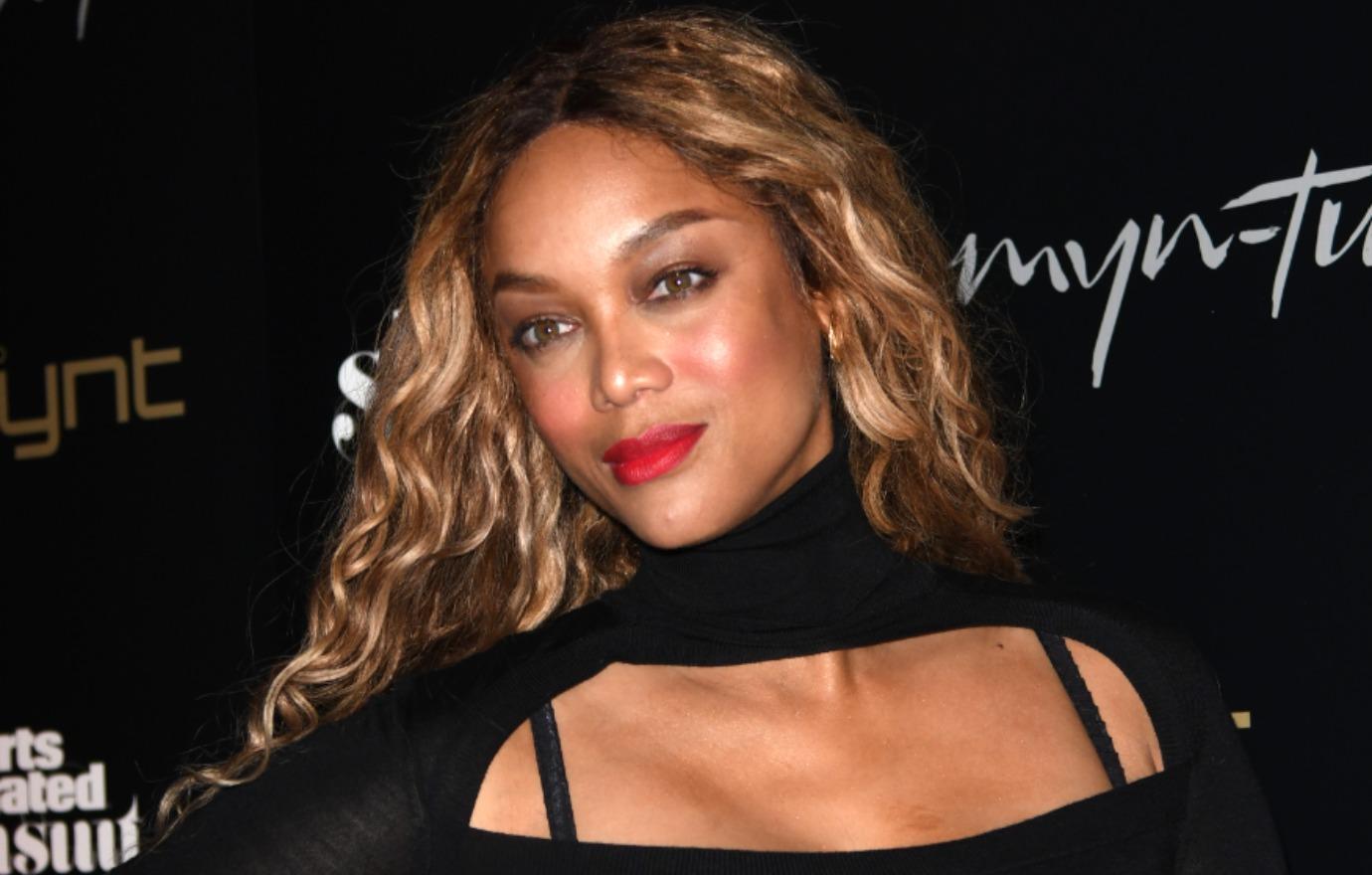 Article continues below advertisement
"Tyra wishes she'd done things differently," the insider adds. "But she doesn't think it's fair that she be held solely accountable.
Still, Tyra's difficult reputation precedes her — especially at DWTS, where the insider claims she acts like a "queen bee" and is "rubbing people the wrong way."
Article continues below advertisement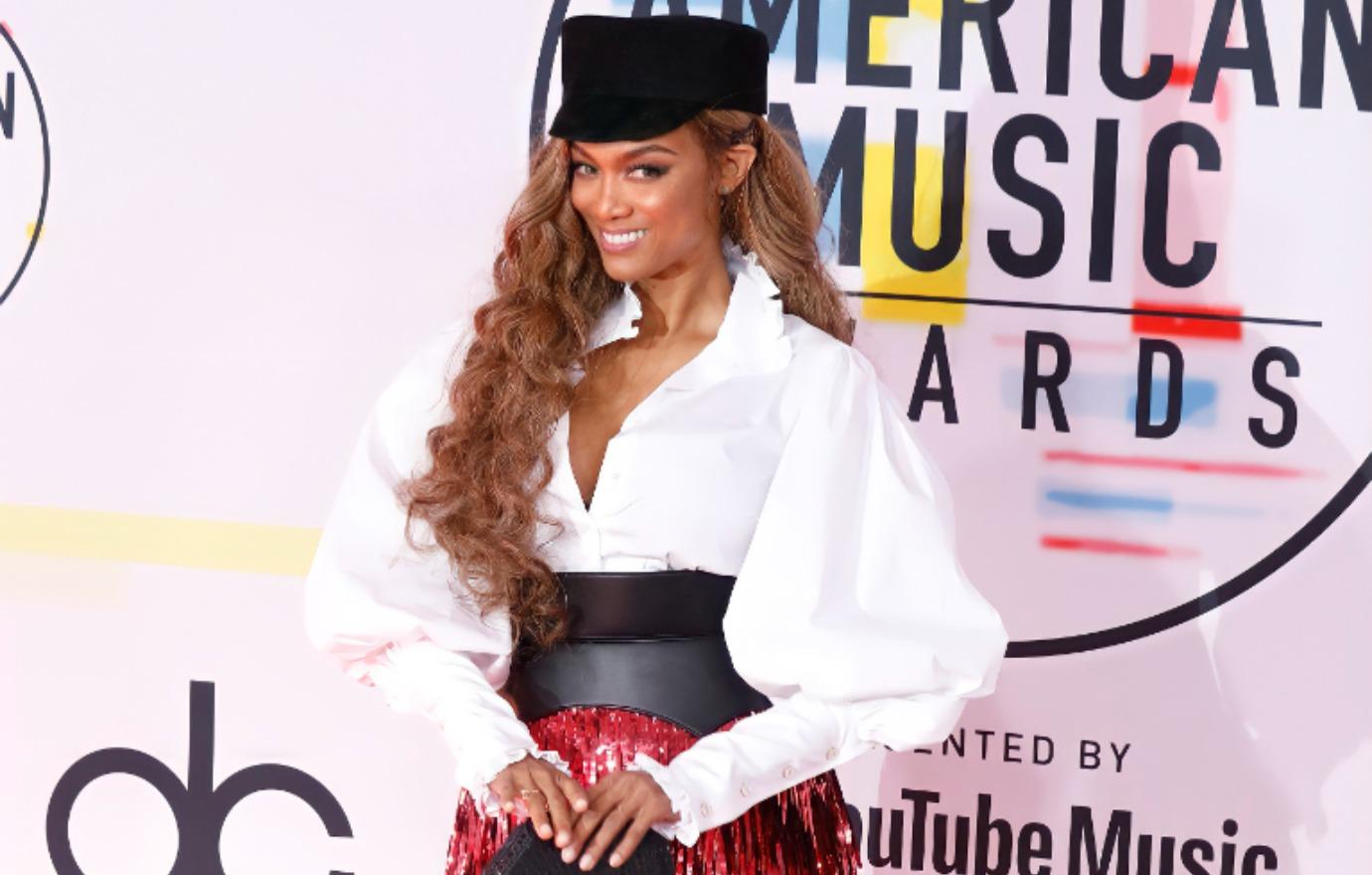 Former cohost Brooke Burke also recently slammed Banks, noting the series, which has seen a decline in ratings, is "not the place to be a diva."
Though The Fresh Prince of Bel-Air alum continues to book gigs (she recently modeled for Kim Kardashian's Skims line), the insider says if she doesn't warm up soon, she'll be the next one to get booted on DWTS.
"Truth is, she's always been difficult to work with," notes the insider. "And if she doesn't fix her attitude soon, she may find herself headed for the exit door."