'Dancing With The Stars' Execs 'Scared' To Address Ratings Slump, Reportedly Blaming Celeb Talent For Lack Of 'Appeal' While Protecting Host Tyra Banks
Article continues below advertisement
According to a new report from The Sun, behind the scenes personnel have reportedly put the blame for the slump on the cast rather than host Tyra Banks.
​​An insider close to the ABC show revealed that producers are "too scared" to address the problems that are plaguing the primetime hit.
Article continues below advertisement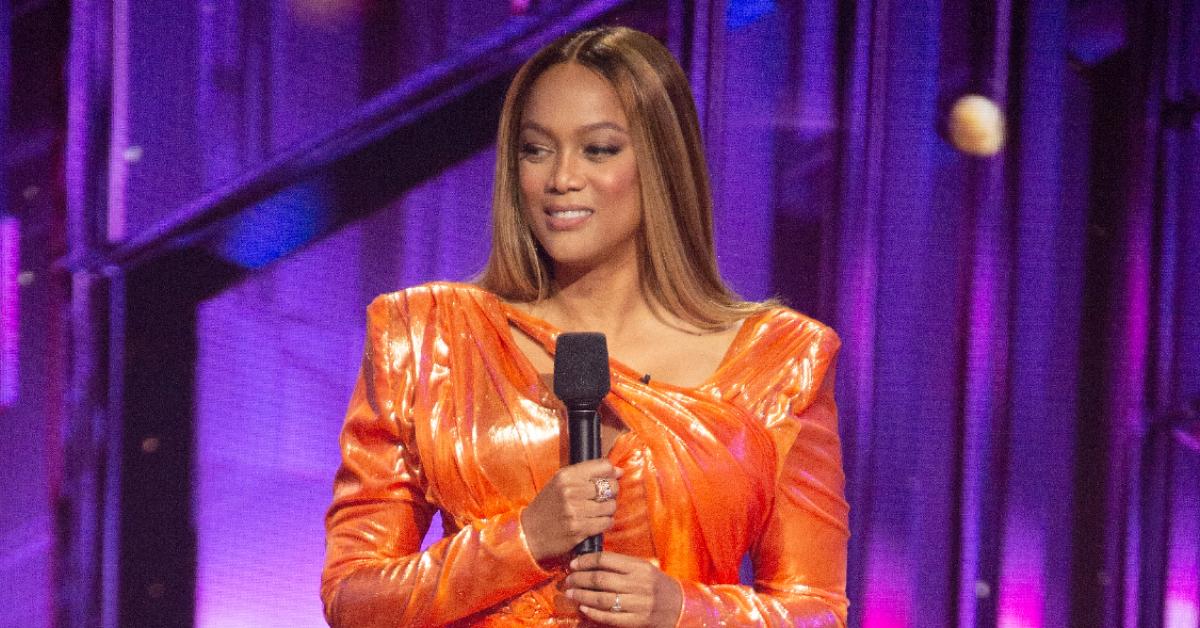 Article continues below advertisement
"This has been a testing year certainly with the audience numbers and the fan reactions, but day to day there is a stance of carrying on with the show, making the contestants have their best experiences and not worrying about the numbers," a source told the outlet.
The insider close to the competition series — that brought on the former America's Next Top Model host during season 29 — continued, "The network executives do not engage on this at all, certainly at production level."
Article continues below advertisement
"There is a sense that they do not want to make any comments, because they were the ones to bring in Tyra," the source continued. "And no-one wants to lose face saying out loud there are problems. It doesn't reflect well on their decision."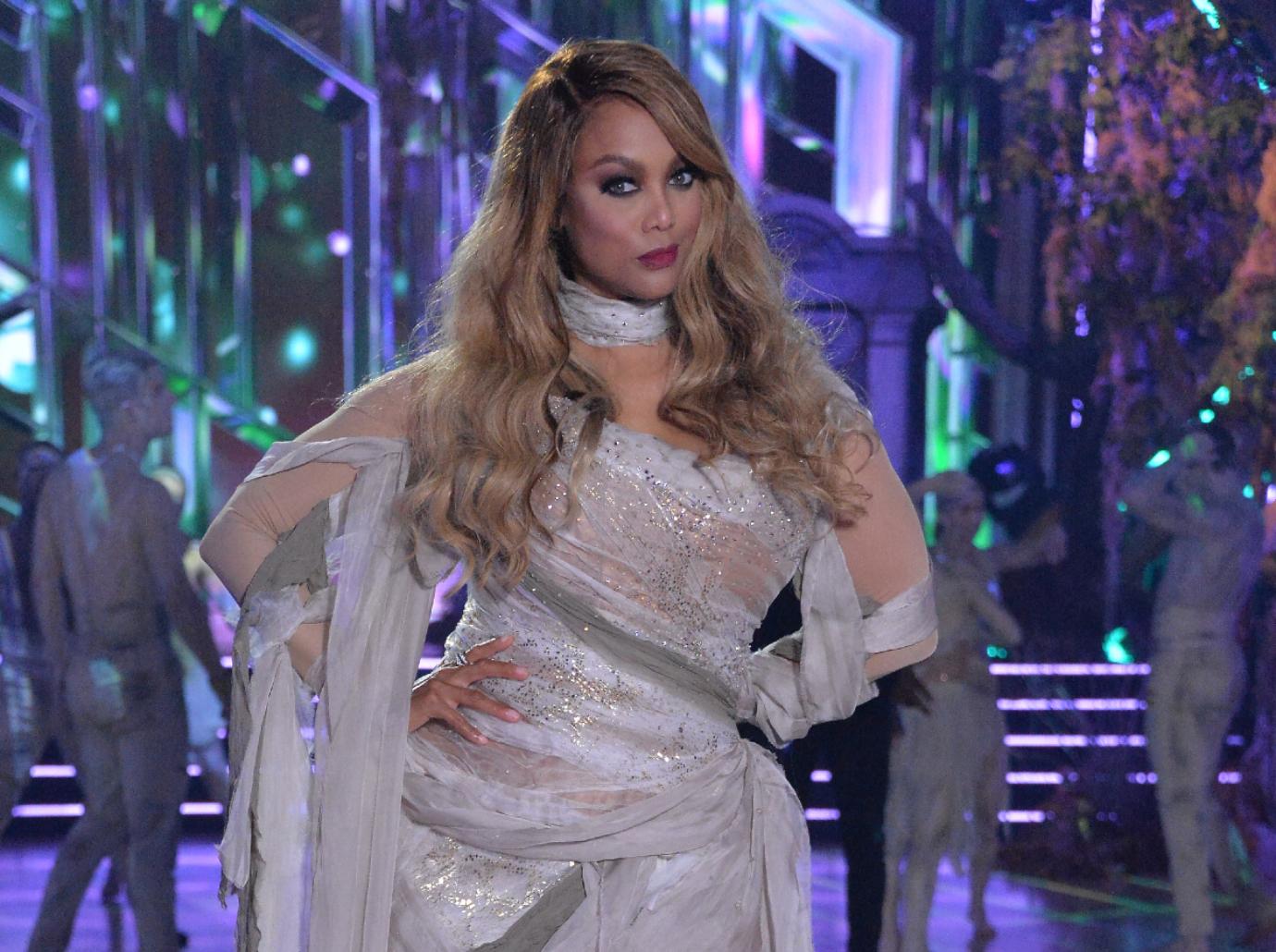 Article continues below advertisement
"So far the only discussion point about the struggles has been that it is the talent pool this year, which has not appealed to audiences - and nothing to do with Tyra," an insider dished about the current season that featured stars like JoJo Siwa, Brian Austin Green and Olivia Jade.
Article continues below advertisement
"No-one is speaking up about all the dramas on a production level, because they love their jobs and the show,'' the source said. "They are all doing the best they can, but hope that all the issues will get reviewed at some point."