Former UFC Fighter Brendan Schaub Emotionally Recounts Saving Kids Whose Father Reportedly Drove Into Traffic To Kill His Entire Family
Brendan Schaub — a former UFC fighter, comedian and podcast host — can now add "hero" to his resume.
Article continues below advertisement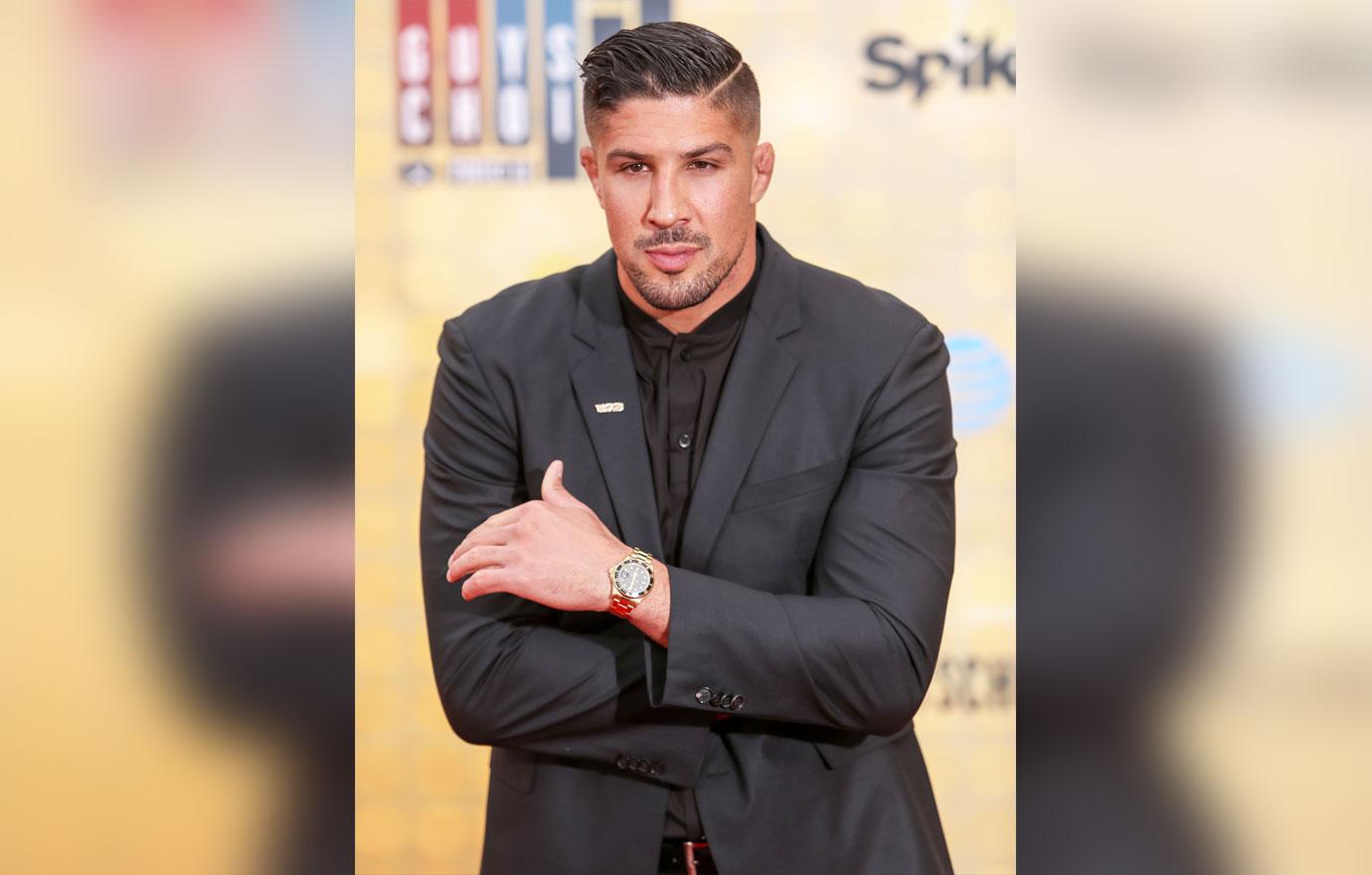 Article continues below advertisement
Schaub revealed that he and his wife were driving off the 101 by Encino, Calif., on Thursday, August 12, when the pair came across an accident involving an 18-wheeler and a 2003 Lincoln. "There's a car mangled, and a 6 or 7-year-old on top of the car like this, yelling for help," the ex-UFC heavyweight recounted, waving his arms around. "He's pointing down, I look in and there's two other kids in the car. So I pull up, there's like debris everywhere." (Schaub's claims have yet to be confirmed by police — OK! has requested the report.)
Article continues below advertisement
"I'm running toward the mangled car, and I see a guy with no shoes on, he's in a wifebeater ... running across the 101," he continued. "I'm looking and a Dodge Durango, probably going 60 miles an hour, whack, hits him."
Noting the area was flooding with gas from the 18-wheeler, Schaub realized he was putting himself in serious danger by getting involved. "I'm like, God this isn't safe. In my head, I'm like, 'F**k, I have kids man, I can't go out like this," the comedian recalled, "but I'm thinking of those kids."
Article continues below advertisement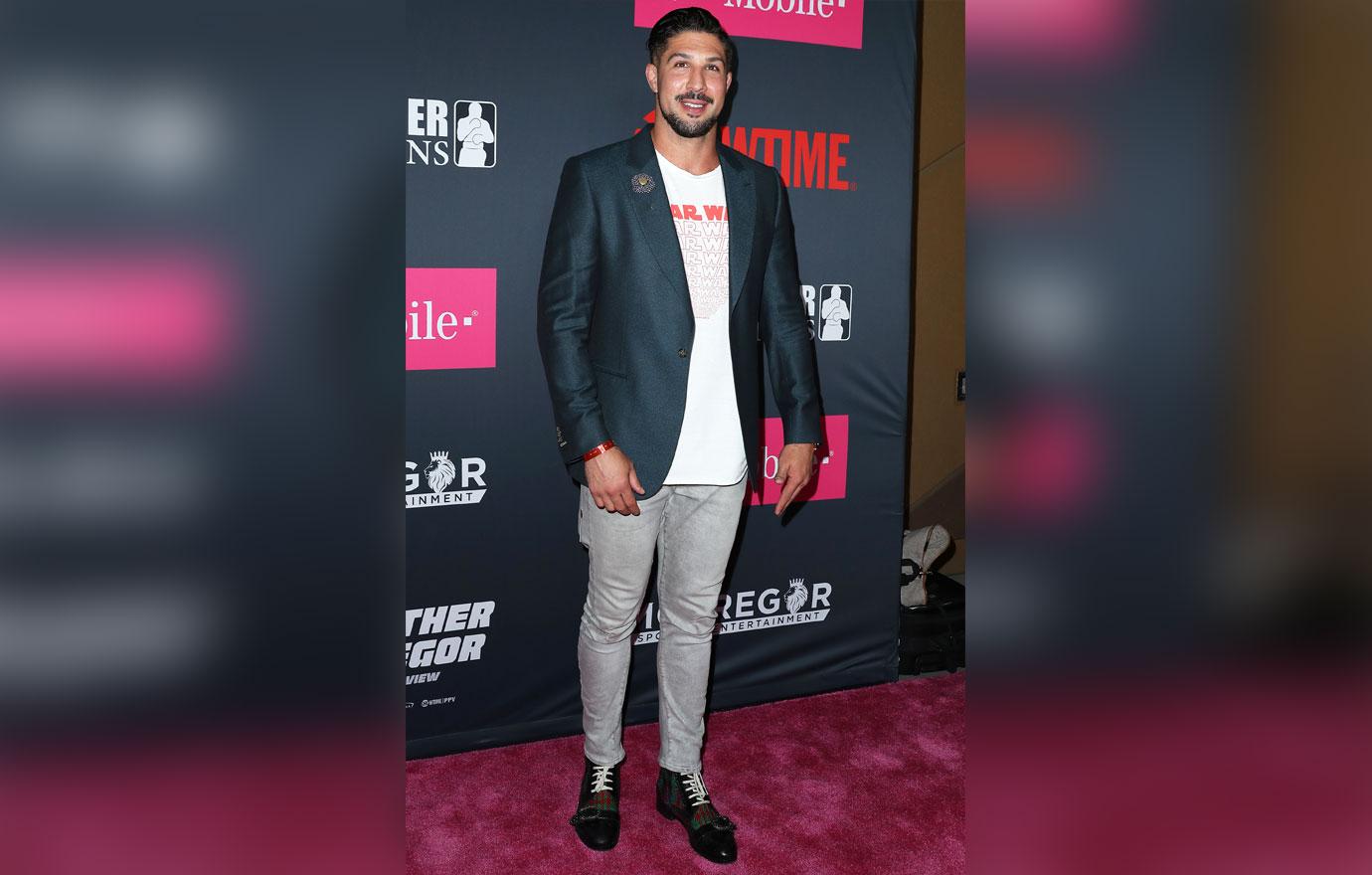 "That guy who got hit pops up and crosses over the other lane, but as he pops up, he looks at me and has this crazy look in his eyes, and I'm like, 'what in the f**k is up with that, man?"
Article continues below advertisement
As Schaub and another person on the scene approached the vehicle, he realized there were more children in the car, noting the oldest kid pleaded with him, "I don't want to die, I don't want to die," an emotional Schaub said, noting he told the child, "You're not going to die buddy, you're not going to die."
Schaub said he and the other person managed to break the window in order to help the kids, but he was horrified to see another person in the car: The children's mother, who was deceased. "I look in the front, there's a lady who passed away, brain matter everywhere, blood everywhere," Schaub tearfully explained. "The kid is going, 'Mama, Mama', I said, 'Bubba, look at me, look at me, don't look over there' because he was so young, it would have completely f***ed him up."
Article continues below advertisement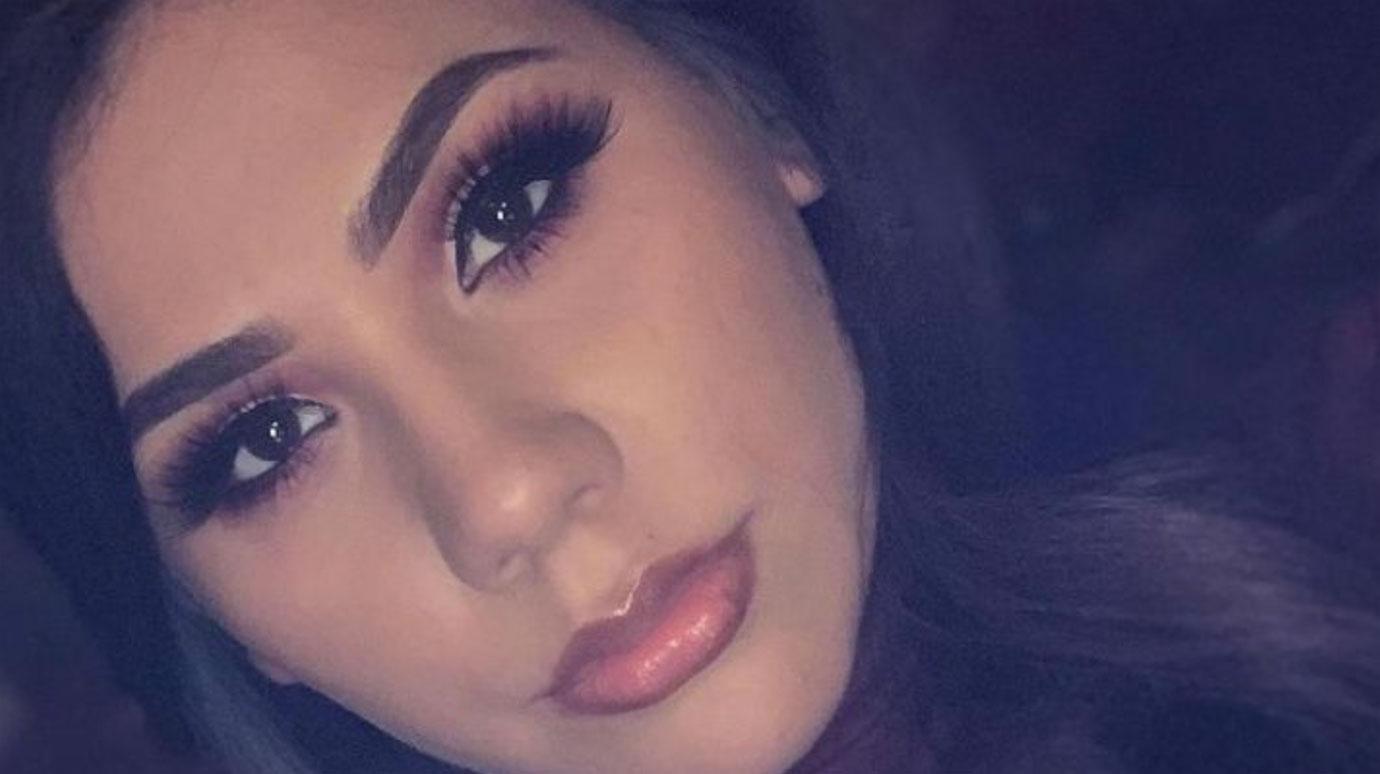 The You'd Be Surprised star said a woman emerged on the scene, and he instructed that person to take two of the children away — and in the opposite direction, so that they wouldn't see their mother.
Article continues below advertisement
Schaub noted that he told the oldest child, "You're so brave, you're such a bad-ass man, I'm so proud of you ... you're the reason I stopped and got your brothers."
Article continues below advertisement
The King and the Sting cohost said he was later informed by the LAPD that that guy he saw get hit by the car "woke up [and] told his kids, 'we're all going to heaven today," noting the father "went into traffic and decided he was going to kill the whole family and run into an 18-wheeler."
As OK! previously reported, Cesar Iban Torres has been charged with one count of murder and four counts each of attempted murder and child abuse, in addition to one count each of assault with a deadly weapon and resisting arrest. His girlfriend, Aimee Garcia, 26, died as a result of the crash, and their four children, ages 1-7, suffered moderate injuries.
Schaub, who admitted he has been unable to sleep since the accident, can't stop thinking about the children who survived and is hoping to find a way to help. While there is currently a GoFundMe for Garcia's funeral expenses, the podcast host is considering raising money for the kids.