NEWS
Valerie Bertinelli Believes Pounds Will Melt Off When She Starts Healing Emotionally After Divorce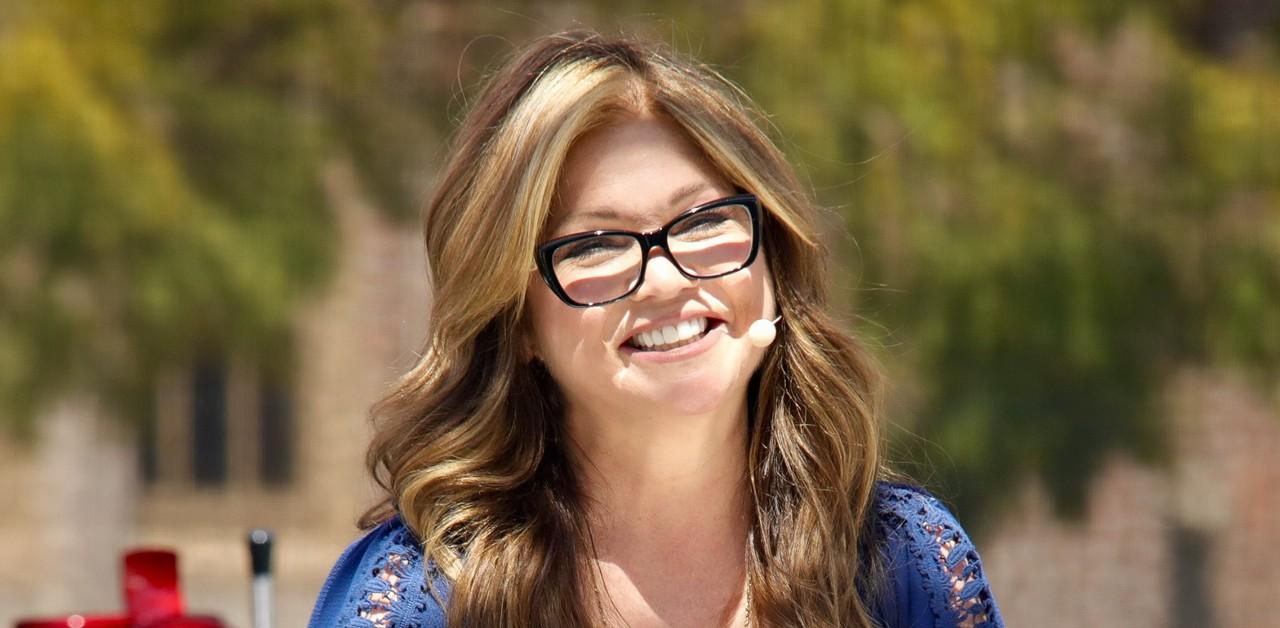 TV chef Valerie Bertinelli knows she's carrying a little more weight than usual at the moment, but dropping the pounds isn't her priority, as she'd rather first work on healing her mind.
"I'm looking at the monitor and trying not to judge myself too harshly right now," the star, 62, shared during her Today with Hoda & Jenna appearance on Thursday, June 9. "Because I know that I'm still holding on to this weight because it's protecting me because I'm going through a lot of challenges, a lot of heartbreak, a lot of crazy stuff going on in my life right now."
Article continues below advertisement
"I know this weight is protecting me right now, and when I get healthier internally and emotionally that weight will come off," she said. "Because I know I'm treating my body better. I'm drinking less alcohol, I'm eating less sugar, I'm putting more vegetables in my body, but my body is doing this for a reason ... because it needs protection."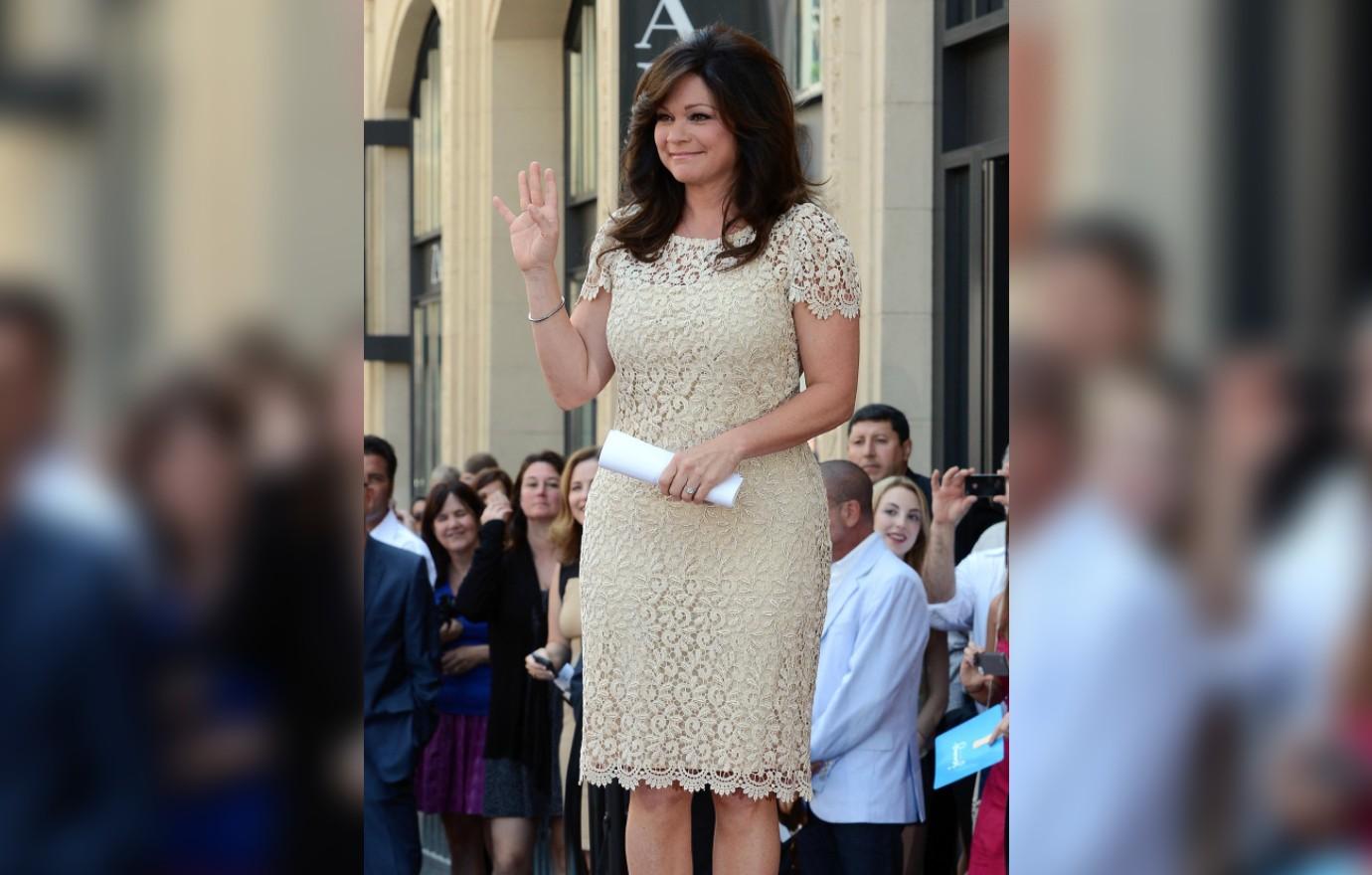 Article continues below advertisement
"I'm not the only one going through these challenging times, we've all been through so much. I'm not the only one," the Hot in Cleveland alum noted. "And I'm not here to say, 'Oh, poor me.' I'm here to say that when we reach out to people we love, or strangers even, that we don't have to feel so alone in this world and go through it alone."
Article continues below advertisement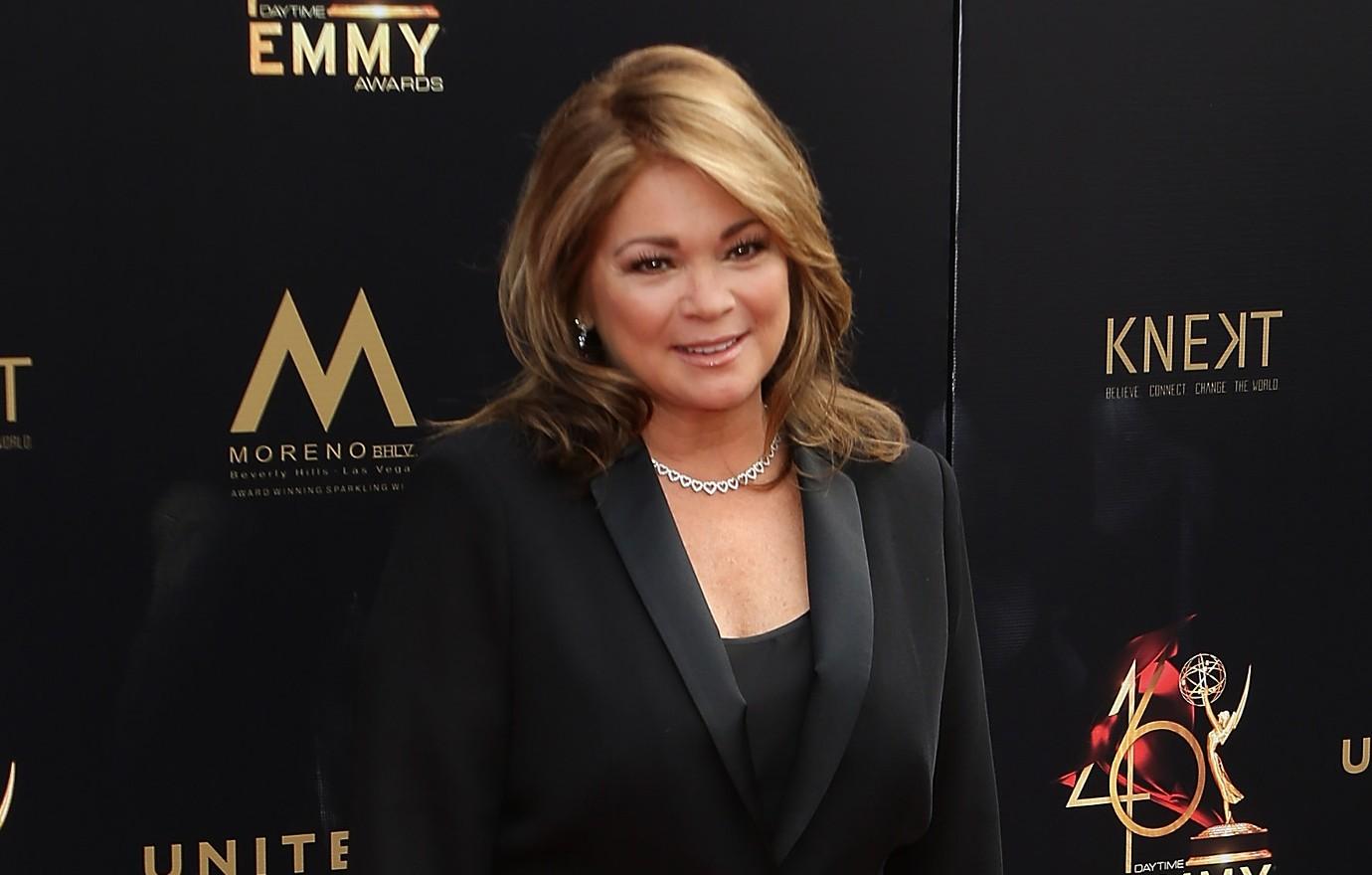 Bertinelli has struggled with body image for quite some time, and she's never hesitated to discuss her troubles with fans. Late last year, she even filmed a tearful social media video to express what she was going through, and she encouraged others to try and stay positive amid their own troubles.
"We can all give ourselves permission to feel joy. Be intentional about it and remember to be grateful. And I am grateful," stated the actress. "Even through all the mess, because there's still good in all the mess."