NEWS
Valerie Bertinelli's Tearful Body Image Clip Slammed As 'Shameless PR Stunt' To Sell Books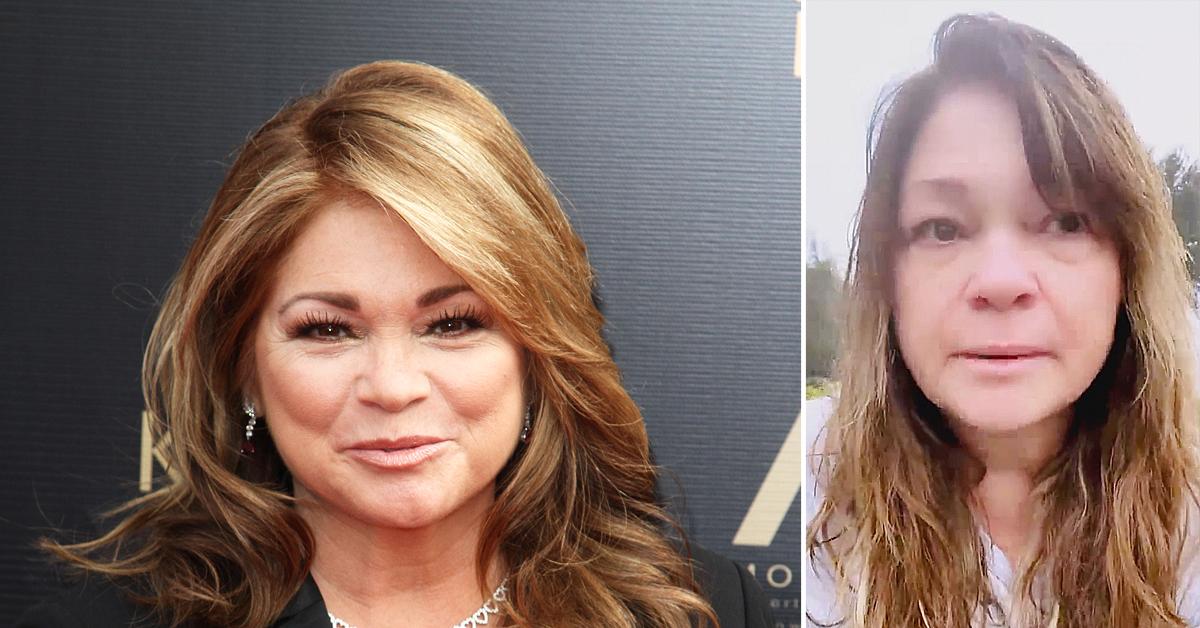 Article continues below advertisement
After Valerie Bertinelli took to social media to open up about her struggles with body image and weight last week, an insider spilled the move was right on time, as she has a new self-help book coming out in January.
"No one is doubting the issues she shares in the video, but she should have mentioned that she also has a self-help book coming out in a few weeks that talks about these very issues," a source squealed to Radar. "This shameless PR stunt might have made her book number one on Amazon, but it also feels manipulative. There is something off about the timing."
Article continues below advertisement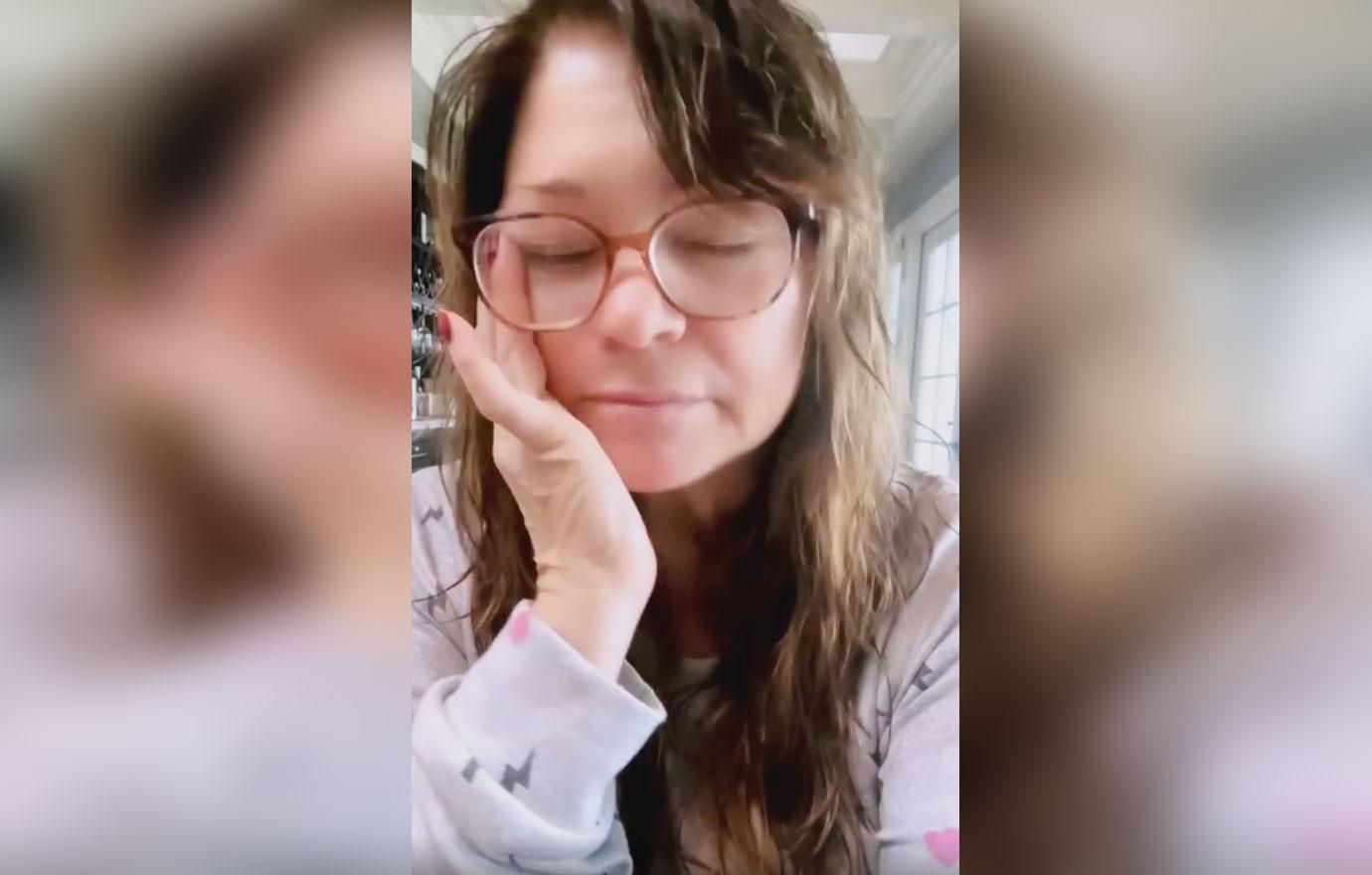 Article continues below advertisement
"Valerie Bertinelli shares an inspiring blueprint that offers women in midlife support and hope," the book's description states. "She shares personal stories that many women will relate to from her past decade: hitting her fifties, taking care of her dying mother, the evolving relationship with her husband, a career change, her relationship with food, and the battle to believe in herself as she is."
Article continues below advertisement
MORE ON:
Valerie Bertinelli
The 61-year-old Hollywood legend shared an emotional video via Instagram on Christmas Eve, admitting as the holiday rapidly approached, she began to struggle more and more with her body image and mental health.
Article continues below advertisement
"I'm standing out in the rain because I'm doing my best to distract my mind from spiraling into a place of self-loathing because I saw a picture of myself today that made me want to do that," the One Day at a Time alum said in the video as rain sprinkled on her face.
Article continues below advertisement
The Hot in Cleveland star then revealed she doesn't look the way she would like and is trying to not fixate on it. "I am not where I want to be right now body-wise. I don't know if I ever will be. But when I see it right in front of me, it really does send me down that path," the brunette beauty confessed. "And I am doing my best to be positive and more full of joy and hoping my body will follow along. [I'm] not there yet."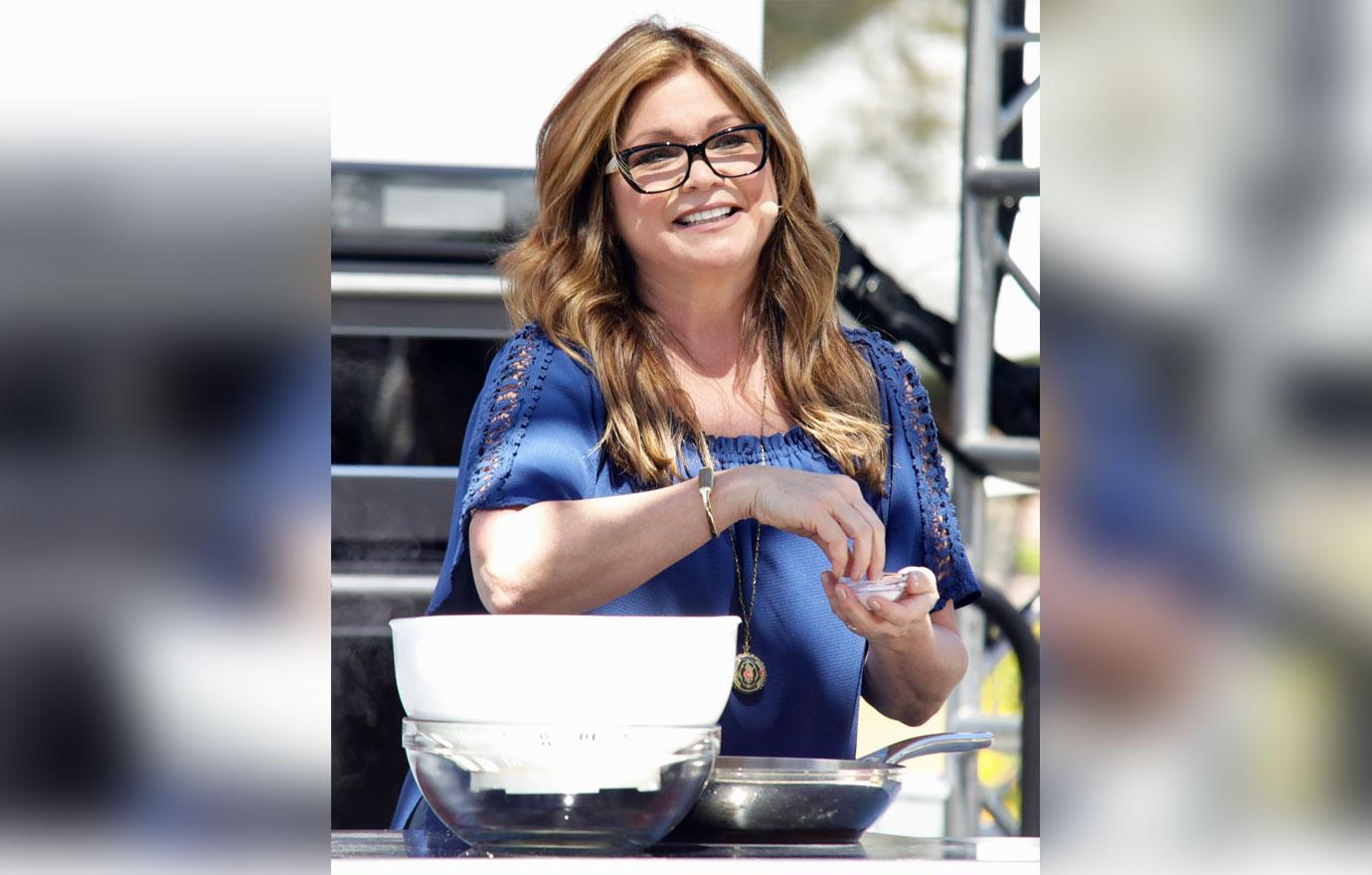 The Losing It author finished her video, which garnered over two million views, with an empowering message to herself and her one million followers heading into the new year. "We can all give ourselves permission to feel joy. Be intentional about it and remember to be grateful–and I am grateful. Even through all the mess, 'cuz there's still good in all the mess," she declared.