Kobe Bryant's Widow Vanessa Bryant Trademarks 'KB24', Brand Will Reportedly Enter Several Outlets In The Future
Article continues below advertisement
According to TMZ, the 39-year-old submitted documents earlier this month to secure the trademark to build a sports and entertainment empire. The trademark is reportedly going to cover digital collectible items, websites, broadcasting platforms, podcasts, TV shows, movies, documentaries, music sports cards, food and drink containers, training camps and t-shirts.
Article continues below advertisement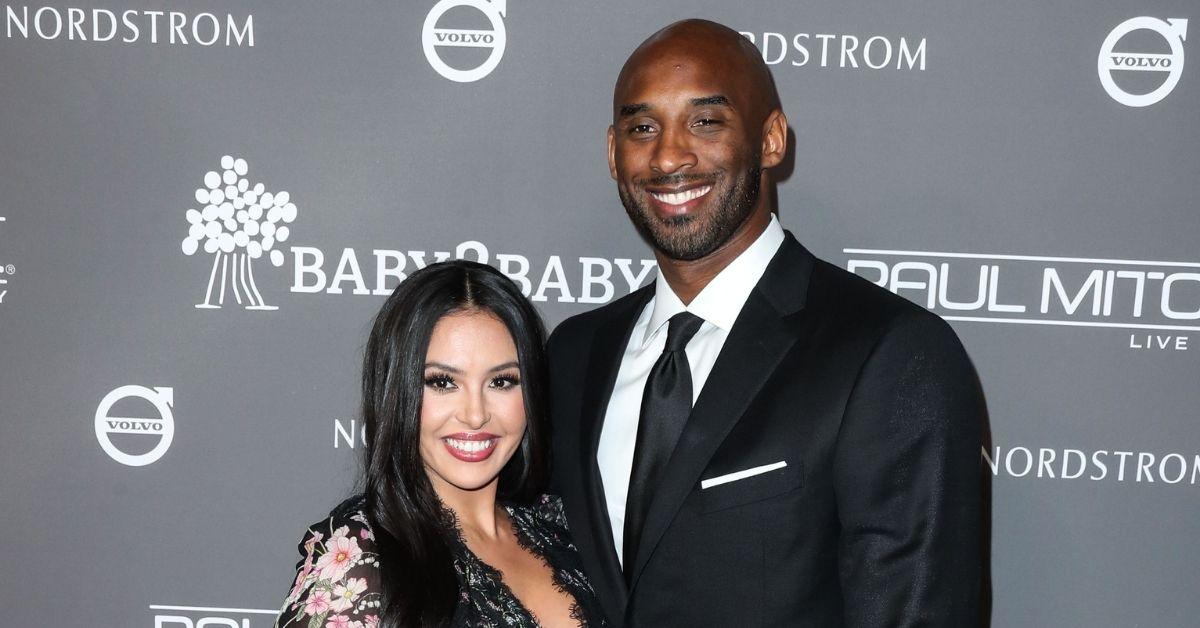 Article continues below advertisement
This is not the only trademark Vanessa has filed for this year. In March, the widow filed to secure "Mamba and Mambacita" for clothes and shoes. "Mamba Sports Academy," "Mambacita," "Lady Mambas" and "Lil Mambas" have also been trademarked.
Article continues below advertisement
The outlet noted that shoes did not appear in the trademark application for "KB24." In April, it emerged that Vanessa did not renew her late husband's partnership with Nike.
Article continues below advertisement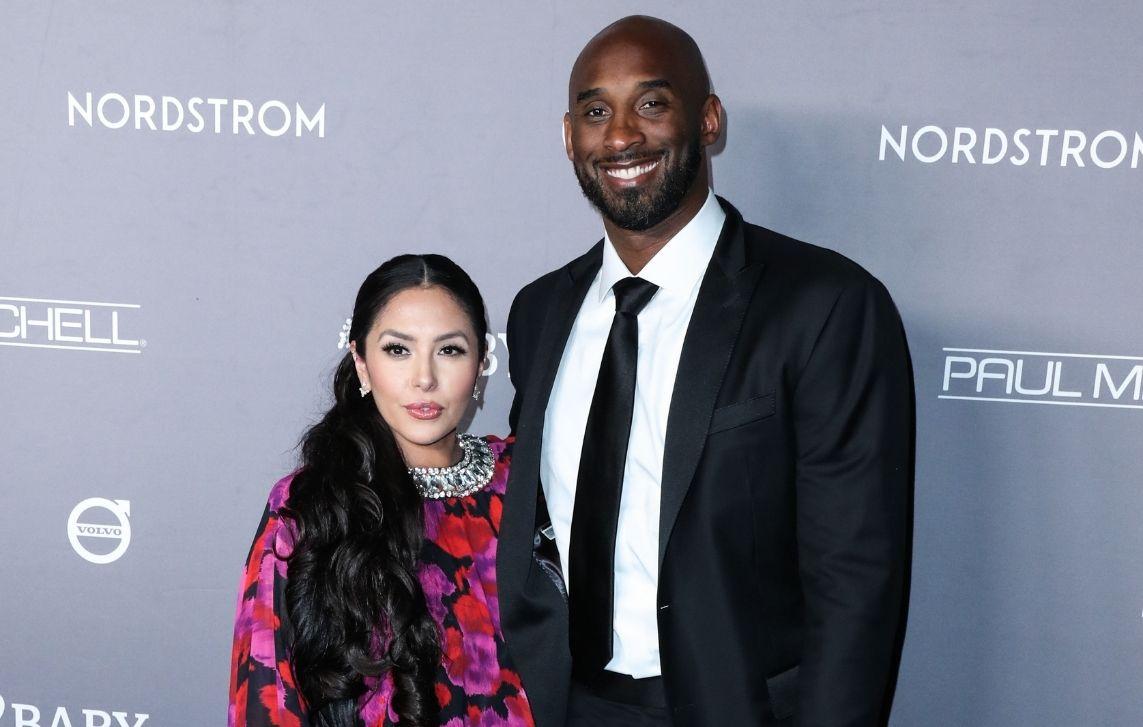 In June, the brunette beauty expressed disappointment when it appeared that someone had gotten their hands on Mambacita shoes. She explained on Instagram that she designed the sneakers but they had not been approved for sale. She said she wanted all the proceeds from the shoes to go to the Mamba & Mambacita Sports Foundation.
Article continues below advertisement
"I did not re-sign the Nike contract and decided not to sell these shoes," she explained. "I do not know how someone else has their hands on shoes I designed in honor of my daughter, Gigi and we don't."
Kobe and Gianna died in a helicopter crash in January 2020.
Article continues below advertisement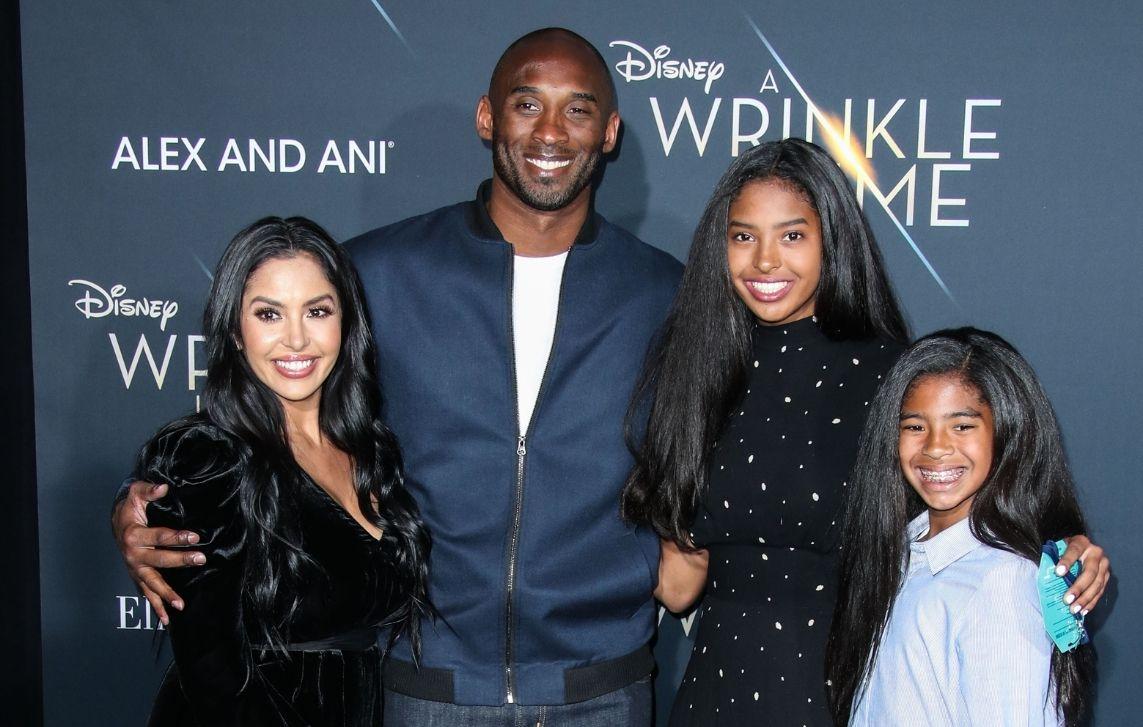 Article continues below advertisement
As previously reported by OK!, Vanessa is suing the Los Angeles County Sheriff's Office for "invasion of privacy and negligence" after several deputies allegedly took pictures of the crash. Los Angeles County is reportedly asking that Vanessa undergo a psychiatric evaluation to get documentation that she is as distressed by the ordeal as she claims to be.
"Unable to defend the indefensible conduct of its employees who took and shared horrific photographs of Plaintiffs' deceased loved ones… the County has resorted to scorched-earth discovery tactics designed to bully Plaintiffs into abandoning their pursuit of accountability," Vanessa's legal team said in a statement.