PHOTOS
'The Notebook' Costume Designer Brought To Tears By Vanessa Bryant's Blue Dress Story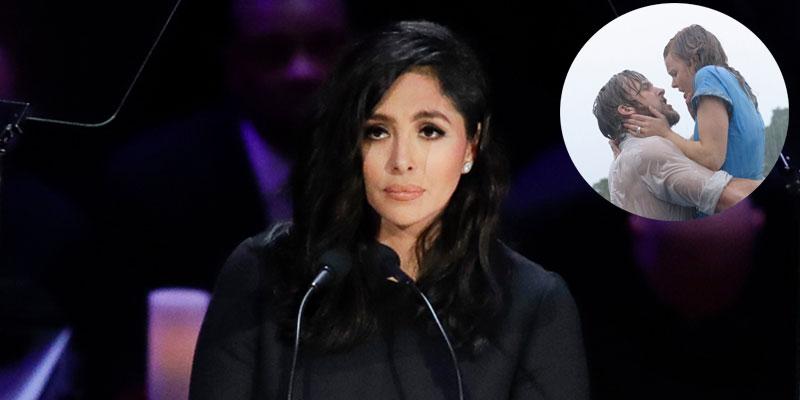 The Notebook's costume designer Karyn Wagner says that she's still wiping tears off her face. After hearing Vanessa Bryant's story about Kobe Bryant giving her the iconic blue dress from The Notebook, Karyn became emotional.
Article continues below advertisement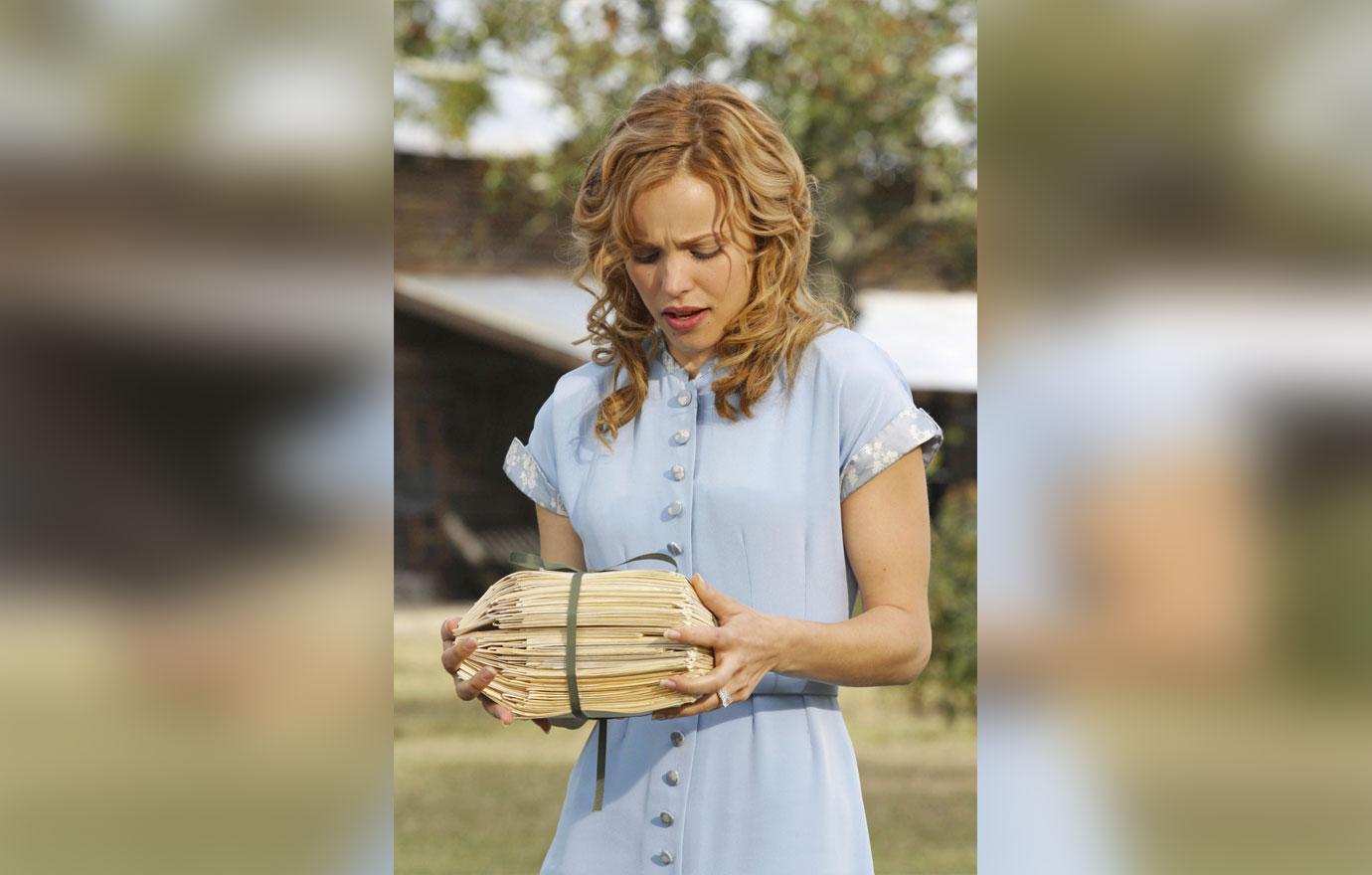 "I had zero idea. When I was finished with the movie, I put the dress in a box and it went into storage," she confessed to The Hollywood Reporter regarding the iconic dress's location.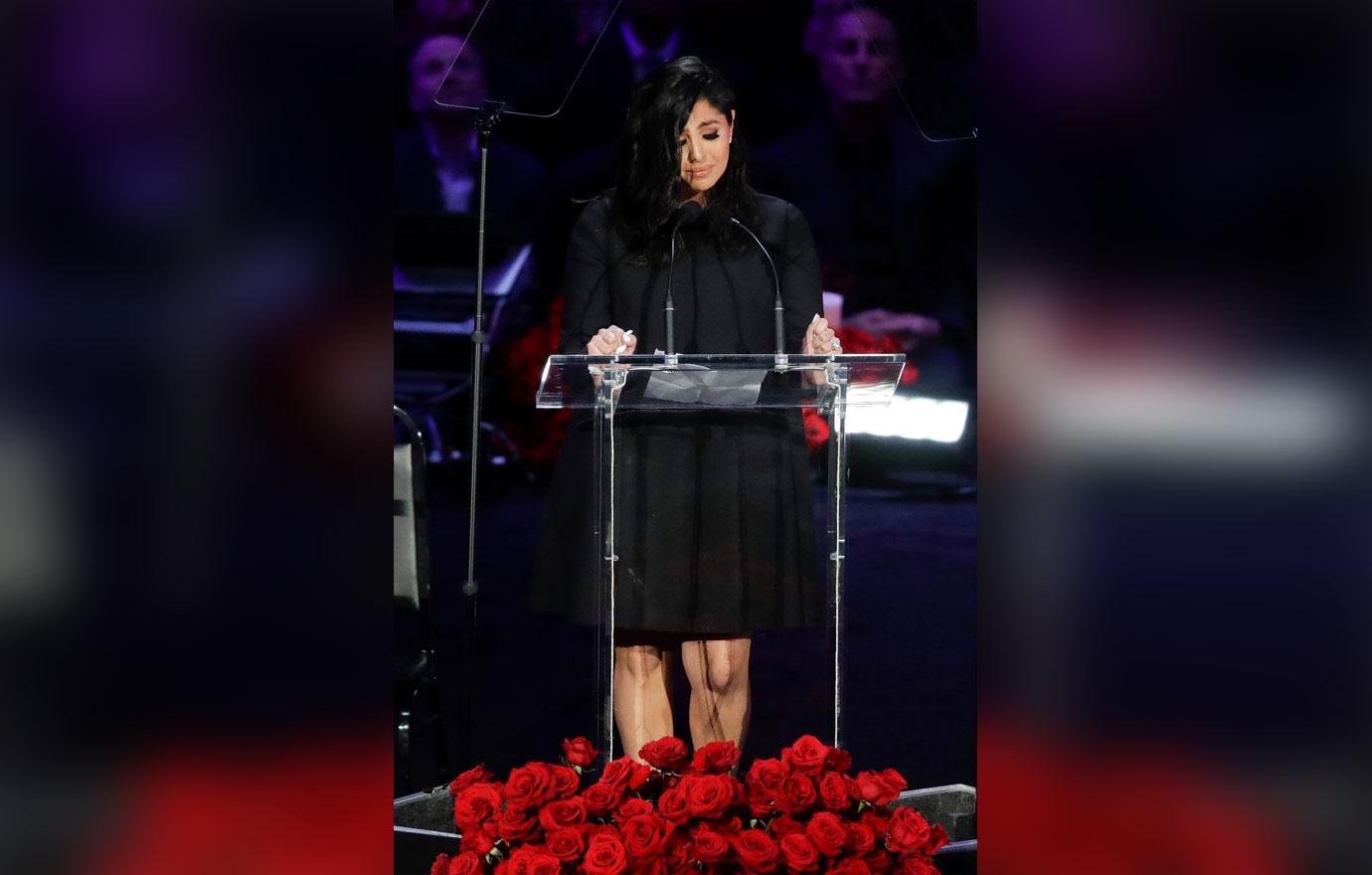 As for what Vanessa, 37, said while eulogizing Kobe, "I started bawling," Karyn revealed. "I'm still drying the tears off my face. What a beautiful eulogy. I'm so honored that I was able to contribute in some small way to the history of this amazing man."
Article continues below advertisement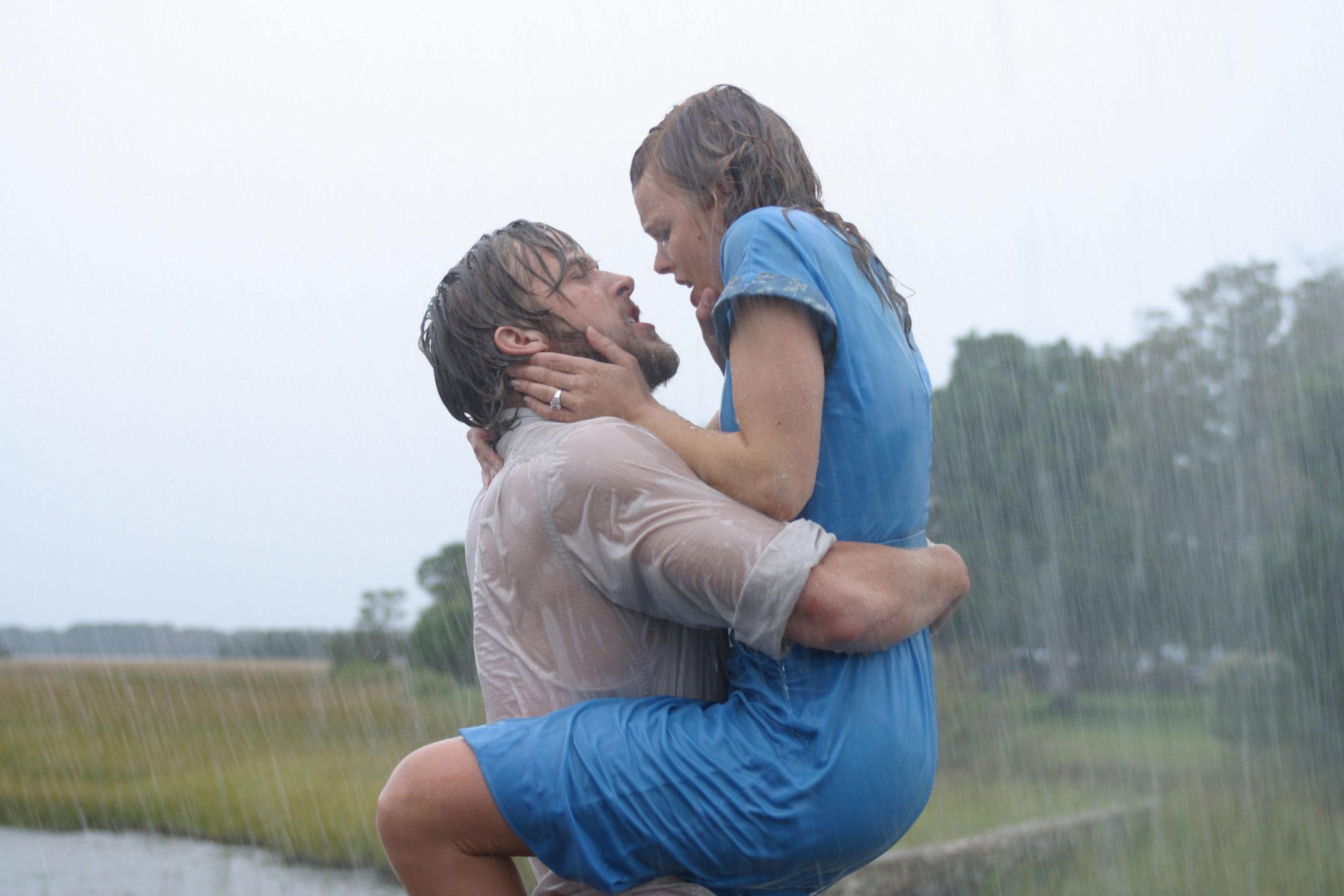 During the public memorial service for Kobe and their daughter, Gianna, who also died in the helicopter crash, Vanessa spoke about how romantic the Los Angeles Lakers star was. "He looked forward to Valentine's Day and our anniversaries every year. He planned special anniversary trips and a special traditional gift for every year of our marriage. He even handmade my most treasured gifts. He just thought outside the box and was so thoughtful even while working hard to be the best athlete," Vanessa gushed on February 24.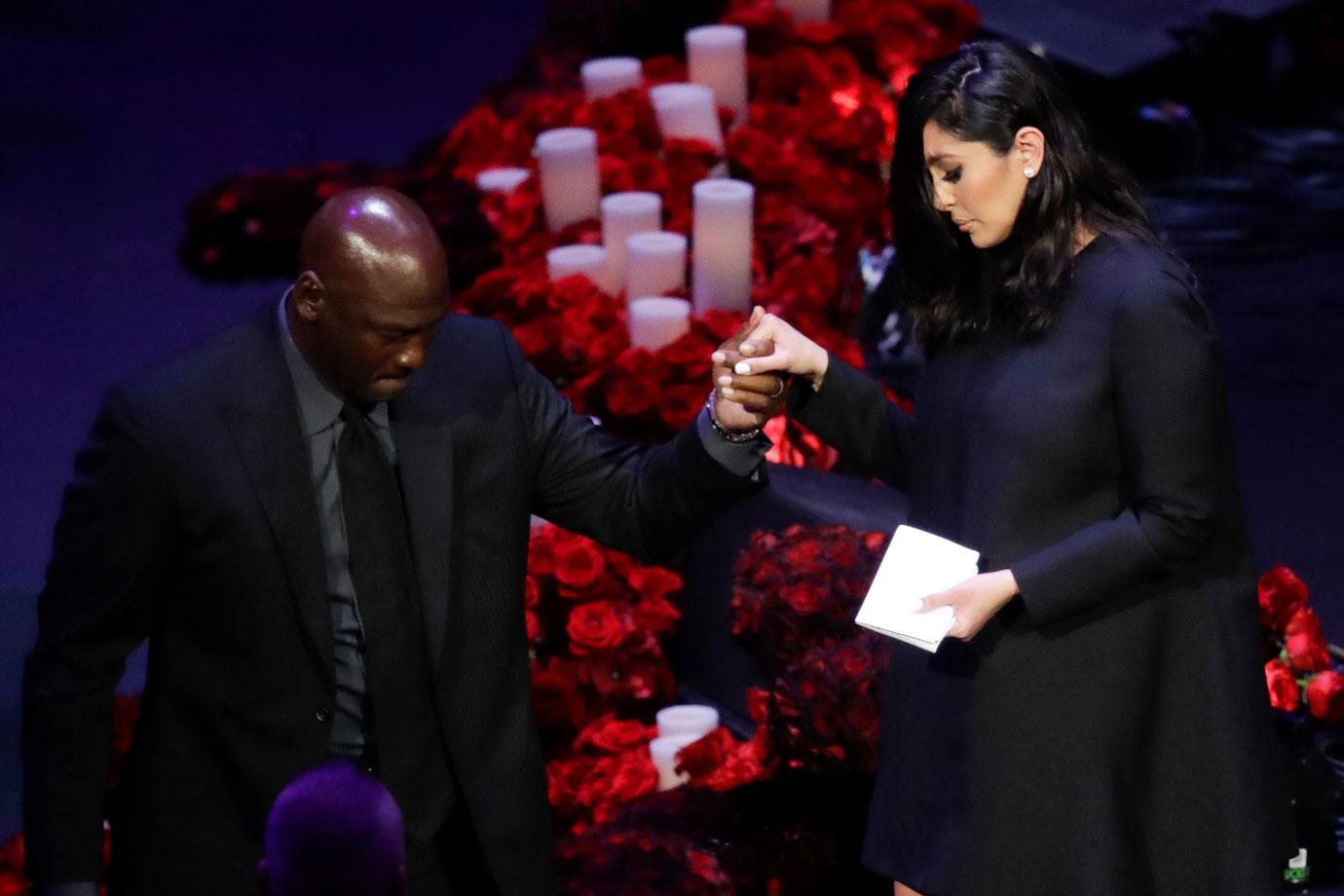 She continued, "He gifted me the actual notebook and the blue dress Rachel McAdams wore in The Notebook movie. When I asked him why he chose the blue dress, he said it was because it's the scene when Allie comes back to Noah." In the 2004 film, Rachel's character Allie returned to Noah, portrayed by Ryan Gosling, after she decided to stay with him despite their different backgrounds.
Article continues below advertisement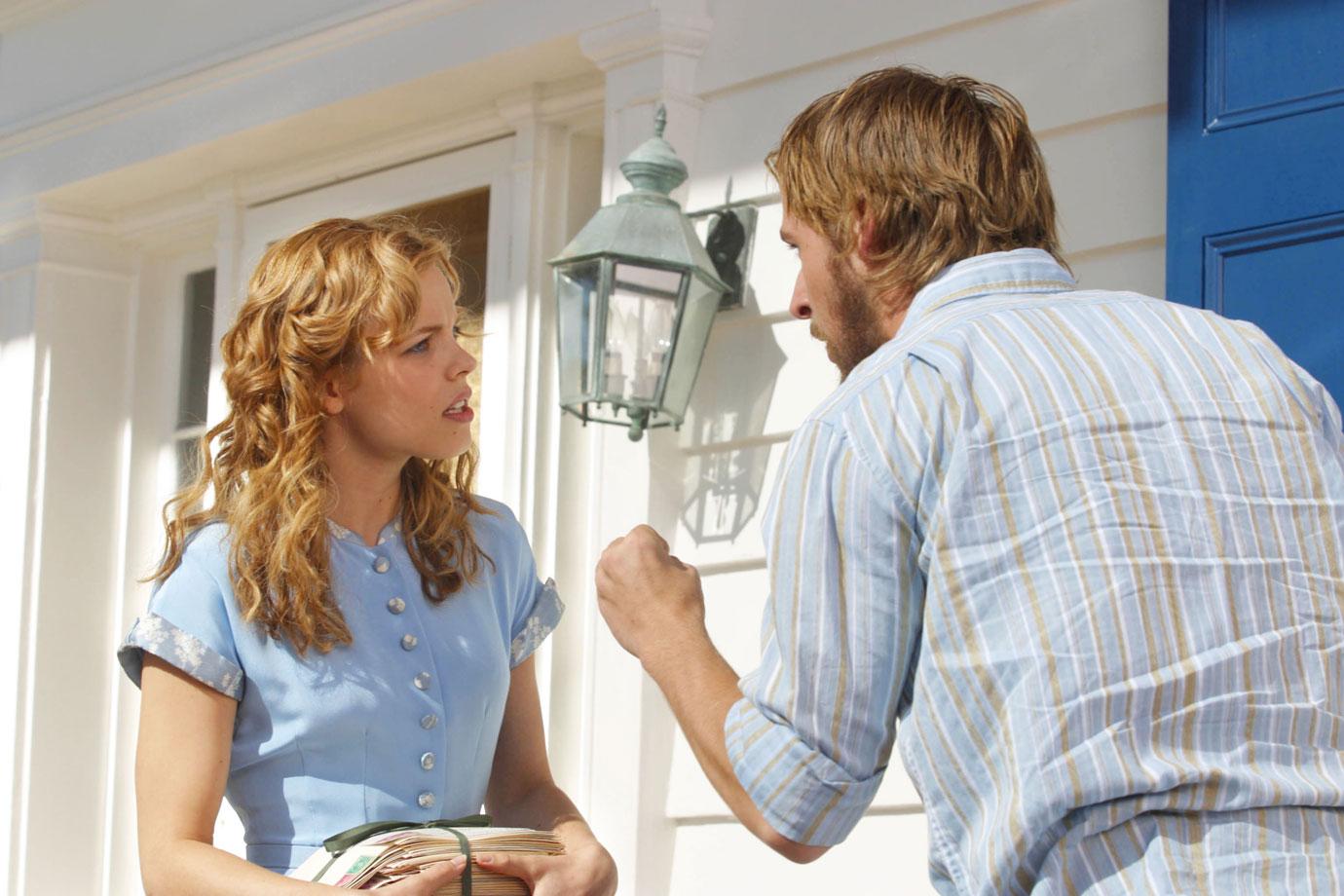 "We had hoped to grow old together like the movie. We really had an amazing love story. We loved each other with our whole beings, two perfectly imperfect people making a beautiful family and raising our sweet and amazing girls," she said.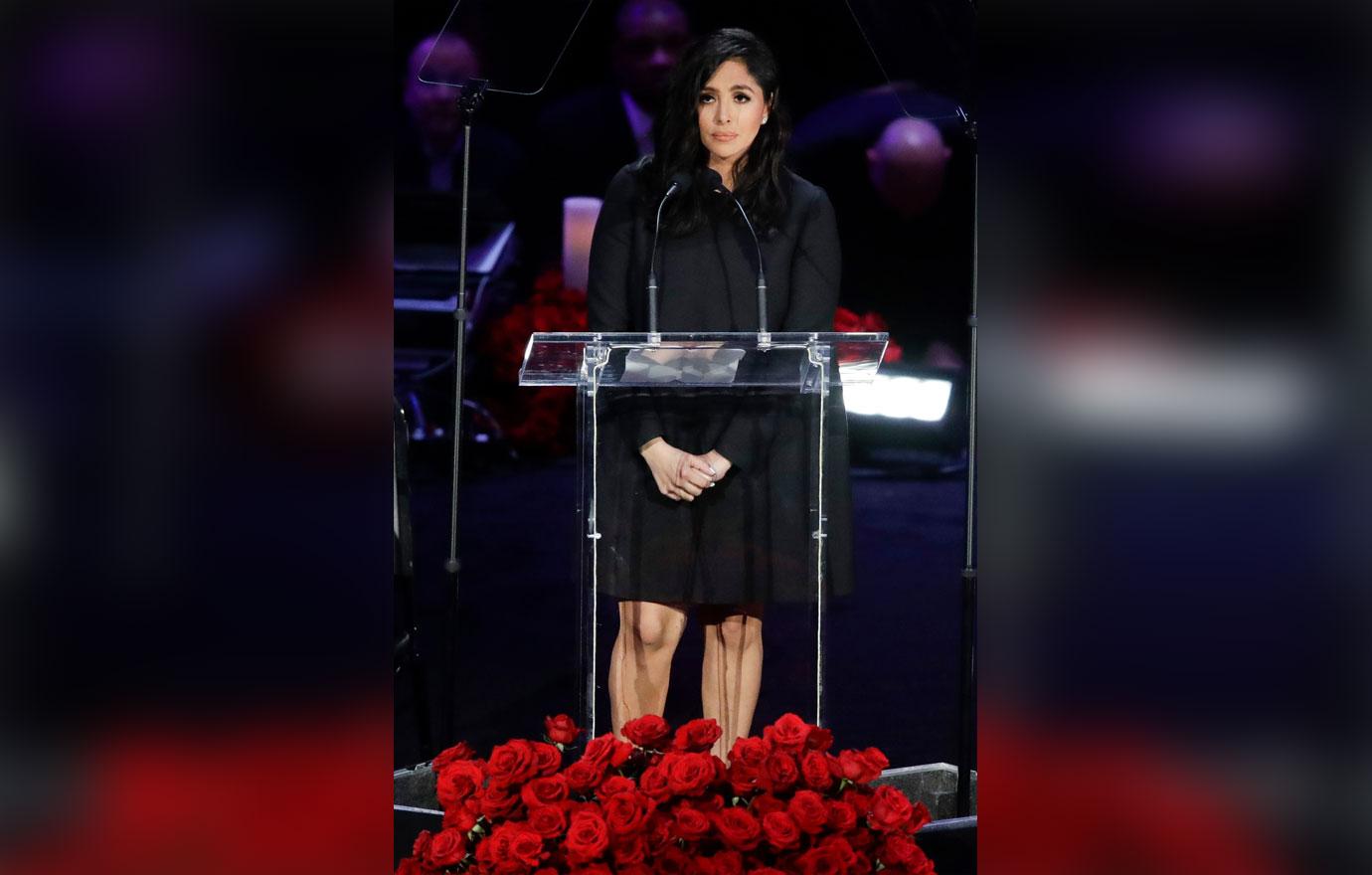 The Los Angeles native posted on Instagram about the Valentine's Day gift in 2013. "One of my favorite Valentine's day gifts from my husband was the blue dress, shoes and THE notebook from The Notebook movie he gave me years ago. (The notebook is a prop but it still has sentimental value)," she wrote.
Article continues below advertisement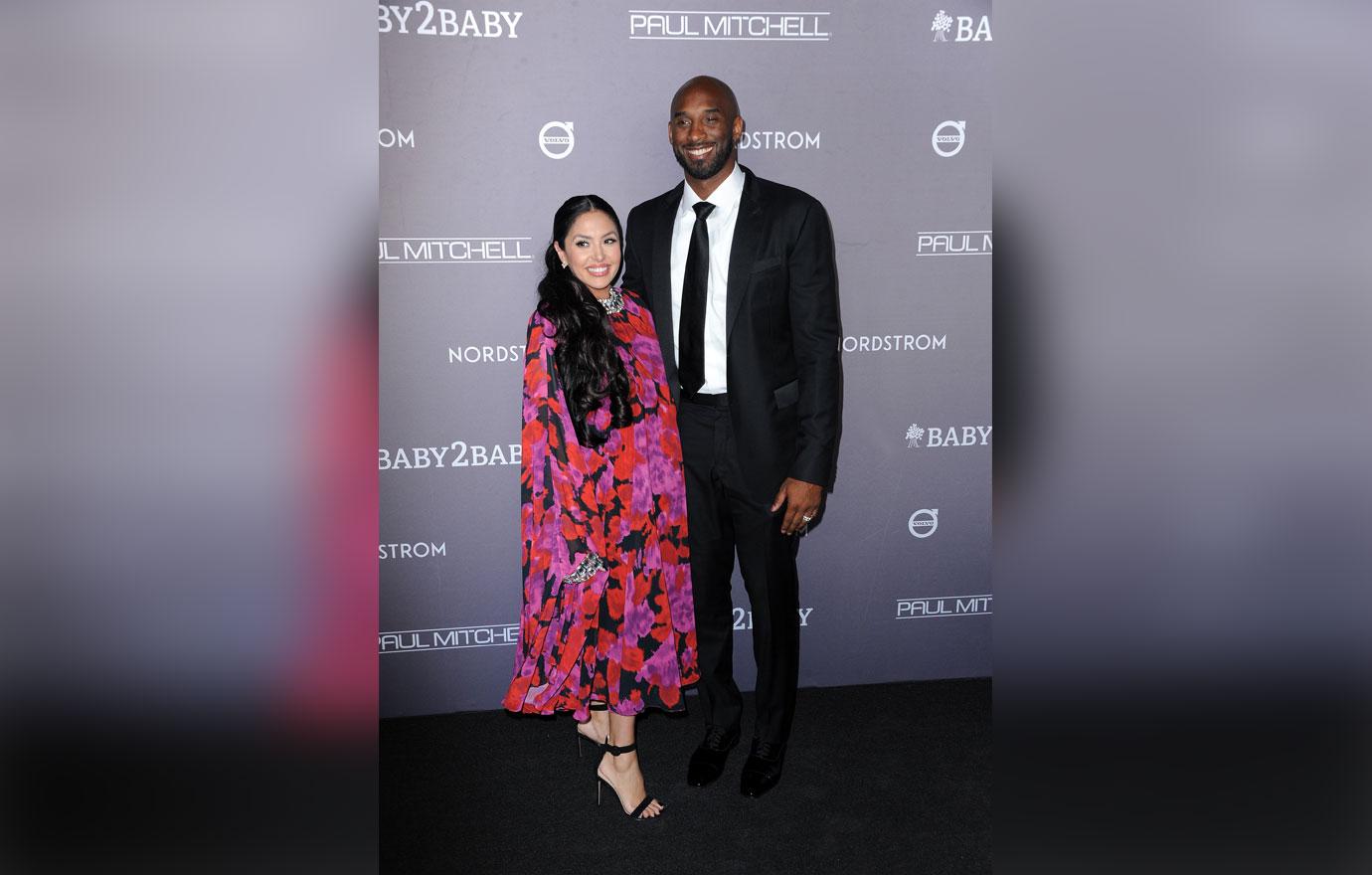 Earlier this month, Vanessa admitted she was suffering from survivor's guilt after losing her husband and daughter. She explained that she is trying to remain strong for her other daughters Natalia, Bianka and Capri. "I've been reluctant to put my feelings into words. My brain refuses to accept that both Kobe and Gigi are gone," she wrote to Instagram alongside a clip of Gianna playing basketball.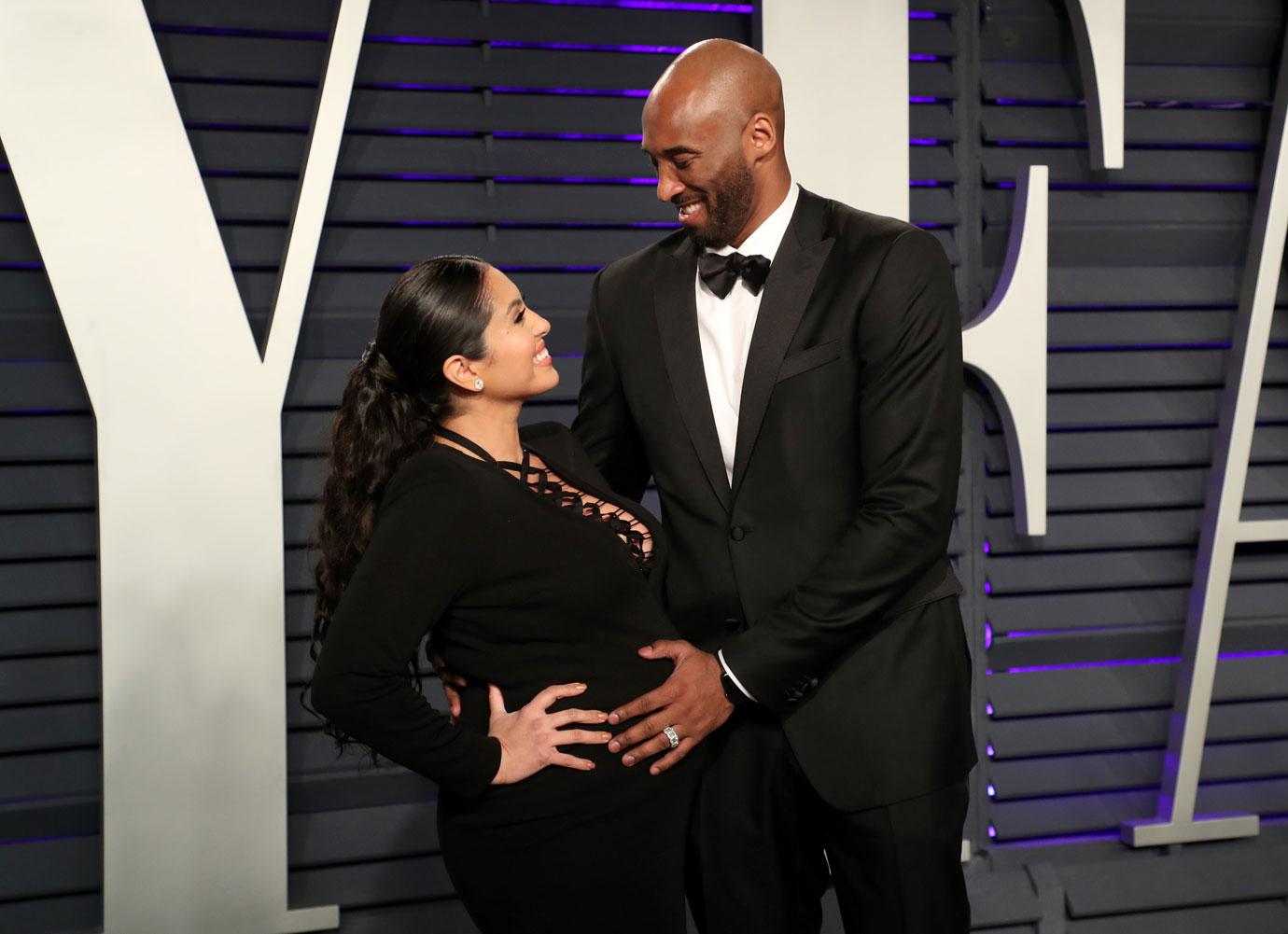 "I can't process both at the same time," Vanessa continued. "It's like I'm trying to process Kobe being gone but my body refuses to accept my Gigi will never come back to me. It feels wrong. Why should I be able to wake up another day when my baby girl isn't being able to have that opportunity?! I'm so mad. She had so much life to live."