PHOTOS
Who Is Vanessa Paradis? Everything You Need To Know About Johnny Depp's Former Flame: Photos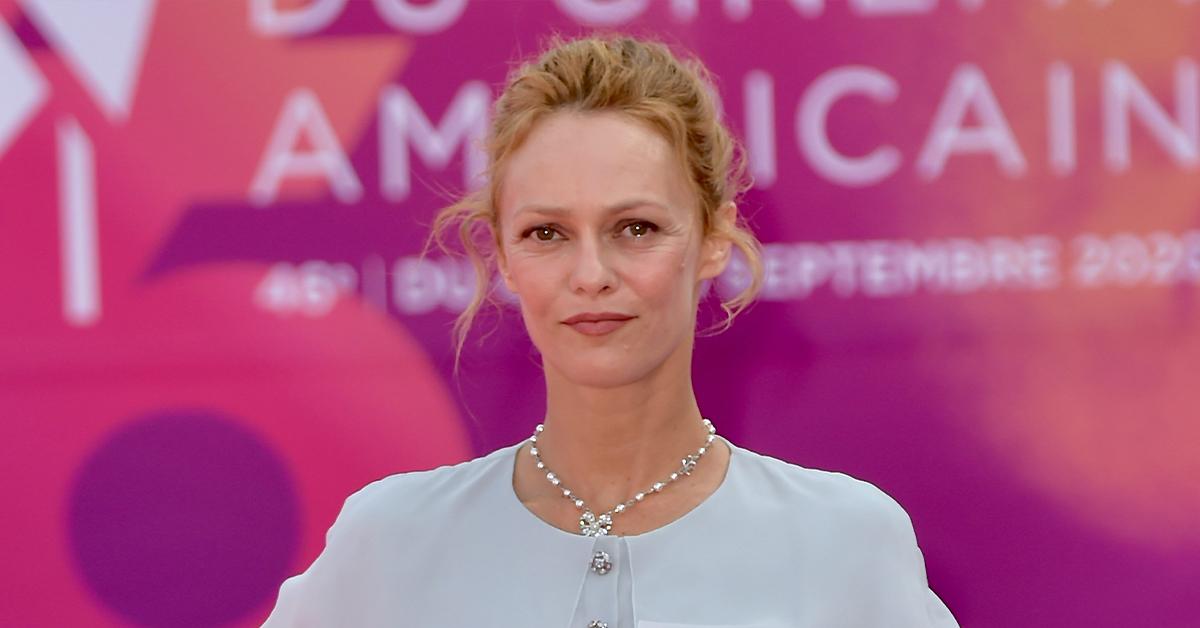 Before marrying Amber Heard, Johnny Depp was in a long-term relationship with Vanessa Paradis.
The 49-year-old french singer and the Pirates of the Caribbean actor, 58, were together from 1998 until 2012 and share daughter Lily-Rose Depp, 22, and son Jack Depp, 20.
From family life to a more-than-amicable split, Paradis had an incredibly powerful relationship with the father of her children.
Scroll through the gallery to see everything you need to know about Vanessa Paradis:
Article continues below advertisement
Paradis Met Depp At A Hotel In Paris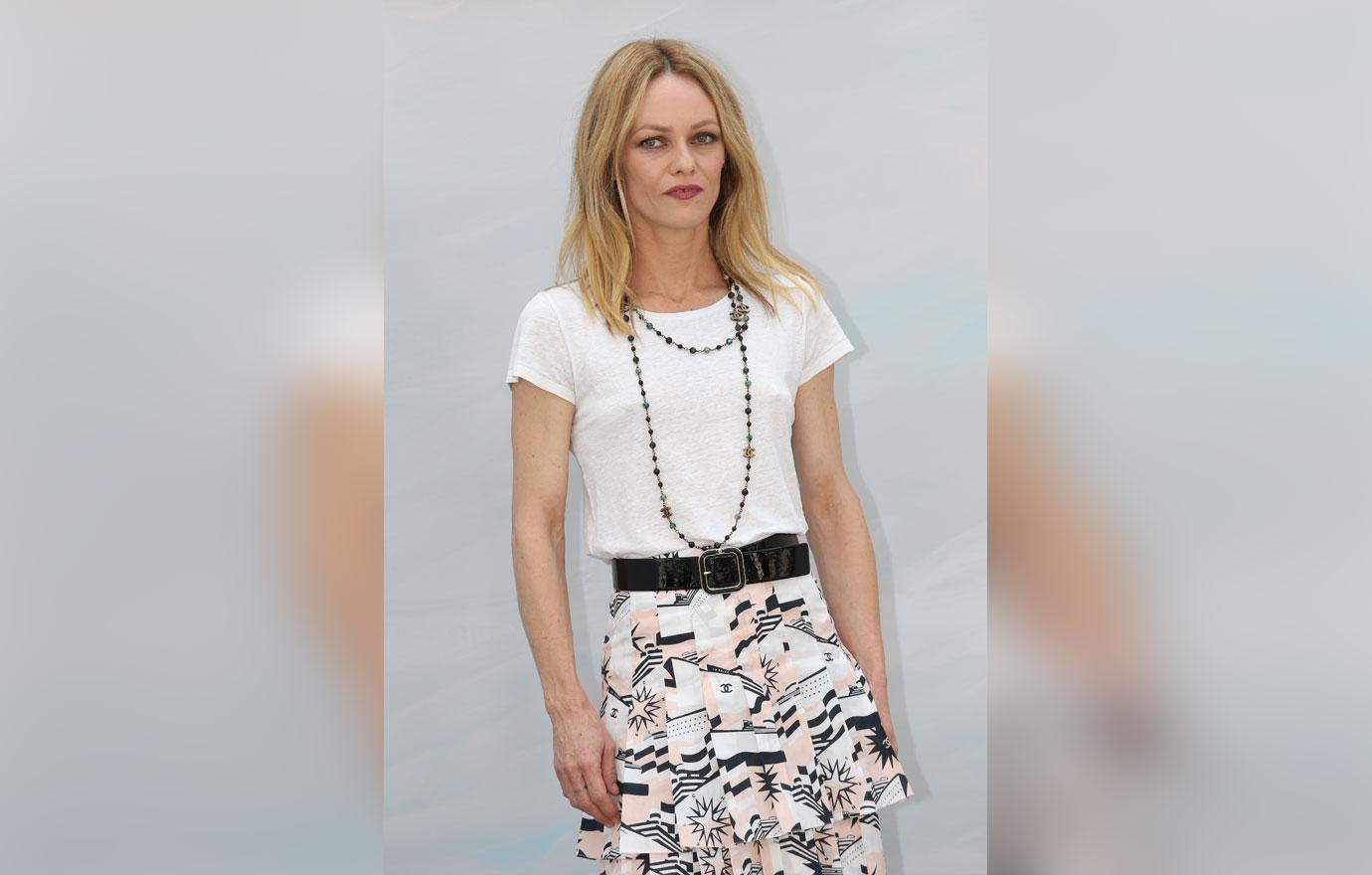 Paradis & Depp Lived A Quiet Family Life Together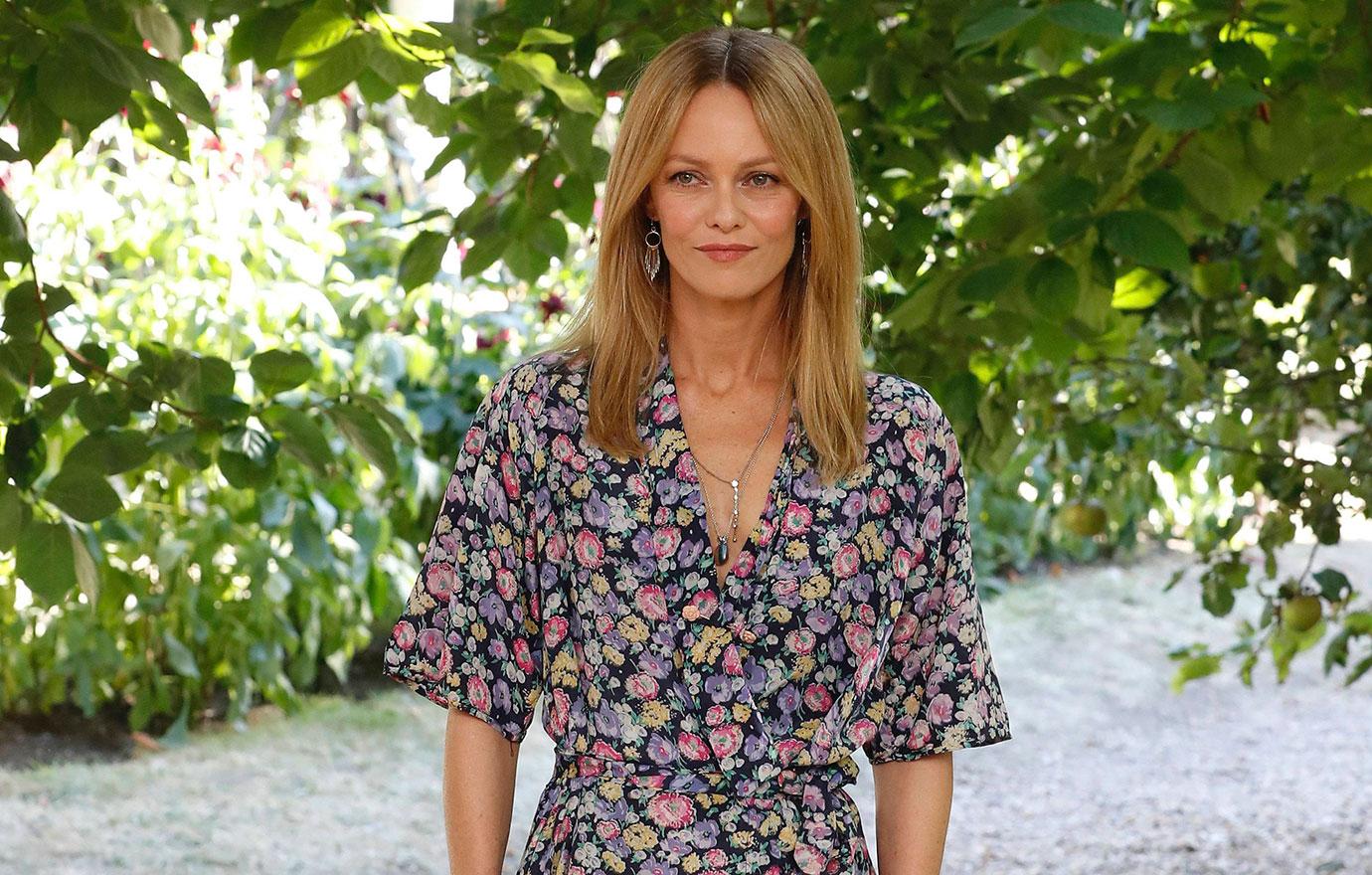 The former lovebirds were solid for more than a decade, choosing to occupy their time taking care of their children and basking in family life before going their separate ways in 2012.
"I see that the children are happy, healthy and seem to be on the right path in life," Depp said in 2011. "And then I look at Vanessa, who's incredibly supportive, loving and talented in all sorts of ways. She and I have been together for nearly 14 years, and, well, I can hardly believe it. It only seems like yesterday that we met."
Article continues below advertisement
Paradis Is A Multitalented Star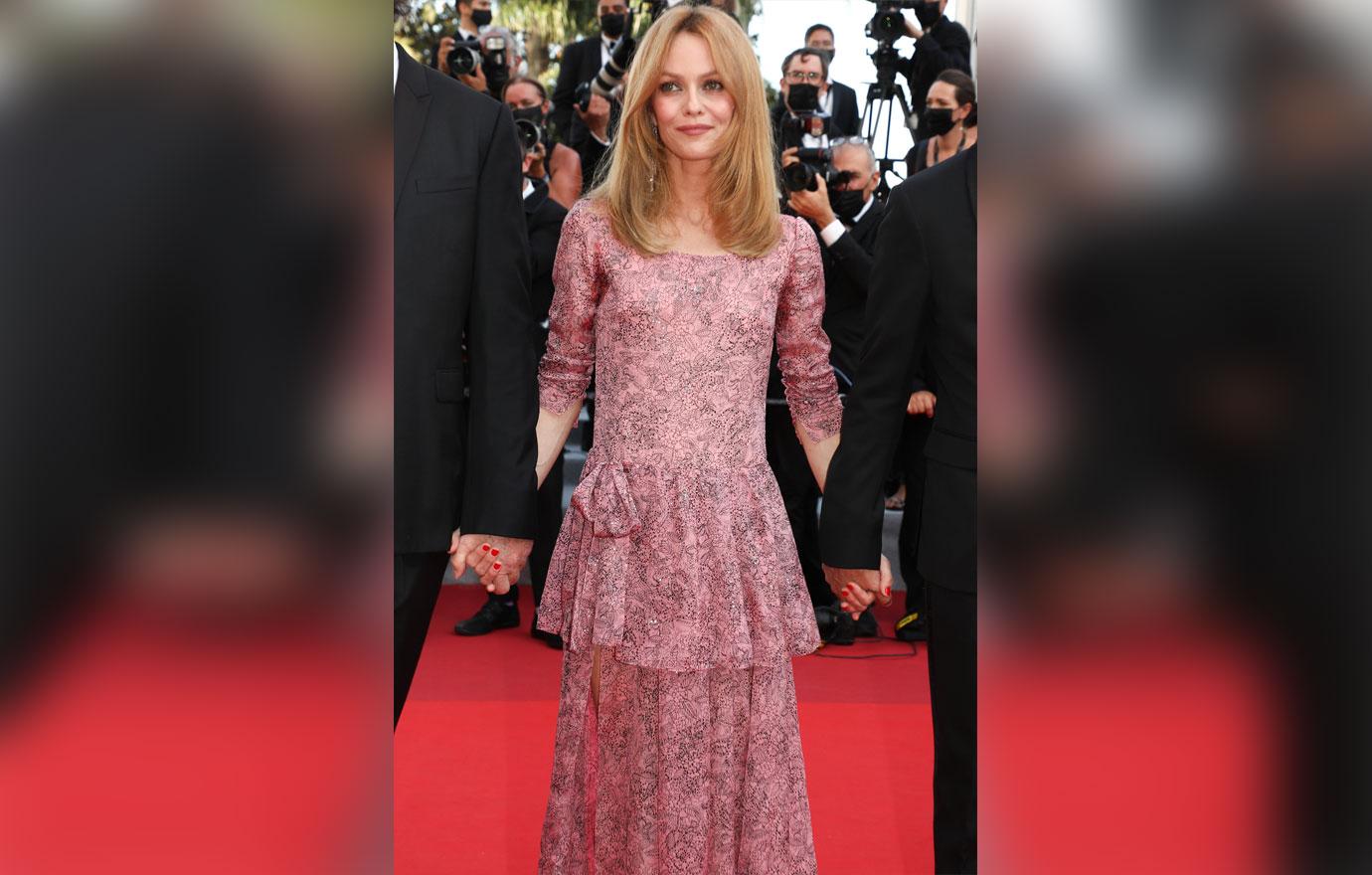 The mother-of-two — who began her career at age 8 — is not only a talented singer but also an actress and model who has starred in many french films over the years. In addition, Paradis put out multiple albums and has appeared on more than 300 magazine covers worldwide.
Article continues below advertisement
Paradis Dated Lenny Kravitz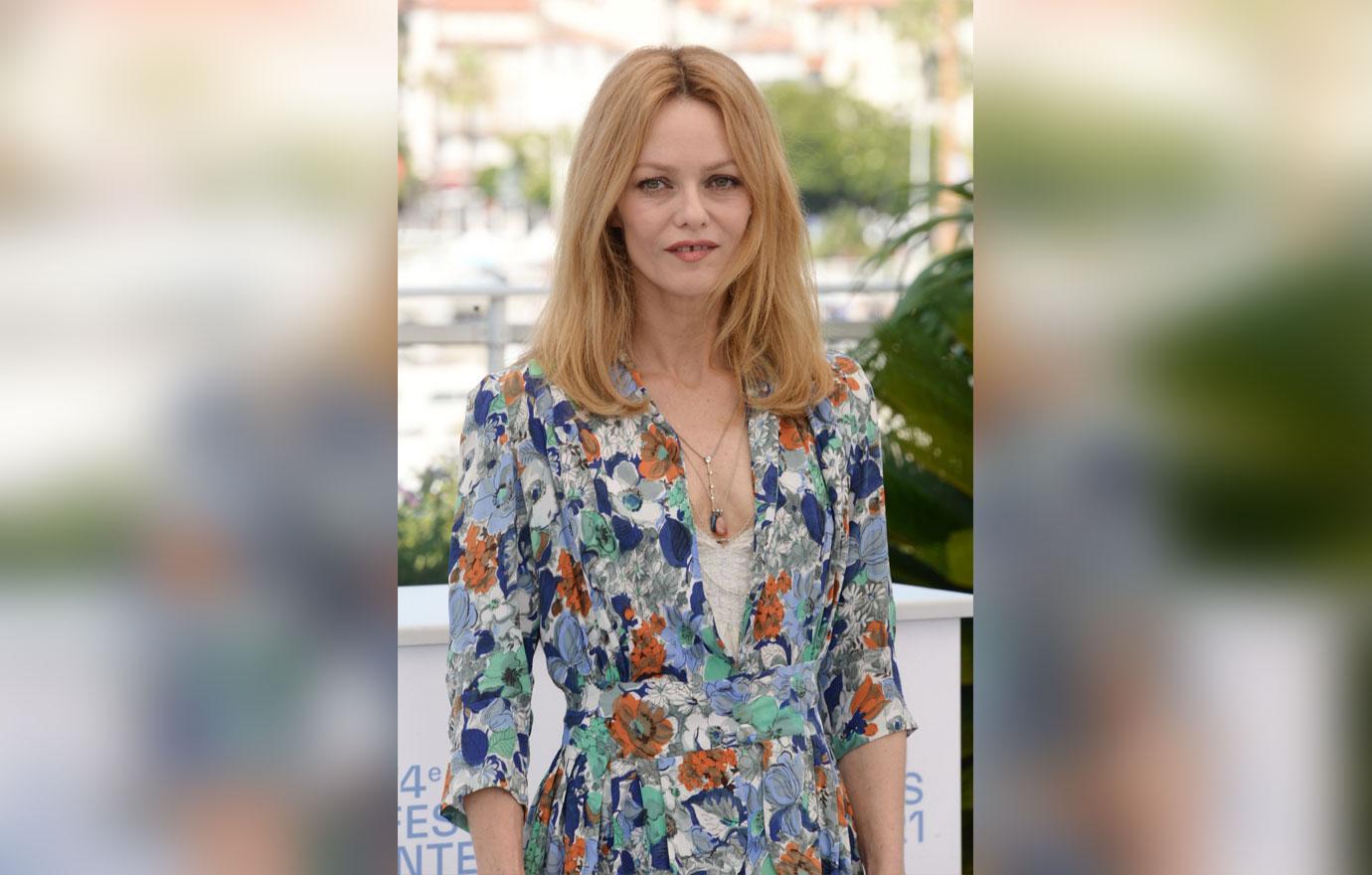 Article continues below advertisement
Paradis Has Defended Depp Against Abuse Allegations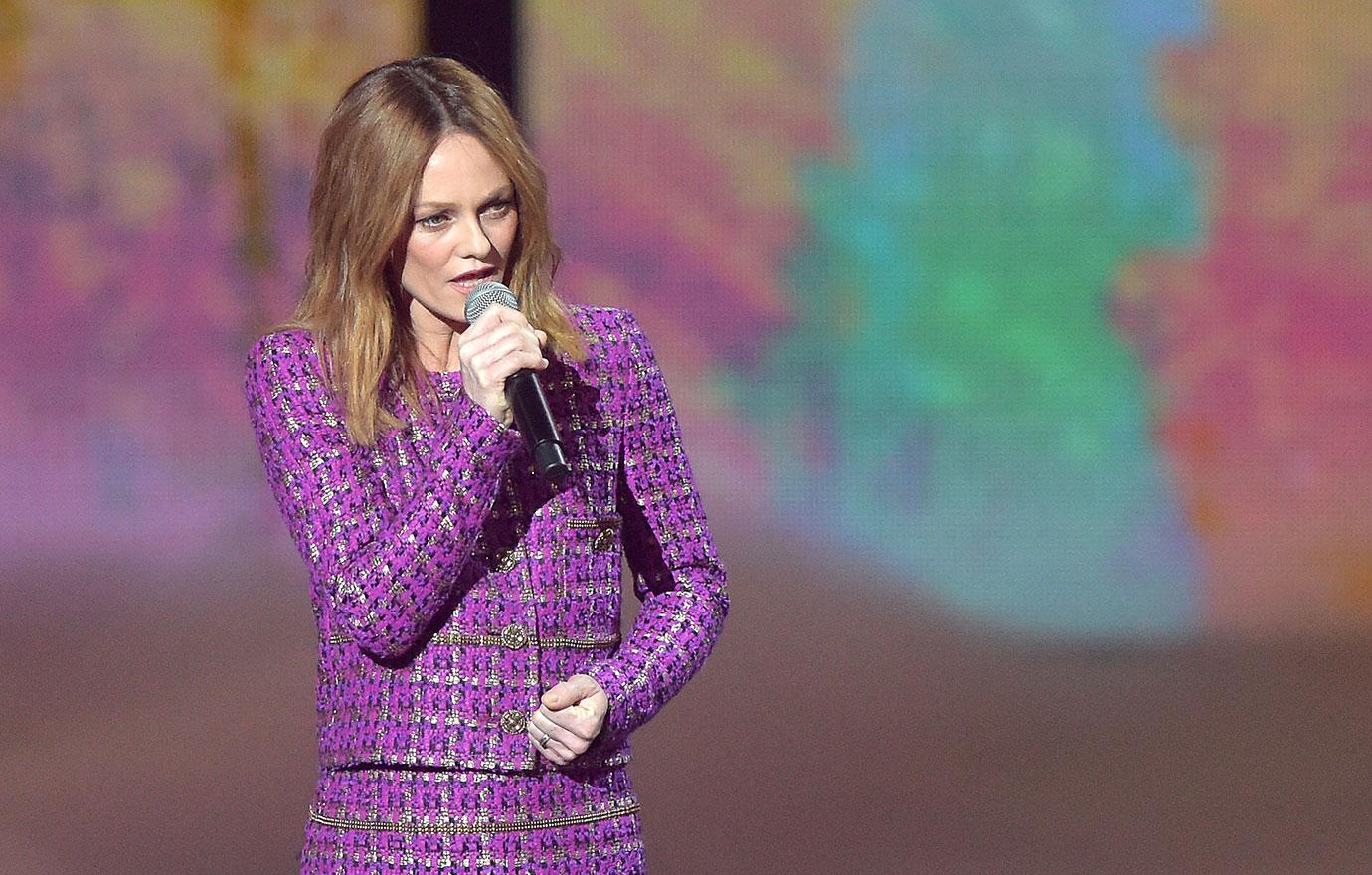 Even after breaking up, Paradis came to Depp's defense by releasing a witness statement testifying that he was never abusive towards her.
"I have known Johnny for more than 25 years. We've been partners for 14 years and we raised our two children together. Through all these years I've known Johnny to be a kind, attentive, generous, and non-violent person and father," she stated in 2020 after Heard claimed in a 2018 op-ed for The Washington Post that she was a victim of domestic abuse, with all signs pointing to the Hollywood actor as her alleged abuser.