Prince Harry Shares He Was 'Met With Total Silence, Total Neglect' By Royal Family When He Asked For Help
Prince Harry is not holding back when it comes to royal life and his mental health on his new five-part docuseries The Me You Can't See — and revealed it was hard for him to get help.
Article continues below advertisement
In the second episode of the show, which was co-created by Harry and Oprah Winfrey, he recalled feeling "desperate" and "in a lot of pain" while he and his wife, Meghan Markle, were working royals.
"Family members have said just play the game and your life will be easier. But I have a hell of a lot of my mum in me," Harry recalled of the royal family. "I feel as though I am outside of the system but I'm still stuck there."
Article continues below advertisement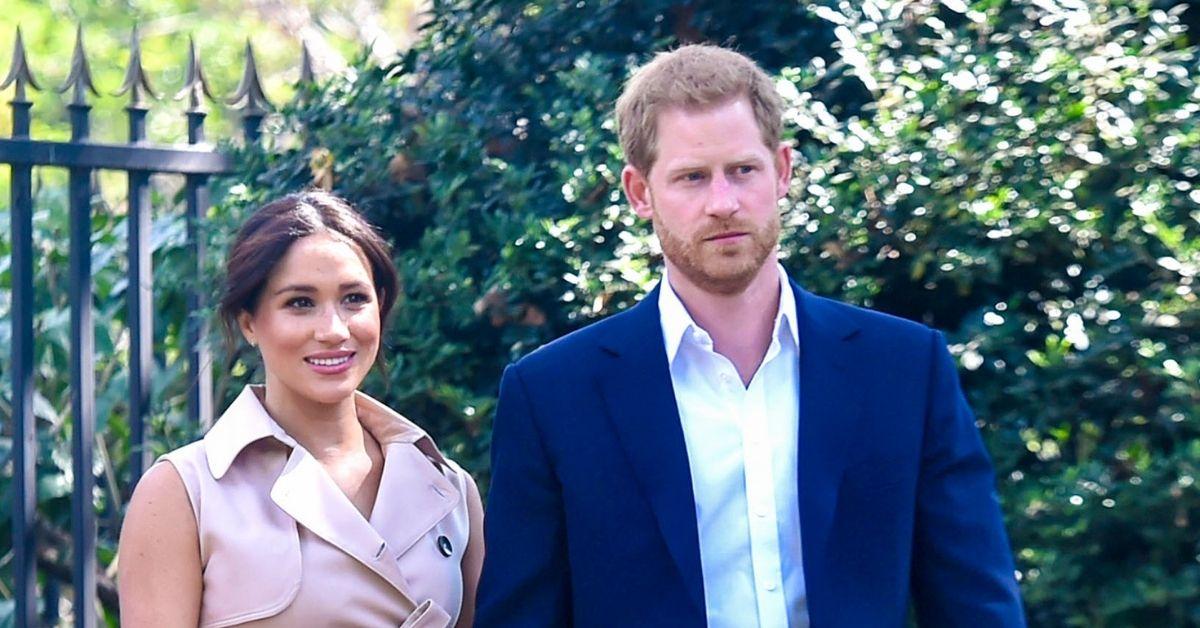 Article continues below advertisement
"The only way to free yourself and break out is to tell the truth," he explained. "If your parents don't want to talk about it. And your friends can't remind you about it, there's no reason why you shouldn't say, 'Hang on a second, I may be the product of my upbringing.'"
When Meghan expressed that she was suicidal, Harry was ashamed to go to his family because he did not think he was going to "get from my family what I need."
Article continues below advertisement
"I thought my family would help, but every single ask, request, warning, whatever, it just got met with total silence, total neglect," he said. "We spent four years trying to make it work. We did everything that we possibly could to stay there and carry on doing the role and doing the job. But Meghan was struggling."
Article continues below advertisement
However, there was a lot of "learning" at the start of Harry and Meghan's relationship, and he recalled reverting back to his 12-year-old self during an argument when she suggested that he needed to "see someone."
After losing his mother, Princess Diana, when he was 12, Harry later realized that he didn't process her death at the time.
Article continues below advertisement
"People who are hurt, understandably hurt, from their upbringing, their environment, what's happened to them, what they've been exposed to, what they've seen — whatever it is — if you don't transform, if you don't process it, then it ends up coming out and in all sorts of different ways and you can't control," he explained.
"Four years of therapy for an individual that never thought that they would ever need or do therapy is ... that's a long time. I wasn't in an environment where it was encouraged to talk about it either. That was sort of, like, squashed," he shared.
Article continues below advertisement
After Diana passed away, Harry had his "head in the sand and [would] just crack on." He would say he was "fine" if people asked how he was. "Never happy. Never sad, just fine. Fine was the easy answer. But I was all over the place mentally," he noted.