PHOTOS
Time To 'Whoop It Up' For Vicki Gunvalson's Birthday—Celebrate The OG Of The OC With A Look-Back At Her Best Looks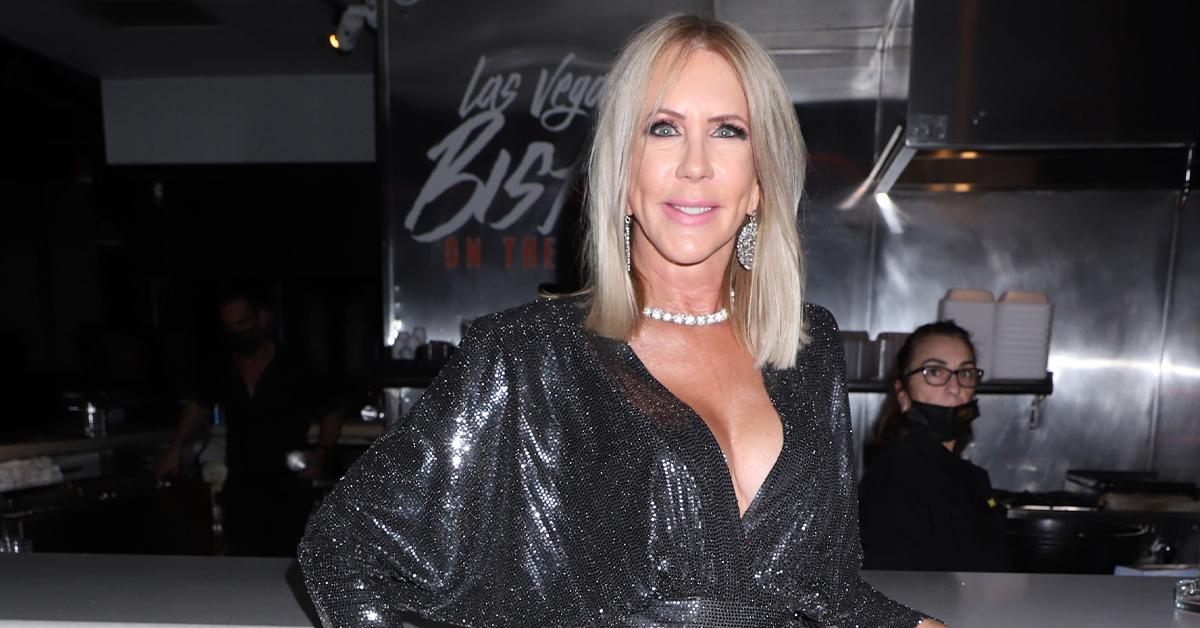 Article continues below advertisement
Gunvalson had quite the year after splitting with former fiancé Steve Lodge and going back to her Bravo roots while filming Real Housewives Ultimate Girls Trip Season 2. But despite all of the drama and heartbreak, the "O.G. of the O.C." has not let it keep her down.
"I am so excited! He is the first man that has ever really treated me to anything," Gunvalson told Access Hollywood's "Housewives Nightcap in February about moving on with her new man. "He is like 'I got that, you're not paying for that.' I am like, 'are you real?' He is frickin' incredible."
"He's from Texas. I gave him an 18 [numbered] list of what I want in my person," the Coto Insurance agent gushed about her guy. "Cause, you know, in all the books you read, in all the self-help books, you manifest your person. I manifested him."
After rising to fame in 2006 when the West Coast reality show started off the franchise that would become the global phenomenon that is The Real Housewives — Gunvalson has always kept us laughing with her antics, honesty and fashion!
From bejeweled sky tops from season one, to statement necklaces and bandage dresses, we have seen the reality star rock many interesting looks throughout the years.
Scroll through the gallery to see Vicki Gunvalson's best looks throughout the years for her birthday:
2009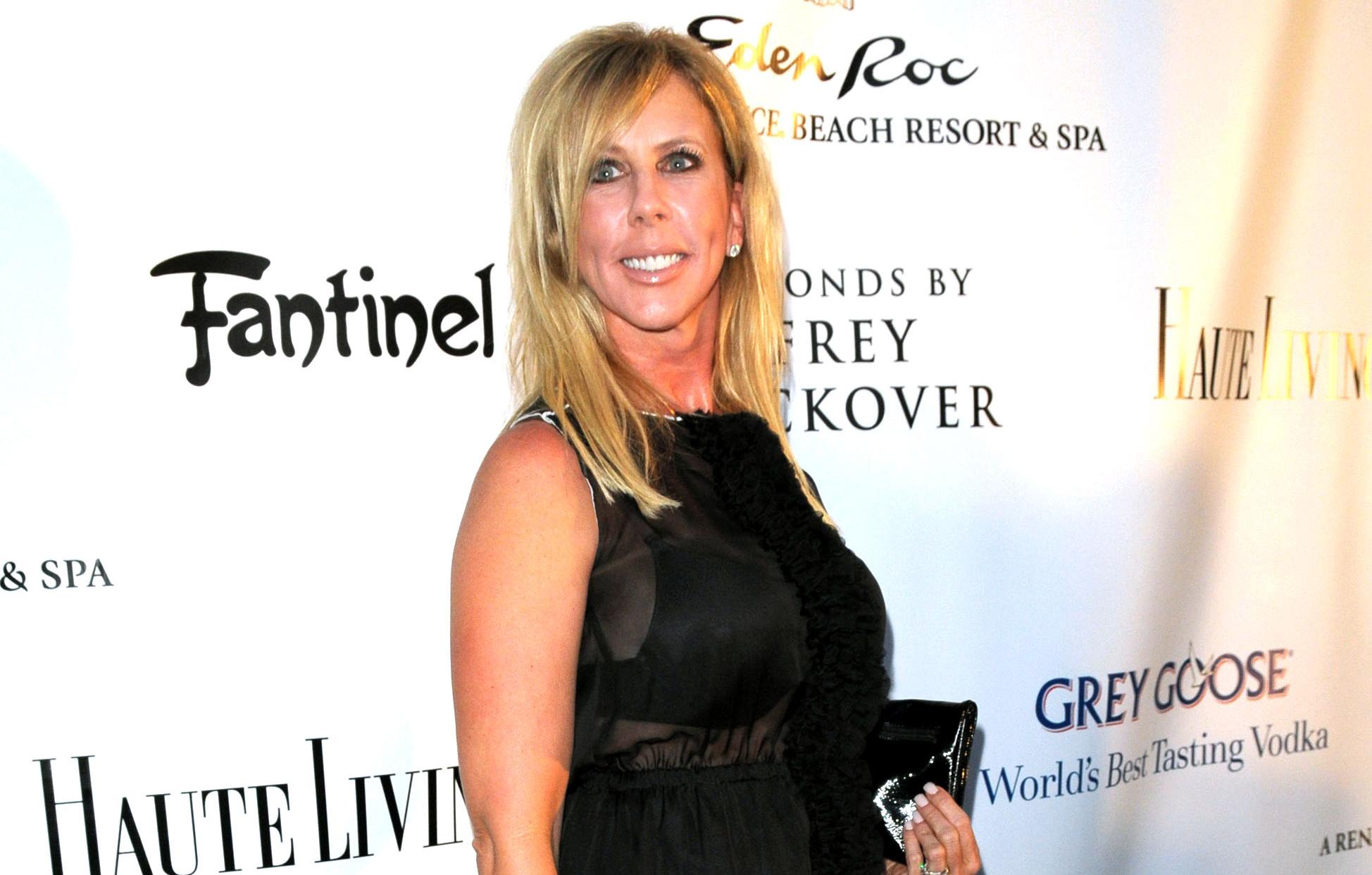 When RHOC first hit the airwaves, there were no glam squads or cast members showing up with stylists for a shoot. However, Gunvalson made her mark with her business casual looks.
Article continues below advertisement
2010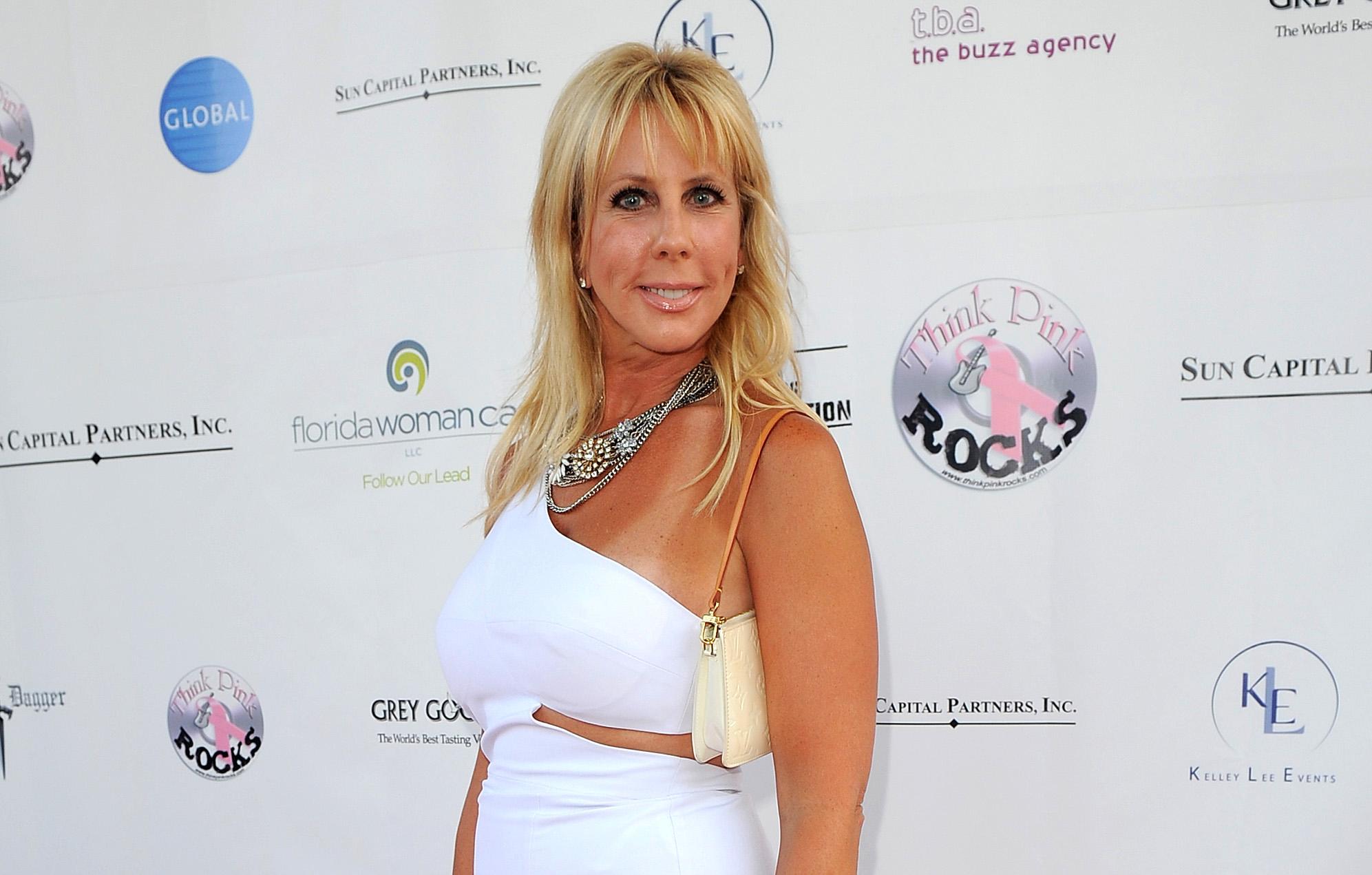 Despite being known on the show for "constantly working" the reality television pioneer always kept her looks party ready, often rocking looks — like the legendary bandage dresses — that can be taken from the office to the bar.
Article continues below advertisement
2012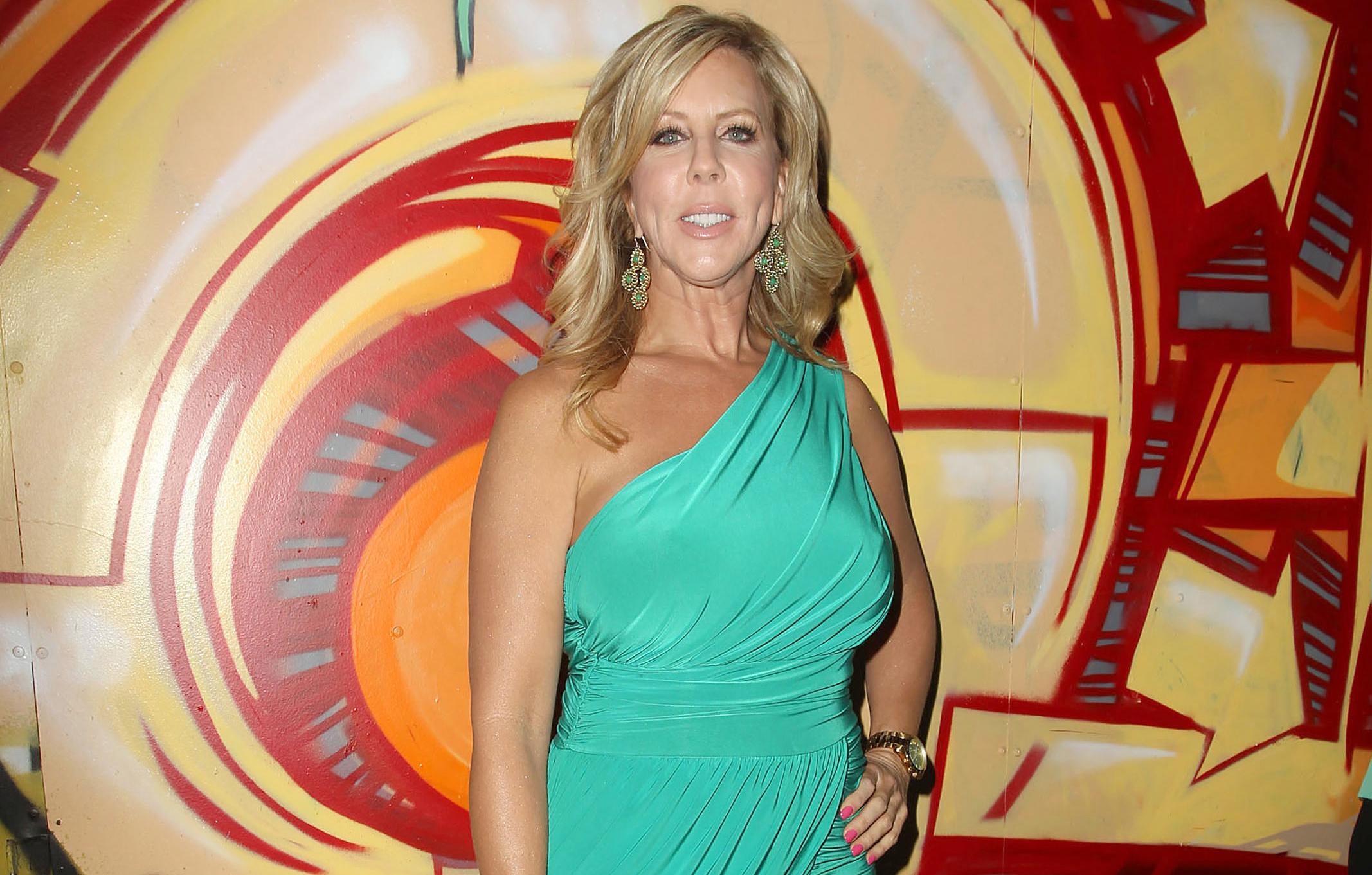 A staple of the southern California franchise was the jewel toned clothing — especially when it came to their iconic sky tops. Here, Gunvalson took the original look and made it red carpet ready.
Article continues below advertisement
2013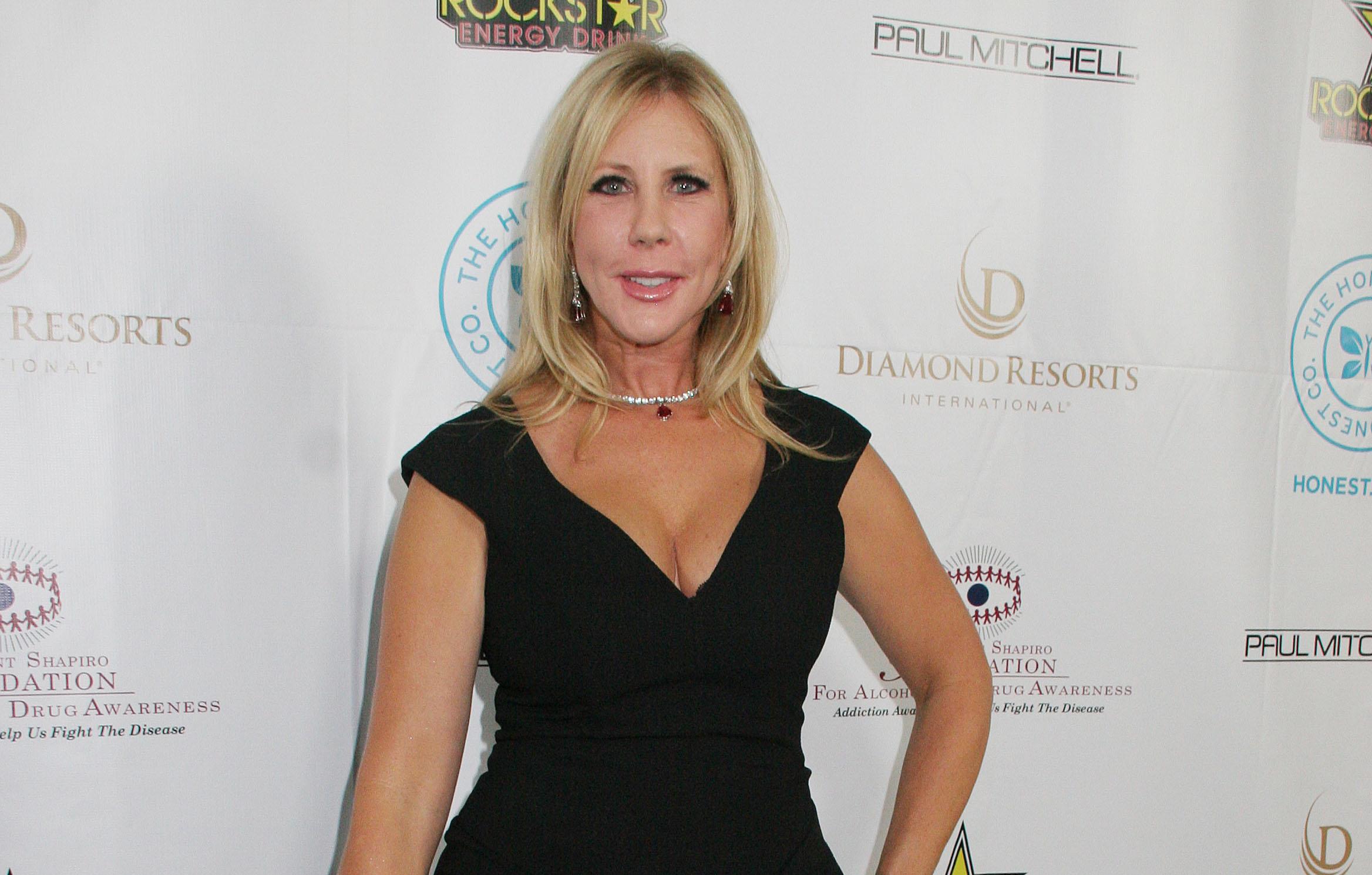 As the longest reigning housewife, as Gunvalson's Bravo check got bigger — her wardrobe got major upgrades as well. By 2013, Gunvalson had ditched the silk tops and opted for a more elegant aesthetic.
Article continues below advertisement
2015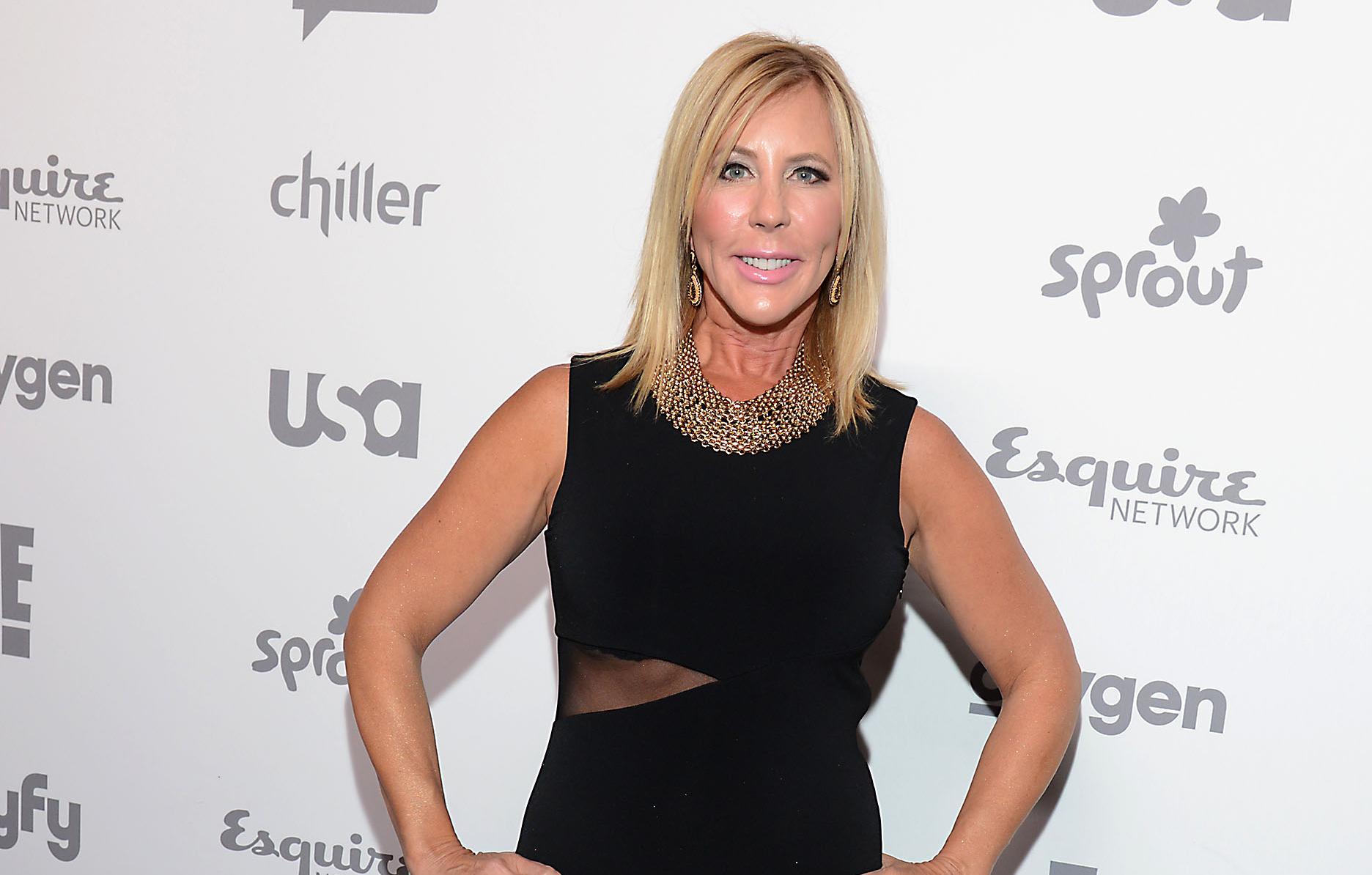 The mother-of-two was all smiles as she stunned in the hit accessory of 2015 — a statement necklace. Gunvalson paired the rest of the look with a simple cut-out black dress.
Article continues below advertisement
2022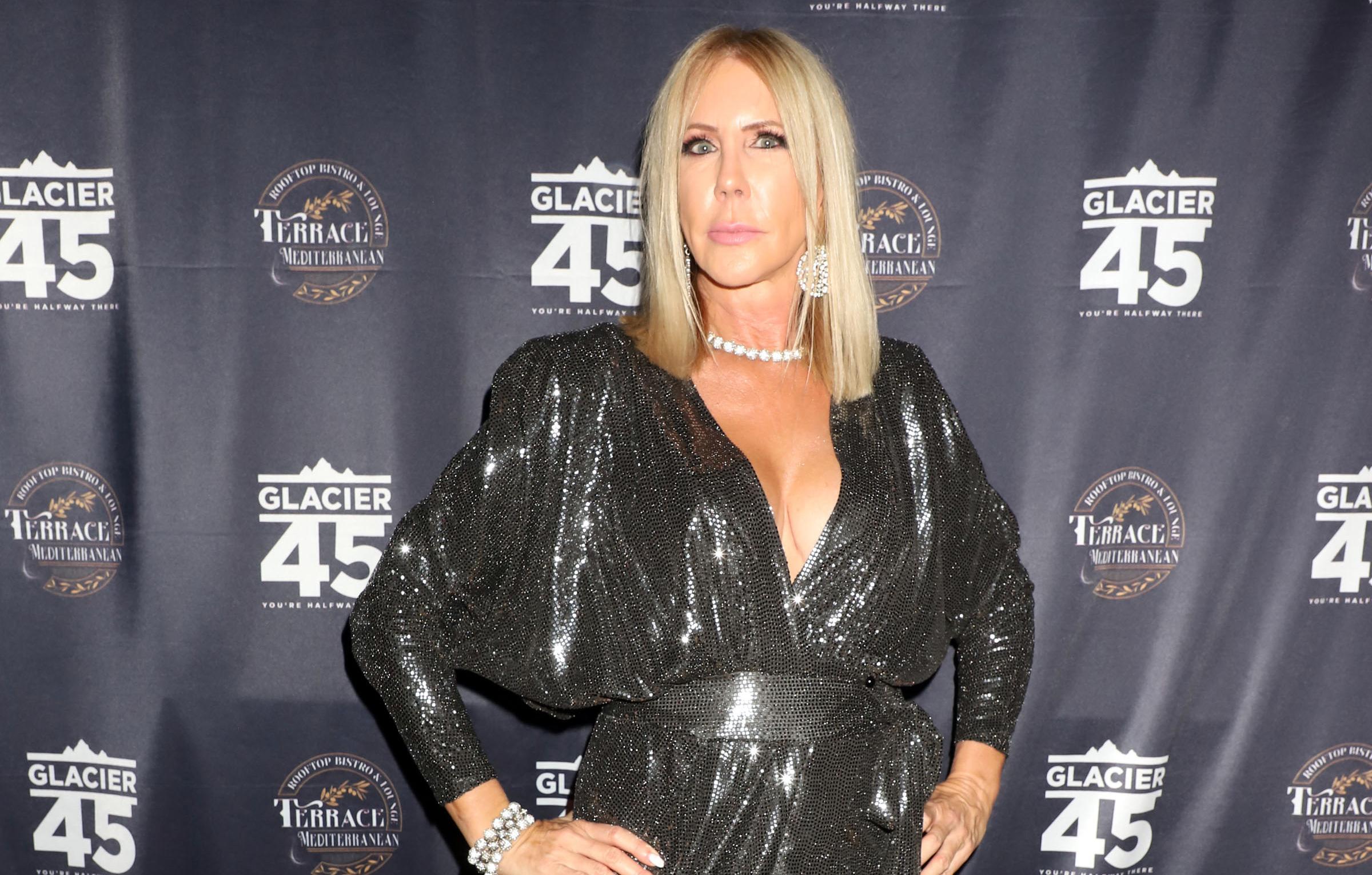 After departing the series that made her famous in 2020, Gunvalson still managed to turn heads. After breaking off her engagement and once again becoming a single lady, the housewives star shined in a sequin wrap dress for a night out.