NEWS
Vicki Gunvalson Denies Chasing Ex Steve Lodge & New Fiancée Out Of Bar, Reveals She Is Dating New 'Honest' Man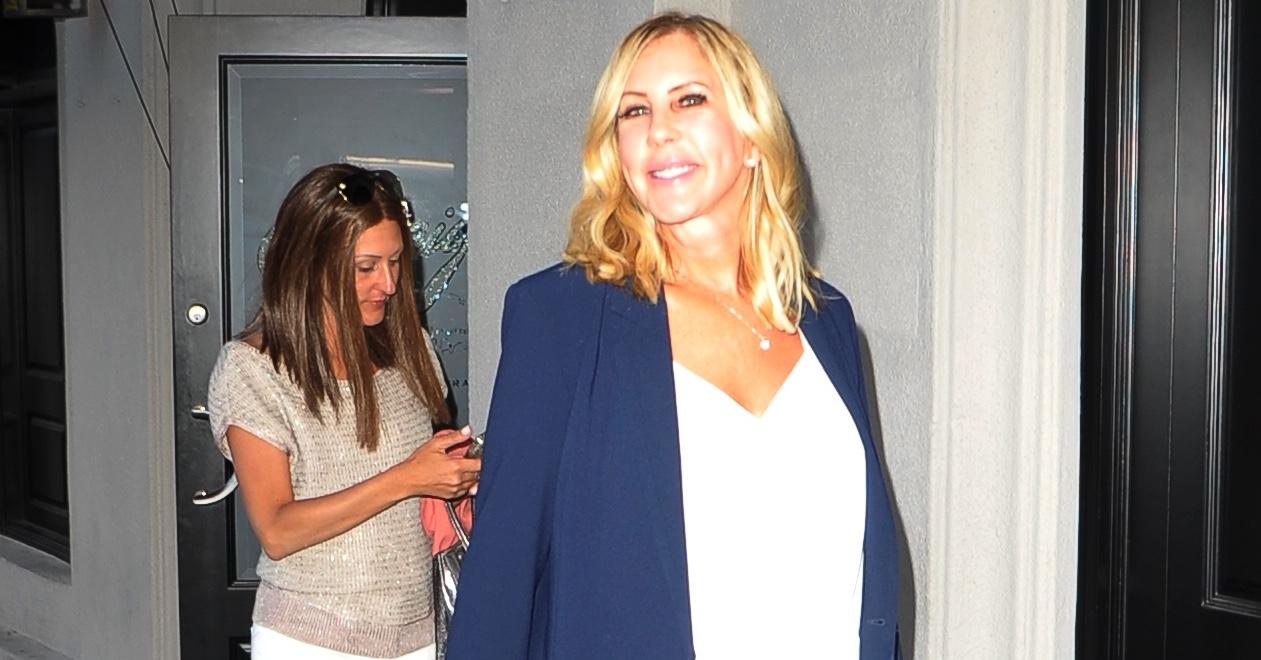 Article continues below advertisement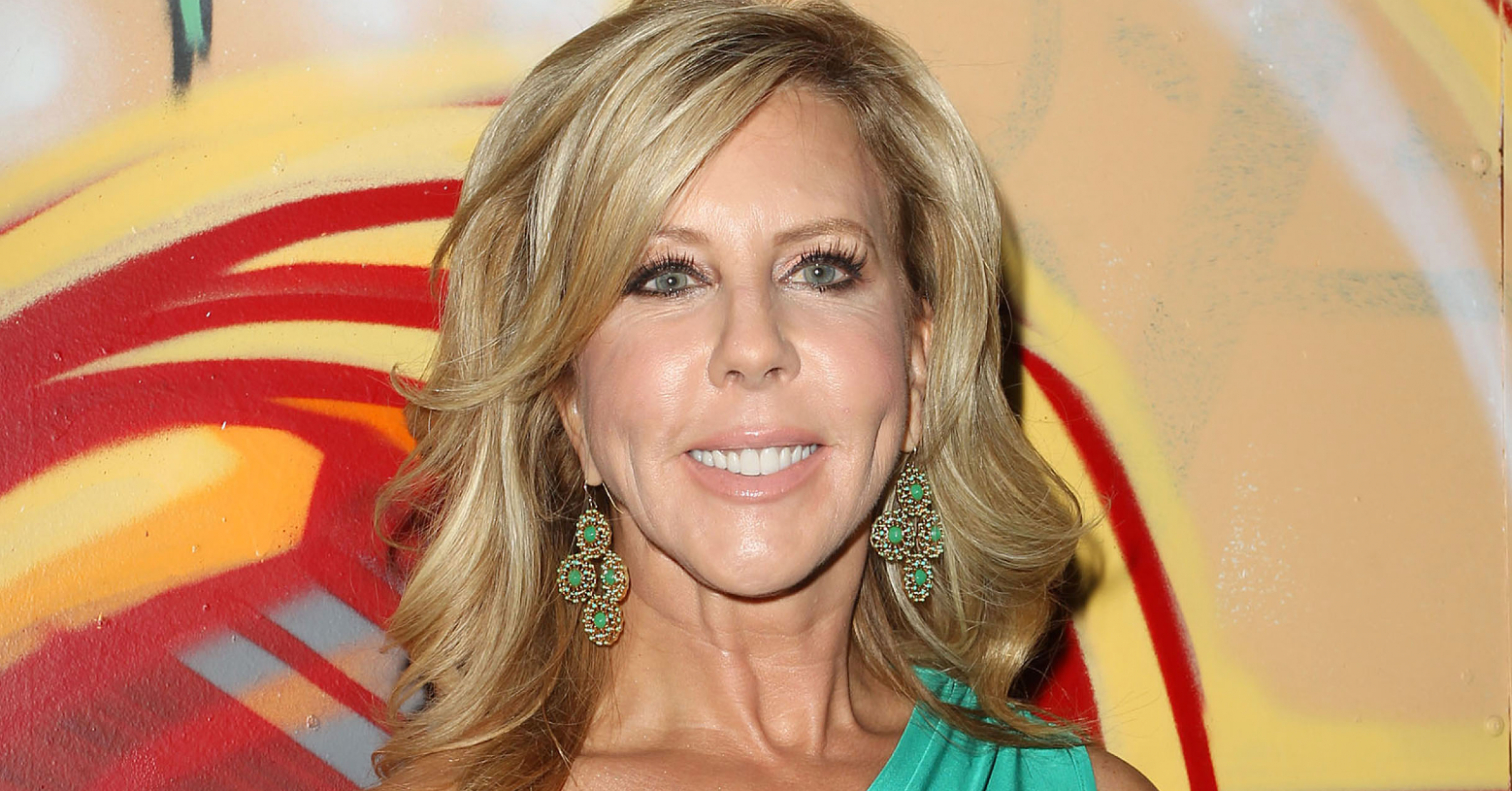 Article continues below advertisement
"He ran like a coward with the bimbo," Gunvalson said of the former law enforcement officer. "There was no screaming. There was no chasing him like a mad woman."
Article continues below advertisement
"I was more disgusted seeing [Steve]." the former Bravo star added. "I got off my bar stool and walked calmly outside and did not yell or scream but did say, 'Steve, we have some unfinished business to take care of.' He did not answer and quickly got into her car."
At the time of the December encounter, Gunvalson — who was with Lodge, 63, for more than five years before calling it quits — was on a date with a man named Rich Dowdall at a bar called Brio in Orange County. The Coto Insurance founder's date also gave his two cents to the outlet about what went down between the two former flames.
Article continues below advertisement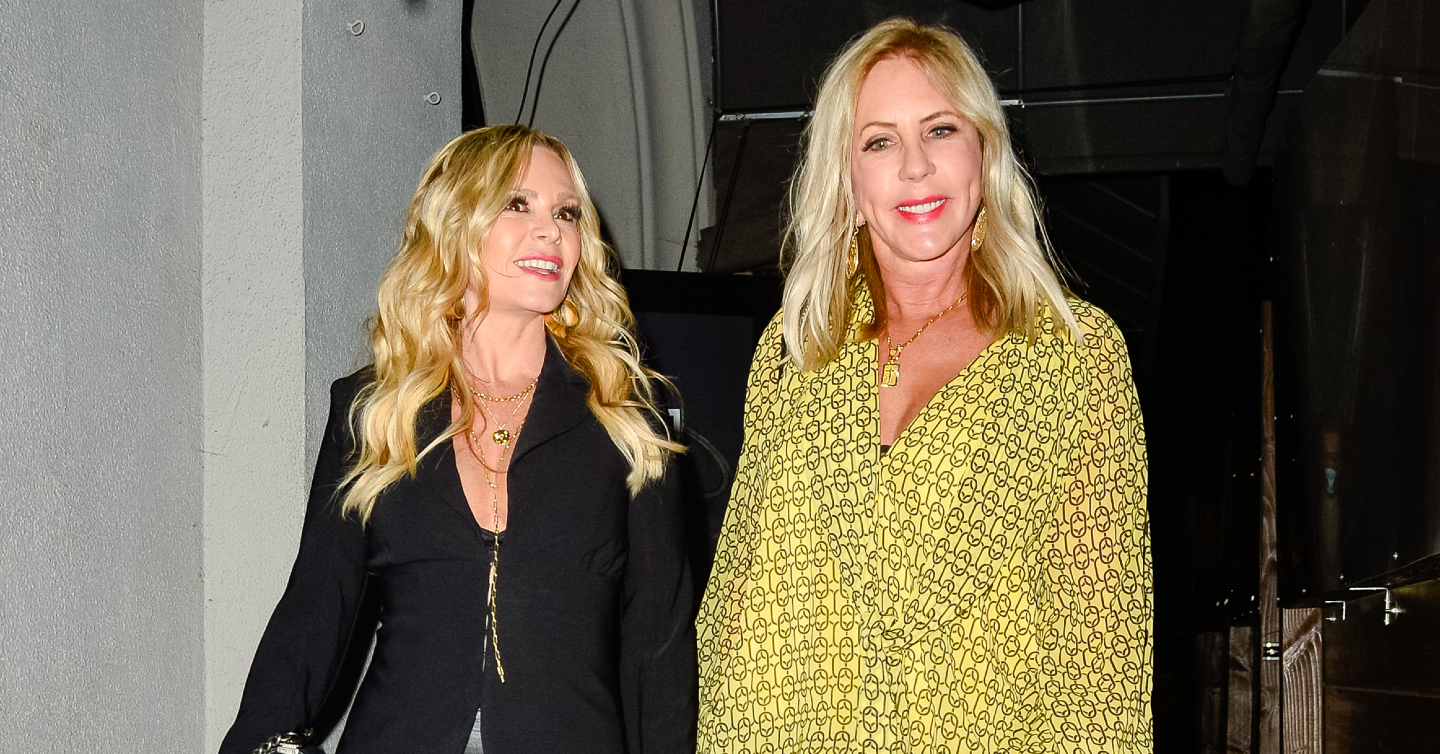 "He walks in with his new fiancée, and he does an about-face because we're right at the edge of the bar, right at the last two seats, and he runs out," Dowdall explained, adding that Gunvalson did leave the bar "chasing after him."
Article continues below advertisement
Upon the television personality returning to join Dowdall at the bar, he told her that she was "ready to date." to which according to the male suitor "She said, 'That's not true,' and I go, 'You're carrying a torch bigger than the Olympic torch."
Article continues below advertisement
After her date spoke to the news outlet, Gunvulson was not thrilled with his comments: "We met a few times at different venues in OC — always country bars, and I was not interested in pursuing anything with him. He's a loser."
The businesswoman was particularly bothered by Downdall's "torch" comment clarifying, "Steve and I were engaged and I loved him very much and was committed to 'us." She continued, "He elected to cheat on me and use me and didn't have the courage to tell me he was cheating on me. He moved from my bed to hers the same day. Tell me any woman that would be 'OK' with that."
Article continues below advertisement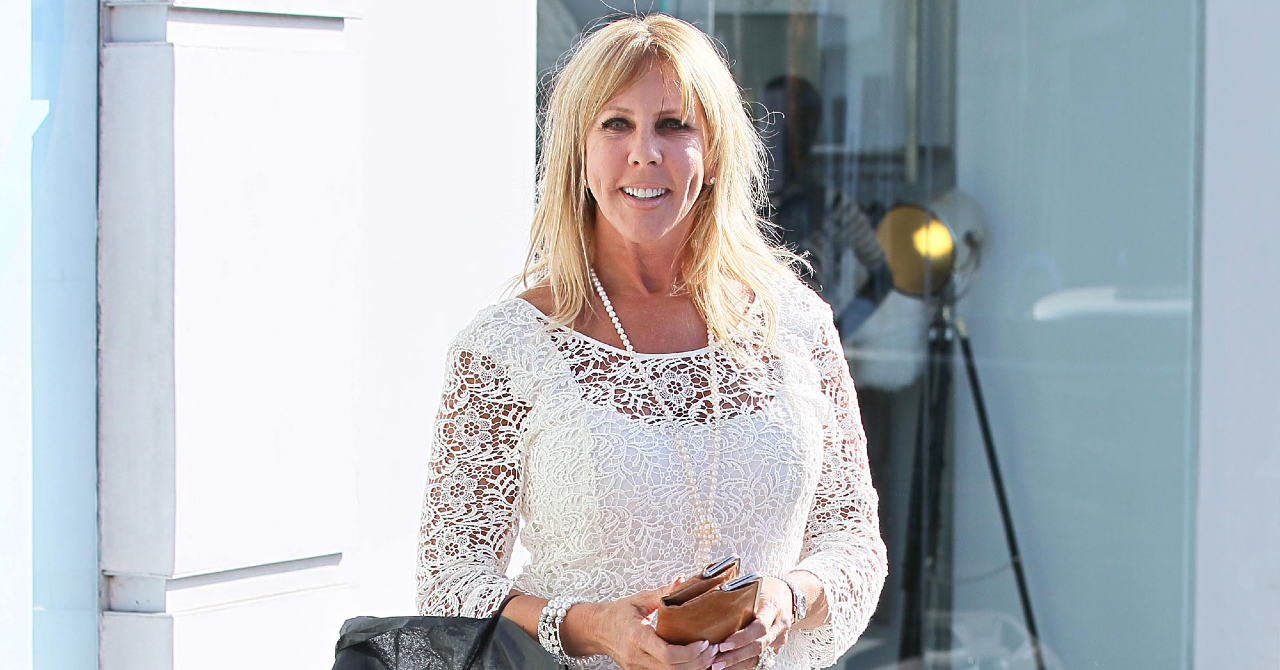 However, Gunvalson revealed that she has met a new man and will be keeping their romance under wraps. "I dodged a bullet [with Steve] and am finally in a great place dating an incredibly honest man that I will keep private as long as possible," she stated.