NEWS
Kathy Hilton Considering An 'RHOBH' Exit Following Season 12 Drama Unless Sister Kim Richards Returns To The Bravo Show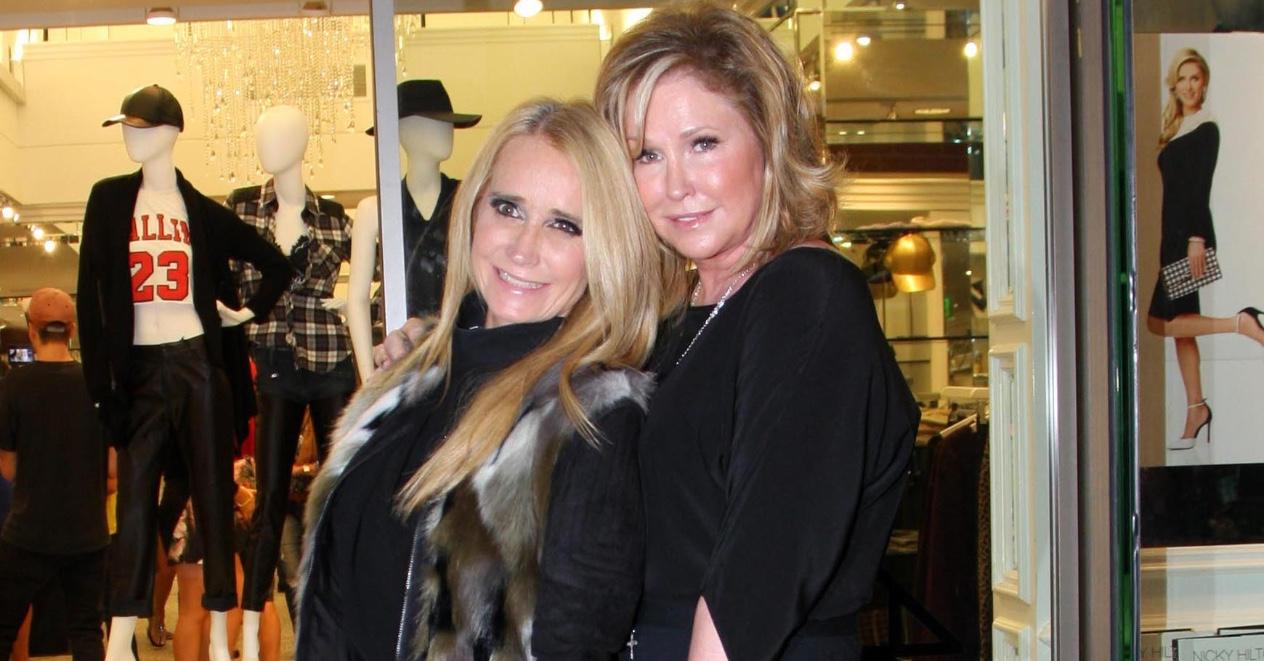 Article continues below advertisement
According to Radar, the fan favorite "friend of" got into the thick of the drama during the cast's trip to Aspen, Colorado, and now may be thinking about making her grand exit from the Bravo series unless producers decide to bring back her little sister, Kim Richards.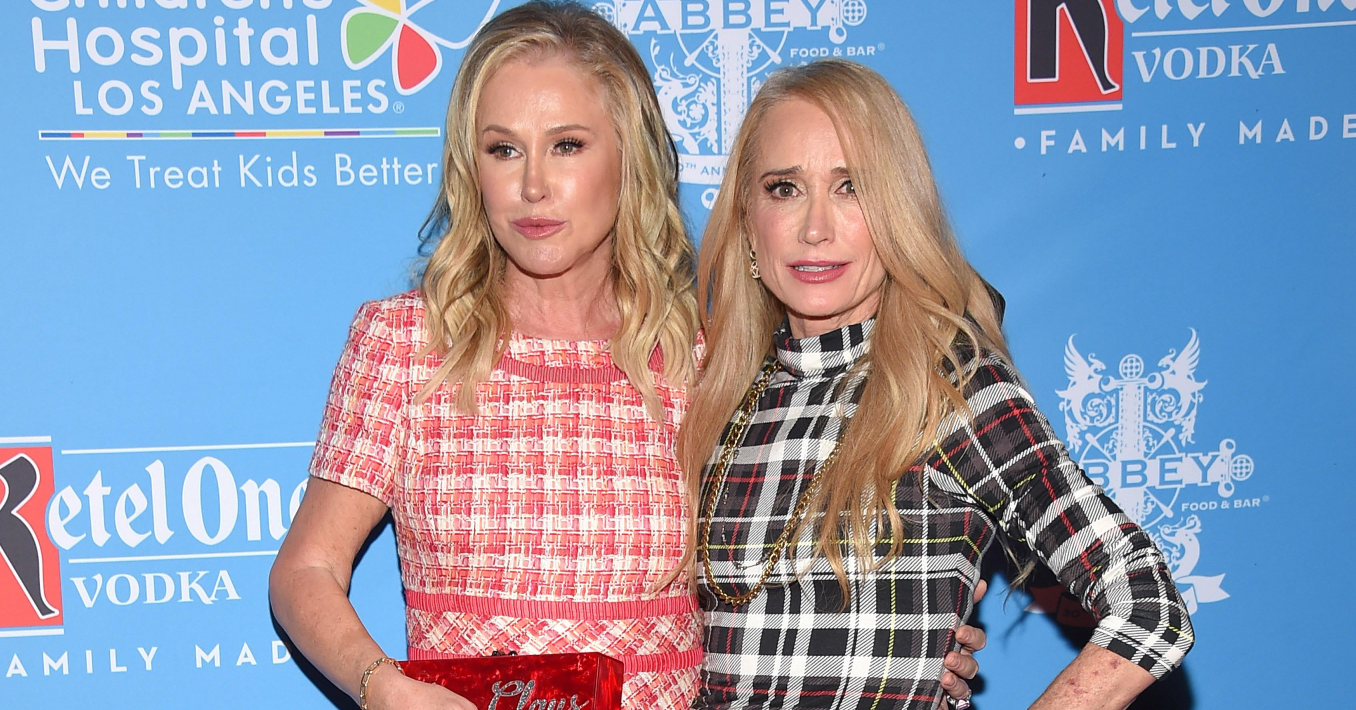 Article continues below advertisement
When asked whether the fashion designer would return for another season, Hilton's manager explained to the outlet, "I mean, look, she's about to have one more grandchild, who knows what else. I think she's enjoyed the experience." (The reality star's manager was referring to her daughter Nicky Hilton's upcoming baby.)
Article continues below advertisement
"They're talking to her sister, Kim, about it. I think that could put some weight on her coming back, yeah, but I can't guarantee that," the 62-year-old's representative said of the actress, 57, who recently revealed Andy Cohen gave her a call for her job back. "I can't say she's doing it right now."
"I think the Kim thing could be an interesting twist. [Kathy] adores her sisters, (including long reigning cast member Kyle Richards) and I think that would be interesting, so who knows," Hilton's manager noted of her younger sibling's possible return.
Article continues below advertisement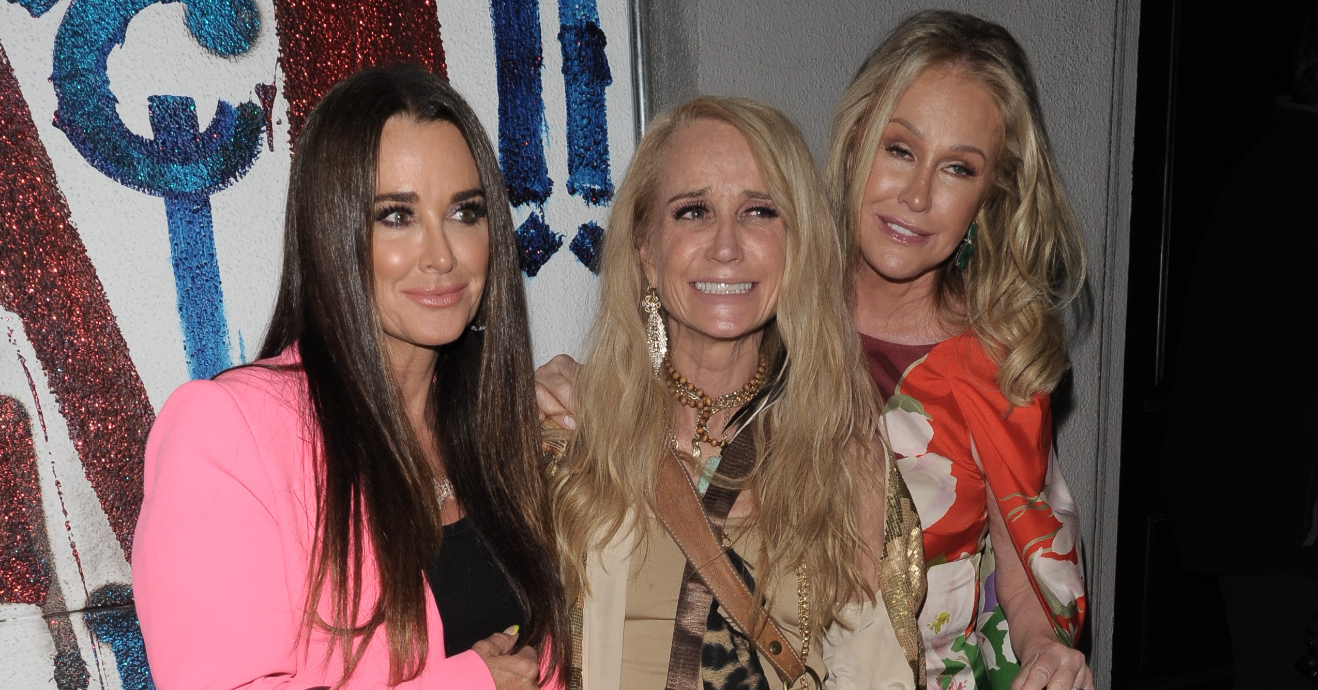 However, the I Want To Be a Hilton star's manager stated that after a season of turmoil with the other ladies, Hilton has been "nervous for her and Kim," on the show.
Article continues below advertisement
The philanthropist reportedly skipped out on the season 12 finale event, citing that she had a prior commitment. However, Hilton's manager dropped hints that issues with cast mates Lisa Rinna and Erika Jayne were to blame for her absence.
Article continues below advertisement
As OK! previously reported, Hilton allegedly lost her cool while out at a nightclub in Colorado with her fellow housewives.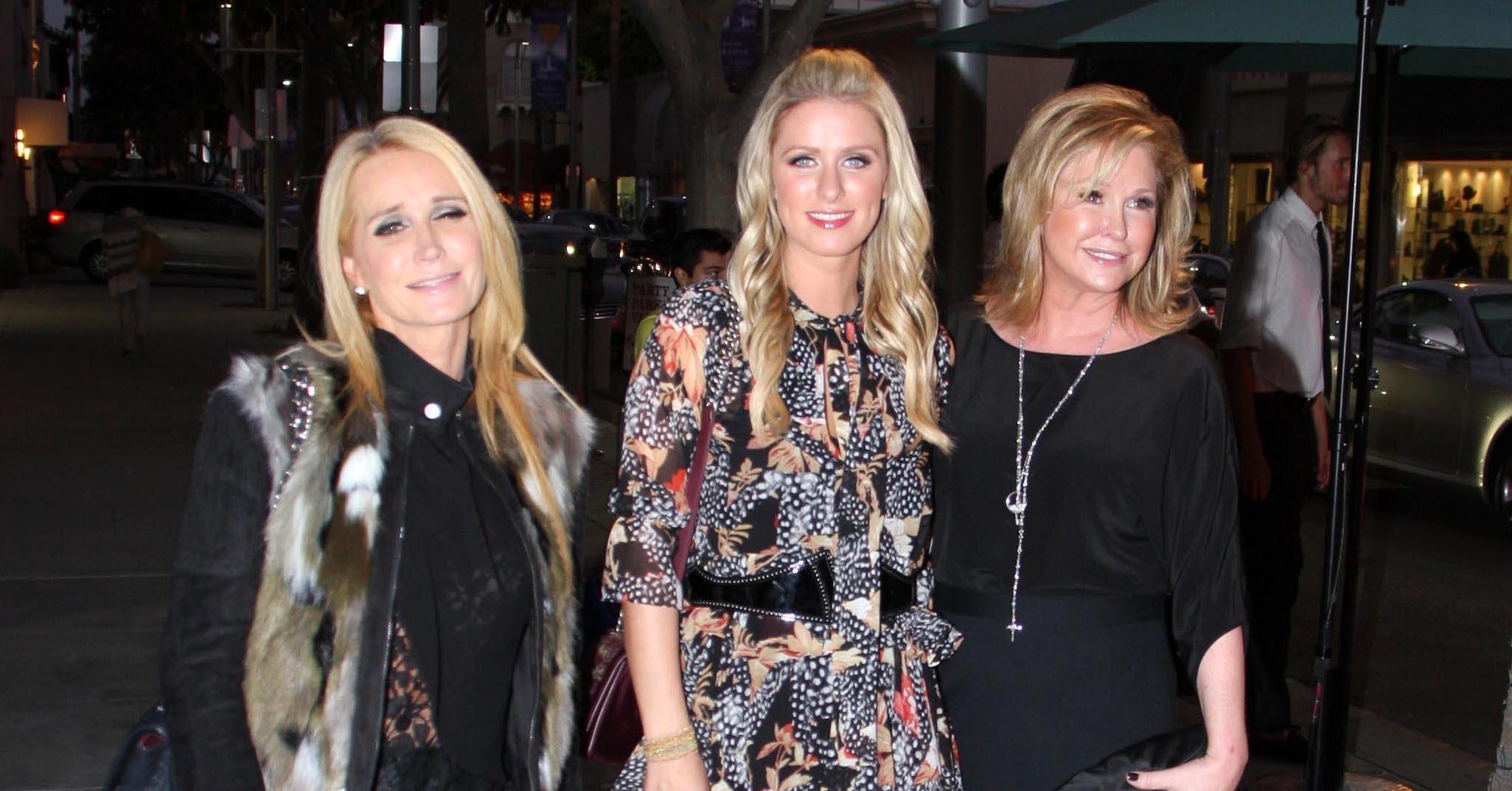 Article continues below advertisement
Radar reported that the Pretty Mess author, 50, was at the club during Hilton's meltdown and claimed to hear her use foul language, which she then allegedly told the Rinna Beauty founder, 58, all about. In turn, Rinna allegedly backed Jayne's claims.
Since then, the soap opera actress has been dropping hints on social media that she received a cease and desist. However, Hilton's representatives have flat out denied the legal document came from her.