NEWS
Vladimir Putin Is A 'Huge Fan' Of Elton John Despite Issuing 'Inhumane' Anti-Homosexuality Laws, Journalist Claims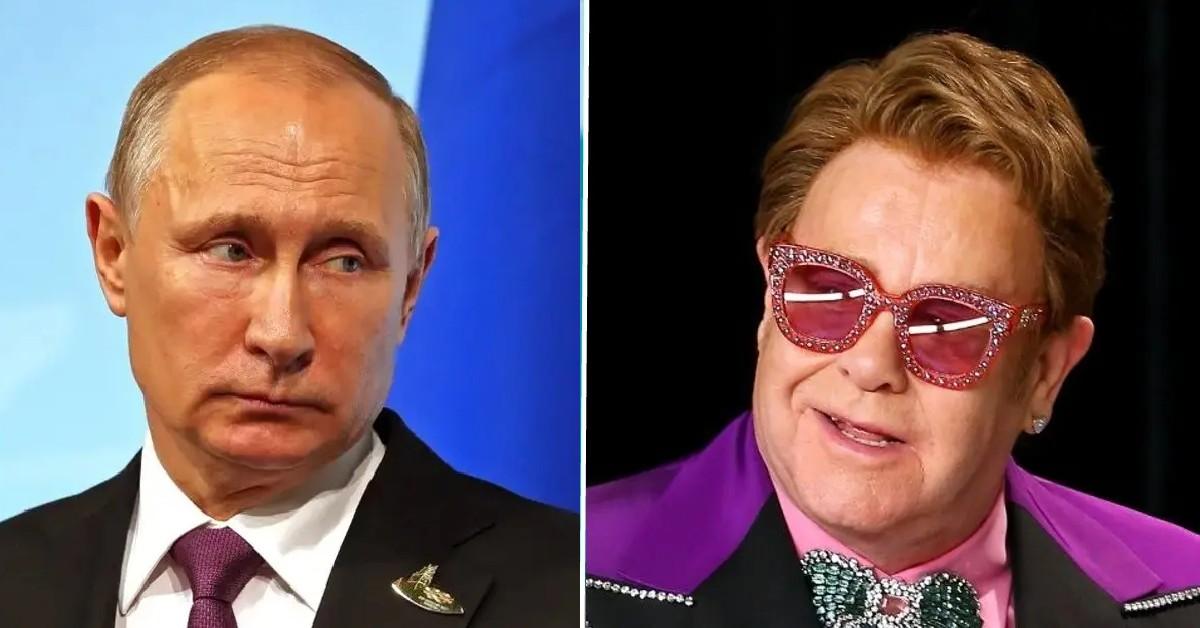 Vladimir Putin is well known for being a brutal and war-forward political leader who has introduced harsh anti-homosexuality laws throughout Russia, but according to British journalist Andrew Marr, the controversial Russian president is a "huge fan" of gay music icon Elton John.
The 63-year-old former BBC editor claimed Putin admitted to his love for the "Your Song" singer's work prior to the 2014 Sochi Winter Olympics.
Article continues below advertisement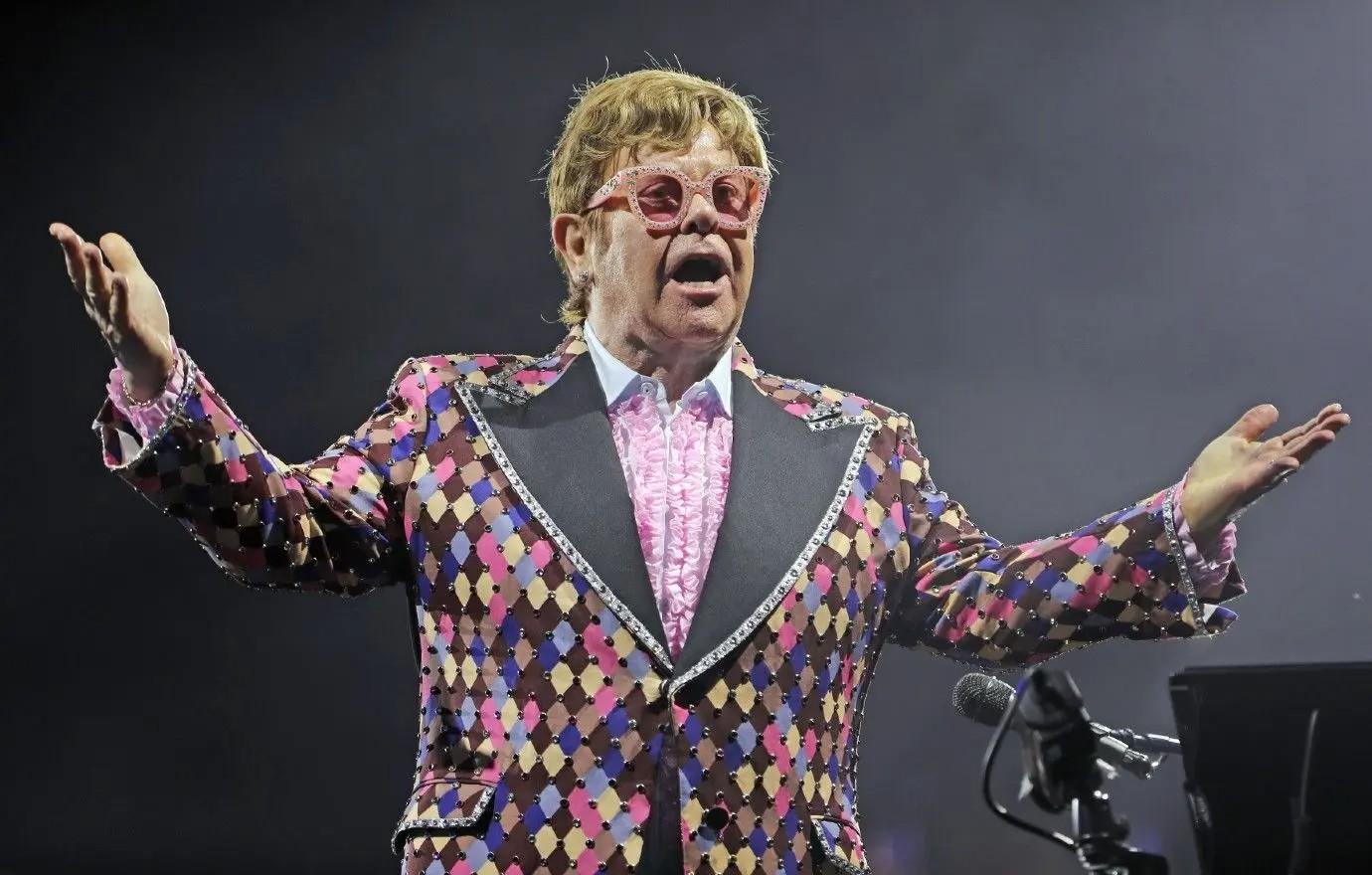 "I asked him if he had gay friends, which he does, and whether he was homophobic," Marr spilled in his political column. "He said he wasn't, but that he enjoyed Elton's music very much."
Marr also noted that prior to his interview with the Russian leader, the Grammy Award winner himself requested the journalist give Putin a copy of a Donna Summer album, as well as a kiss on his cheek. While Marr admitted he ultimately decided that he "couldn't do that," he did note he was thinking of John's request throughout their entire chat.
Article continues below advertisement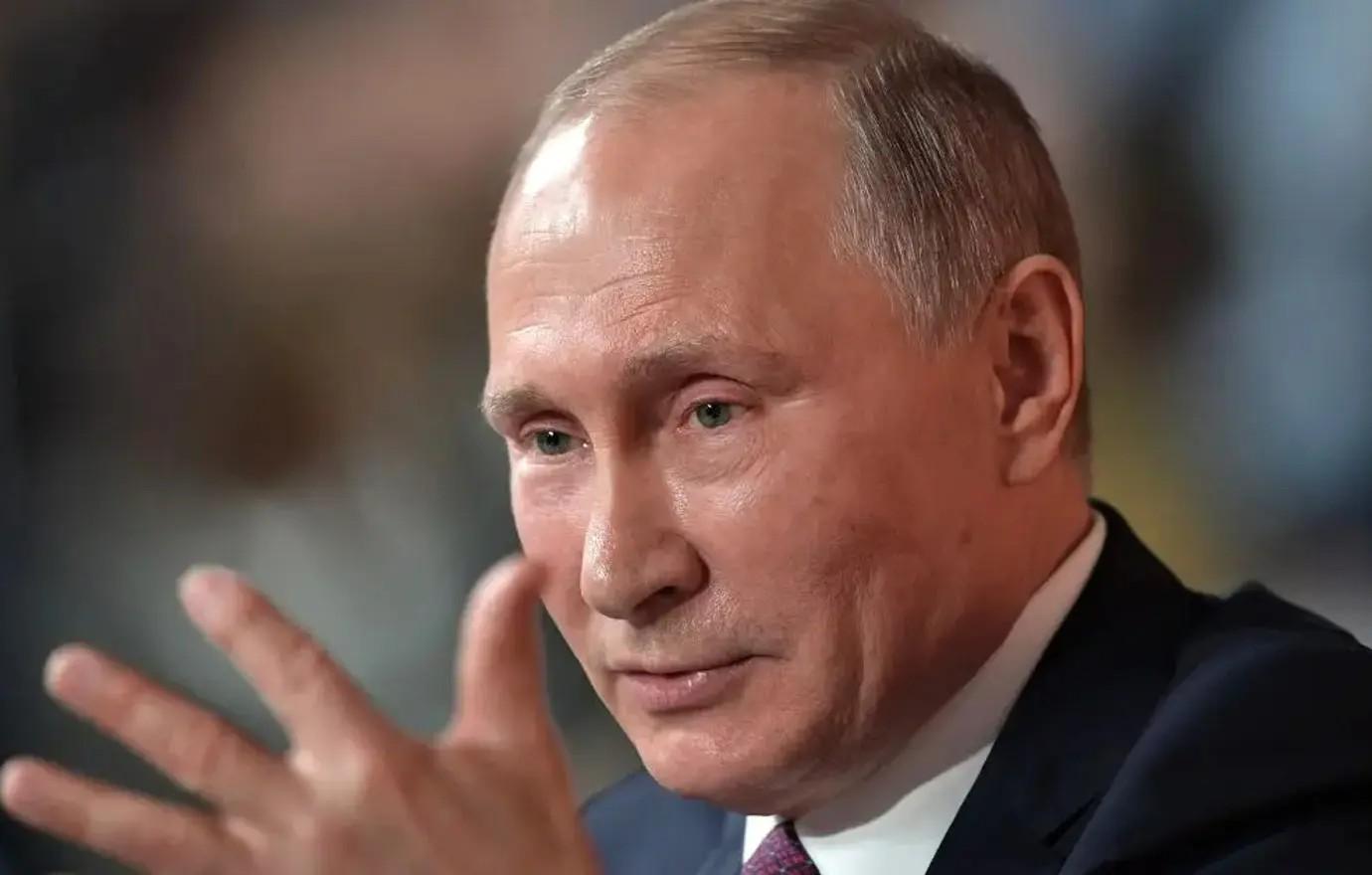 This comes months after Putin signed an anti-LGBTQ+ bill into law, expanding on previous laws condemning support for certain expressions of gender and sexuality. The update made it illegal to promote or praise same-sex relationships in any way. The law also specifically made it illegal to imply that homosexual relationships were "normal."
The legal document states those who break the new law can be fined up to around $6,300 USD for sharing any "LGBT propaganda" and around half that for any "demonstrations of LGBT and information that encourages a change of gender among teenagers."
The law was approved late last year.
Article continues below advertisement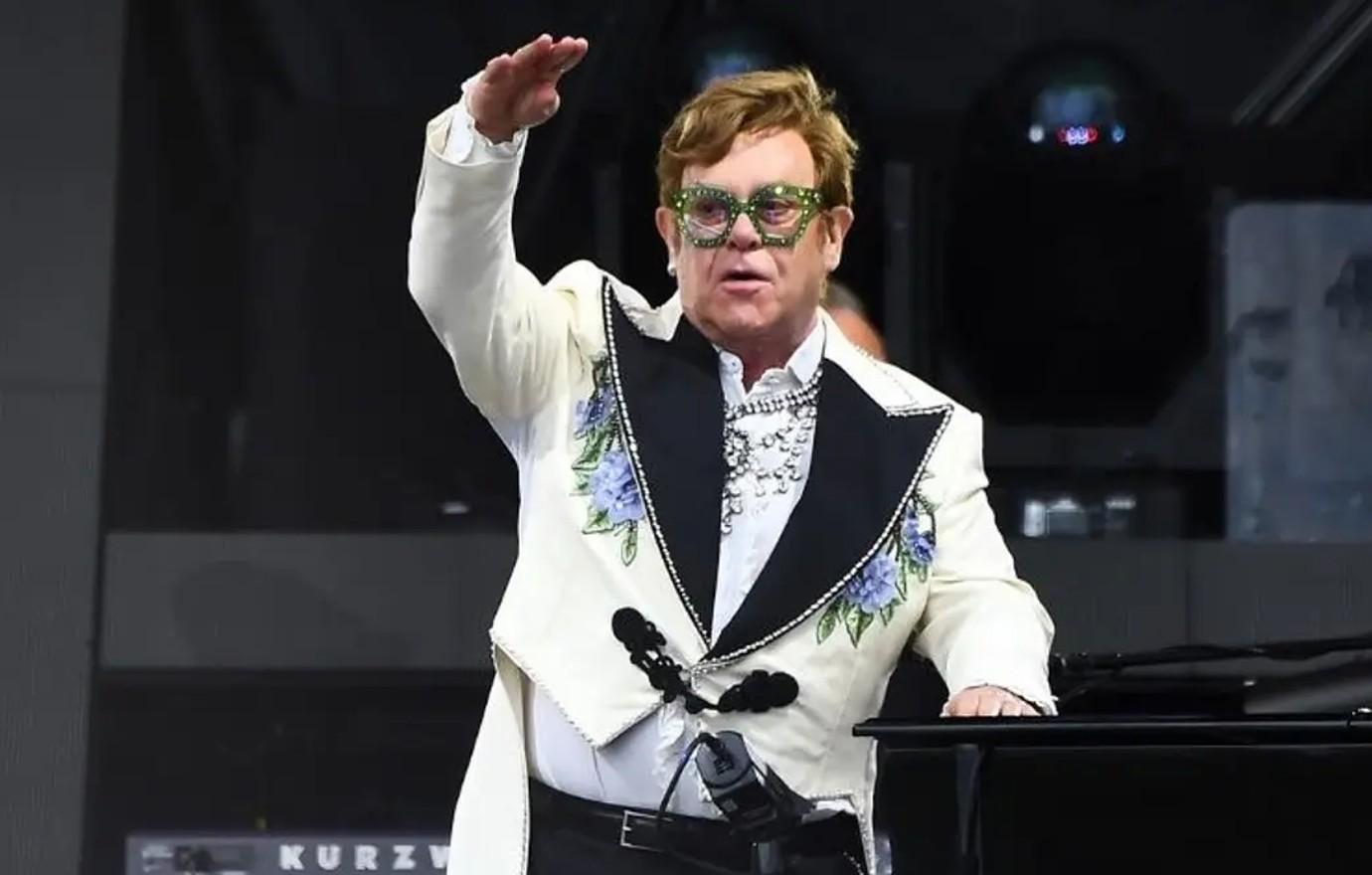 Although homosexuality is not technically illegal in Russia, as it was decriminalized in 1993, discrimination against the LGBTQ+ community — socially, as well as politically — is still a major concern throughout the country.
It is currently ranked as one of the worst countries for LGBTQ+ inclusion and support.
Article continues below advertisement
Never miss a story — sign up for the OK! newsletter to stay up-to-date on the best of what OK! has to offer. It's gossip too good to wait for!
Daily Star reported Marr's comments on Putin being a fan of John.