NEWS
Donald Trump Brags About His 'Good Relationship' With Vladimir Putin As Russia & Ukraine War Rages On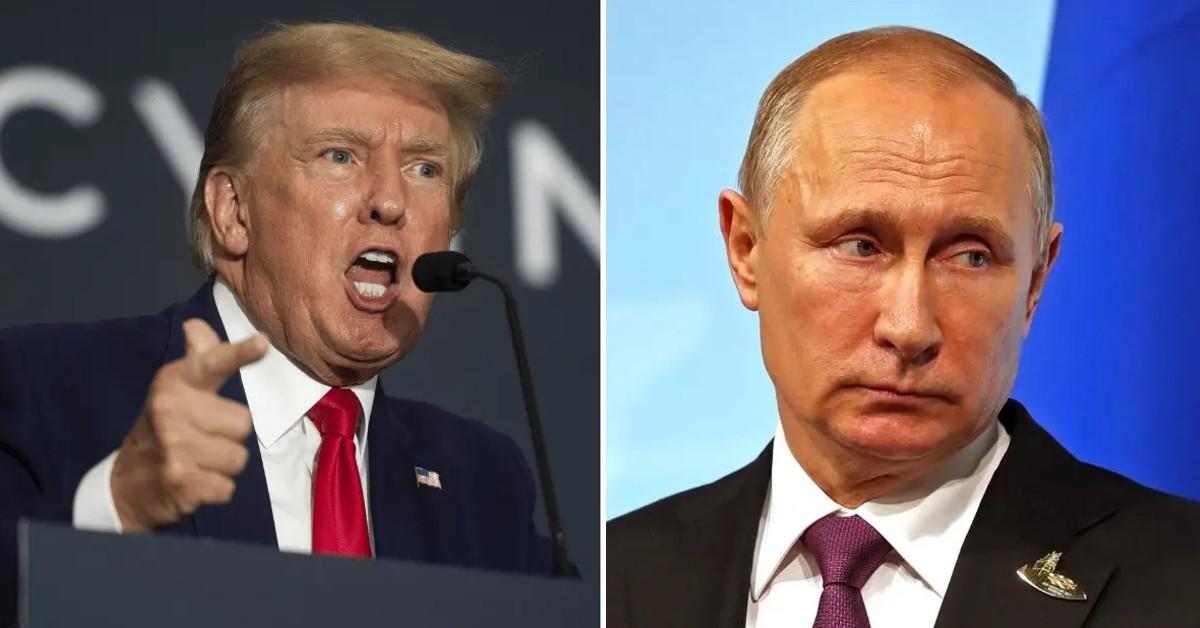 Even though Ukraine and Russia are still at odds with one another, Donald Trump made sure to brag about his relationship with Vladimir Putin while at an event hosted at the Hilton Palm Beach Airport hotel on Monday, February 20.
"Putin never ever would have gone into Ukraine if I were president," Trump claimed a rally in Florida. "I actually had a very good relationship [with him].
Article continues below advertisement
The businessman, 76, also defended himself after he was asked if he could depend on the President of Russia when he was in the White House.
"Remember when [the press] hit me with a question – 'Who do you trust … your intelligence people, Comey, McCabe, Strzok, Lisa Page, or Putin?' And I said you know, that could be the toughest question I've ever been asked as a politician. And then when I really didn't give them a very good answer in terms of exactness … all hell broke loose. But that's OK, you know, that's OK. And it turned out I was right. I was right about that, too," he claimed.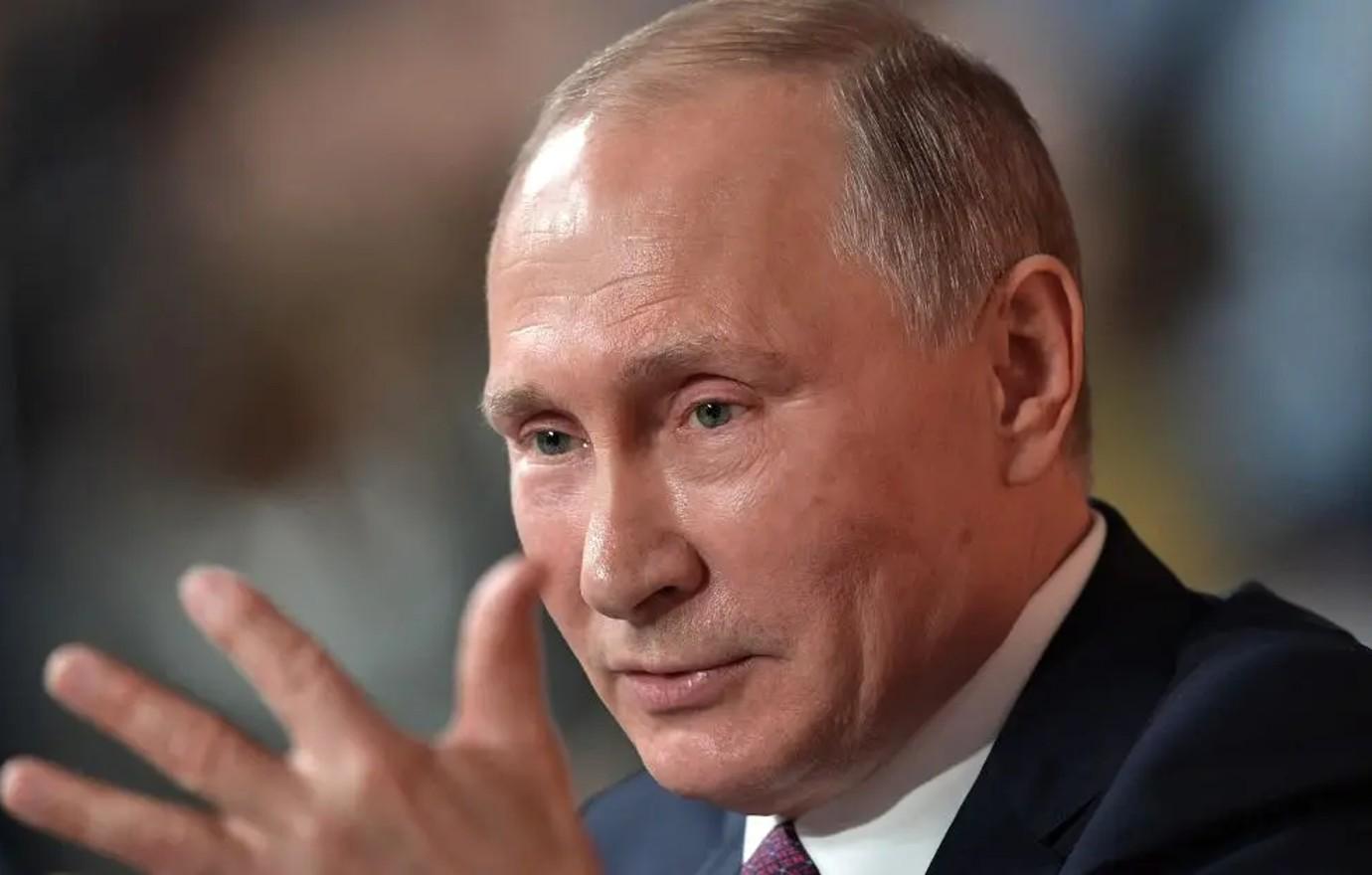 Article continues below advertisement
In 2018, Trump was at a summit with Putin in Finland, where he was asked if Russia had interfered with the 2016 U.S. election or he believed Putin.
"I have great confidence in my intelligence people, but I will tell you that President Putin was extremely strong and powerful in his denial today," he said at the time.
Elsewhere in the speech, the reality star also took a dig at President Joe Biden, admitting he didn't understand why he would go visit Ukraine over Ohio, where a train recently derailed.
Article continues below advertisement
"This hasn't been done in two years ... nobody has seen anything like it. Even now, you have a president going to Ukraine and you have people in Ohio who are in desperate need of help," he pointed out. "I was very proud to say I announced I was going to Ohio ... FEMA said, I am not going to give him anything. The Biden administration said we are not going to give him anything, and then I announced I am going. Please sit down, we'll be here for a while. What do we have to do?"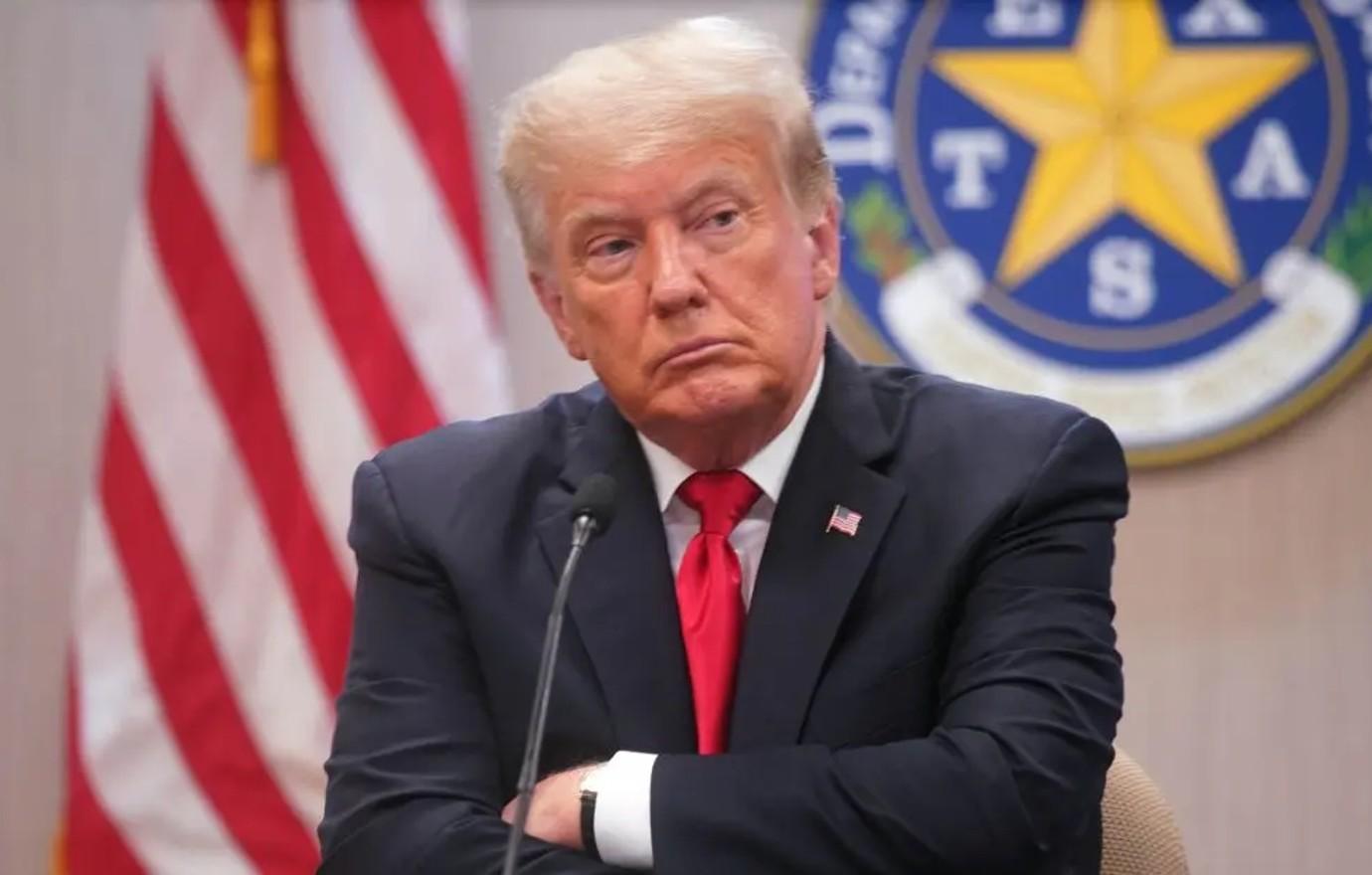 Article continues below advertisement
Naturally, people called out Trump for his past actions. One person said, "Remember when Trump wouldn't go visit a cemetery because it was raining?" while another said, "President Biden walking around Kyiv during an air raid but Trump was afraid to get wet in the rain at a Memorial Day event and bailed."
Article continues below advertisement
Never miss a story — sign up for the OK! newsletter to stay up-to-date on the best of what OK! has to offer. It's gossip too good to wait for!