NEWS
Walton Kids: Where Are They Now?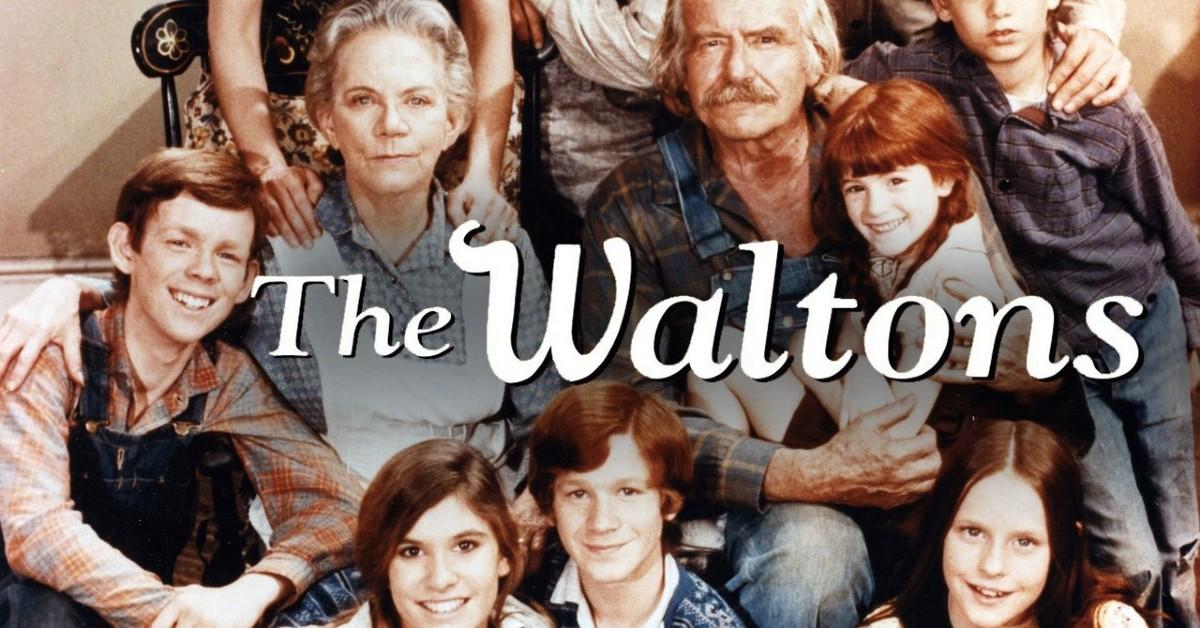 The Waltons, the family who came into our living rooms from 1972 to 1981, are known for their love, kindness, forgiveness and unforgettable family values! The Depression-era show radiated its charm and goodwill from the family's humble home on Walton's Mountain in Schuyler, Va.
Article continues below advertisement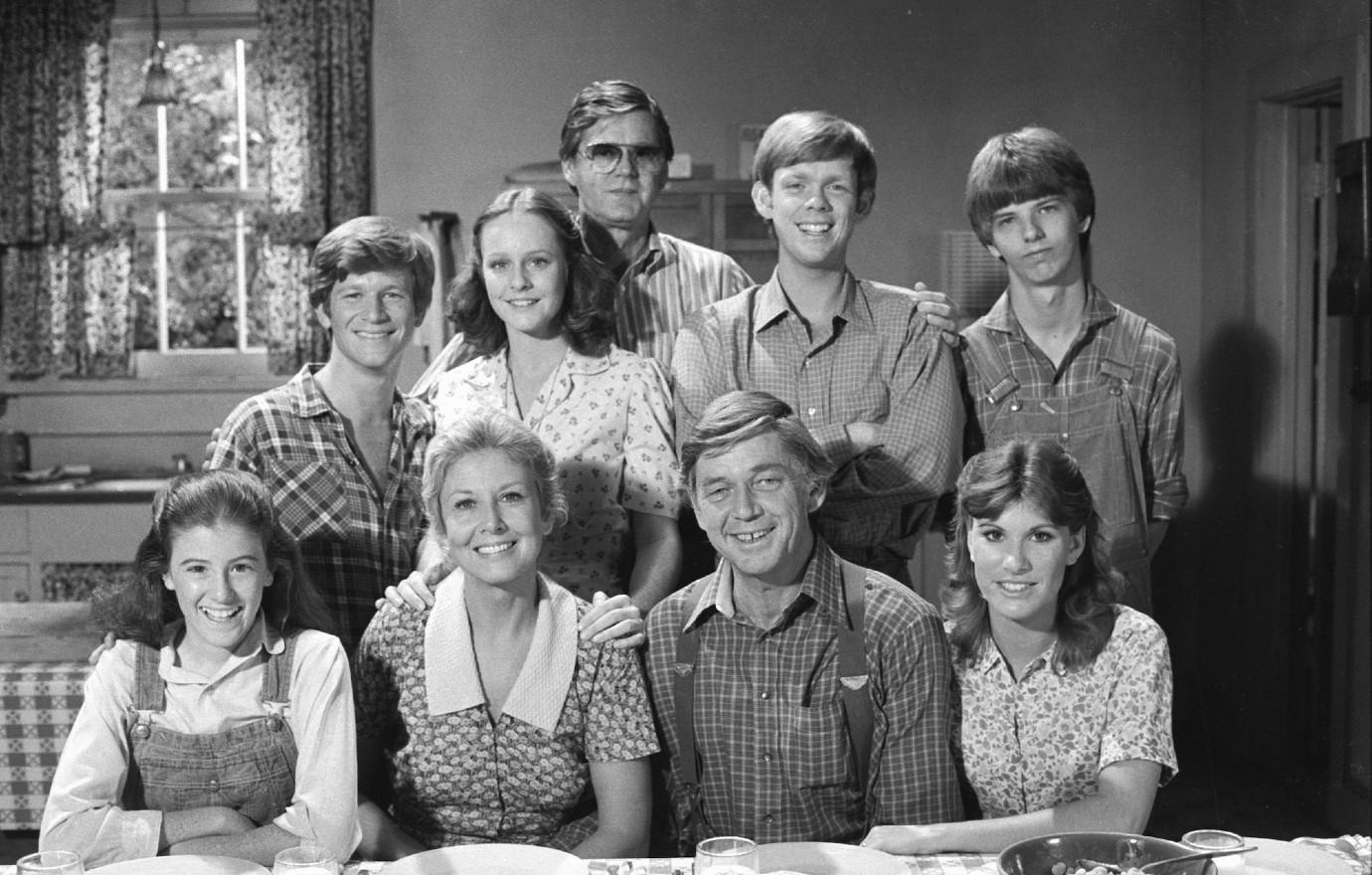 The amazing success was mostly due to the unpredictable chemistry among the characters, who created a welcoming feeling to the show and made themselves relatable to families in search of feel-good programing. Although three of the older family members — Grandma Walton (Ellen Corby), Grandpa Walton (Will Geer) and dad John (Ralph Waite) — have passed away in real life, the seven Walton children are alive and well, and even grandparents themselves! OK! catches up with John-Boy, Jason, Mary Ellen, Ben, Jim Bob, Elizabeth and Erin, to see what they've been up to since the end of the beloved series.
JOHN-BOY/ Richard Thomas, the voice-over on the series as a journalist remembering his childhood, has never stopped acting. He quit Waltons in Season 5, but went on to Roots miniseries in 1979, then starred as Hank Williams in The Hank Williams Jr. Story in 1983. He's been working nonstop in films and also appearing on Broadway. Thomas can be seen in a costarring role on the new Netflix movie The Unforgivable starring Sandra Bullock. He also starred in the miniseries adaptation of Stephen King's It, and played Special Agent Frank Gaad on FX's spy thriller series The Americans. For The Waltons, he won an Emmy Award and two Golden Globes. Thomas has been married twice, with the first ending in divorce. He has five children and two stepchildren, and lives in Manhattan with art dealer wife Georgiana Bischoff.
Article continues below advertisement
JASON/Jon Walmsley You'll remember Walmsley for his musical additions to the show. Walmsley, the second oldest brother in The Waltons, had a beautiful voice that helped boost his popularity on the show, and one that he has continued to nourish today, along with playing various instruments. He's composed and published more than a dozen albums! Walmsley also provided the voice of Christopher Robin for Disney's Winnie the Pooh cartoons. He's retired from acting, and he and wife Marion left America to "secretly" reside in Cornwall, England, because he loves the fact that he's never recognized there! "It's an advantage for me, as I'm a real people-watcher," he said. "People tend to behave differently around a celebrity."
MARY ELLEN/ Judy Norton The oldest daughter of the clan was universally loved. The Waltons changed her life forever and was a second family. But after the show ended, she decided to ditch her Goody Two-shoes image and posed nude for the August 1985 issue of Playboy. Although she was 27 at the time, fans were shocked and upset at the bold move. The photos put a dent in her career that she regrets now. The people who represented her, she said, "felt it would be a good, positive career move. I wouldn't say that was the case and it's one of those things that if I knew then what I know now, I wouldn't have made the choice." Norton has starred in dozens of films and TV shows, including The Love Boat and Stargate SG-1. She has been divorced three times, but has been happily married for the fourth time for the last 19 years. She's the mother of two children.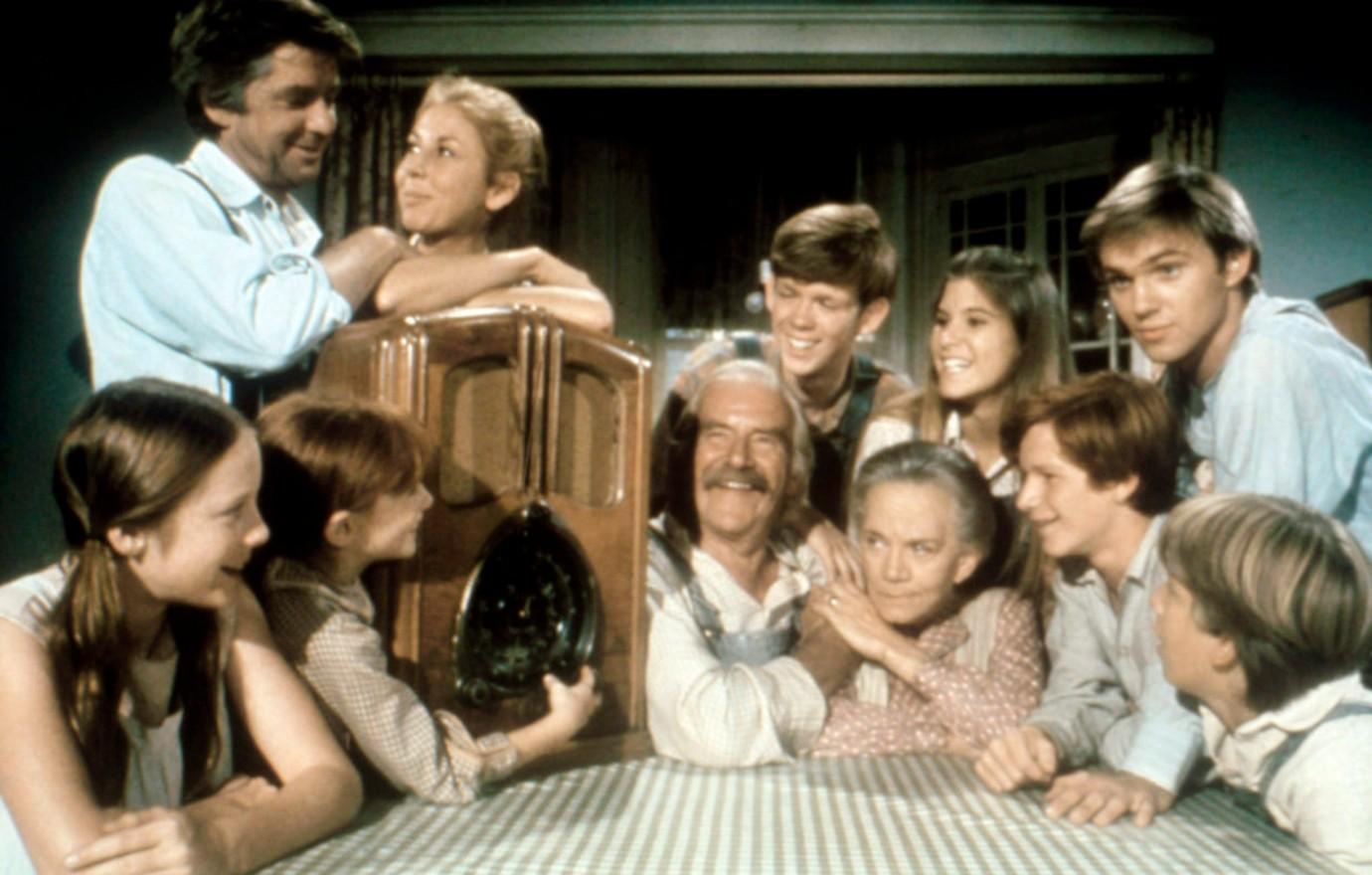 Article continues below advertisement
BEN/ Eric Scott The third youngest child was known for being mutinous on the show. If there was trouble, Ben was likely behind it! He lives in Los Angeles, but no longer acts. He owns Chase Messengers, a parcel delivery service in Encino, Calif. He was married briefly to actress Karey Louis. His second marriage was to Theresa Fargo, who gave him a daughter, but died of leukemia a short time later. He is now wed again with two more children. Unfortunately, the character of Ben didn't make the cut for the cast of The Waltons: Homecoming reboot on The CW. "We made the decision to reduce it to six because we had so many characters in this movie that we had to service," said executive producer Sam Haskell. "And we didn't want to add another kid just to have him say, 'Hey Momma' or 'When's Daddy coming home, Momma?' or that kind of thing."
JIM-BOB/David Harper Harper's acting career began with The Waltons and didn't reach much farther beyond that, with one exception. He landed a small but amazing role in the 1985 comedy Fletch, starring Chevy Chase. Harper worked at a variety of dead-end jobs, but then went to school to study business. He lives near Hollywood, but is very private and spiritual. However, he says he's open to acting jobs and is writing an autobiography about his time as Jim-Bob!
ELIZABETH/ Kami Cotler The youngest child of the family, Cotler's acting ability was praised by talent scouts but she decided to shun the acting biz and go to college to be a teacher, even teaching at a school near Schuyler, Va. Most recently, she appeared uncredited in 2018's made-for TV movie Christmas on Honeysuckle Lane. Cotler isn't gearing up for a Hollywood comeback but instead is fulfilling her sisterly duties. That's because her Waltons costar Mary Elizabeth McDonough wrote the novel that turned into the Hallmark flick!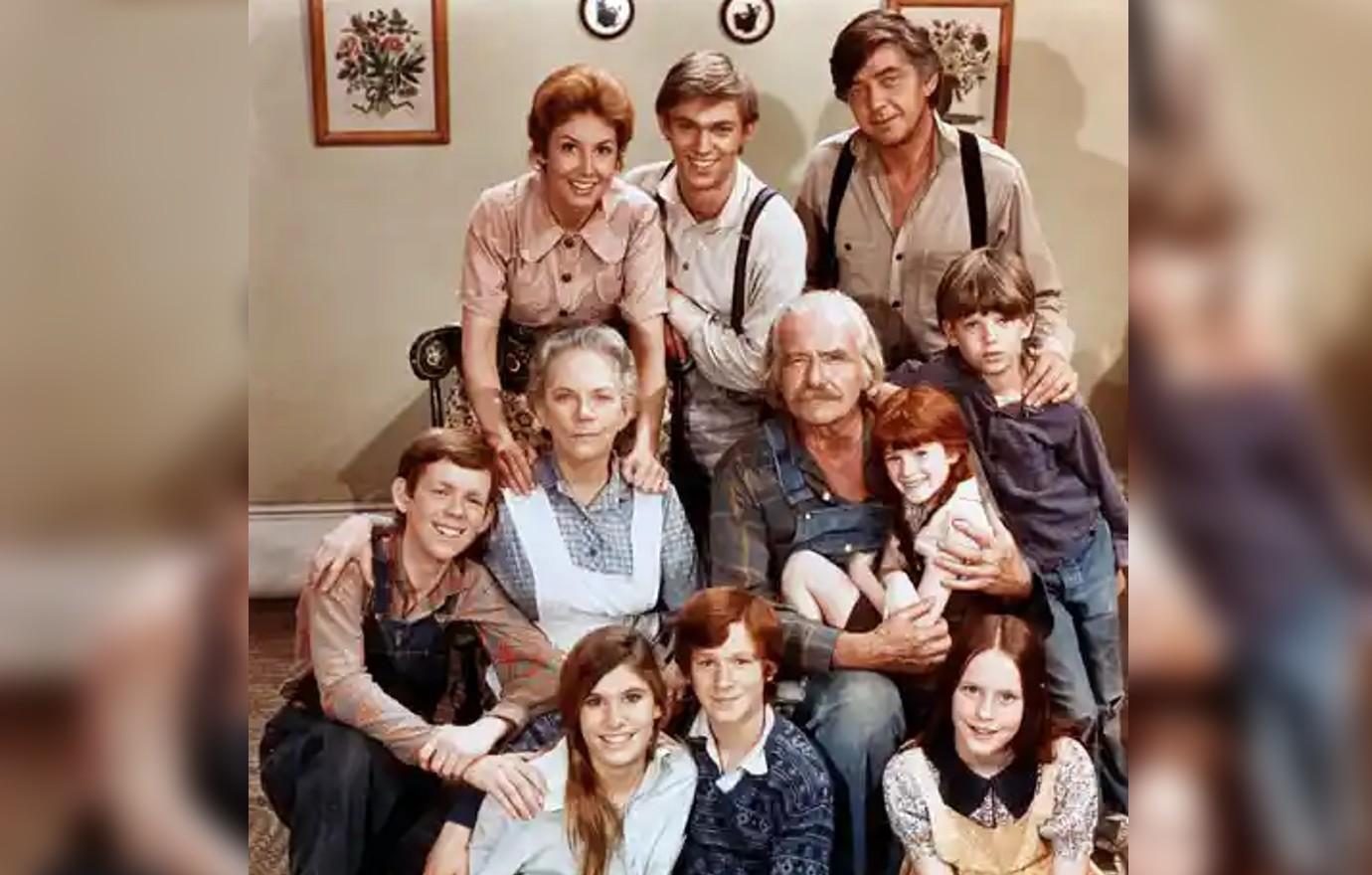 Article continues below advertisement
Never miss a story — sign up for the OK! newsletter to stay up-to-date on the best of what OK! has to offer. It's gossip too good to wait for!
ERIN/ Mary Elizabeth McDonough The second oldest daughter turned her TV success into a lifelong endeavor. After the show, McDonough continued to work in Hollywood and had roles on The Love Boat and Will and Grace, and had a sizable role in The New Adventures of Old Christine. What makes her even more remarkable is the fact that she continues to work devotedly despite suffering from lupus, an autoimmune disorder. McDonough claims her disease stems from leaking silicone from her breast implants. She went under the knife at age 24. "I made that choice because I was told they were safe and would last a lifetime," she said. "They weren't and I got very, very sick … My implants ruptured and disintegrated in my chest. I was sick for ten years and no one knew what was wrong with me."