NEWS
Wendy Williams' Brother Reveals Anger Over Kevin Hunter Cheating Scandal, Calls Her Marriage 'Painful' As Talk Show Host's Health Woes Continue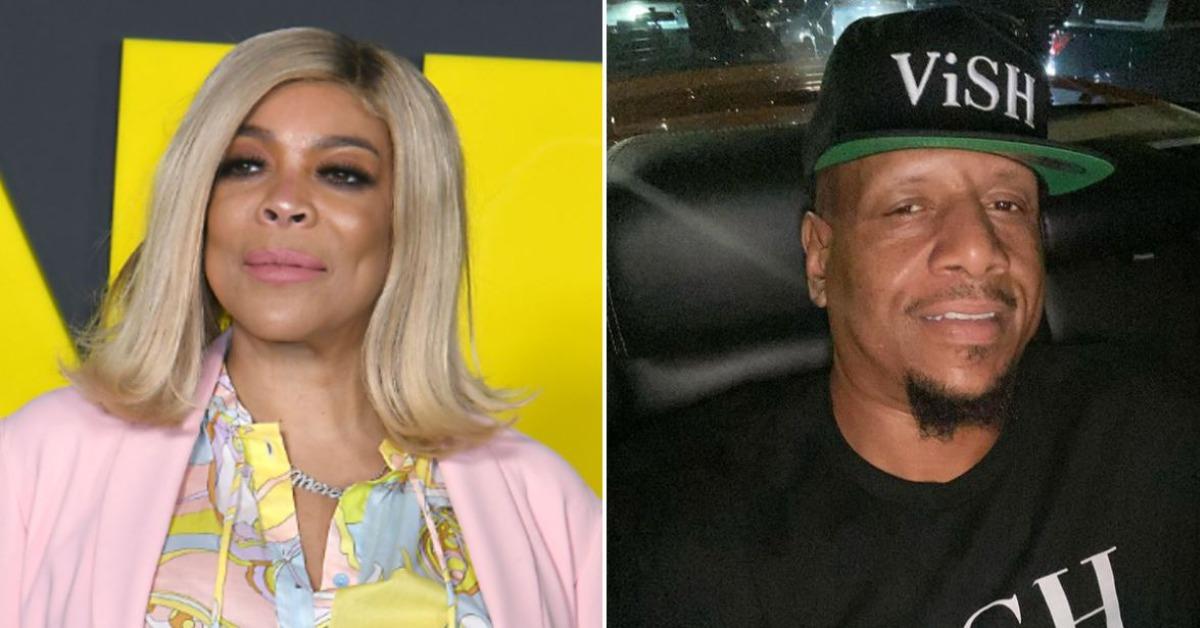 As Wendy Williams' health woes continue with no clear end in sight, her younger brother, Tommy, has opened up about how he really felt about her ex-husband's cheating ways.
Article continues below advertisement
The 53-year-old admitted he had been "pissed" at Kevin Hunter when he first found about the affair, according to an interview with The Sun.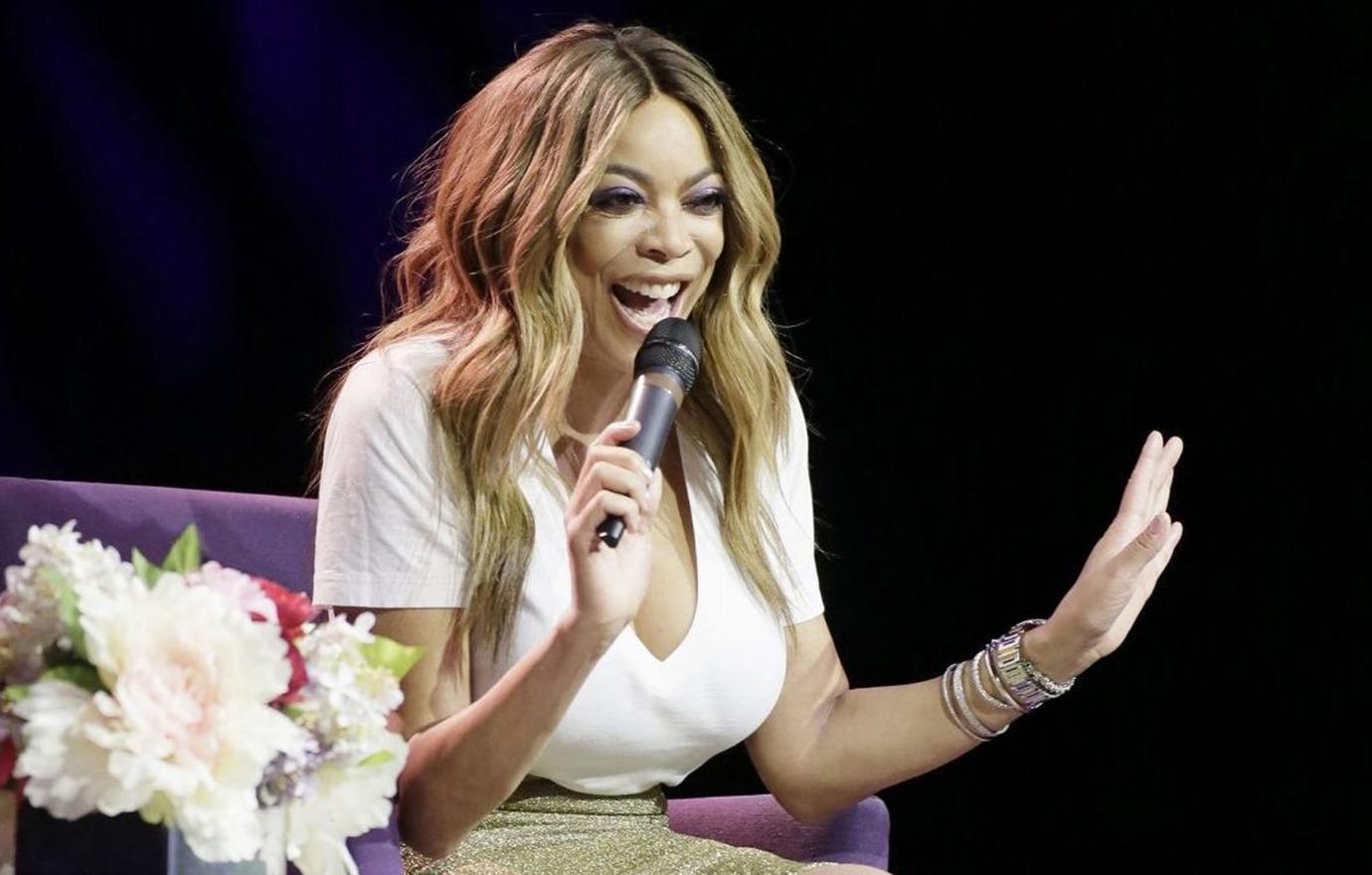 Article continues below advertisement
"I'll say, from my stance, I was disappointed," he admitted honestly. "You break bread with people and he was a member of the family who sat at the table with my parents."
Article continues below advertisement
Despite initial feelings of betrayal, he noted that he doesn't view his former brother-in-law as an enemy. "I don't have any enemies; I wouldn't start with Kevin Hunter- we're all God's children and we're all here on borrowed time." He added: "We all make very big mistakes at times and we all have regrets during our lives."
As OK! previously reported, The Wendy Williams Show host and Hunter were married for over two decades from 1997-2019, and share their 21-year-old son Kevin Hunter Jr., but their marriage was shattered when the 48-year-old fathered a child with another woman.
Article continues below advertisement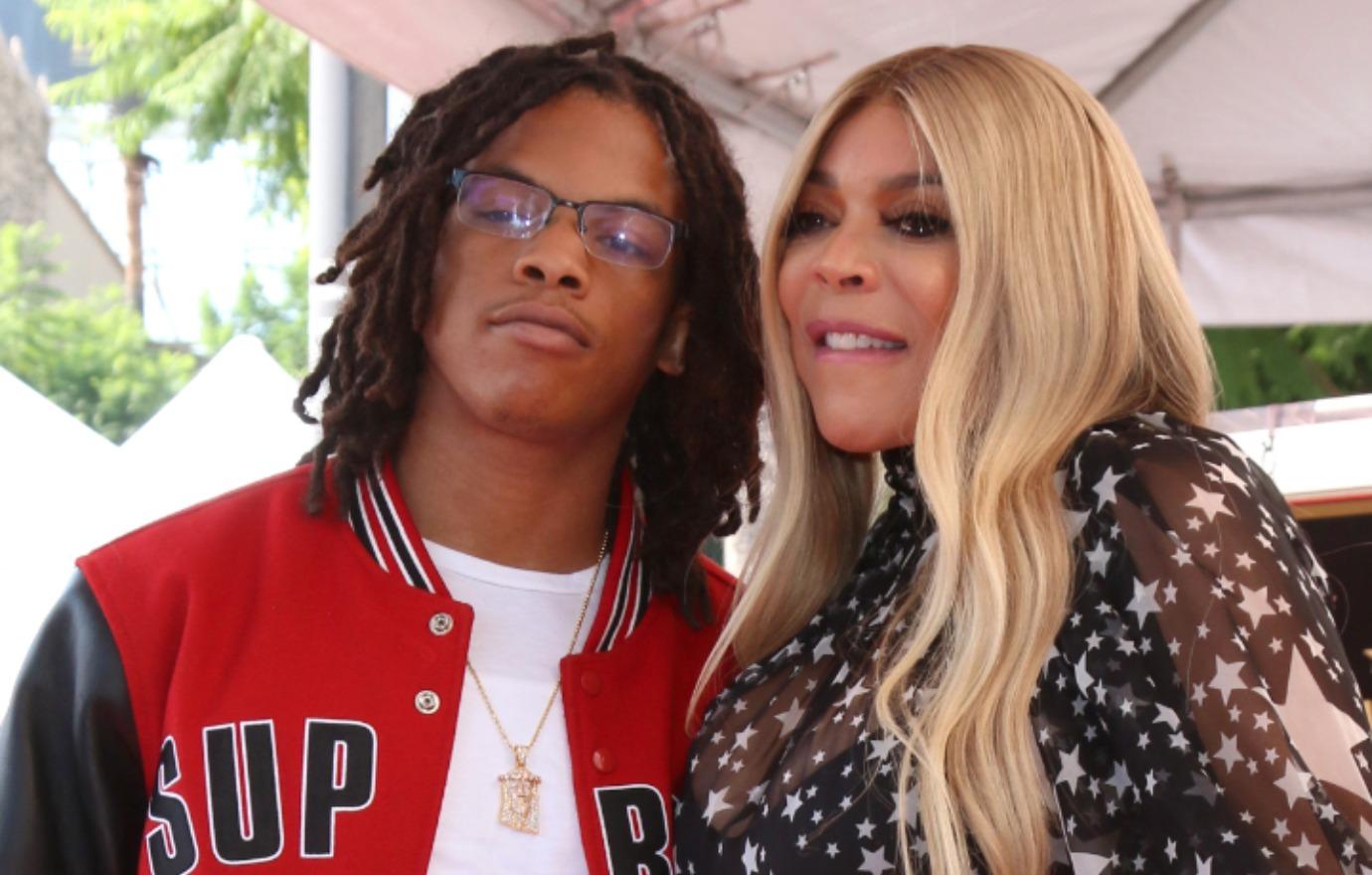 "I think that if, if, if this baby situation didn't come along, there's no telling how much longer she would have in that painful marriage," Tommy dished to the outlet.
Article continues below advertisement
Seemingly more than just a casual affair, rumors swirled in late October that Hunter is now engaged to his alleged mistress, Sharina Hudson, after she was spotted flaunting a stunning ring — estimated to be worth a whopping $80,000 — on that special finger in an Instagram post.
Article continues below advertisement
Meanwhile, the talk show host has yet to return to her famed purple chair following months of debilitating health issues that include complications from her struggles with Graves Disease, as well as being diagnosed with COVID-19. Through all of the ups and downs, Williams is reportedly looking forward to going back to her daytime hosting gig as soon as possible.
"She's feeling better every day and has every intention on coming back to her show, and even wants to work on some other projects in the upcoming year," a source claimed. "Wendy never planned on not returning so that's not something that's even on her radar."