NEWS
Wendy Williams Denies 'All Allegations About Her Mental Health And Well-Being' Amid Wells Fargo Lawsuit & Talk Show Drama: Report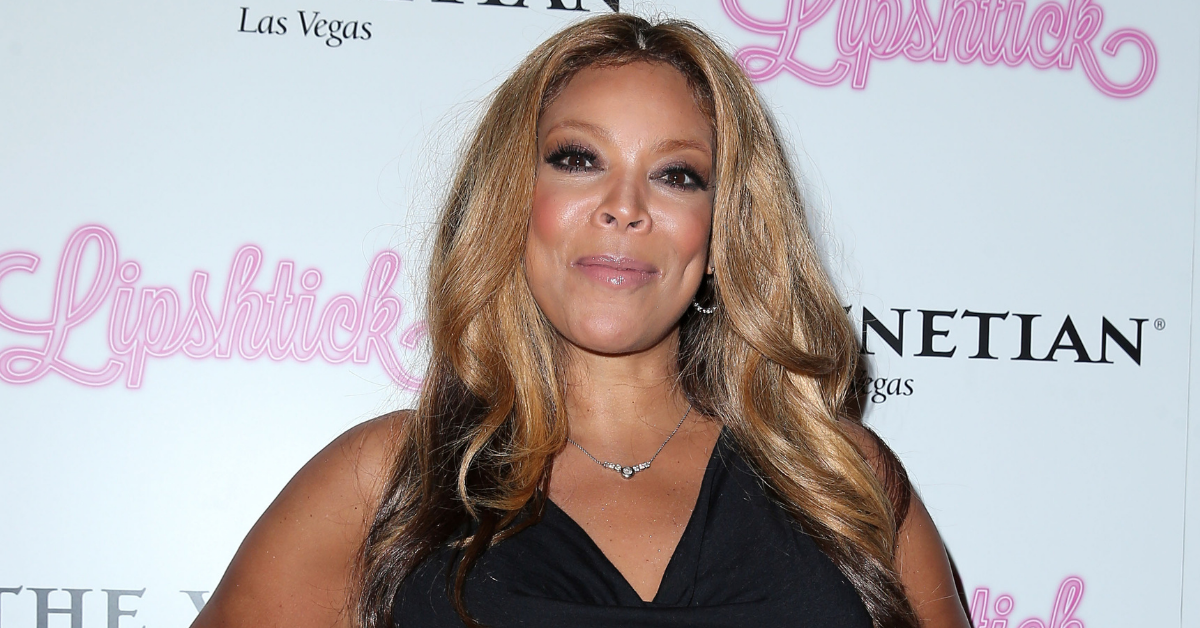 Despite mounting reports in recent months about her ongoing health woes, Wendy Williams is doing just fine — or so she says.
Article continues below advertisement
On Monday, February 14, the ailing talk show host addressed claims that she's struggling with her mental health after Wells Fargo insisted she's an "incapacitated person" who needs guardianship. The bank made the declaration after freezing her accounts and denying her access to "several million dollars" because they believe her to be a victim of "undue influence" and "financial exploitation."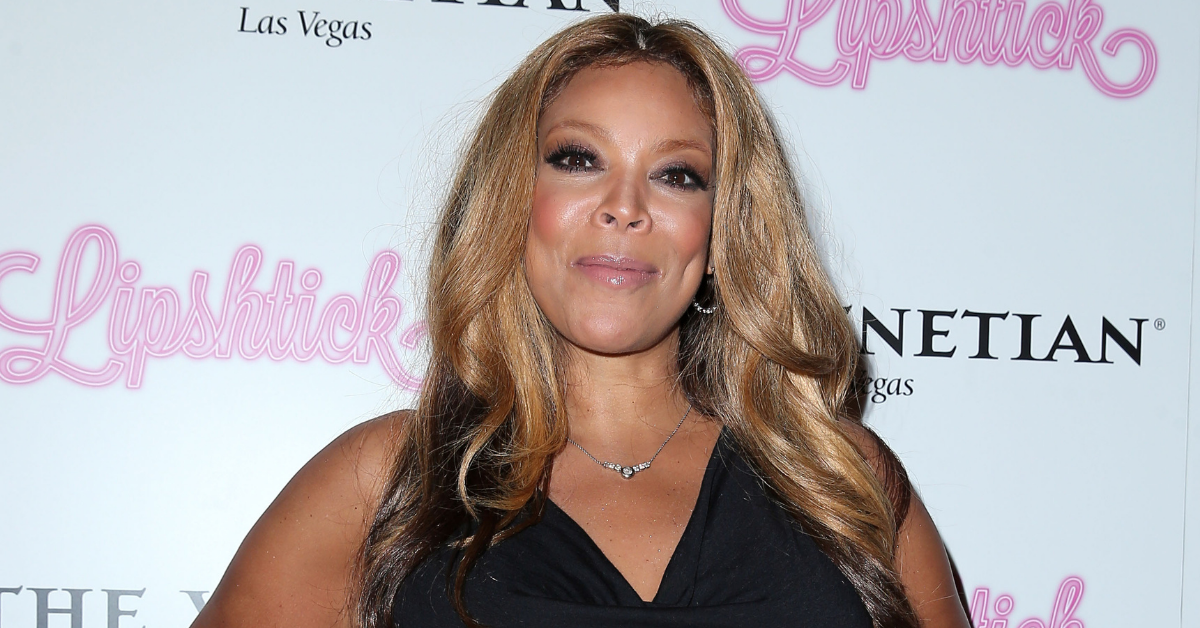 Article continues below advertisement
"Wendy wants the world to know that she strenuously denies all allegations about her mental health and well-being," Williams' lawyer LaShawn Thomas said in a statement to Page Six.
According to Thomas, Williams — who hasn't been back to The Wendy Williams Show since July 2021 due to ongoing health issues, including a brief hospital stint for psychiatric services — has spent her time away from work employing "holistic health professionals to help her reach optimal health during her treatment of Graves' disease and thyroid concerns."
Article continues below advertisement
Thomas also reportedly claimed the 57-year-old — who shares son Kevin Hunter Jr., 21, with ex-husband Kevin Hunter — is doing "fine" and is "of sound mind" after her former financial adviser Lori Schiller said the opposite, causing Wells Fargo to cut off Williams' access to her accounts.
Article continues below advertisement
"[She is] disappointed about falsely circulated statements from an industry she has devoted her life to," Thomas told the outlet. "Wendy is grateful for the love and the outpouring of support she has received from her fans, and she can't wait to get back. She thanks everyone who has been patiently awaiting her return and believes that, thanks in large part to the love and support of her son, her family, her new team of doctors and a change of scenery, she is on the mend."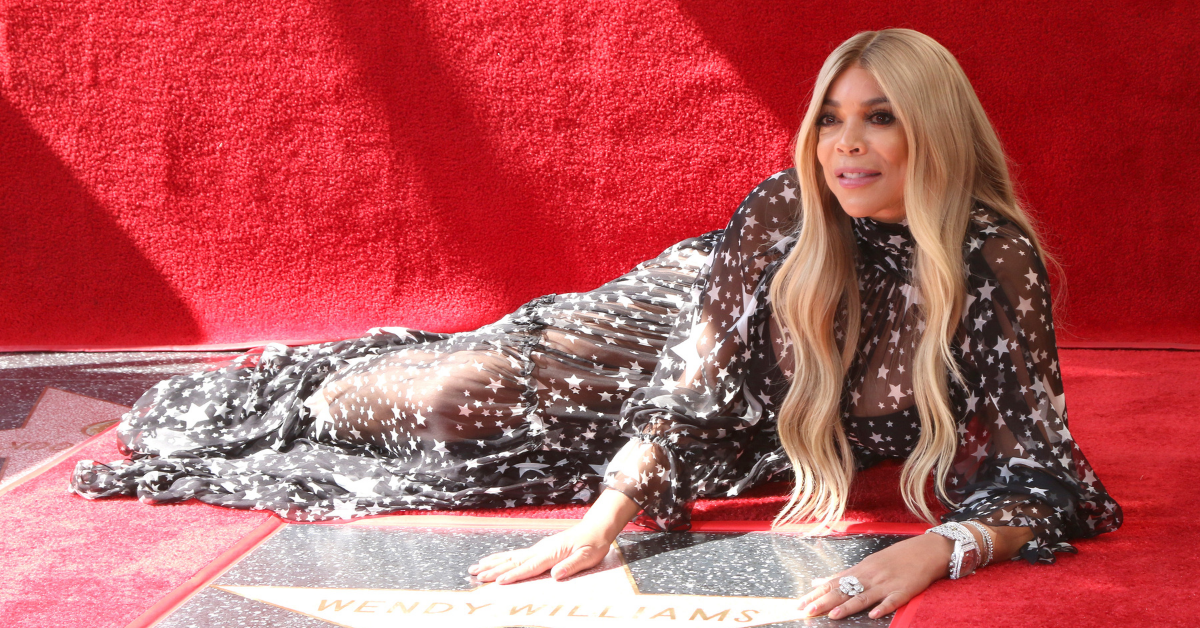 Article continues below advertisement
The attorney reportedly concluded: "Wendy says to all her fans, 'How you doing?'"
The lawyer's statement comes after Williams filed an affidavit in support of her other attorney Celeste N. McCaw's request for a temporary restraining order against the bank.
Article continues below advertisement
Addressing Schiller and her claims in the affidavit, Williams called her a "disgruntled" former employee who was fired "as a result of her improper conduct in relation to my accounts."
Meanwhile, the bank's attorney David H. Pikus revealed in a legal letter last week to New York Supreme Court Judge Arlene Bluth that Schiller "witnessed signs of exploitation, including [Williams'] own expressed apprehensions" about the people around her.
Article continues below advertisement
The judge has yet to rule on the restraining order request.
Article continues below advertisement
Meanwhile, Williams' mental health has also been called into question after she first stepped back from her talk show in September 2021 following a breakthrough COVID-19 case. As guest hosts have been filling in for her for months, OK! learned there may be much more going on with her behind closed doors.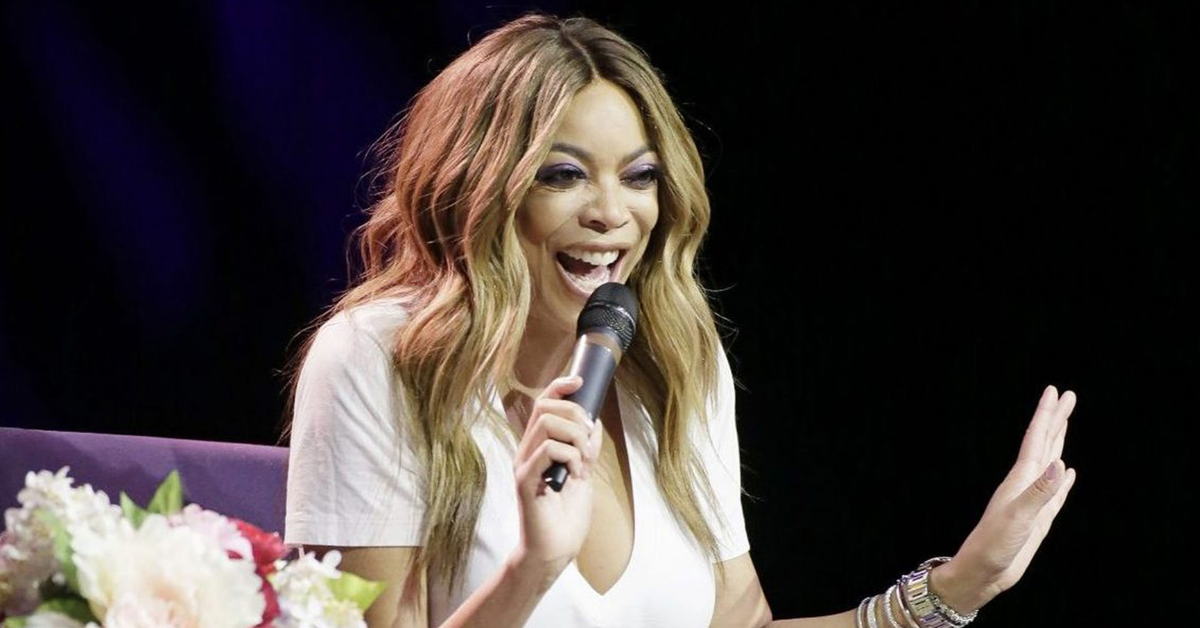 Article continues below advertisement
Apart from an insider revealing the daytime diva lost her spark, they noted she "has days where she needs help eating, getting out of bed and getting dressed," as well as trouble recognizing people she's known for years.
As her legal and health woes continue, OK! reported Sherri Shepherd will be taking over The Wendy Williams Show as permanent replacement host in September, a decision that was apparently not approved by Williams. "Sherri does not have Wendy's blessing," dished an insider, who said "all of this has been done without her involvement."