NEWS
Sherri Shepherd Does Not Have Wendy Williams' 'Blessing' To Take Over Talk Show Permanently, Ailing Host Is 'Extremely Jealous': Source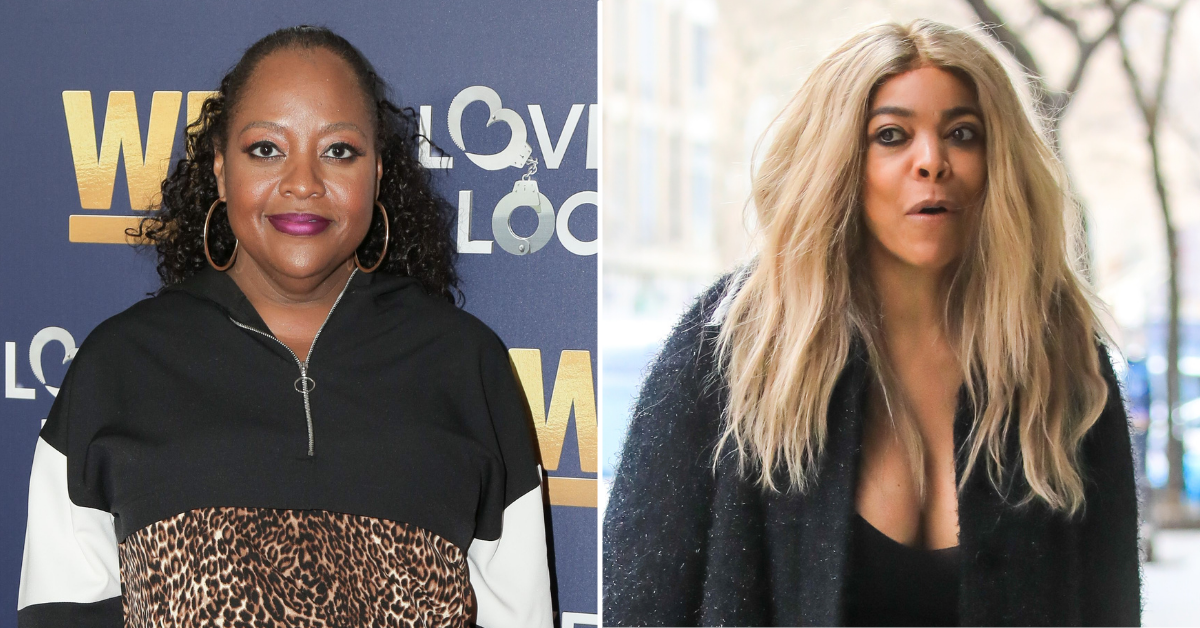 Article continues below advertisement
It was announced on Tuesday, February 8, that Sherri Shepherd — who has been acting as a fill-in host on The Wendy Williams Show — will be taking over as permanent guest host. While Shepherd nor the show has yet to make the official announcement, TMZ reported the headline-making deal will most likely be announced very soon.
Meanwhile, Williams — who has been sitting out from the show for months amid ongoing health issues — apparently never gave the actress her "blessing" to take her spot, and it doesn't seem like she plans to do so in the near future.
Article continues below advertisement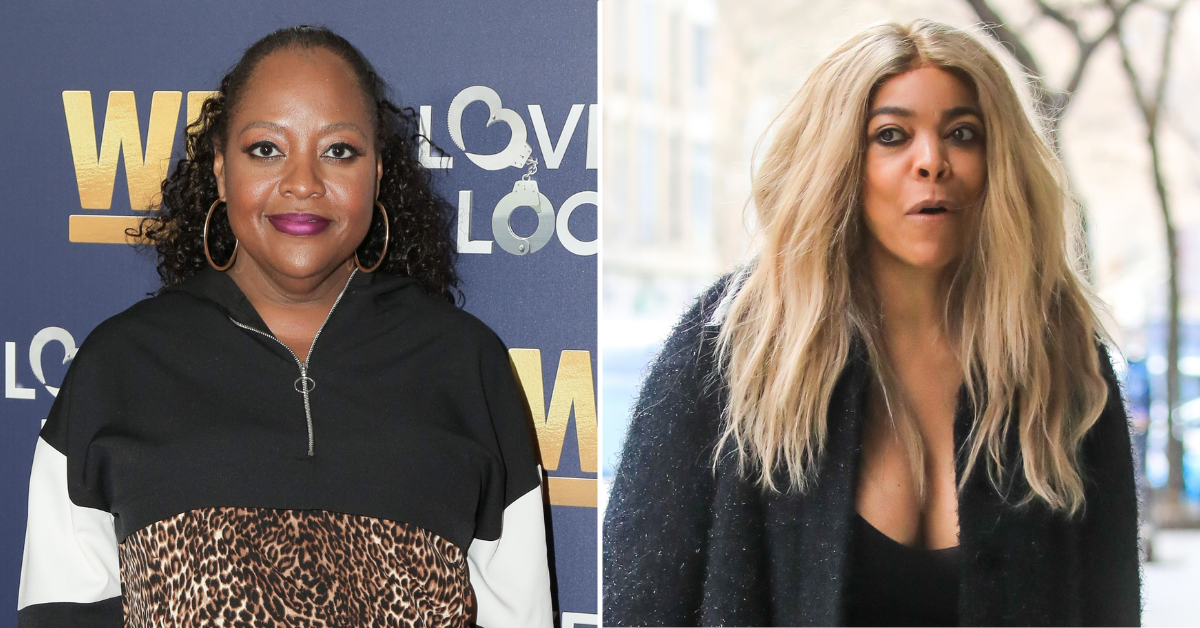 "Sherri does not have Wendy's blessing," a source dished to The Sun, while revealing that "all of this has been done without her involvement."
Article continues below advertisement
Another insider spilled that the 57-year-old host "is extremely jealous and can't stand people filling in for her as it is. It has really hurt her seeing her own fans give Sherri glowing reviews in her absence."
Article continues below advertisement
Shepherd, 54, has been a fan-favorite guest host since she first appeared on the show in November 2021. As OK! previously reported, the daytime show even scored its highest ratings of the season during Shepherd's first week in the famed purple chair.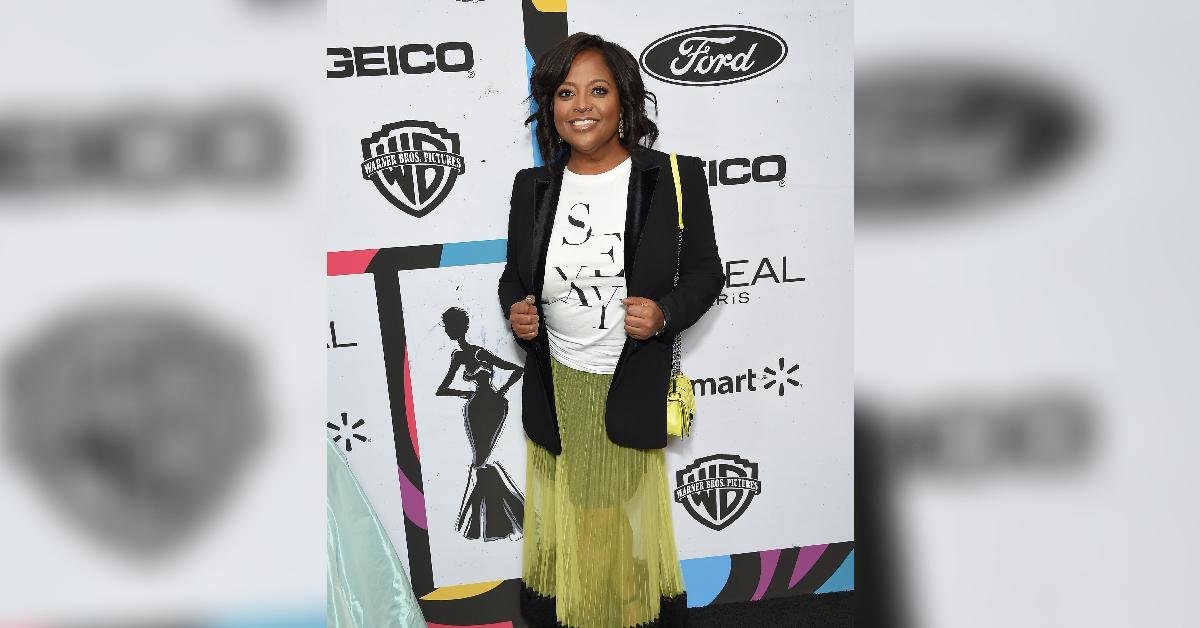 Article continues below advertisement
"Production is being very cautious not to upset Wendy's extremely loyal fan base, so they are calling Sherri a 'permanent guest host,'" the first source squealed to the outlet. "But basically it is now Sherri's show."
Shepherd will reportedly be taking over in September unless Williams is ready to make a return by then — in which case, the producers would be more than happy to welcome the TV personality back. However, if she is still unable to return by then, the producers will be changing the name of the show.
Article continues below advertisement
Williams hasn't appeared on her show since July 2021, before she was sidelined in September to deal with "serious complications" from her battle with Graves' Disease, a thyroid condition and a breakthrough COVID-19 case. After being hospitalized for psychiatric services, the show confirmed Season 14 would kick off with a series of guest hosts.
Article continues below advertisement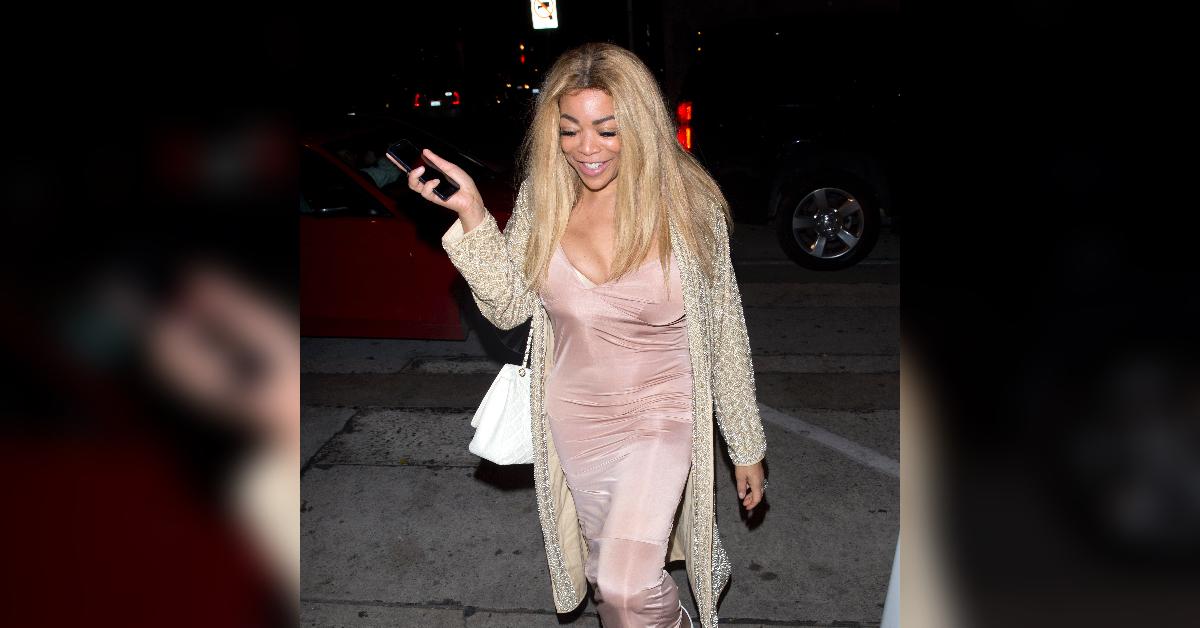 Her condition seemingly got worse in the following months, as a source previously revealed she has lost her "spark" amid her grueling health woes, as OK! learned. "She's not always functioning like she used to be. She has days where she needs help eating, getting out of bed and getting dressed."
"There are people who Wendy knows — who have worked closely with her — and there are days that she has no idea who they are," the source spilled at the time.