NEWS
Wendy Williams Leaving Producers On Read After Sherri Shepherd Was Named As Permanent Replacement Host Without Ailing Star's 'Blessing'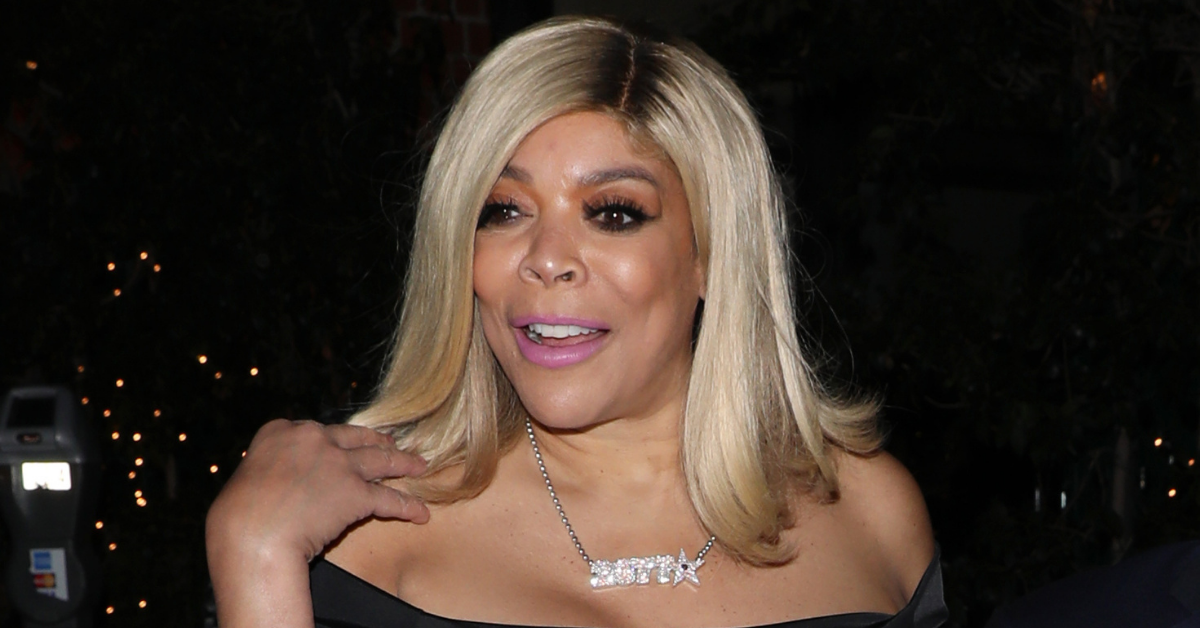 Wendy Williams seems to have had enough of the producers on her popular talk show — so much so that she's apparently not returning any of their calls or emails.
Article continues below advertisement
As OK! reported, the ailing host wasn't happy about the news that returning temporary host Sherri Shepherd was close to sealing the deal as her "permanent" replacement on The Wendy Williams Show, and she's now apparently taking it out on the producers.
According to Radar, Williams is so infuriated with the move, considering "all of this has been done without her involvement," spilled a source, that she's keeping the show runners on read. Despite producers' efforts to call and email the 57-year-old, they've apparently been met with zero response.
Article continues below advertisement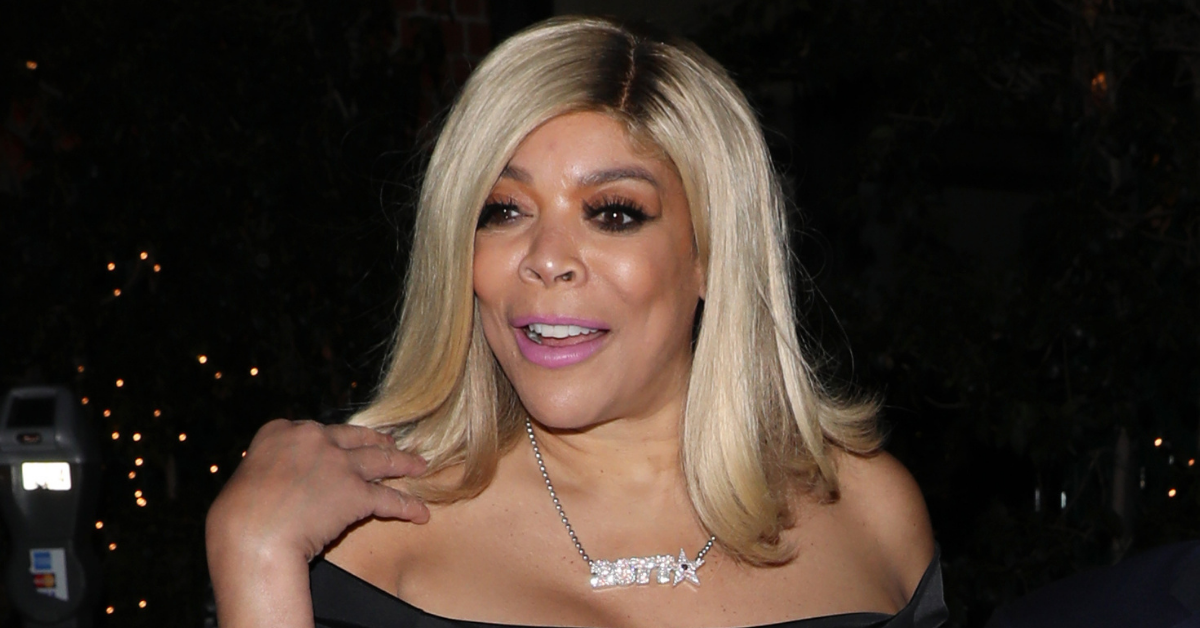 Article continues below advertisement
Williams' silence says it all, as she apparently never gave Shepherd her "blessing" to take her spot in her famed purple chair. She "is extremely jealous and can't stand people filling in for her as it is," an insider pointed out. "It has really hurt her seeing her own fans give Sherri glowing reviews in her absence."
Meanwhile, OK! learned Shepherd will take over the show starting September unless Williams is ready to return following her several "ongoing health issues" that caused her to step back from her show in September 2021 ahead of Season 14. If she's back and ready to go, The Wendy Williams Show doors will be open for her.
Article continues below advertisement
However, if she is still unable to return, the producers will be changing the name of the show. While an insider noted: "Production is being very cautious not to upset Wendy's extremely loyal fan base, so they are calling Sherri, 54, a 'permanent guest host,'" but they candidly said: "it is now Sherri's show."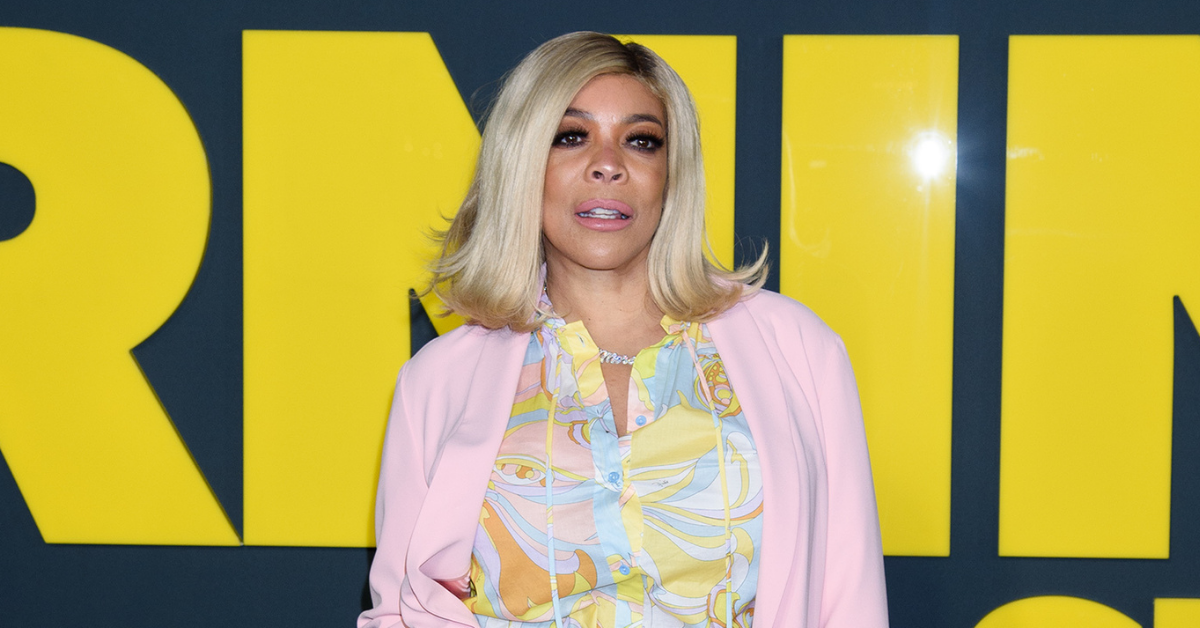 Article continues below advertisement
Though they may be waiting to see how Williams' health woes play out, production already started changing the logos and names on the set, according to Radar.
Article continues below advertisement
Williams isn't the only one hung up on the talk show's replacement news, as returning host Leah Remini was also apparently kept in the dark about Shepherd's promotion. "Leah assumed this was her gig if she wanted it," dished a source. "She hasn't been filling in for Wendy for her own health, she has been auditioning to get her own show and is pissed that Sherri has been offered the job behind her back."
Williams hasn't returned to her show since July 2021. Apart from initially stepping back due to a breakthrough COVID-19 case, she has also been dealing with "serious complications" from her battle with Graves' Disease, a thyroid condition and was hospitalized in September for psychiatric services.