NEWS
Wendy Williams' Fans Believe Embattled Host's Newly-Posted Instagram Video May Actually Be From Over A Year Ago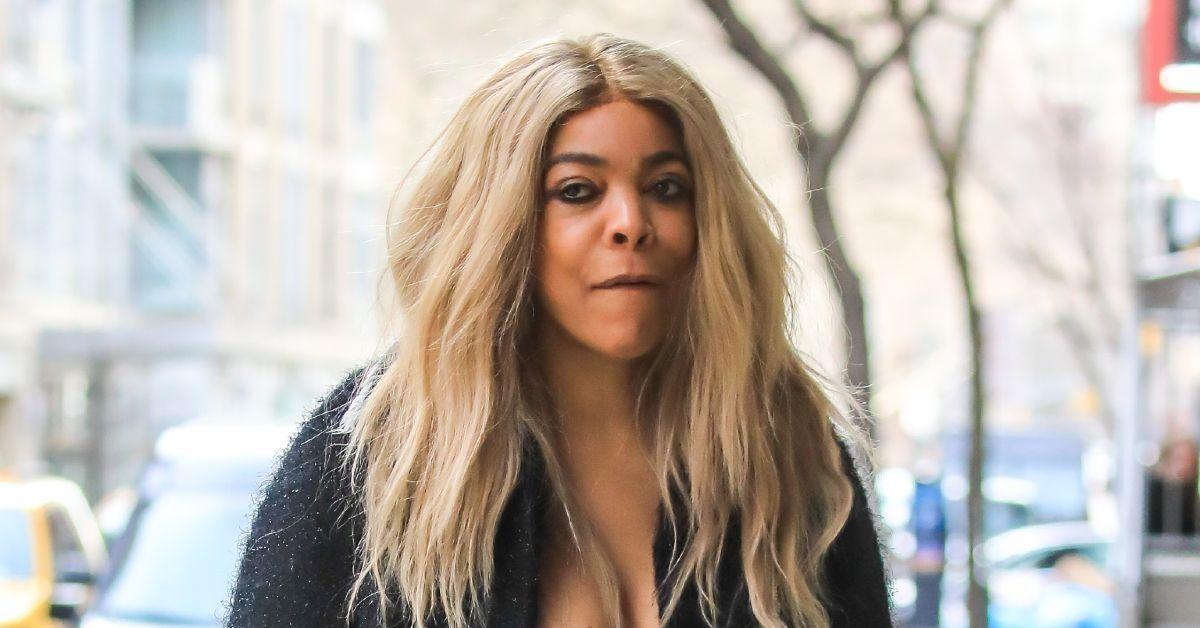 Fans are calling Wendy Williams' bluff after she posted a new video about her health and possible return to her talk show, with some believing the clip was actually recorded more than a year ago.
Article continues below advertisement
According to eagle-eyed fans who listened closely to her video posted Wednesday, February 16, on her personal Instagram account, a number of comments the embattled host made didn't add up — liker her age for starters.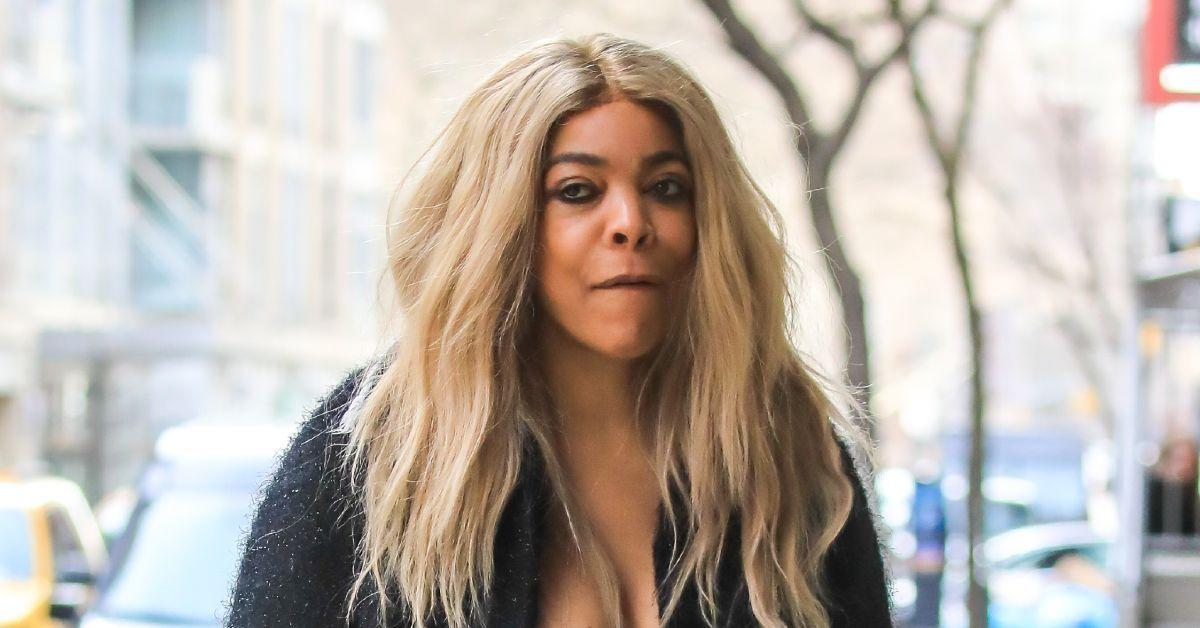 Article continues below advertisement
As Radar reported, The Wendy Williams Show star, who is 57 years old, referenced herself as being 56 years old. She also claimed she was in Florida visiting her parents, but her mom passed away in December 2020.
Article continues below advertisement
"This video is old. She keeps referencing that she is 56 years old but she's actually 57," one skeptical user declared in the comment section of the video, while another confused fan chimed in: "This has to be old because she said its good to have family like her mom dad and others… But I thought her mother had passed."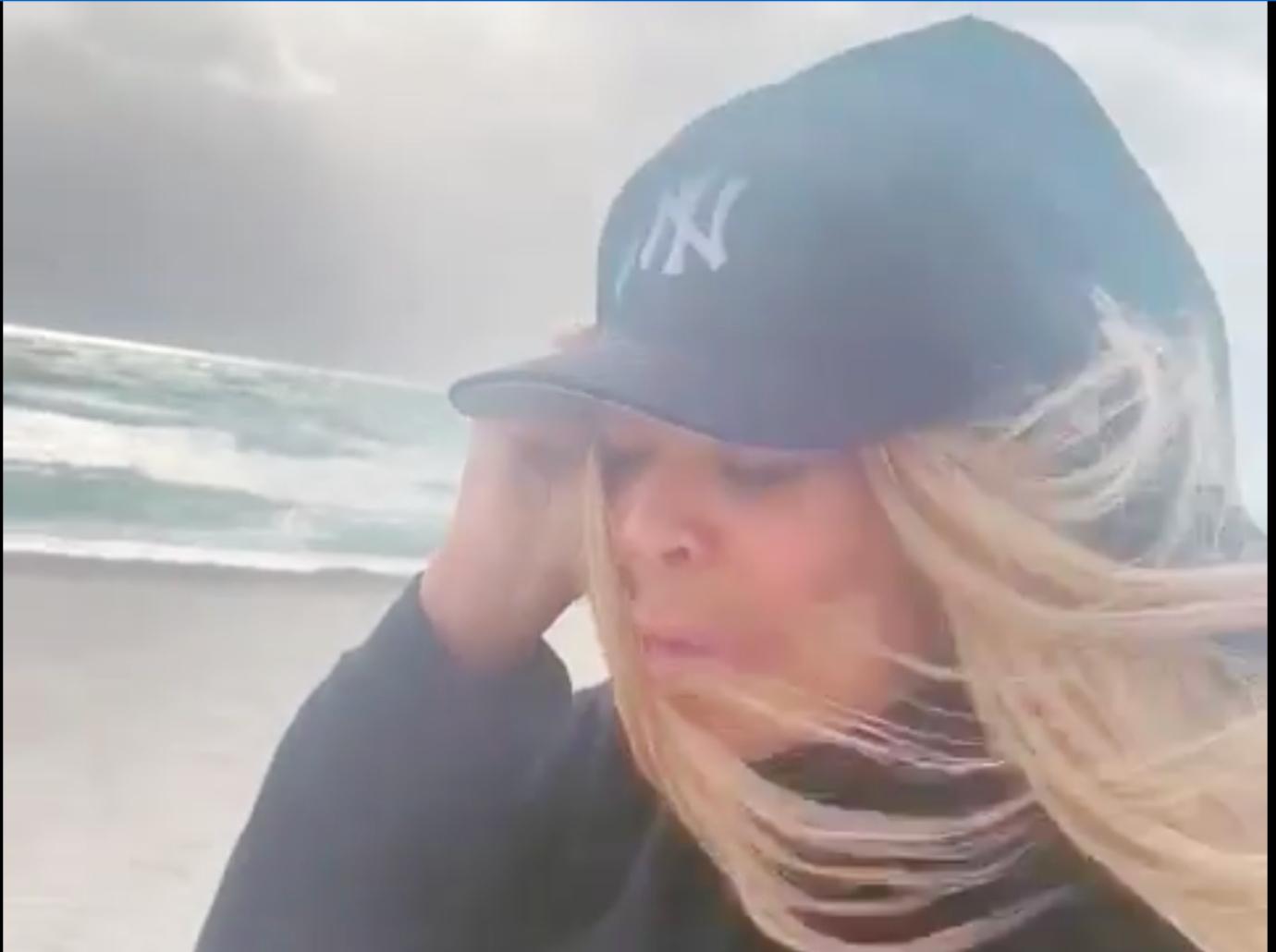 Article continues below advertisement
Despite her contradictory comments in the video, where she also maintained she's taking "a break from New York" to work her way back to good health ahead of her return to her famed purple chair, her publicist insisted she simply misspoke.
Apart from telling Page Six she didn't mean to repeatedly refer to herself as being a younger age than she really is, Williams' rep addressed the comment she made about visiting her parents.
Article continues below advertisement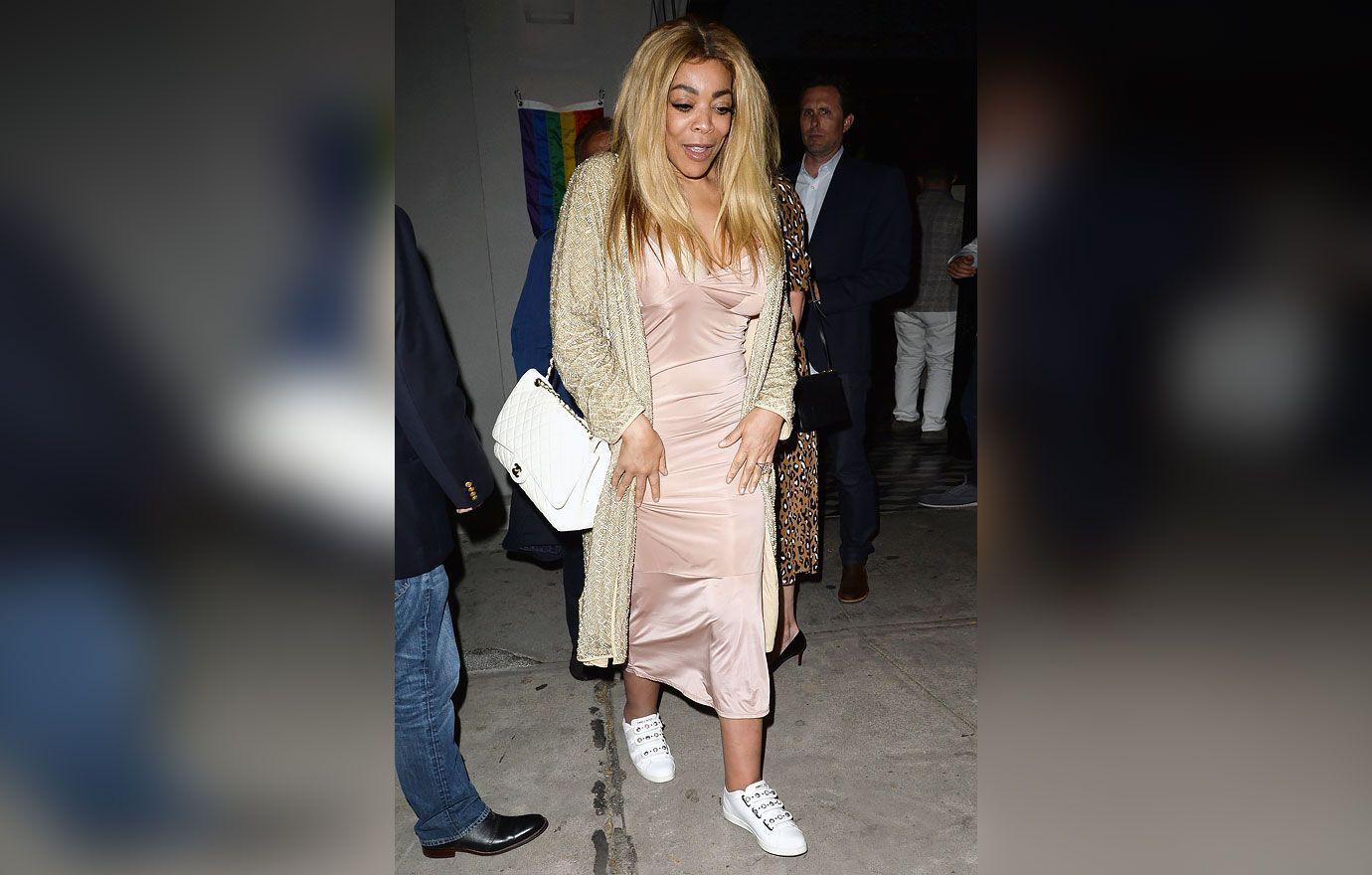 The rep explained her mom is buried in Florida and that when she said it was nice to have family like her parents, she was just referring to the fact that it was nice to be able to visit her mom at her grave.
Article continues below advertisement
According to Radar, Williams' son, Kevin Hunter Jr. — who recorded the video of his mom walking the beach — also uploaded a photo to his Instagram Story Wednesday night of the TV personality and his grandfather, proving the mother-son duo was in Florida.
Article continues below advertisement
Meanwhile, Williams was last photographed at the end of January in Miami, where she was seen visiting her brother Tommy Williams Jr. One month prior, she was spotted leaving a Miami wellness center barefoot and in a red Versace robe while insisting she was doing "fabulous."
While it remains unclear when the video was actually taken, it's possible the clip may have been from the start of the pandemic when fans and staffers began noticing her odd behavior. OK! reported Williams was eventually admitted to the hospital in 2020, where she remained for weeks, causing her to take a hiatus from her beloved daytime show.
Article continues below advertisement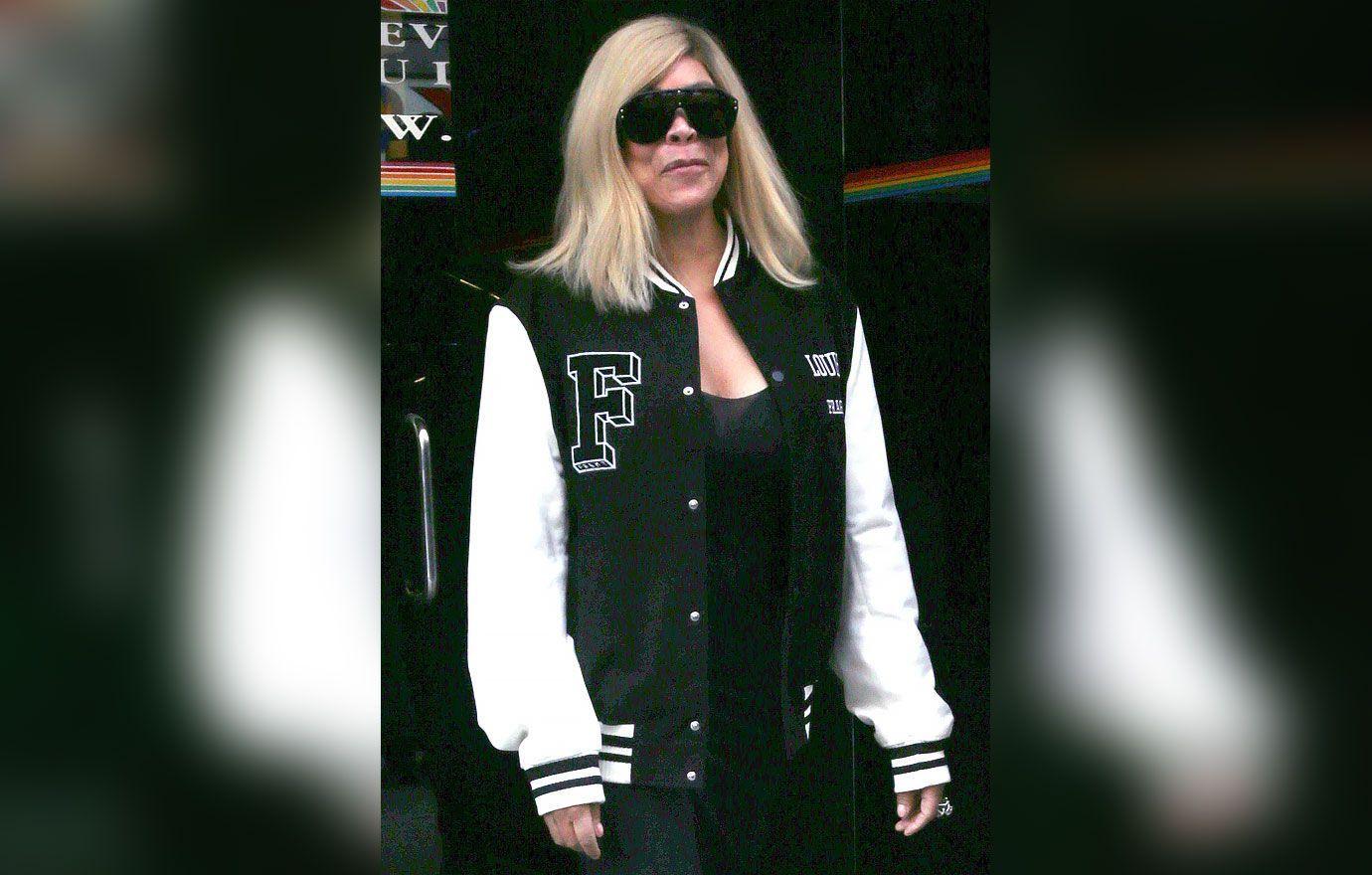 At the time, producers claimed she was suffering from symptoms of Graves' Disease, but insiders later squealed she was acting "erratic" at the time while filming her show from her home.
One year later, Williams was hospitalized again for psychiatric services. She stepped back from her show in September due to "ongoing health issues," including complications from Graves' Disease, a thyroid condition and breakthrough COVID-19 diagnosis. Williams hasn't returned to her show since July 2021, with her latest season being taken over by a slew of guest hosts.