PHOTOS
Health Woes, Talk Show Drama & More: Inside Wendy Williams' Challenging Year — Photos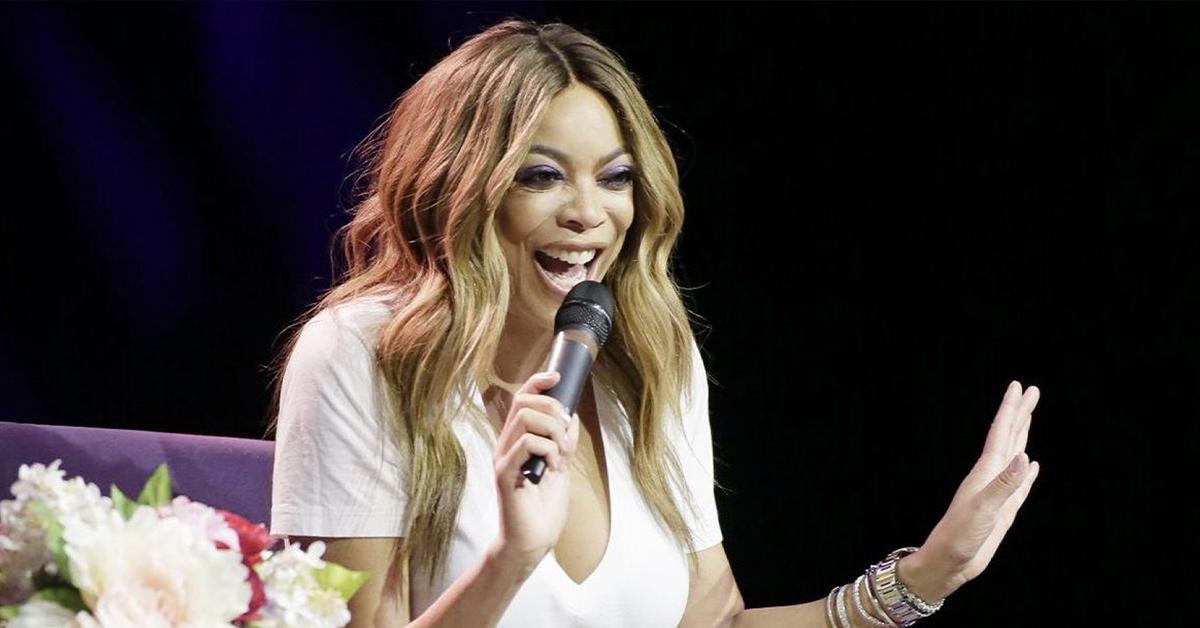 Article continues below advertisement
With the former radio DJ overcoming health woe after health woe and a revolving door of guest hosts to keep her purple chair warm — loyal "Wendy Watchers" were kept on their toes about what would happen next.
As the new year approaches and the future of the daytime chat fest remains uncertain, OK! is here with a breakdown of how Williams and her talk show have overcome constant obstacles throughout 2021.
Scroll through the gallery below to see everything you need to know about Wendy Williams & Her Talk Show's Difficult Year:
Wendy Pauses Promotional Activities For Season 13 Due To Health Concerns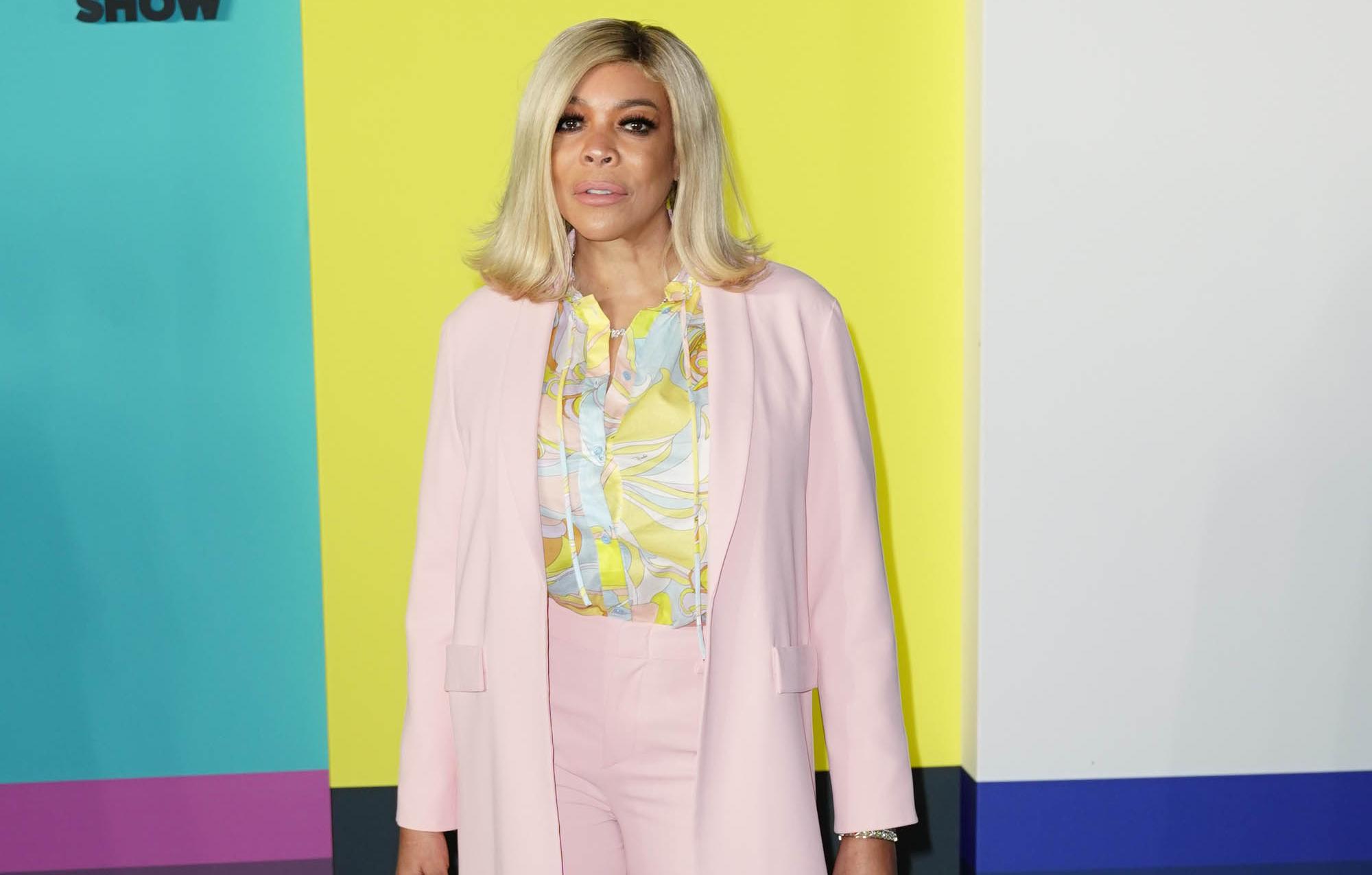 Right before season 13 was due to kick off, the show announced that Williams, 57, would not be partaking in promotional activities for the launch due to health concerns.
"Wendy is dealing with some ongoing health issues and is undergoing further evaluations," a message posted to the talk show's official Instagram page on Thursday, September 9th. "She will not be able to complete her promotional activities next week, but can't wait to be back in her purple chair on Monday, September 20th for the 13th season premiere."
Article continues below advertisement
'The Wendy Williams Show' Season 13 Premiere Postponed After Wendy Contracts Breakthrough Case Of COVID-19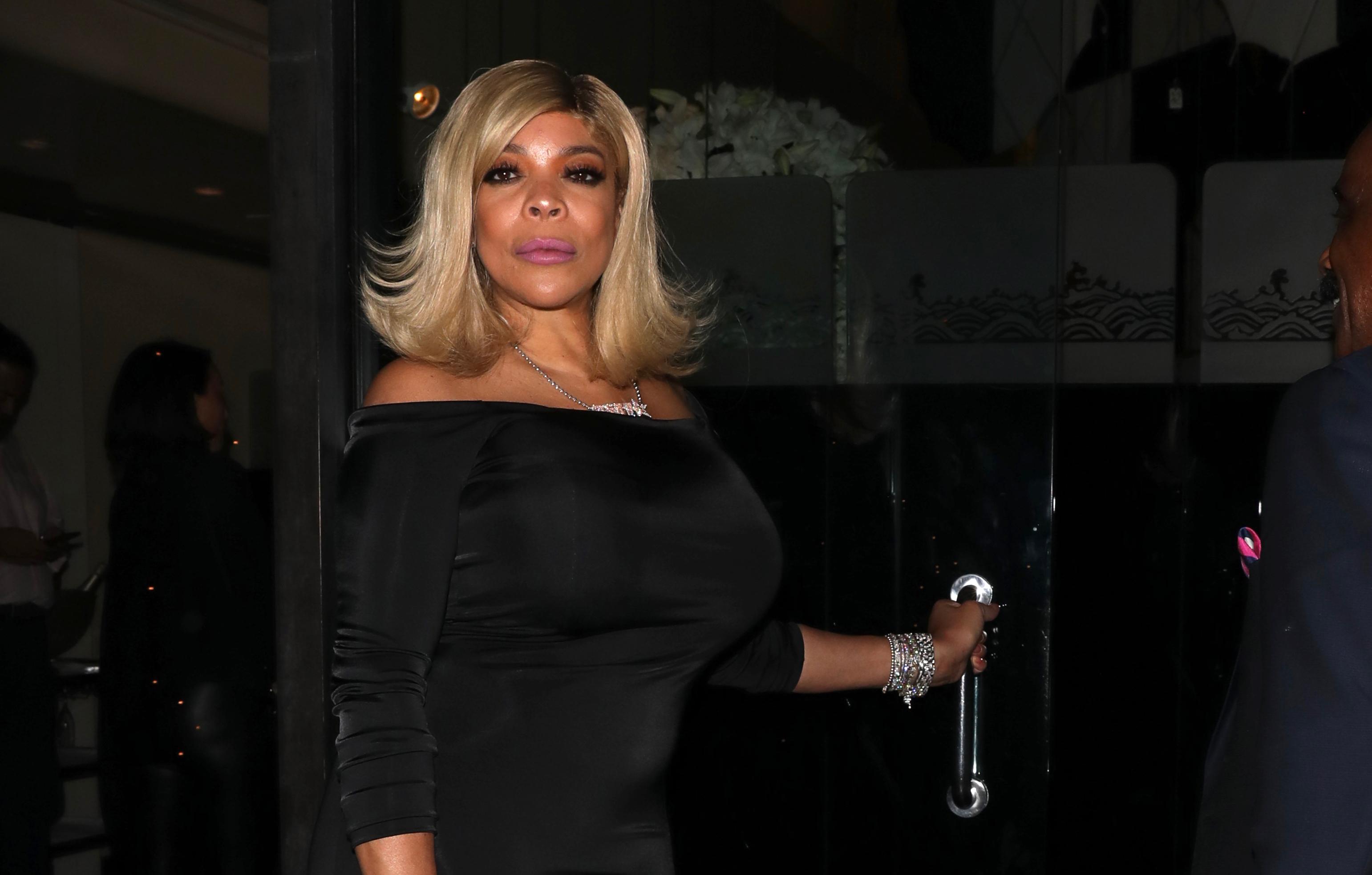 Merely a week later, it was revealed that the Ask Wendy: Straight-Up Advice for All the Drama In Your Life author had contracted a breakthrough case of COVID-19. The season's premiere date was once again postponed to keep Williams and the staff safe.
"While continuing her health evaluations, Wendy has tested positive for a breakthrough case of COVID-19," a statement via the chat show's Instagram read. "To allow Wendy time to quarantine and fully recover and to ensure that our production abides by all SAG/AFTRA and DGA Covid protocols, we expect to begin the 13th season of The Wendy Williams Show on Monday, October 4."
Article continues below advertisement
Show Once Again Stalled After Wendy Is Hospitalized For Psychiatric Evaluation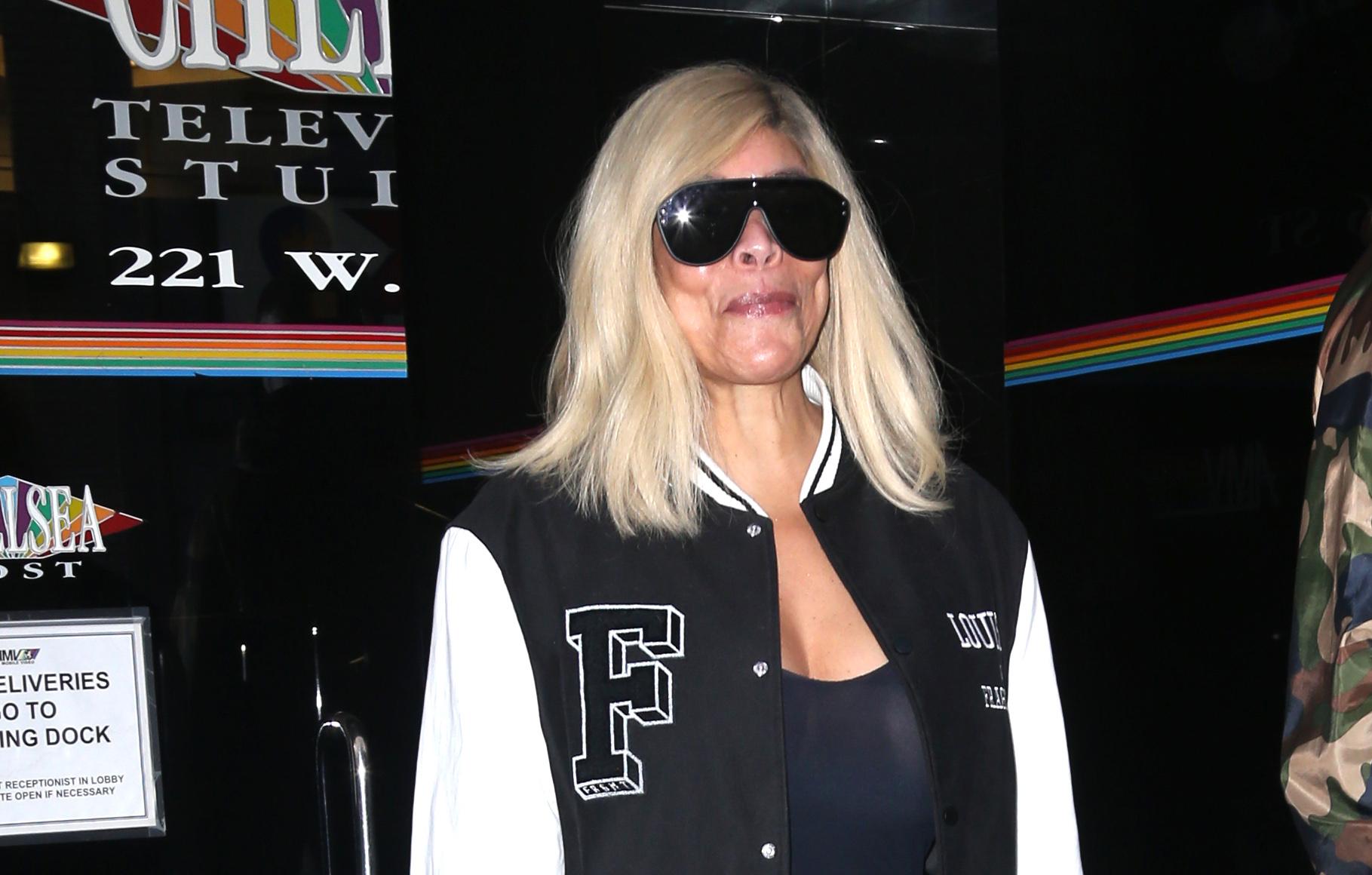 That same day, reports surfaced that the media personality had been rushed to the hospital for psychiatric services after the NYPD confirmed to the news outlet that cops were called for a 57-year-old female that lives in the talk show host's New York building.
Days later, it was announced the show would be pushed back again even though Williams no longer had coronavirus. Rumors began to swirl that staff at the show had been concerned about the star's return and if the show would come back at all.
"They don't want to lose their job," the source spilled to The Sun about the behind the scenes crew's concerns. "No one can tell her no. People are afraid to speak up."
Article continues below advertisement
Article continues below advertisement
Producers Bring On Leah Remini To Guest Host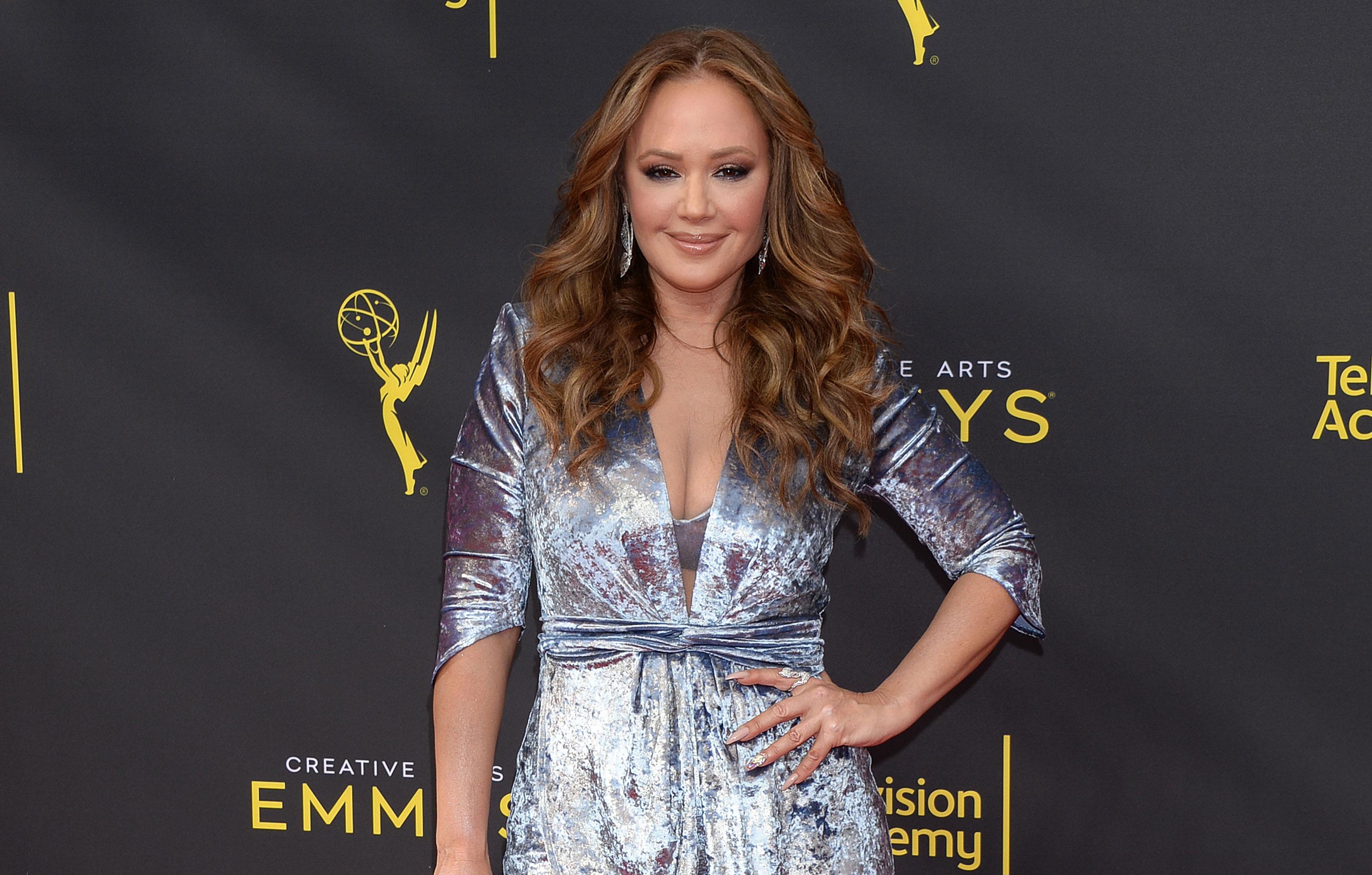 On Thursday, October 14, the show's official Instagram page made the announcement that the daytime romp would be returning with actress Leah Remini taking over hosting duties for a week.
"Co-hosts! We're excited to announce that Emmy winning-producer, New York Times best seller and 'Friend to the Show' @LeahRemini will guest host The Wendy Williams Show for the very first time on Tuesday (10/19), Wednesday (10/20), Thursday (10/21) and Friday (10/22)," the announcement read.
However, according to a report from Radar, Williams was blindsided by the move by producers. "No one asked Wendy for her approval before hiring Leah," a source dished. "They will say they are protecting Wendy and don't want to bother her as she recovers, but it's her name that is above the front door and she should have been consulted on this."
Article continues below advertisement
Sherri Shepherd & Whitney Cummings Are Brought On To Host The Show, Ratings Soar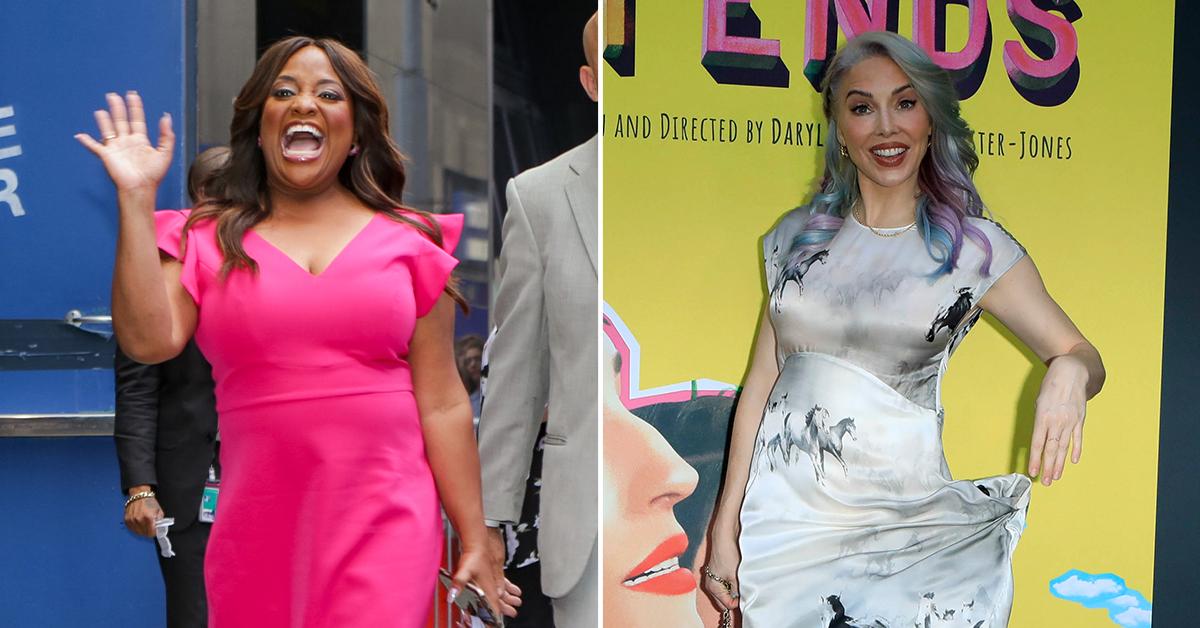 After the King of Queens star, 51, took over the show to mixed reviews from fans, it was revealed that funny ladies Sherri Shepherd, 54, and Whitney Cummings, 39, would be taking turns in the purple chair while Williams continued to recover.
Although fans demanded the New Jersey native's return, the three Hollywood stars boosted the show's ratings. According to The Wrap, the week ending on October 24 — in which Remini took over hosting duties — viewers grew 33% in household ratings.
When the 30 Rock star took over hosting duties in November, according to the outlet, the show scored its highest ratings of the entire season since premiering on October 18.
Article continues below advertisement
Wendy Addresses Her Absence, Michael Rapaport and Jerry Springer Brought In To Host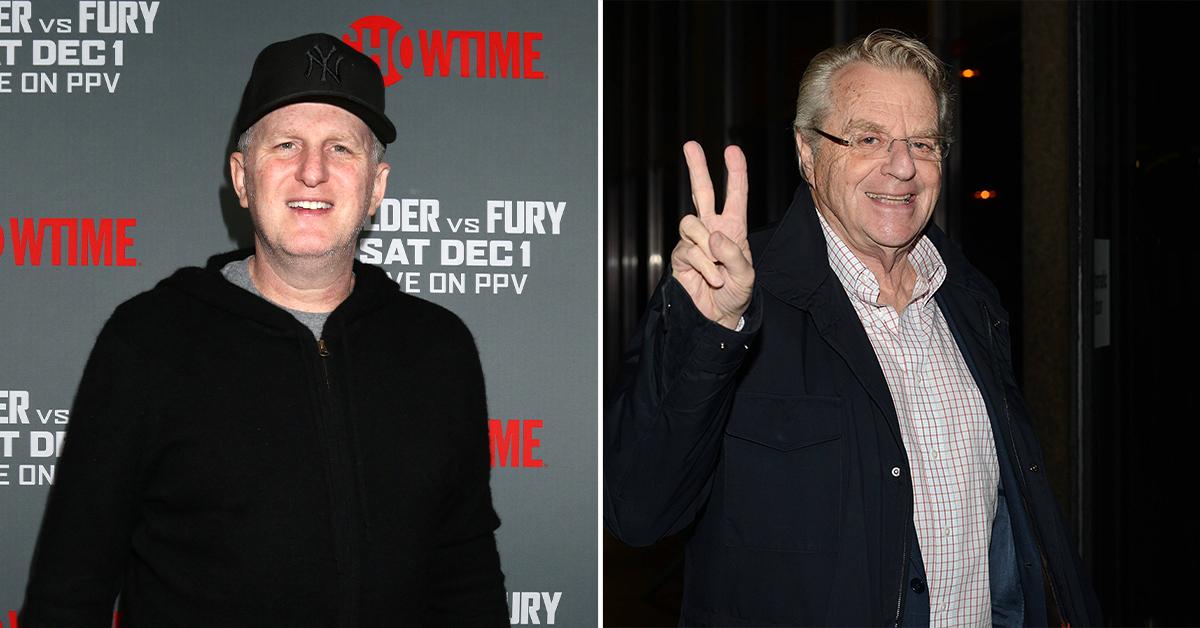 In a Monday, November 8, statement posted to the show's Instagram page, Williams addressed her continuous absence. "As everyone knows, my health has been a hot topic," the message began in part. "I'm making progress but it's just one of those things that's taking longer than we expected."
"I want to thank all of my staff and our guest hosts for stepping up and stepping in while I can't be there," the daytime diva continued. "I'm doing everything I can to get back to work." However, right now, "Wendy has to focus on Wendy."
It was also announced that actor Michael Rapaport, 51, talk show legend Jerry Springer, 77, and pal Steve Wilkos, 57, would be doing stints as guest hosts.
Article continues below advertisement
Article continues below advertisement
Wendy Rumored To Not Be Returning In Early 2022, Leah Remini and Sherri Shepherd Return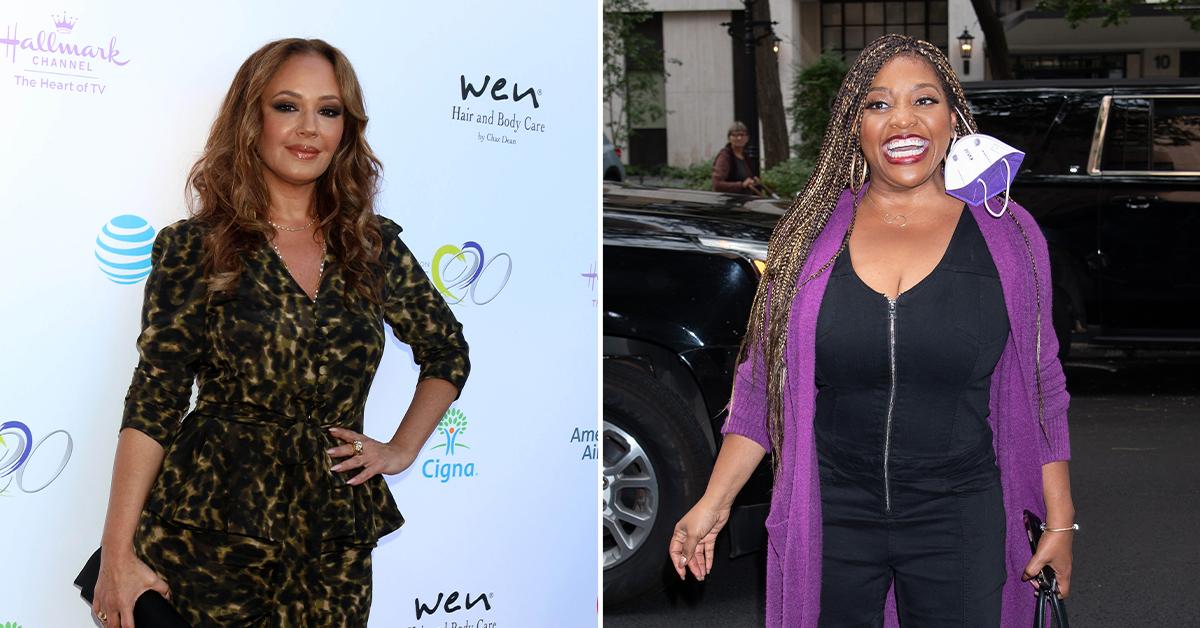 As the talk show continued to welcome more understudy hosts — and welcomed back favorites Remini and Shepherd — rumors began to swirl that the mother-of-one would not be coming back to helm her own show in 2022. "Even if she did come back, she'd be a lame duck because her show isn't renewed beyond this season," a source told Page Six.
However, staff could rest easy knowing that the show was still doing well despite her absence. "No-one expected ratings to go up 32% without Wendy. The fill-in hosts were just supposed to keep the shows lights on until Wendy was well enough to return," an insider later told Radar. "It was assumed that without Wendy, the audience would not watch, but this has not been the case."
This news was not welcome to Williams. "Sherri is the closest to Wendy that her fans are going to get, and she's funny," a source told The Sun. "Wendy can't stand watching people fill-in for her. She just can't, and especially someone like Sherri who is getting the love from her own audience."