NEWS
Wells Fargo Claims Wendy Williams Is Being Financially 'Exploited' After Freezing Talk Show Host's Accounts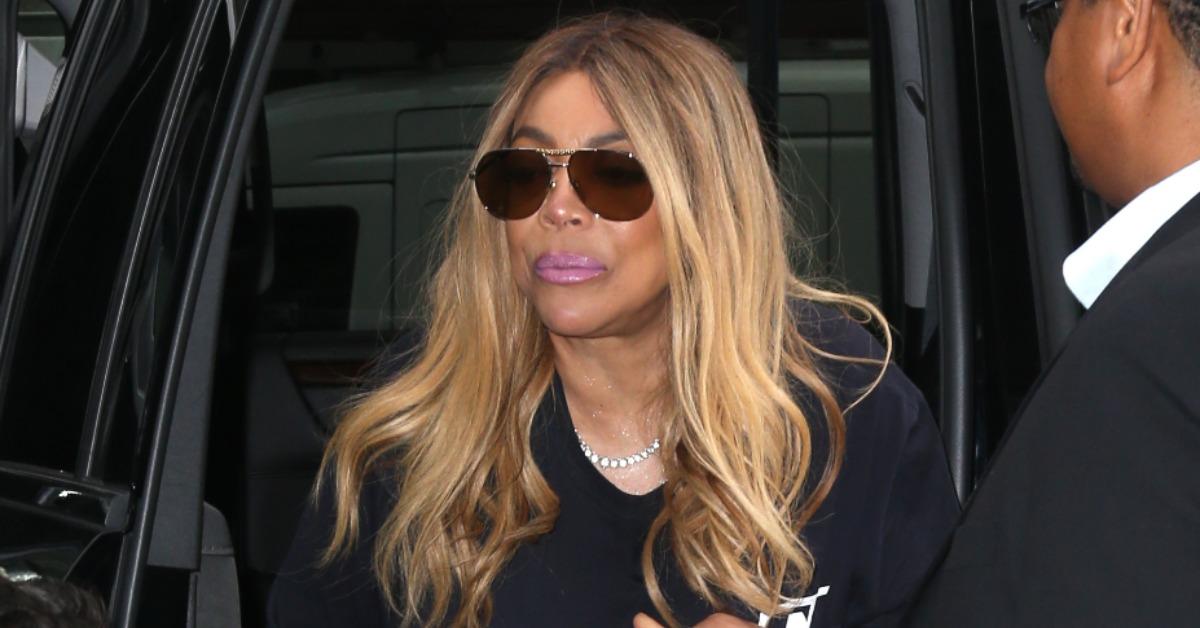 Wells Fargo has spoken out following Wendy Williams' accusations that the bank froze her out of her accounts and denied her access to "several million dollars" over the past two weeks, causing her to default on bills and payments to employees.
Article continues below advertisement
The bank has officially stated that while they did bar the ailing talk show host from accessing her money, they explained they froze the accounts because they believe her to be a victim of "undue influence" and "financial exploitation," according to court documents obtained by Radar.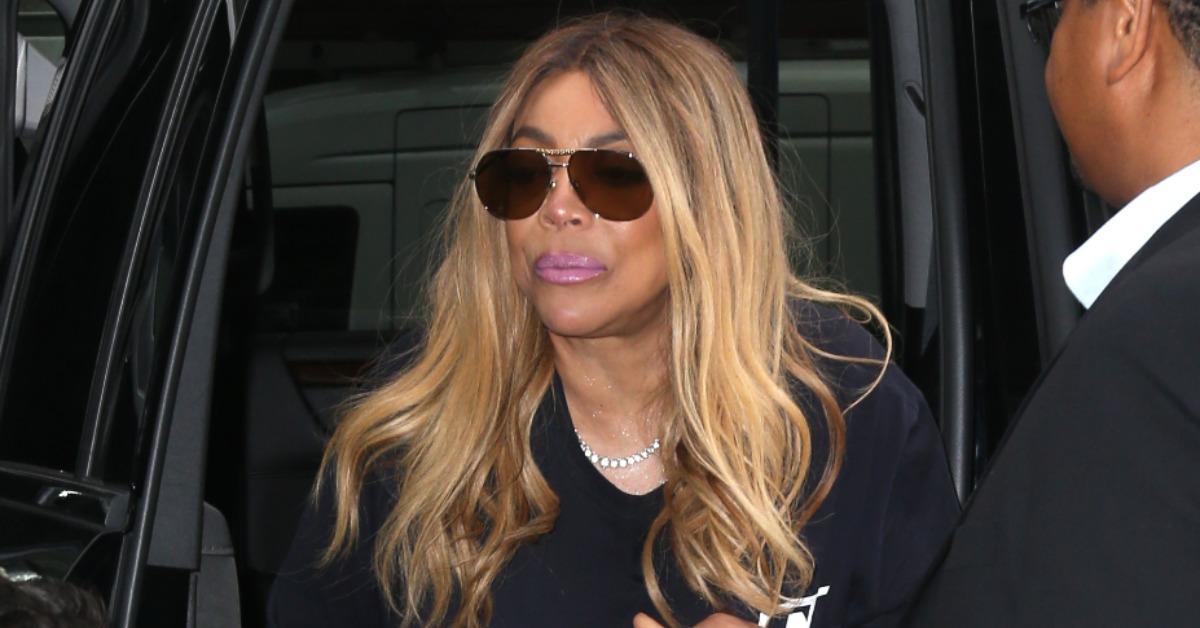 Article continues below advertisement
Although Williams believes her former financial advisor, Lori Schiller, is to blame for her recent financial woes — the television personality recently fired her due to "malfeasance in relation to [Wendy's] accounts" — Wells Fargo stated Schiller also had concerns about Williams being taken advantage of in the past.
Article continues below advertisement
"To summarize without divulging too much on the public record, Wells Fargo has strong reason to believe that [Williams] is the victim of undue influence and financial exploitation," the bank stated in the court documents. "[Wendy] is an established client of Wells Fargo and notably, 15 years with the particular financial advisor, a 23-year veteran of the financial services industry with an unblemished record."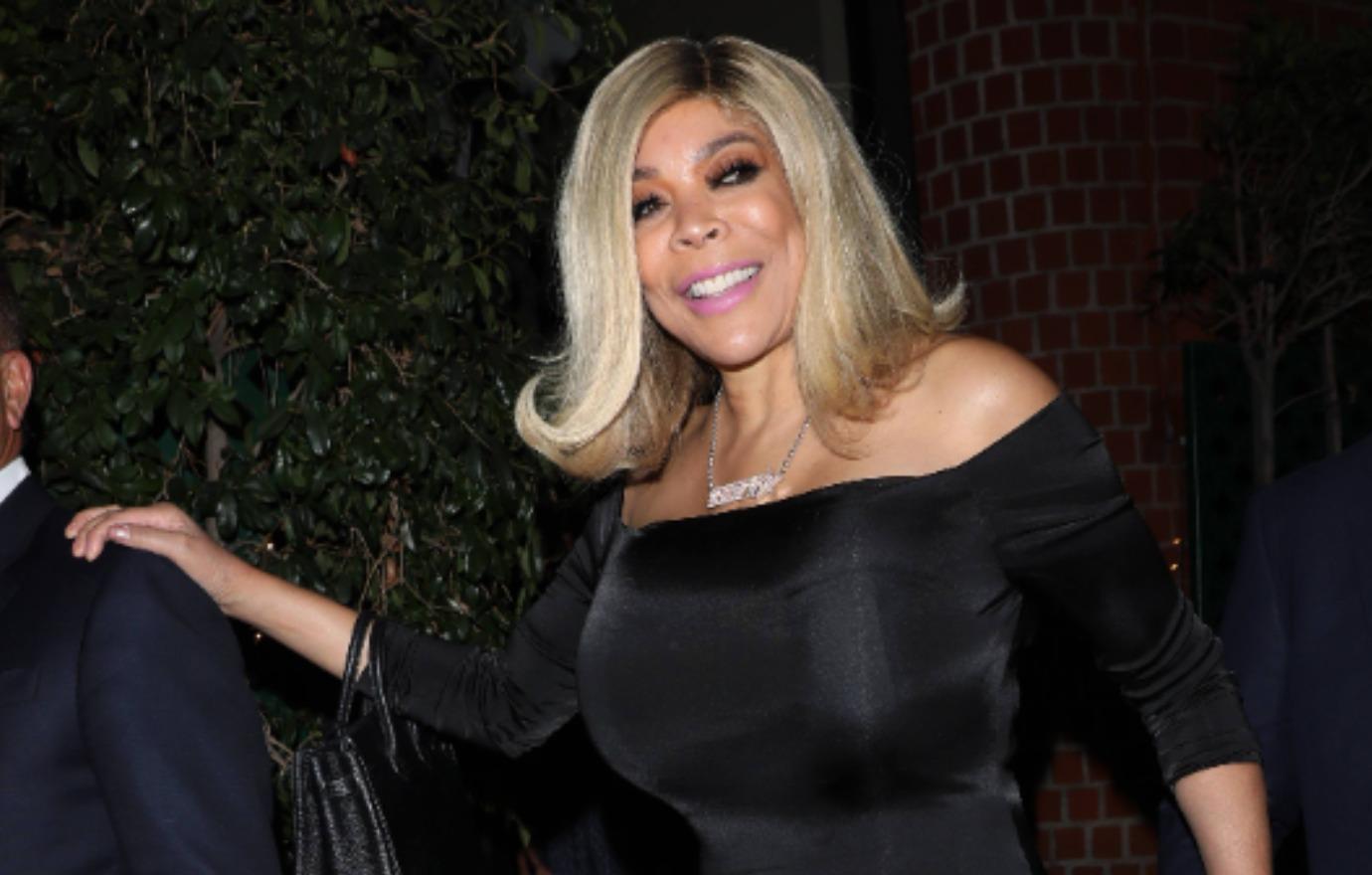 Article continues below advertisement
They also noted that Wells Fargo is "relying not only on reports of the financial advisor, who has recently witnessed telltale signs of exploitation, including [Wendy's] own apprehensions but also upon other independent third parties who know [Wendy] well and share these concerns."
As OK! previously reported, Wells Fargo recently informed the former DJ that they would not make any further decisions in the case until she obtained a "properly executed, witnessed, and notarized Power of Attorney and signed letter of representation."
Article continues below advertisement
Williams, 57, has since secured a Power of Attorney and wrote a statement to the court regarding the harm the financial institution's actions have caused her and her employees.
Article continues below advertisement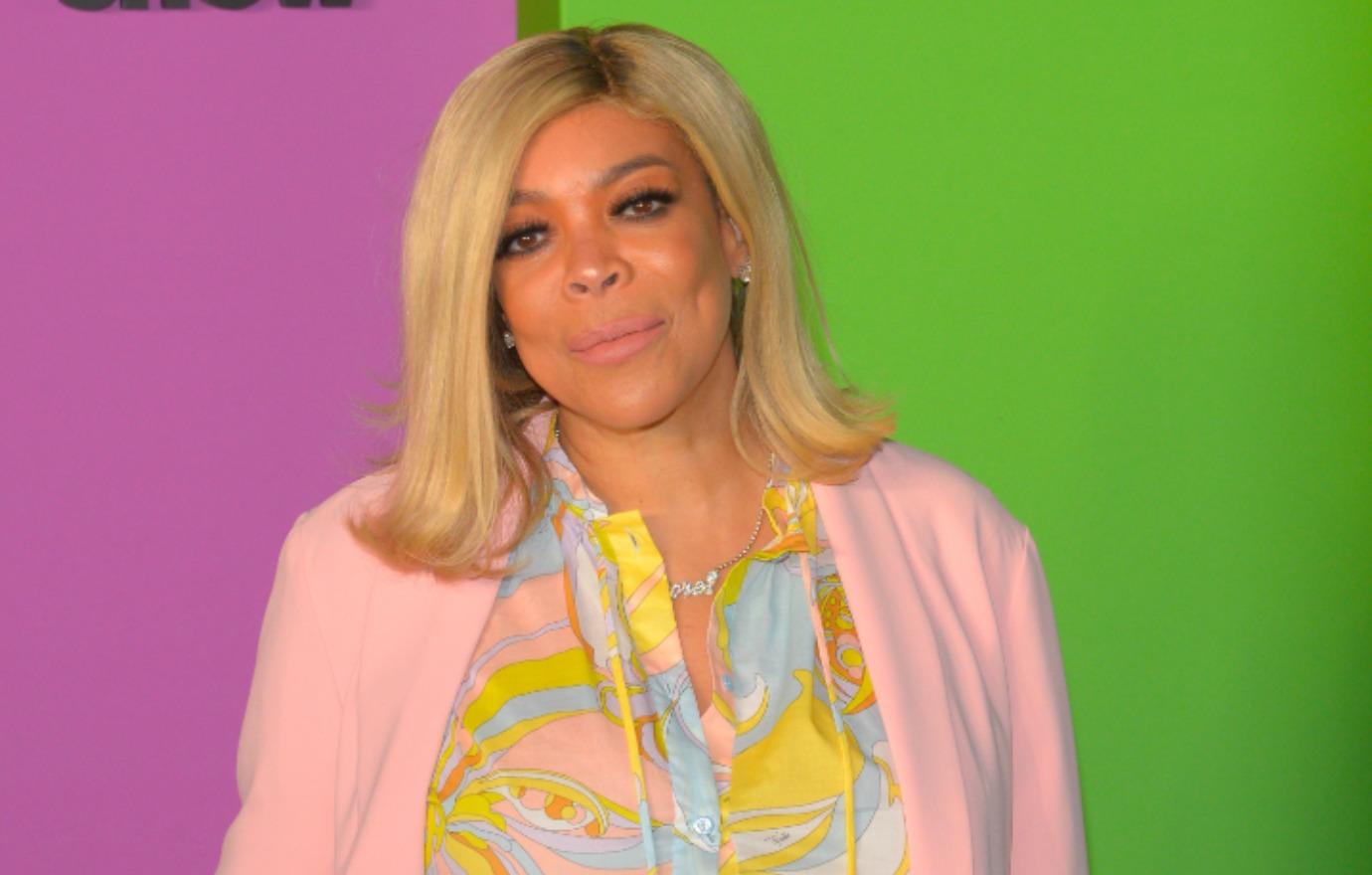 "I have submitted multiple written requests to Wells Fargo and I have visited various Wells Fargo branches in the South Florida area in an effort to resolve this matter outside of the courtroom," Williams reportedly wrote. "I have defaulted and I am at risk of defaulting on several billing and financial obligations, including, but not limited to, mortgage payments and employee payroll."