NEWS
Twitter Reacts To News Of 'The Wendy Williams Show' Being Canceled In June, Replaced By Sherri Shepherd Show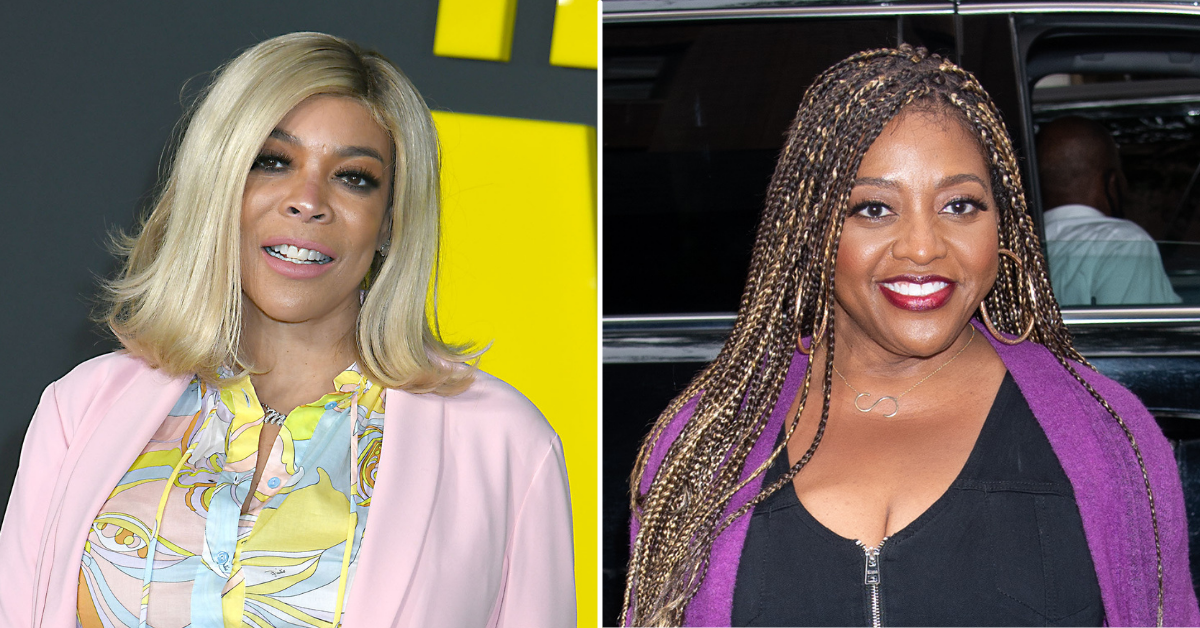 Article continues below advertisement
The ailing host is reportedly being given the boot after first stepping back from The Wendy Williams Show in September 2021 due to "ongoing health issues." Despite the upset, fans don't have to fret, as returning guest host Sherri Shepherd is gearing up to be her replacement with her own show.
According to Love B. Scott, The Wendy Williams Show will be canceled this summer and The Sherri Shepherd Show (working title) will debut in its place. As of now, Shepherd is set to kick off her talk show in the Fall.
Article continues below advertisement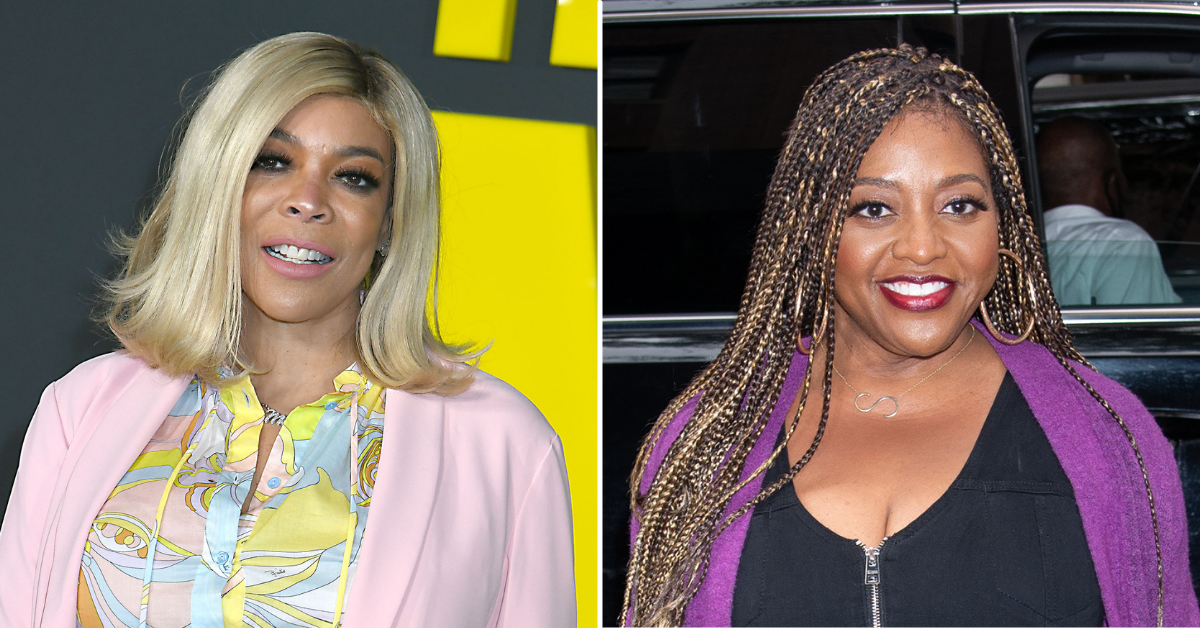 "The producers informed everyone that the [Wendy Show] was being canceled at the end of June," an insider close to production spilled to Radar. "Then in the next breath they hired everyone to work on the new Sherri show."
Article continues below advertisement
In light of the news that has not yet been confirmed by the show runners, fans took to Twitter to discuss the bombshell shake-up.
Article continues below advertisement
"The ONLY person who should be replacing Wendy Williams is NeNe Leakes," one social media user stated of The Real Housewives of Atlanta star, an another wrote: "It's a sad day for Wendy watchers (if news of her show being canceled in June is true). Whether you loved her or hated her, for more than a decade Wendy Williams was the only Black woman on daytime TV who also produced her own show. Long live that purple chair."
"Despite all her controversies over the years, Wendy Williams is a legend and deserves her flowers," another fan insisted on the social media platform, as one noted it was "so sad" the show is being canceled "due to her health problems."
MORE ON:
the wendy williams show
Article continues below advertisement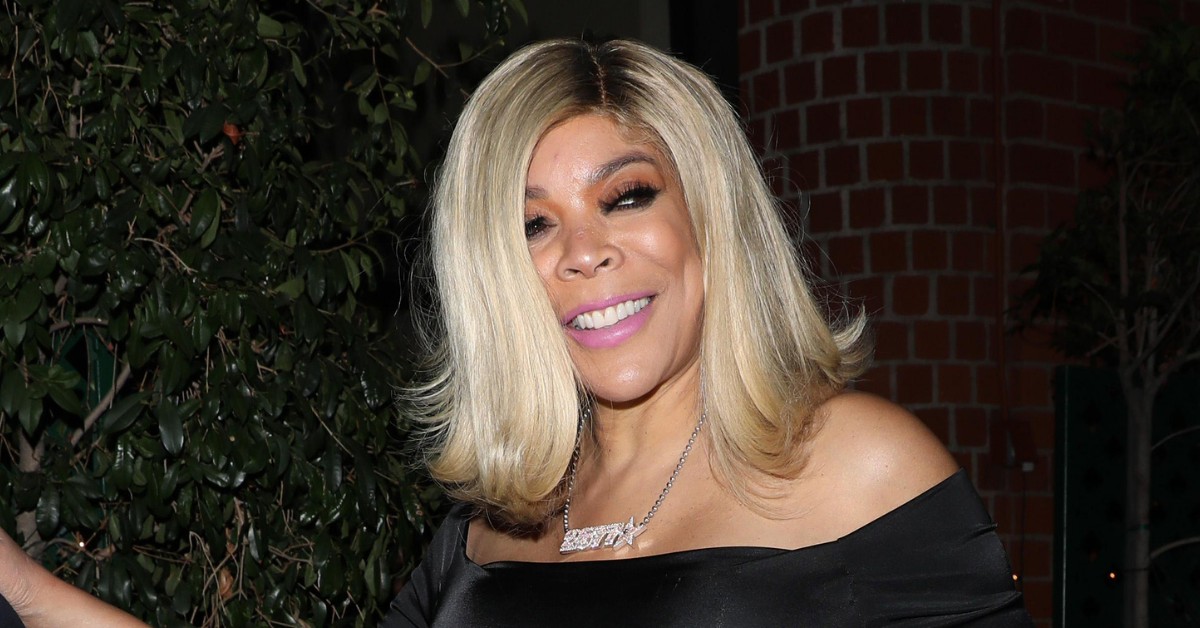 "I wish she was able to end the show on her own terms. She's forever going to be a tv icon tho," the fan concluded.
Article continues below advertisement
While many have expressed their upset over the news, despite Shepherd being a fan-favorite amid Williams' hiatus from her famed purple chair, Radar reported producers were looking to ax Williams' program for years — but continued to struggle with finding a suitable replacement for her.
Article continues below advertisement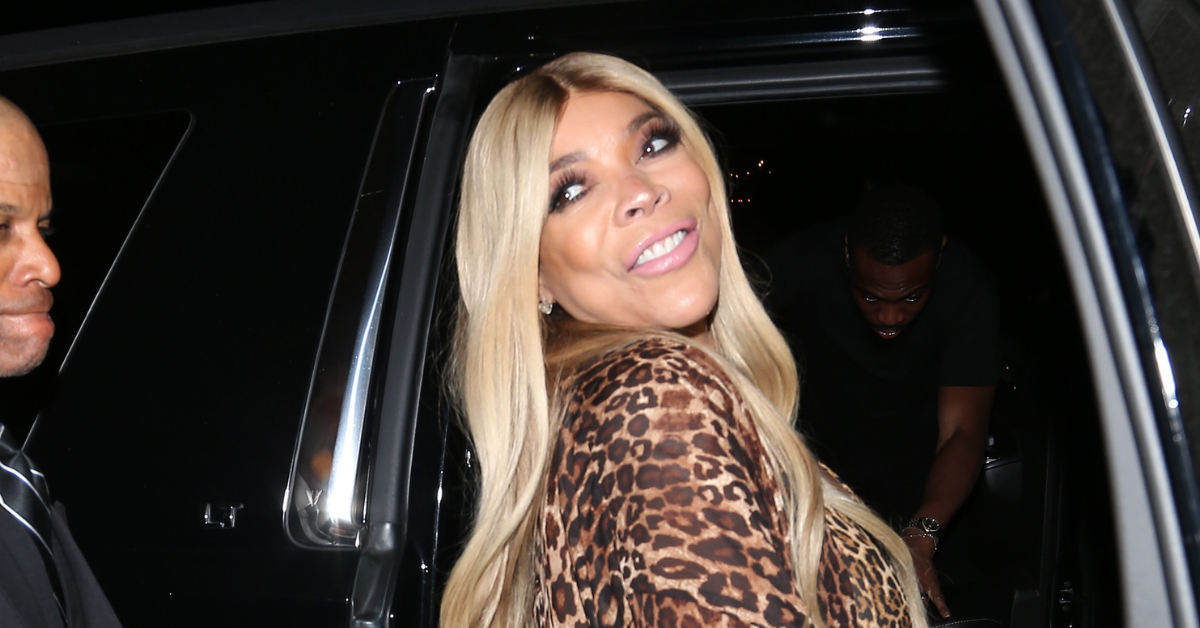 In fact, prior to the mother-of-one's most recent medical woes, production insiders spilled to Love B. Scott that the author was "checked out," which made it extremely difficult for others to work with her.
Article continues below advertisement
"[Wendy] had become somewhat unbearable, having tantrums and throwing things at people," dished an insider. "Basically, the consensus among the crew is that she didn't wanna be there anymore. Her illnesses may have exacerbated that feeling."
It's unclear whether Williams will return to her talk show before the season, which has seen a bevy of celebs fill in as guest host, comes to an end.