NEWS
Chris D'Elia Accused Of Soliciting Nude Photos From 17-Year-Old Girl In New Lawsuit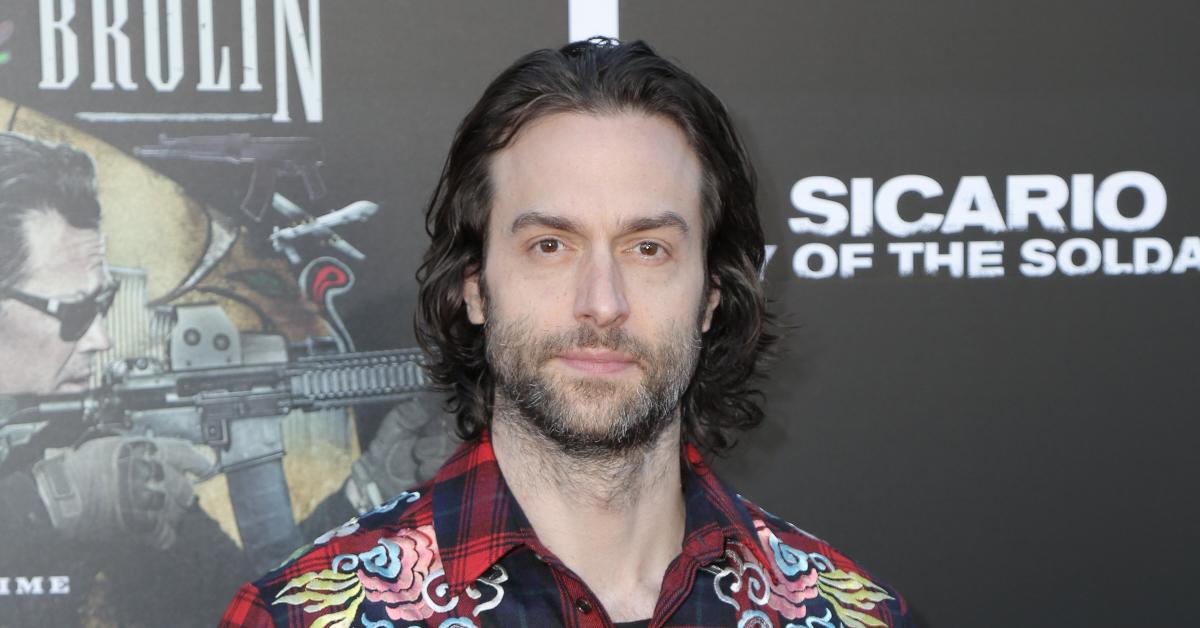 Comedian Chris D'Elia was sued on Tuesday, March 2, for allegedly soliciting nude photos from a 17-year-old girl.
In the lawsuit, filed in a federal court in Los Angeles, the now 24-year-old who is choosing to go by Jane Doe said the 40-year-old "constructed a manipulative, controlling, and abusive dynamic in which he demanded Ms. Doe provide him sexually explicit images of herself over the internet, directed her what specific sexual poses and acts she should perform for him, and psychologically punished her when she refused."
Article continues below advertisement
The alleged events began in September 2014, when Doe was still in high school. According to the lawsuit, Doe had sent D'Elia a direct message on Instagram as a "joke" but did not expect him to reply; however, he responded "right away" and his "messages to Ms. Doe became sexual very quickly."
"The same night they first started exchanging messages, Defendant D'Elia asked Ms. Doe to send him nude pictures of herself," the lawsuit claims. Doe eventually complied and sent between five and ten "sexually explicit photos and videos of herself before she met him in person."
Article continues below advertisement
Doe then attended D'Elia's show in Mashantucket, Conn., on November 7, 2014, and he allegedly invited her to his hotel room before the show. Within minutes, he allegedly "grabbed Ms. Doe's hand, put it on his already erect penis, and started moving her hand to pleasure himself."
The suit claims that he asked her to give him oral sex as well as to take her clothes off and have sex; she returned to the hotel room again after the show, and the two allegedly had sex.
Article continues below advertisement
D'Elia would allegedly "respond to her with degrading comments" if Doe did not do what he wanted her to, but apparently showered her with affection when she did.
A few months after Doe turned 18, she stopped engaging in NSFW conversations with D'Elia after she got into a relationship with someone her age. Doe and D'Elia allegedly spoke on and off until 2017.
Last year, several women made sexual misconduct allegations against D'Elia. "I have never knowingly pursued any underage women at any point," D'Elia responded at the time.
Last month he broke his silence on the allegations and made a YouTube video where he said that, while his relationships "have been consensual and legal," he does "have a problem" and an unhealthy relationship with sex and is "doing the work" to be better.