NEWS
Whitney Port Hopes For Another Baby With Hubby Tim Rosenman After Heartbreaking Miscarriage, 'The Hills' Star Seeking Out Fertility Specialist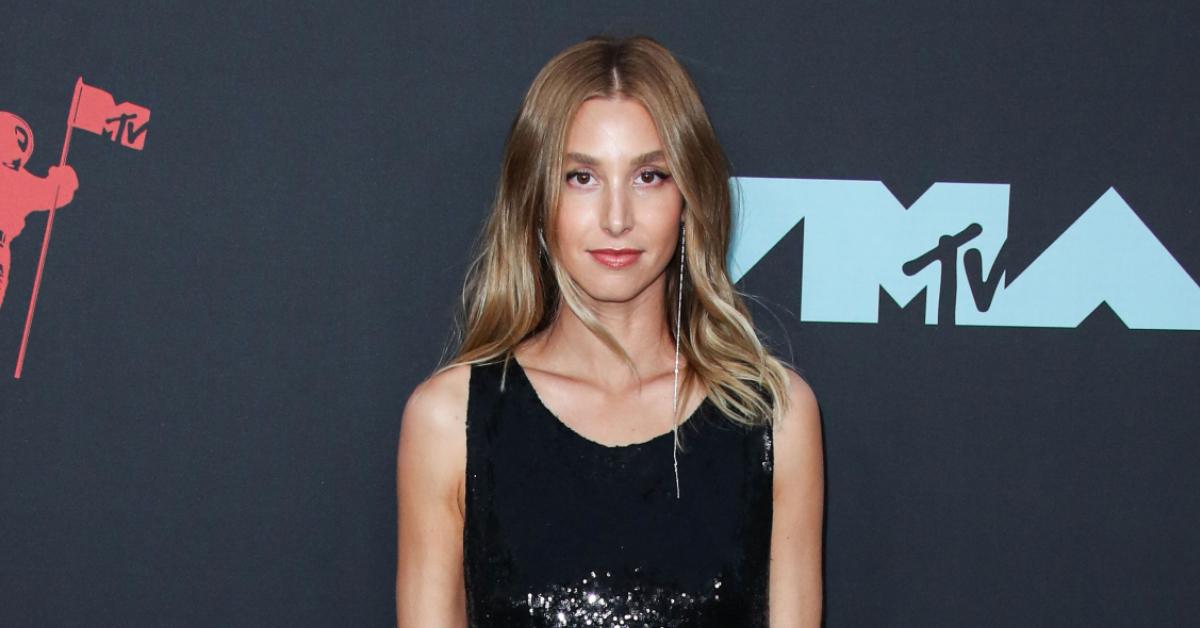 Article continues below advertisement
In a recent interview, The Hills alum spilled she and hubby Tim Rosenman "definitely want another baby" and will be seeking out a fertility specialist to "start" the process as early as the end of month, reported People.
Article continues below advertisement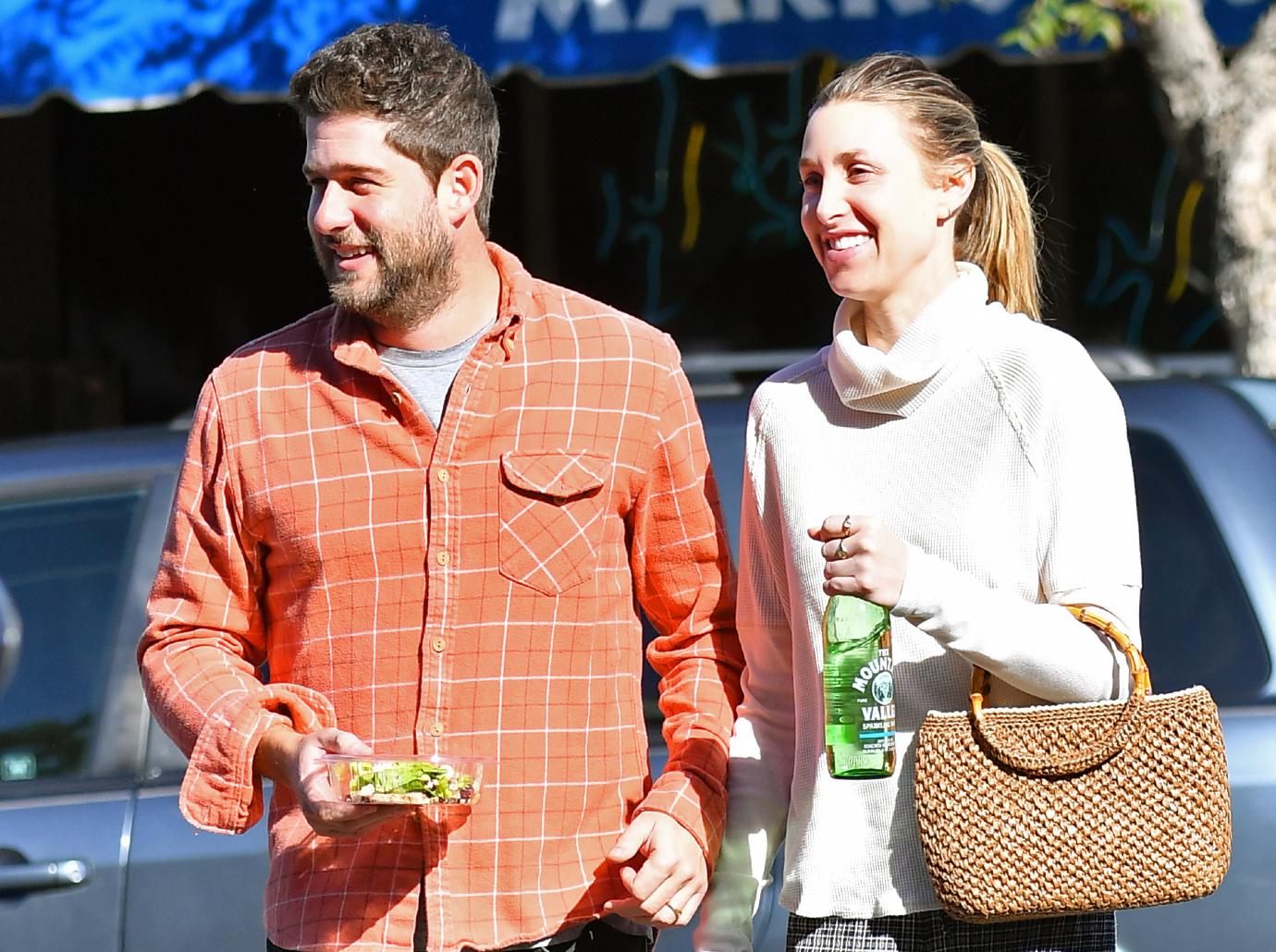 Article continues below advertisement
The 36-year-old announced she suffered a miscarriage on November 17, days after revealing she was seven weeks pregnant with "likely another unhealthy pregnancy." The reality TV star suffered two miscarriages and a chemical pregnancy in the past.
"It is a daunting thought having to go through this process again and all the unknowns, but it is something that we're looking into figuring out because I know that while I'm scared to get pregnant again and scared to miscarry again and scared for the newborn phase and scared for the breastfeeding, I'm scared for all of it, but I know that if I think about my life in 20 years and I look back that, I will regret not going through those things," Port explained.
Article continues below advertisement
Due to her history of miscarriages, the The City alum — who shares 4-year-old Sonny Sanford with her hunky hubby — spilled her doctor advised her it's "safest" to speak to a fertility specialist, though she has "no idea what that looks like."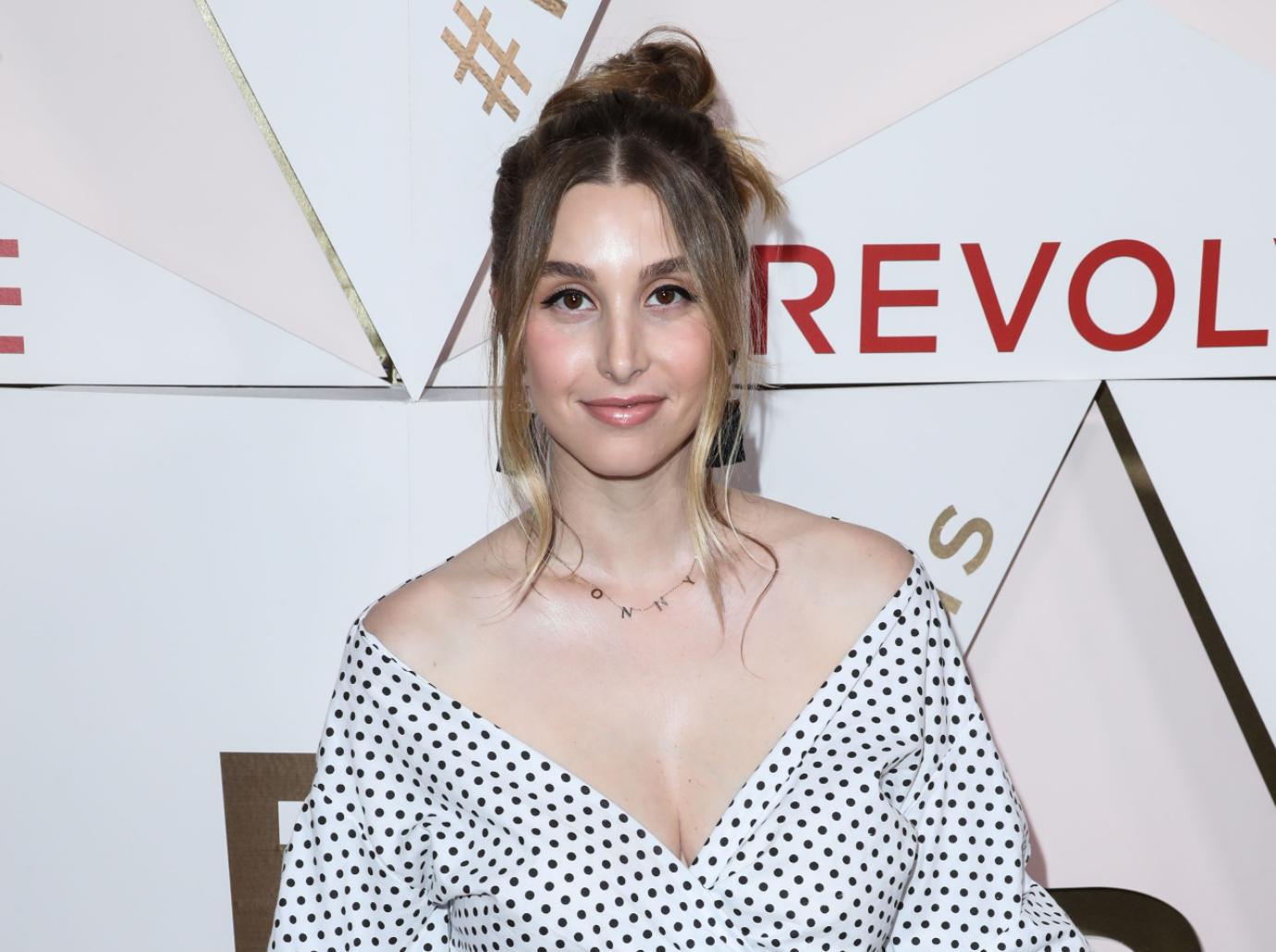 Article continues below advertisement
"It's totally new territory for me, but it's just a little bit too scary to leave it to fate again at this point with my history," she continued, adding that the duo are "trying to go with the flow" and not get their hopes up. "Whatever happens next is really just extra and I really do believe that," Port said.
Article continues below advertisement
Following the devastating news of her pregnancy loss, The Hills: New Beginnings star detailed how she explained it to her young son. "I'm trying my best to be... positive, especially just for Sonny, not even for me," she said on her "With Whit" podcast on Tuesday, November 23. "I don't want him to see me like a mess. He's seen me cry way more than I want him to see me cry."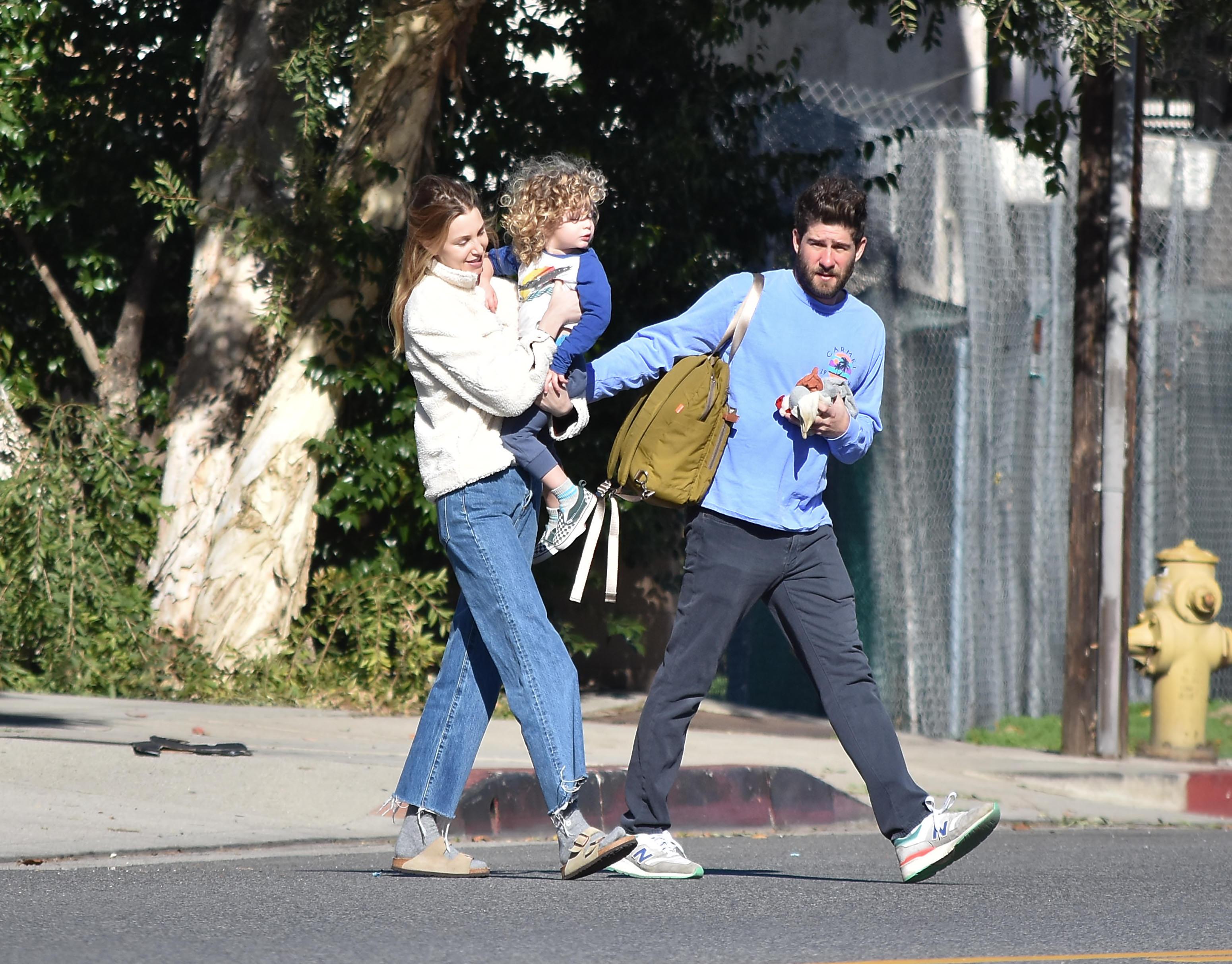 However, she noted that she has talked to her therapist about showing her sadness in front of her kiddo, insisting: "It's OK for him to see those things, but it's important for him to know it's nothing that he did and things sometimes happen. Just like when he gets a booboo and cries, that's what happens to Mommy too," she continued. "I'm putting it in his terms."