NEWS
Man In Charge
Who Is CNN's New Head Honcho, Chris Licht? Get To Know The Successful Producer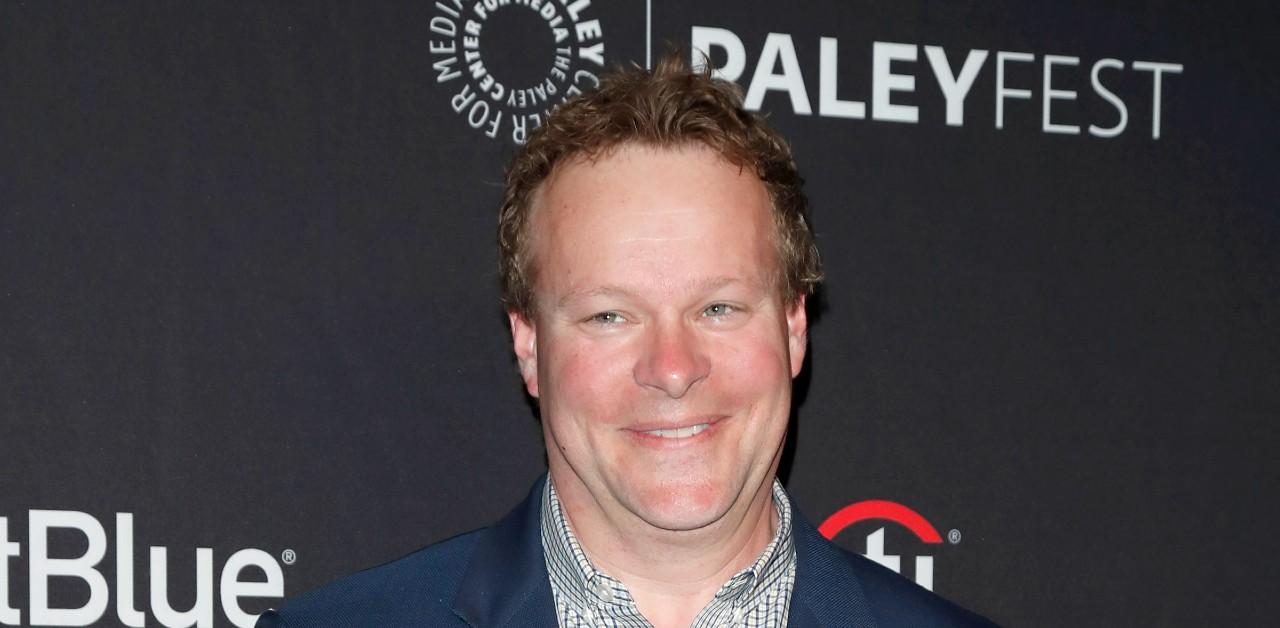 In February, Jeff Zucker abruptly resigned from his coveted position as the head of CNN, admitting at the time that he failed to disclose he and CNN Executive Vice President and Chief Marketing Officer, Allison Gollust, had been in a romantic relationship.
Soon after, it was announced that Chris Licht, 50, would be taking over the spot.
Article continues below advertisement
On his first day as CEO, he released an optimistic statement about the future of CNN and journalism as a whole.
"Sadly too many people have lost trust in the news media. I think we can be a beacon in regaining that trust by being an organization that exemplifies the best characteristics in journalism: fearlessly speaking truth to power, challenging the status quo, questioning 'group-think' and educating viewers and readers with straightforward facts and insightful commentary, while always being respectful of differing viewpoints," he stated. "First and foremost, we should, and we will be advocates for truth."
Scroll down to learn more about Licht, who has a history working in Hollywood.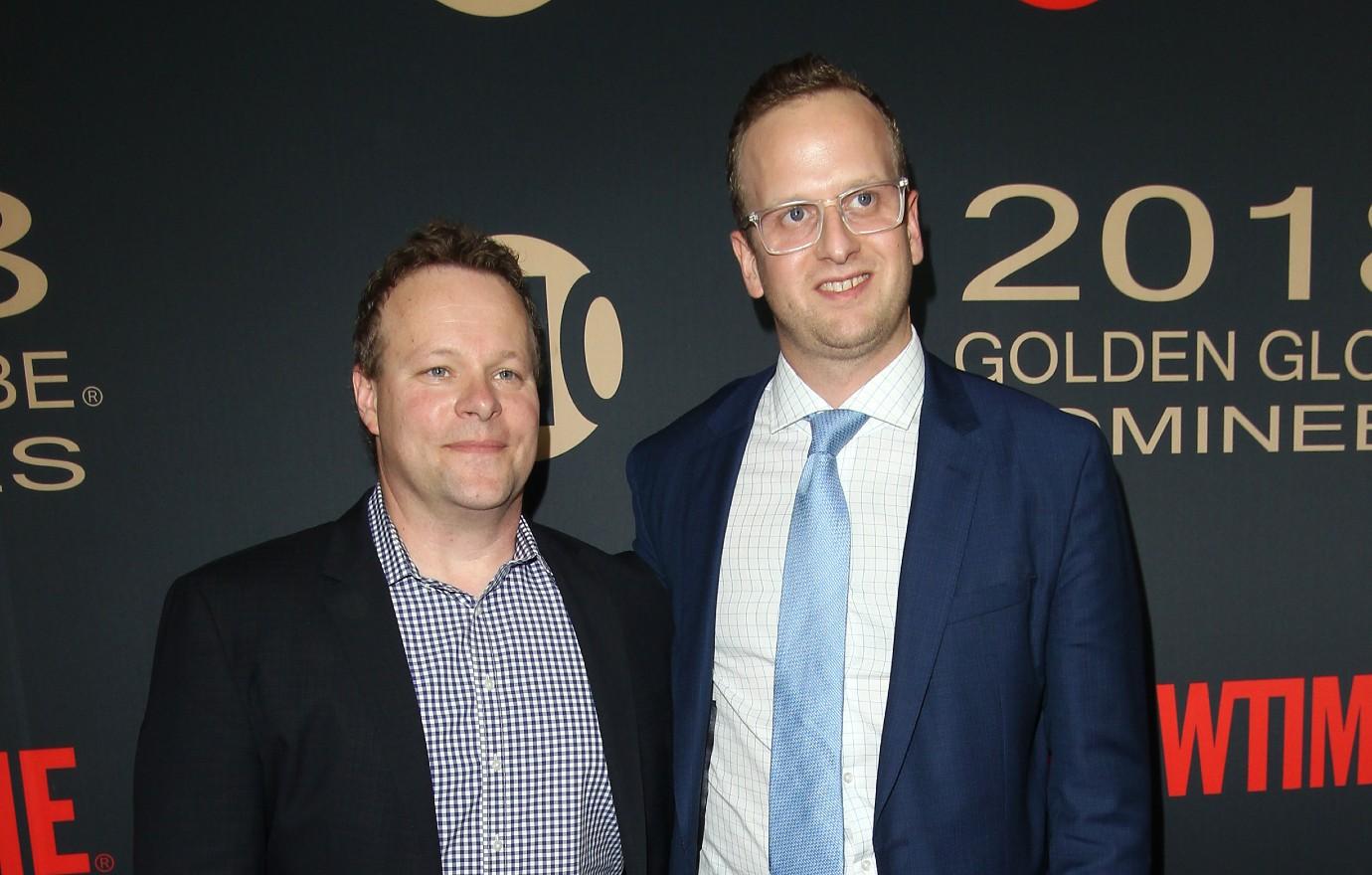 Article continues below advertisement
He used to work on The Late Show With Stephen Colbert
Licht was a showrunner and executive producer on the talk show for more than five years, and the eponymous host gave him a touching sendoff when he landed the gig with CNN.
"He arrived knowing what he didn't know, which was anything about comedy or show business so he approached the job with a level of humility that is rare in executives. But here's the thing. There are bosses and then there are leaders. Bosses tell you what to do. Leaders work as hard as you do to do what needs to be done and that's what [Chris] did," said the comedian. "That's why he earned the respect from all of us here who live in the clown car. We showed him what we really want to do, which is the show we do now and he immediately started creating the lines of communication, the lanes of responsibility and the respectful workplace that makes creative ambition at this speed possible. I'm happy that CNN will now benefit from all of his wisdom."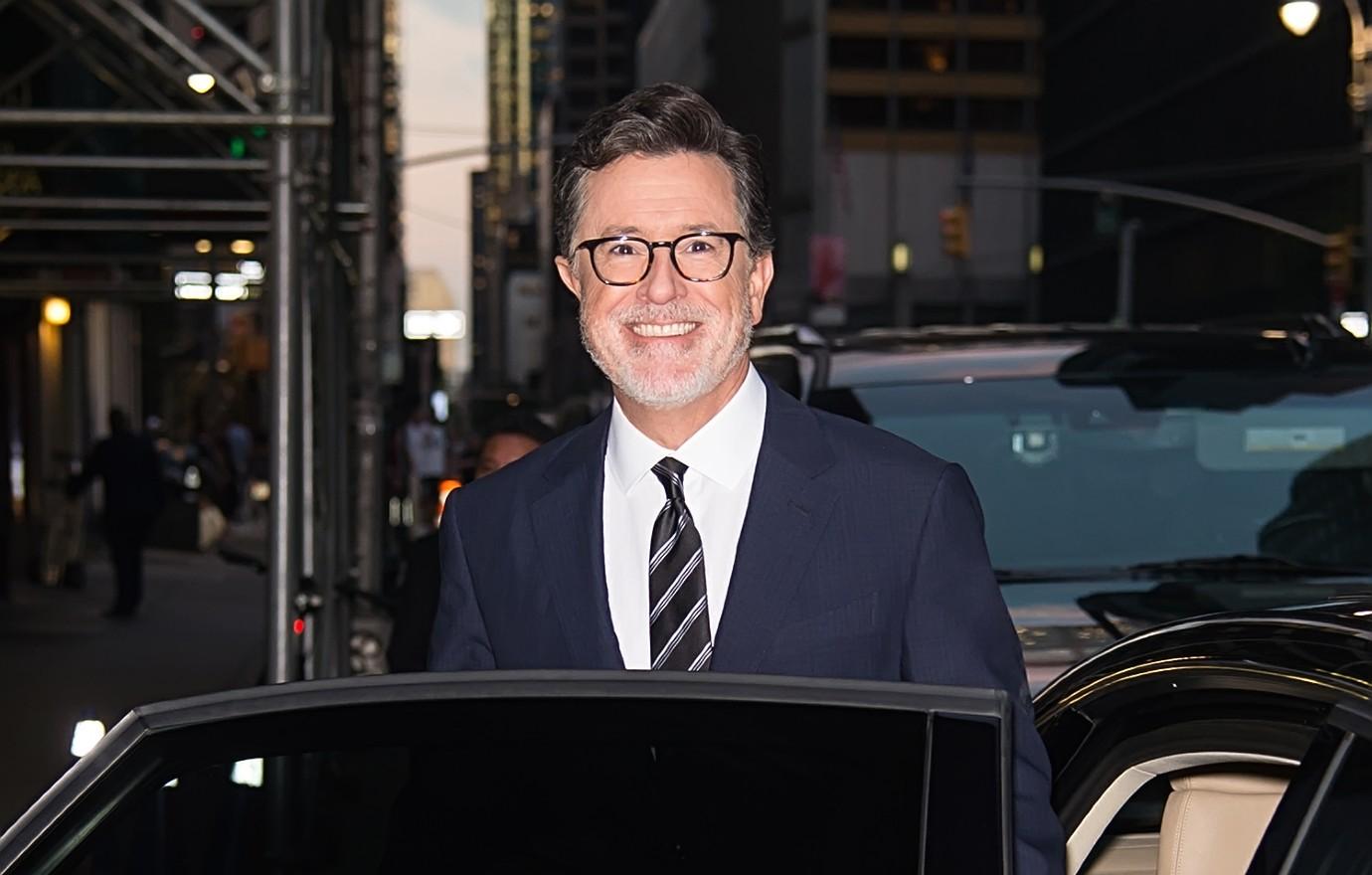 Article continues below advertisement
He's been nominated for several awards
The official website of the Emmys states that as a producer, he's been nominated nine times. One of those was a win, as in 2021, Stephen Colbert's Election Night 2020: Democracy's Last Stand Building Back America Great Again Better 2020, which he was a producer on, won for Outstanding Variety Special (Live).
Licht has also worked on CBS This Morning.
He suffered a life-threatening health episode
In 2010, he endured a cerebral hemorrhage. The terrifying episode caused him to rethink his goals in life, which he discusses in his book, What I Learned When I Almost Died: How a Maniac TV Producer Put Down His BlackBerry and Started to Live His Life.
Article continues below advertisement
He's a family man
The Syracuse University grad married Jenny Blanco, a talent recruiter, in 2006, and they share two sons together.
He's ruffling feathers with Anderson Cooper and Don Lemon
As previously reported, not everyone has been a fan of the changes Licht is implementing.
"He's the opposite of Jeff Zucker, the man he replaced at CNN. Jeff had everyone's phone number and would text Anderson and Don all the time. He loved knowing all the company gossip and would often socialize with his anchors. The new boss couldn't be more different," a source exclusively spilled to OK!. "Chris doesn't want to be friends with Don, Anderson — or anyone else. He wants to be their boss, which, apparently, is something they are not used to."