EXCLUSIVE
New CNN Boss Upsets Star Anchors Anderson Cooper & Don Lemon With His Work & Management Style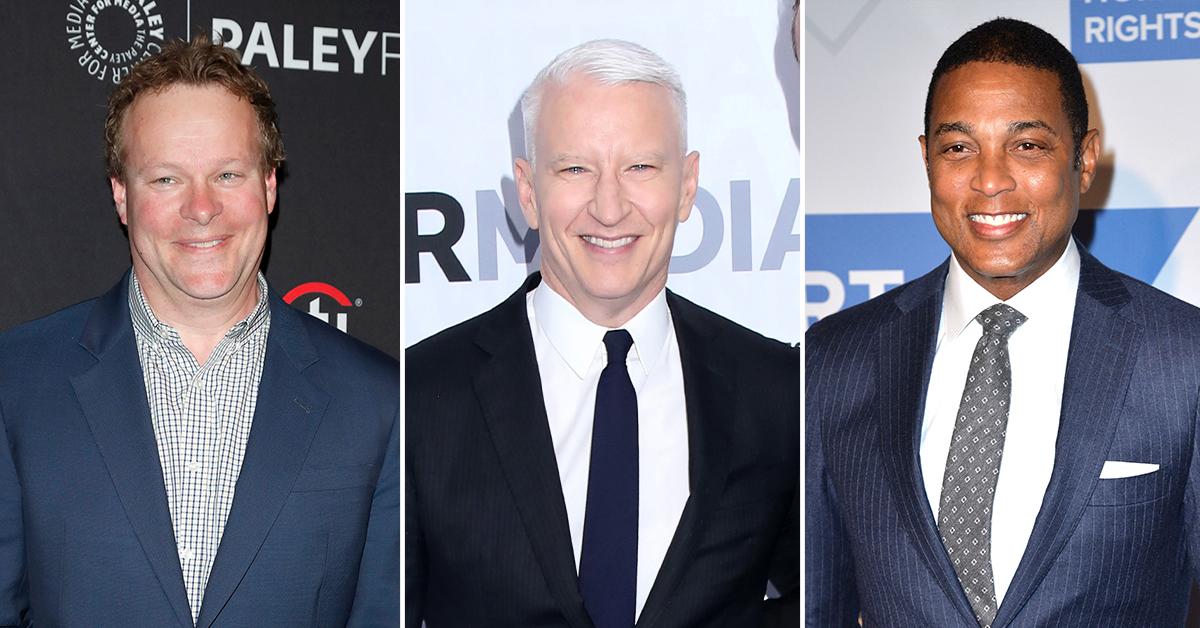 Article continues below advertisement
"Chris (Licht) is the opposite of Jeff Zucker, the man he replaced at CNN. Jeff had everyone's phone number and would text Anderson and Don all the time. He loved knowing all the company gossip and would often socialize with his anchors. The new boss couldn't be more different," a source exclusively tells OK!. "Chris doesn't want to be friends with Don, Anderson — or anyone else. He wants to be their boss, which, apparently, is something they are not used to."
Insiders add that the new style of management has already caused concern. "Don and Anderson are used to being treated like stars, not staff," they note.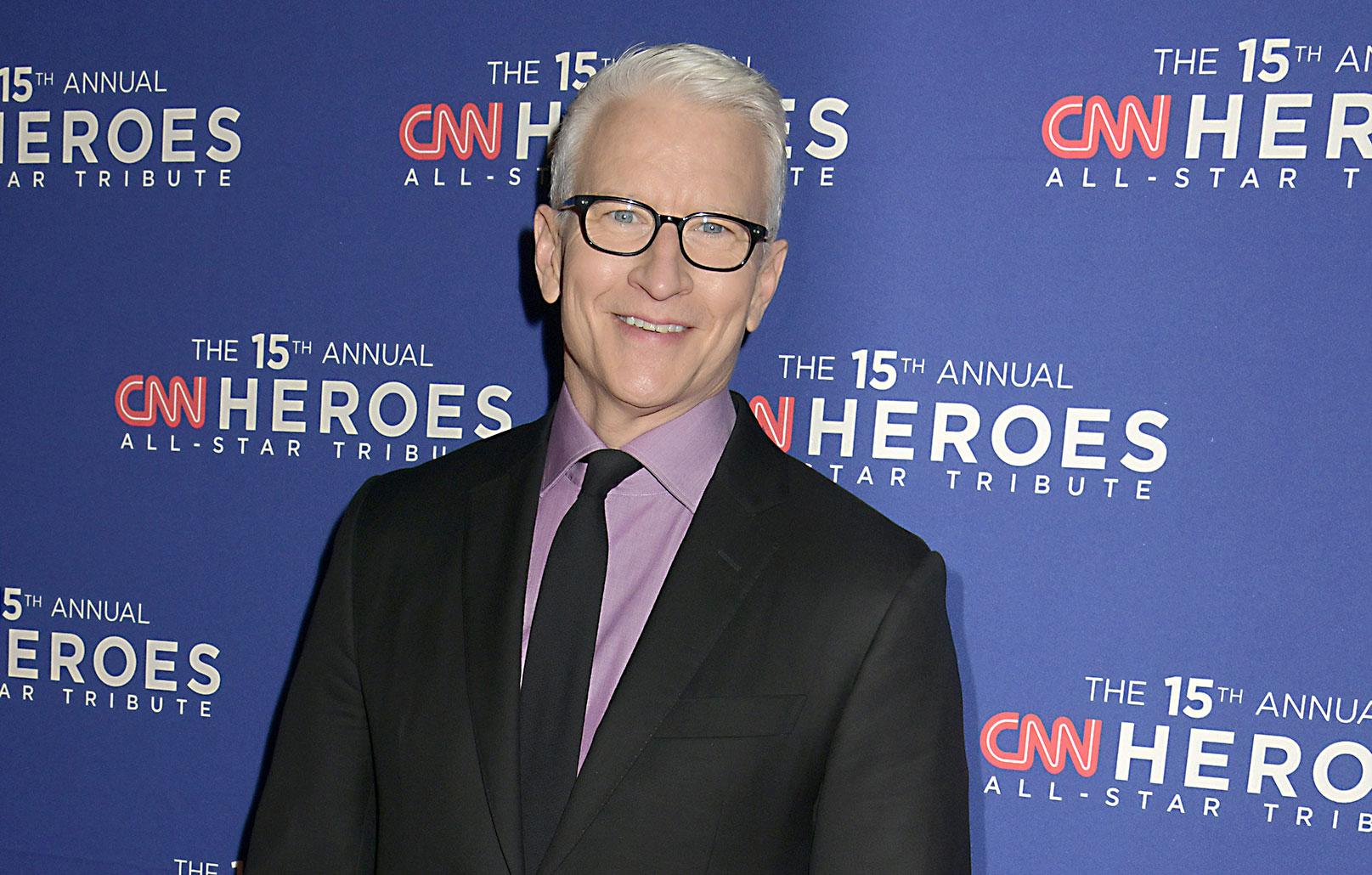 Article continues below advertisement
Additionally, as Radar previously reported, Licht wants to make CNN's coverage more neutral, which means he may be cutting some talent such as Brian Stelter.
"It seems like the 'breaking news' banner may not be the only sensationalist thing Licht wants to break up with," a TV source told the outlet. "One thing is for sure, viewers are one step ahead of Licht in abandoning Stelter."
"I'm not sure how Licht will feel about someone who is a partisan 'showboat' on top of plummeting ratings," the source added. "Stelter has performed so badly in the ratings that executives must be wondering how long the situation can last. Licht's biggest concern has always been whether his stars who polarized people could ever recover. Regardless of whether Brian can, he's cooked. He's lost viewers. There is no coming back from this position."
Article continues below advertisement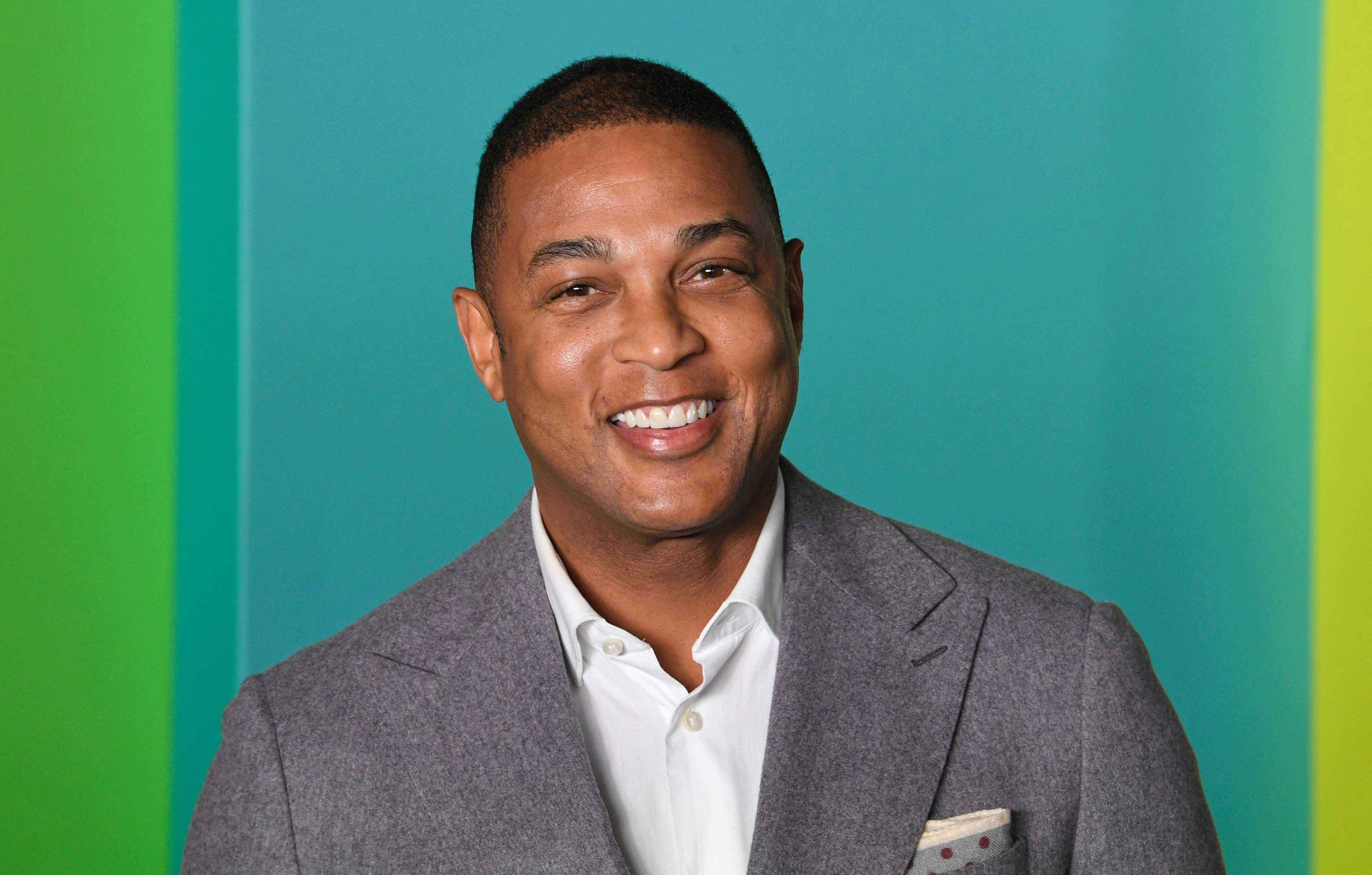 In February, it was announced that Licht would take over for Zucker, who had an affair with his colleague network executive Allison Gollust after he failed to disclose their relationship.
"Chris is a dynamic and creative producer, an engaging and thoughtful journalist, and a true news person," David Zaslav, future chief executive of the combined Warner Bros. Discovery, said in a statement. "He is a highly principled individual who is trusted, hard-working and makes every organization stronger, more innovative, and more cohesive."