NEWS
CNN's Allison Gollust Resigns After Internal Investigation Finds She Violated Company Policy With Jeff Zucker Affair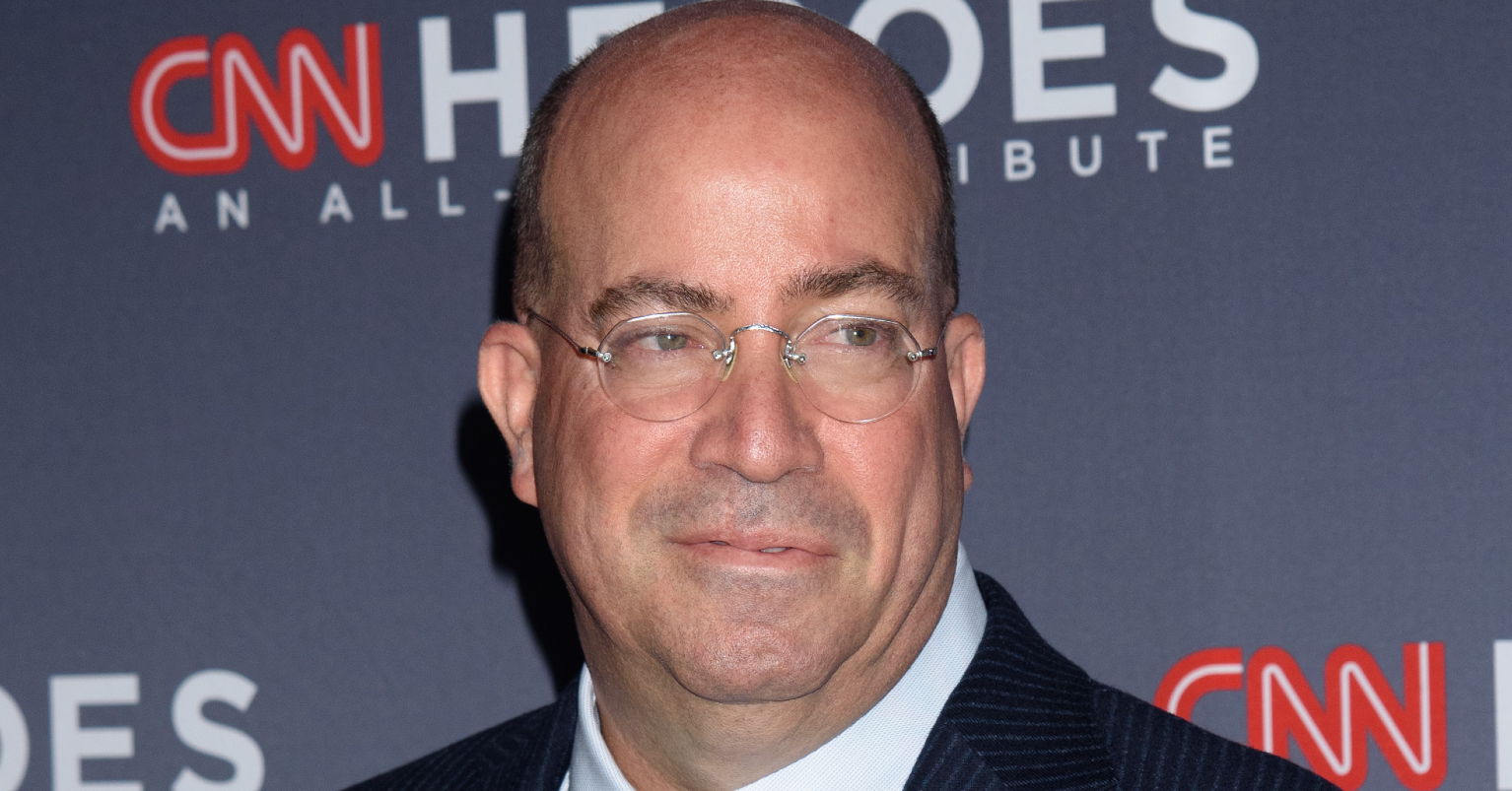 Jeff Zucker's VP and secret lover Allison Gollust is done at CNN.
Article continues below advertisement
Gollust resigned following an internal investigation that found the Chief Marketing Officer violated company policy due to her affair with the former President of the cable news network. WarnerMedia's CEO Jason Kilar sent out a memo Tuesday, February 15, confirming Gollust's shocking exit, via Radar.
"The investigation found violations of Company policies, including CNN's News Standards and Practices, by Jeff Zucker, Allison Gollust, and Chris Cuomo," the executive wrote in the message to staffers.
Article continues below advertisement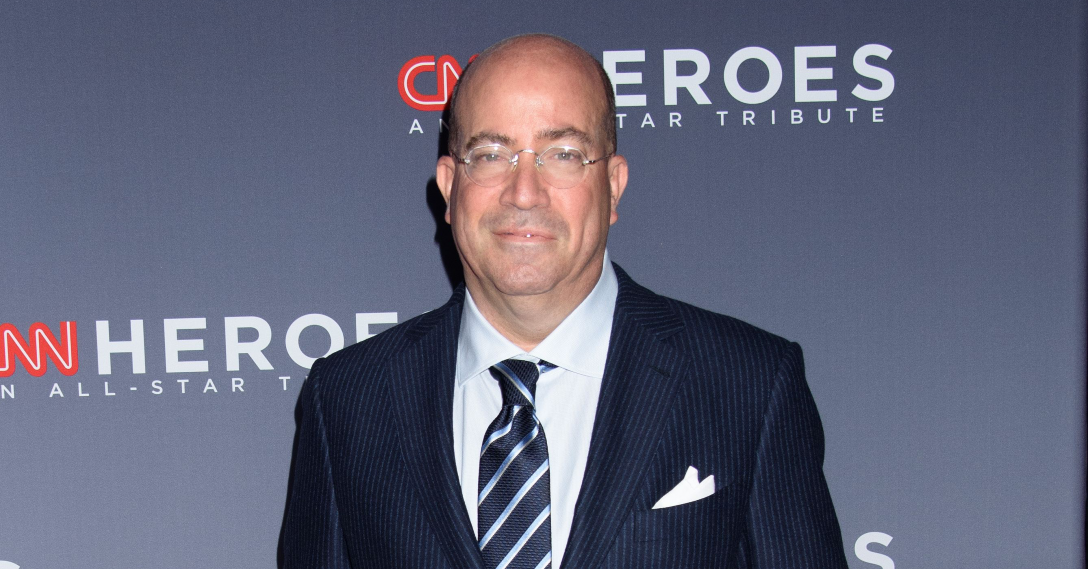 As OK! previously reported, Zucker stepped down from his position less than two weeks ago after he admitted he failed to disclose his romantic relationship with Gollust to the company. Zucker served as the president of the network since 2013.
Article continues below advertisement
Their years-long secret affair came to light in an exclusive report by Radar following an investigation into whether former CNN anchor Chris Cuomo broke the network's morality clause by helping to cover up his brother Andrew Cuomo's sexual assault scandal.
Article continues below advertisement
"As part of the investigation into Chris Cuomo's tenure at CNN, I was asked about a consensual relationship with my closest colleague, someone I have worked with for more than 20 years," Zucker noted in a memo upon his resignation. "I acknowledged the relationship evolved in recent years. I was required to disclose it when it began but I didn't. I was wrong. As a result, I am resigning today."
Article continues below advertisement
Despite Zucker's departure, Gollust remained at her post at the left leaning channel, leaving staffers perplexed. "The talk in the corridors of CNN about Jeff and Allison's purported relationship complicates the sticky decision to fire Chris," a source told the outlet.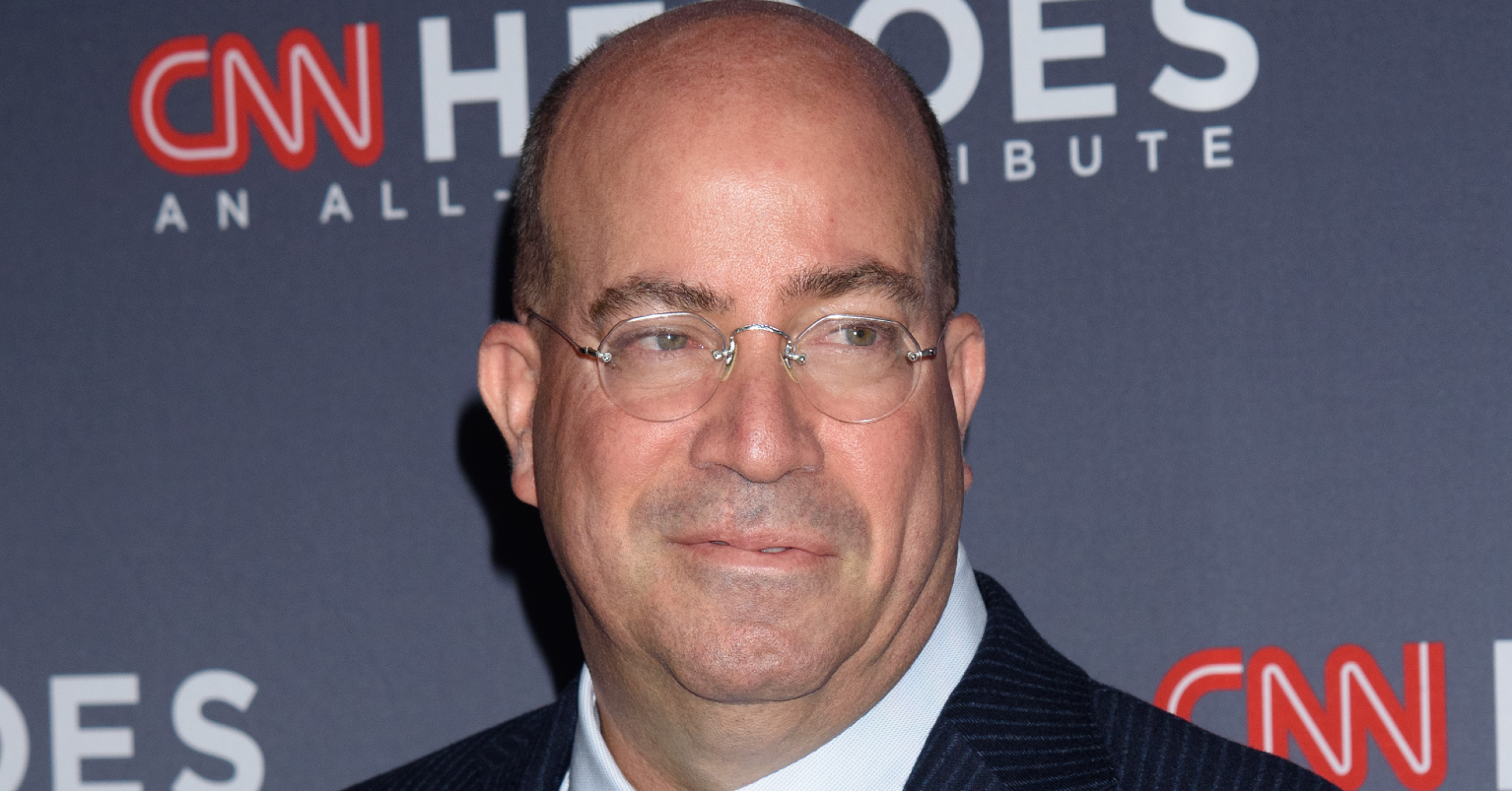 Article continues below advertisement
"Have they sullied the network's reputation? One could argue they have; it just hasn't been made public yet," the insider continued of the couple, who claimed to have only started their affair amid the COVID-19 pandemic.
Despite the timeline both parties offered up, reports have alleged their under-the-radar romance actually began while both Zucker and Gollust were married to other people: Zucker to wife Caryn Zucker and Gollust to husband Billy Gollust.