Who Is Kacey Musgraves New Beau Gerald Onuoha? Get To Know The Hunky Doctor In 5 Snaps
Country sensation Kacey Musgraves has found love with hunky Dr. Gerald Onuhoa eight months after she settled her divorce with singer Ruston Kelly, who called it quits with the songstress following three years of marriage.
Article continues below advertisement
Musgraves released her Grammy Award-winning album Golden Hour during her relationship with Kelly, which featured many love songs chronicling her romance with the country crooner, including "Oh, What A World" and its title track, "Butterflies."
Article continues below advertisement
As OK! previously reported, the duo announced their split in July 2020. "We've made this painful decision together — a healthy decision that comes after a very long period of trying the best we can. It simply just didn't work," the former flames said in a joint statement at the time. "Though we are parting ways in marriage, we will remain true friends for the rest of our lives."
After a quick divorce (OK! learned the duo had a prenup, and assets were distributed evenly except for their house, with Musgraves walking away with a reported 84.4% of the sale price), the "Slow Burn" songstress has clearly moved on — but her close pals are worried it might be too soon.
Article continues below advertisement
Musgraves flaunted her new man via Instagram last month, and the pair are "infatuated with each other," a source exclusively dished to OK!, but some fear she may be rushing the romance, as the singer "tends to jump into things with her heart" instead of taking time to truly get to know the handsome doctor.
Article continues below advertisement
Musgraves, who was spotted snuggling up to her physician beau while out and about in L.A. on April 11, "is on cloud nine with this guy, but when she has to hit the road again, it's not like he can just pull up stakes and follow her," the insider dished to OK!. "She's not thinking straight about the future, and her friends are bracing for trouble once reality sinks in."
The source continued: "Kacey would be wise to slow things down and not get ahead of herself!"
Article continues below advertisement
So who is the handsome doctor who captured the heart of the country queen? OK! gets to know Gerald Onuhoa in five snaps.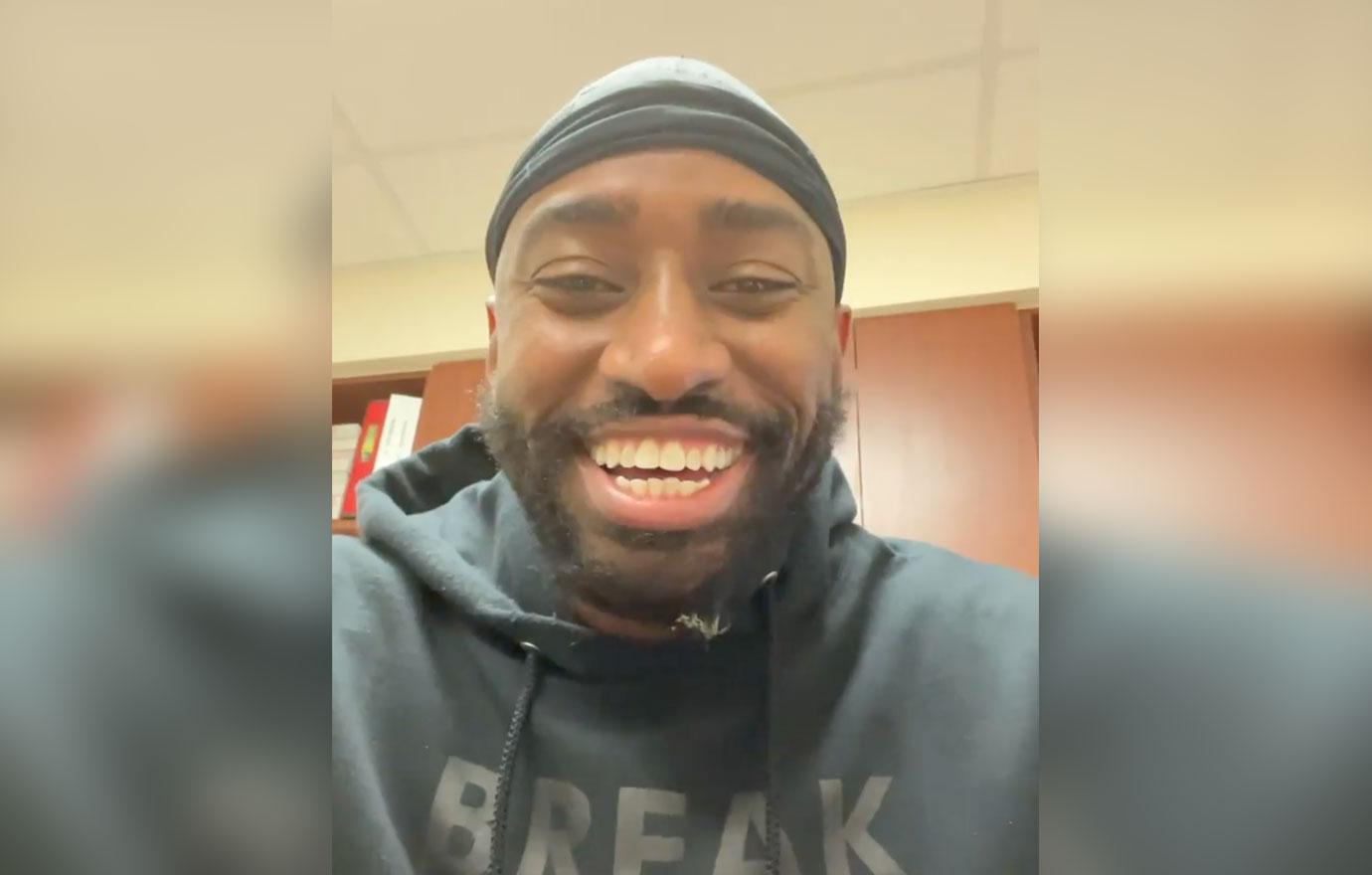 Dr. Onuoha moved to Nashville (country music capital of the world) in 2003 to attend Tennessee State University, where he received his Bachelors in physics and astronomy. He later received his doctorate from Meharry Medical College, where he specialized in internal medicine. He then proceeded to receive his Masters in Clinical Practice from Dartmouth College.
Article continues below advertisement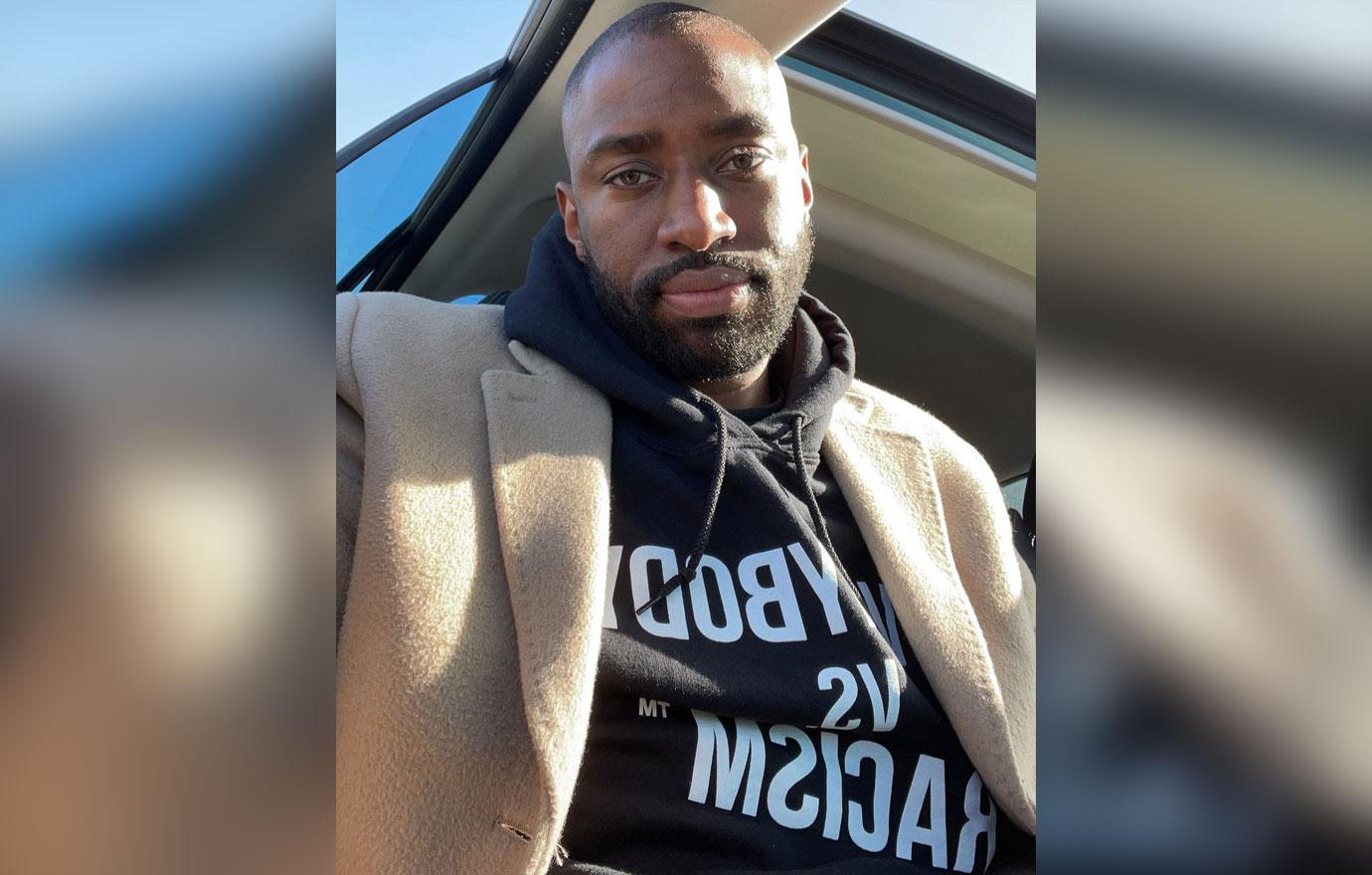 He was an active part of the sorority Alpha Theta at Tennessee State University, where he received the Kappa Alpha Psi Scholars Award. He currently includes the word "Nupe," which is the name for fraternity members, in his Instagram bio.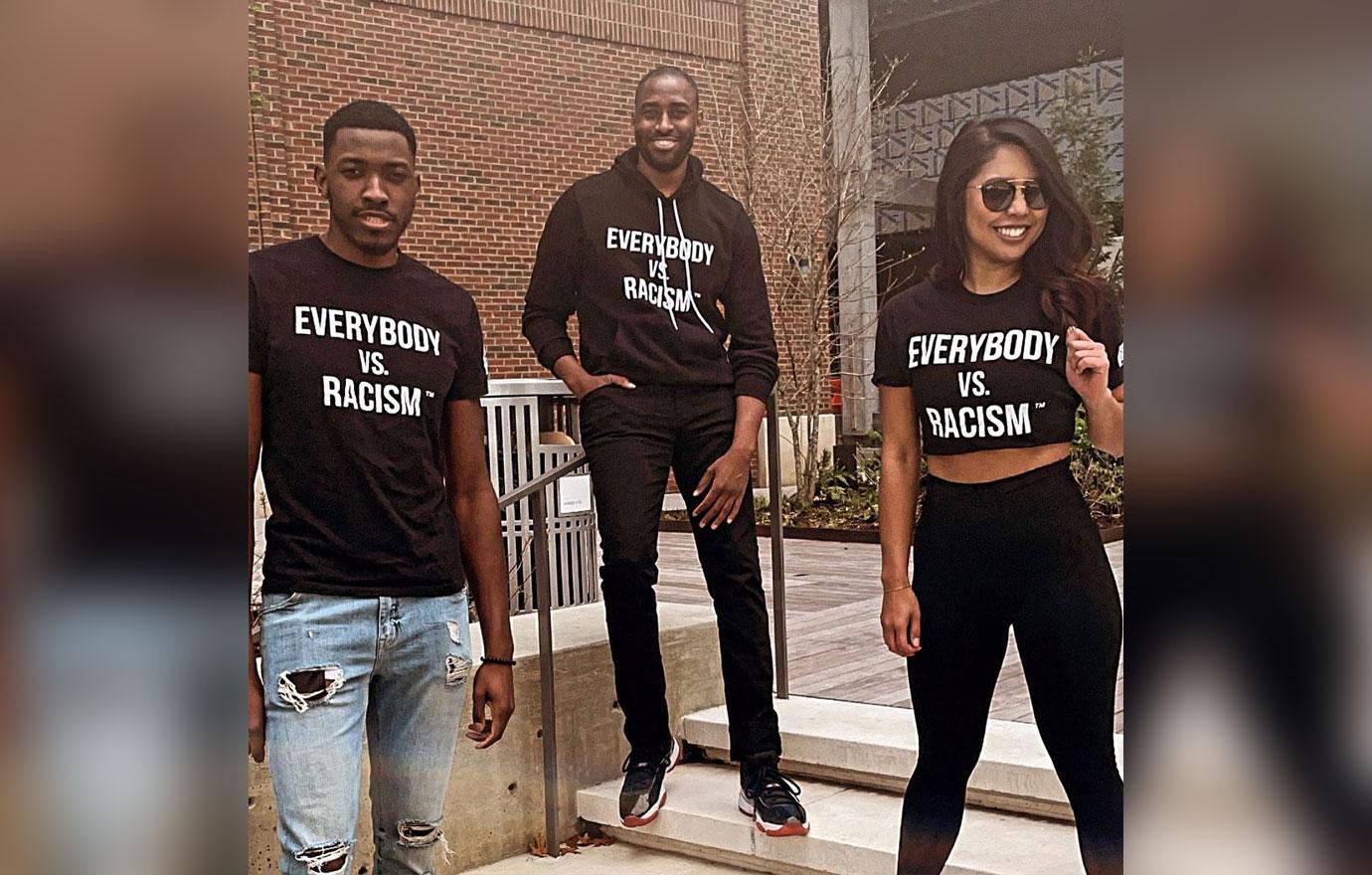 He is the founder of "Everybody Vs. Racism" — a powerful social media movement to eradicate racism around the world. Its primary goal is to end racism by creating, supporting and collaborating "to provide services and programs that help eliminate systemic racism for all," according to its site.
Article continues below advertisement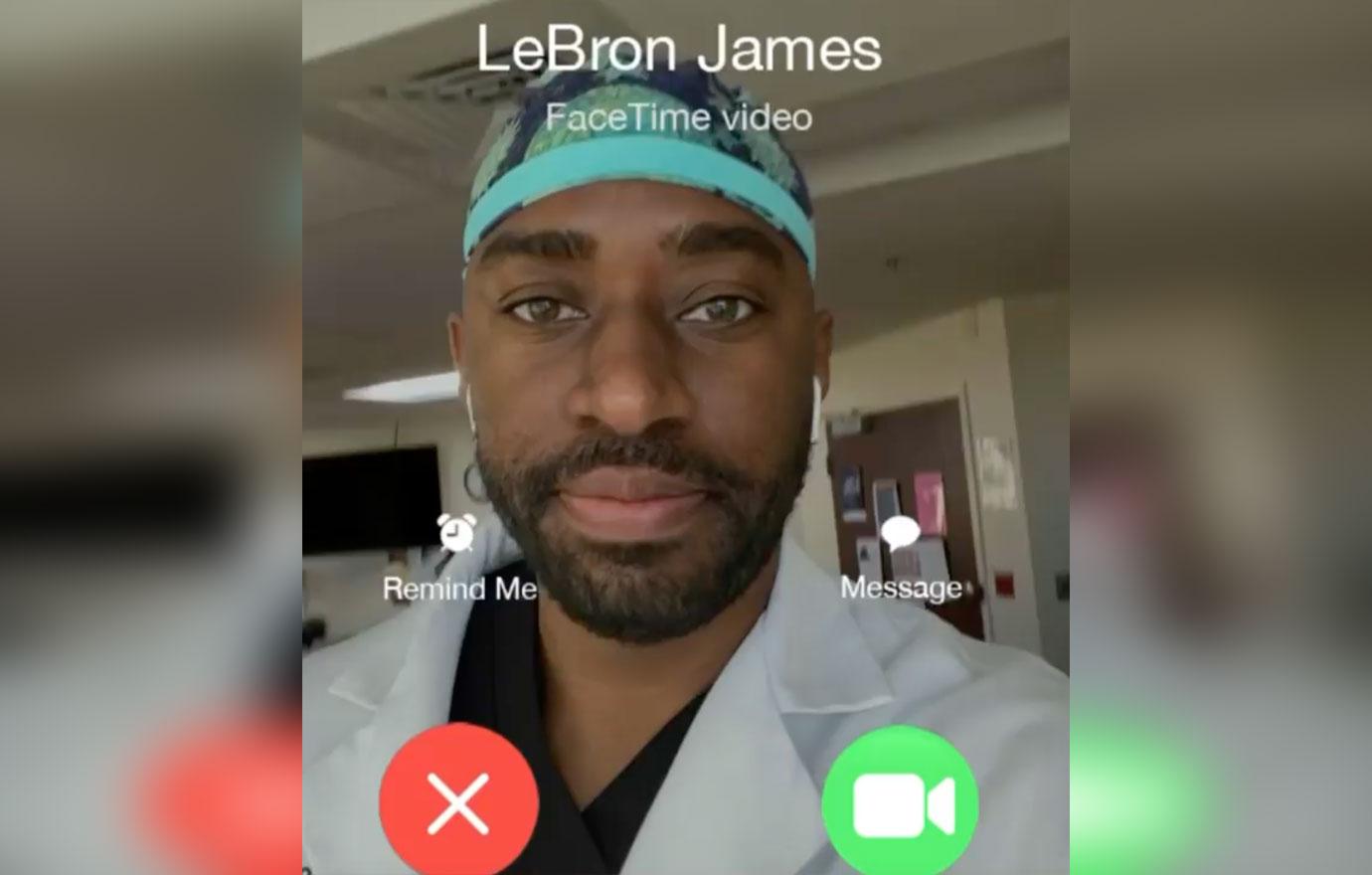 He has several high-profile celebrity friends, such as basketball legend LeBron James, who helps him spread the word to eradicate racism and empower Black people.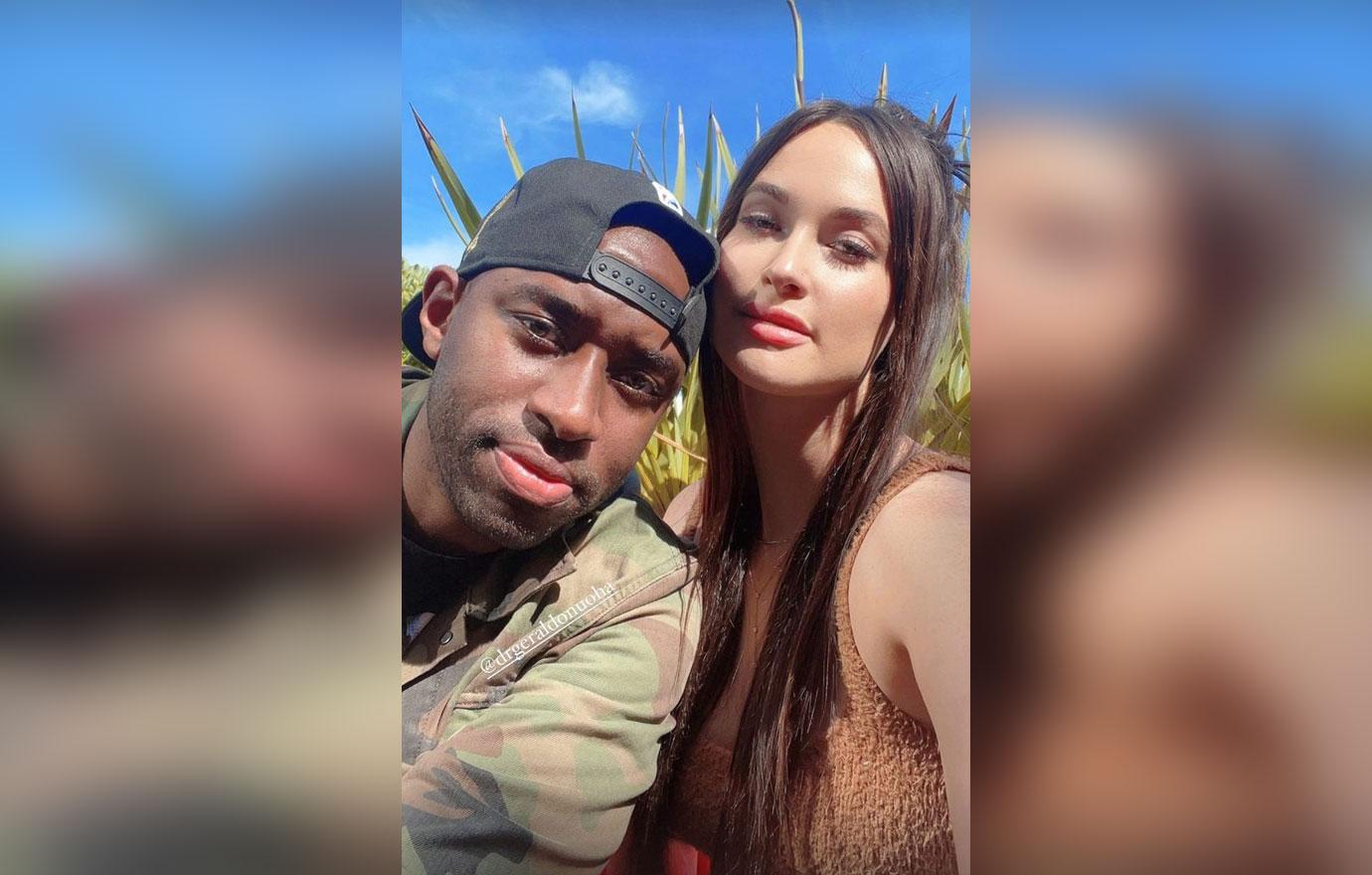 Onuoha is a private person when it comes to his relationships. He made his stance known on dating publicly earlier this year on social media. "Date in Private. Love in Private. Be Happy in Private," he shared on Instagram February 9, adding: "The only business to mind is your own."