EXCLUSIVE
Kacey Musgraves Has Found New Love With Nashville-Based Doctor Gerald Onuoho, But Friends Think 'She Is Not Thinking Straight,' Spills Insider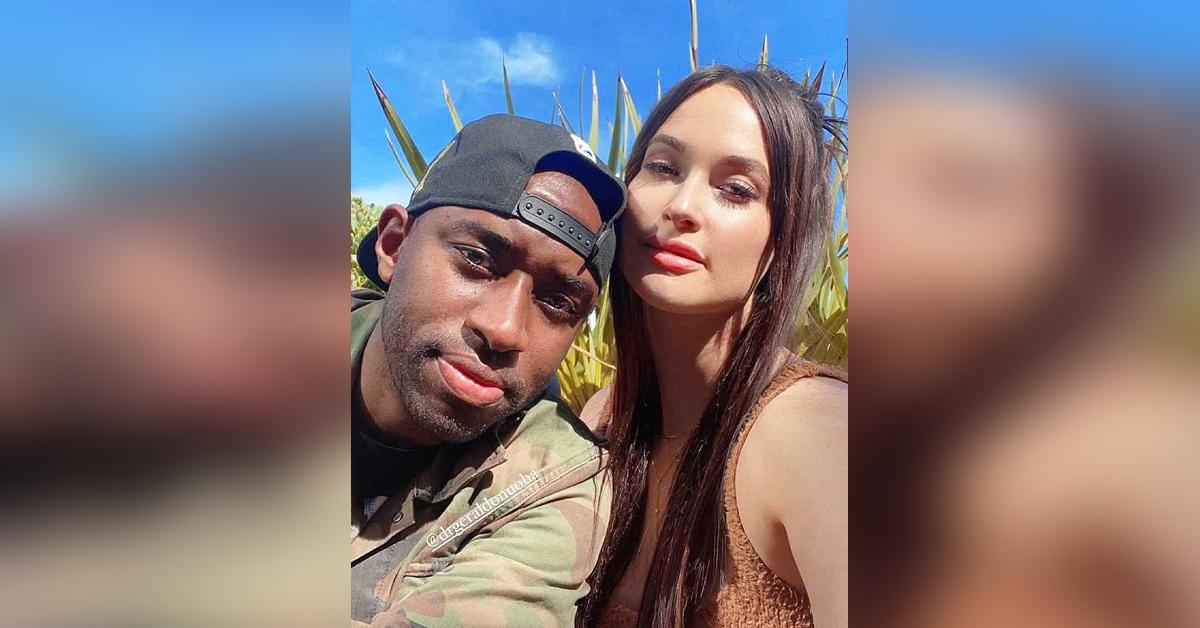 Getting Butterflies! Kacey Musgraves is head over heels for her new boyfriend, Gerald Onuoha, but friends are worried that she may be rushing the romance, an insider dishes to OK!.
Article continues below advertisement
The singer, 32, who hooked up with the Nashville-based doctor after calling it quits on her three-year marriage to country crooner Ruston Kelly in July, "tends to jump into things with her heart."
"This relationship falls into that category," the insider spills of the new affair.
Article continues below advertisement
Musgraves, who was spotted snuggling up to her physician beau while out and about in L.A. on April 11, "is on cloud nine with this guy, but when she has to hit the road again, it's not like he can just pull up stakes and follow her," the insider adds. "She's not thinking straight about the future, and her friends are bracing for trouble once reality sinks in. Kacey would be wise to slow things down and not get ahead of herself!"
Article continues below advertisement
The "Butterflies" singer showed off her new man in an April 12 story on Instagram — and even tagged him! "They're infatuated with each other," says the insider.
Before linking up with Onuoho, Musgraves had initially thought of giving another shot to her relationship with Kelly. OK! previously reported that the two were "talking on the phone and texting, and one thing's led to another."
Article continues below advertisement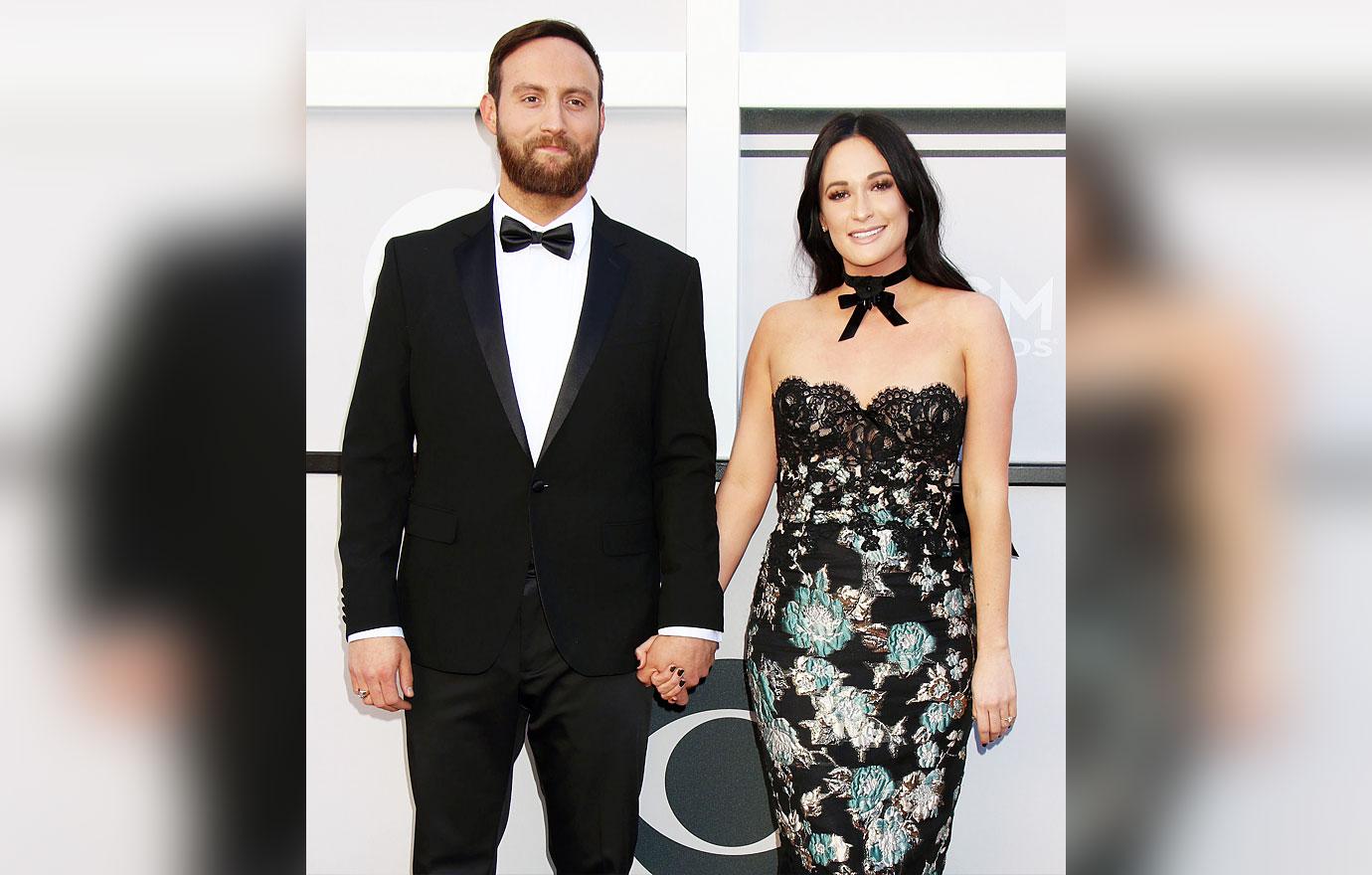 Article continues below advertisement
"Now they're telling friends they want to make another go of it," the source had shared at the time, adding that Musgraves took a lot of blame about how things turned out with Kelly.
"She was on the road all the time and put her career first. Ruston felt totally left out," the insider said. However, financial conflicts between the couple were not easy to explain, after all.
Article continues below advertisement
The couple released a joint statement at the time of their split, saying that it was a "healthy decision" which came out of a period of trying hard to work things out.
"Though we are parting ways in marriage, we will remain true friends for the rest of our lives," they said in the statement.