NEWS
Who Is Kate James? Everything We Know About Amber Heard's Former Assistant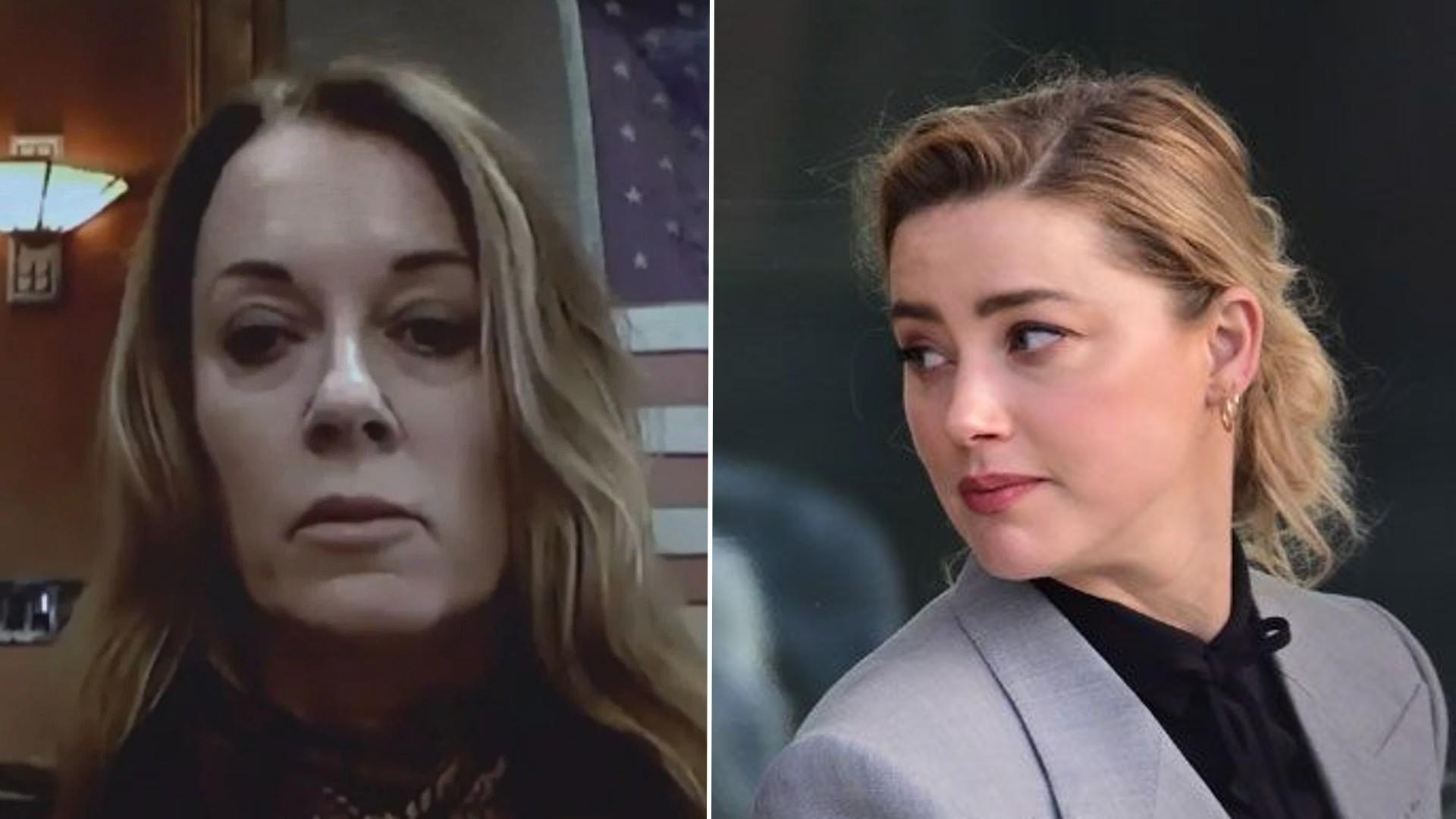 Amber Heard and her ex-husband Johnny Depp have been locked in heated court battle for the past few weeks.
The Pirates of the Caribbean actor filed a lawsuit against his ex after she penned a 2018 op-ed for The Washington Post in which she claimed she was a victim of domestic violence. Although she never named him specifically — and according to court testimonies had lawyers look over the article before publishing — Depp believes it ruined his reputation and caused him to lose several acting jobs.
Article continues below advertisement
As the shocking defamation trial rages on, many witnesses have taken the stand from doormen to security guards, but one woman, in particular, has come up a few times in the legal proceedings — Heard's former personal assistant.
Exactly who is Kate James and what has she had to say about her ex-boss?
TWITTER REACTS TO AMBER HEARD APPEARING FRIGHTENED AS JOHNNY DEPP WALKS TOWARDS HER IN COURT
Scroll through the gallery below to see everything we know about Kate James.
She Is A Professional Personal Assistant To Celebrities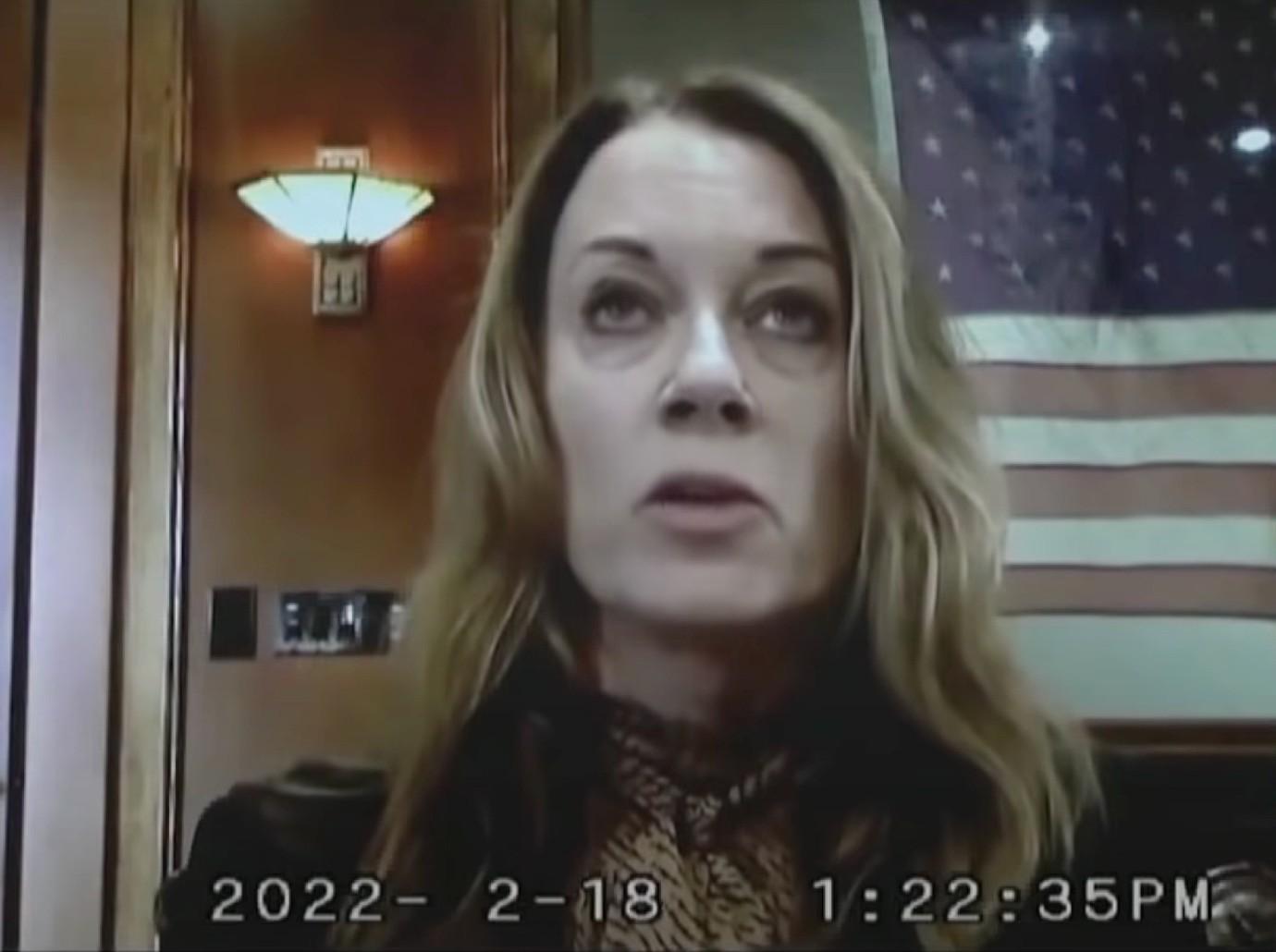 James had ten years of experience working as a personal assistant to A-List celebrities when she was hired by Heard. According to her testimonies in court, she usually worked for around $50 an hour (or about $100,000 per year).
Article continues below advertisement
She Was Employed By Amber Heard From 2012 - 2015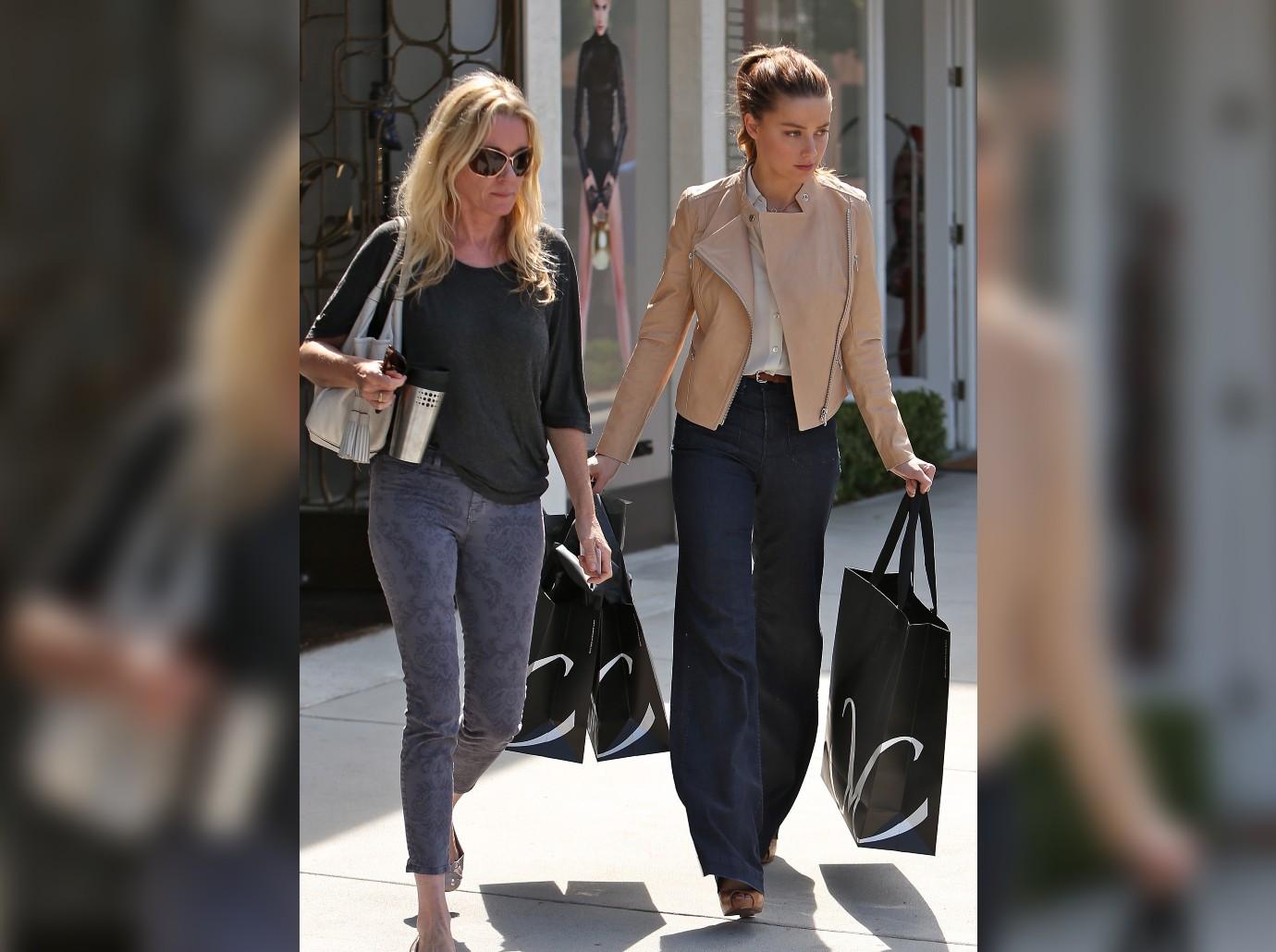 James was hired by Heard in 2012 and worked for her for three years. She also noted she was paid "very poorly" and only made half of her usual salary while employed by the Zombieland actress.
Her responsibilities not only included talking to agents, but also basic chores such as picking up her dry cleaning, getting the dogs groomed, doing her shopping and generally keeping every aspect of her life running as smoothly as possible.
Article continues below advertisement
She Claimed Amber Heard Was Verbally Abusive To Her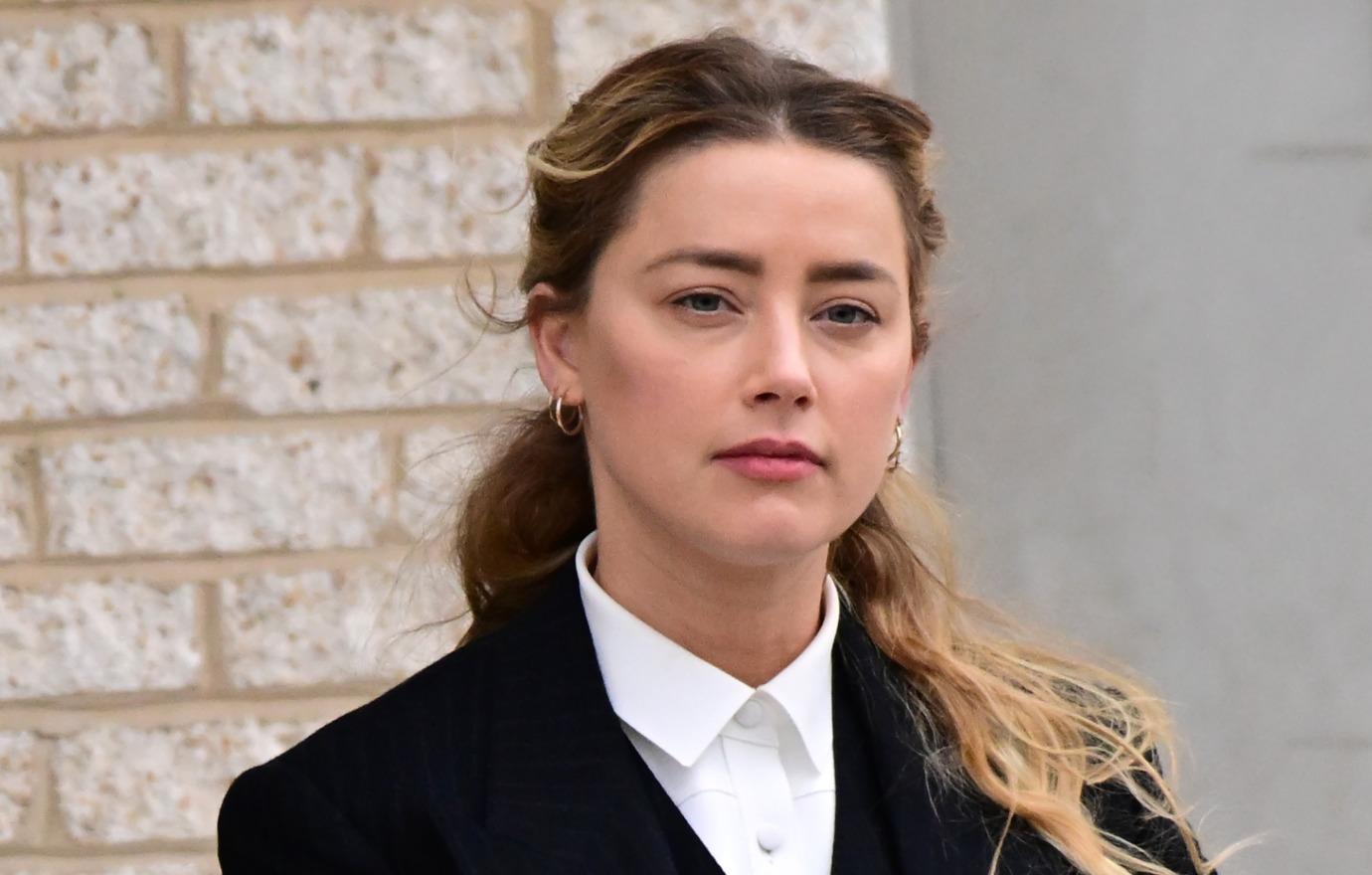 In a pre-taped video deposition, James described incidents when the All the Boys Love Mandy Lane actress would verbally abuse her over minor mistakes. In one instance, James claimed she accidentally left a magazine out and Heard went "absolutely ballistic" at her, "screaming" and "yelling abuse."
The personal assistant also alleged Heard would regularly send her "abusive text messages day and night."
"...I think, between 2 and 4am the barrage would start," James told the court in the video. "All incoherent, not making sense, just someone to lash out at. No apparent reason to it."
Article continues below advertisement
Article continues below advertisement
She Testified Johnny Depp Was A Gentleman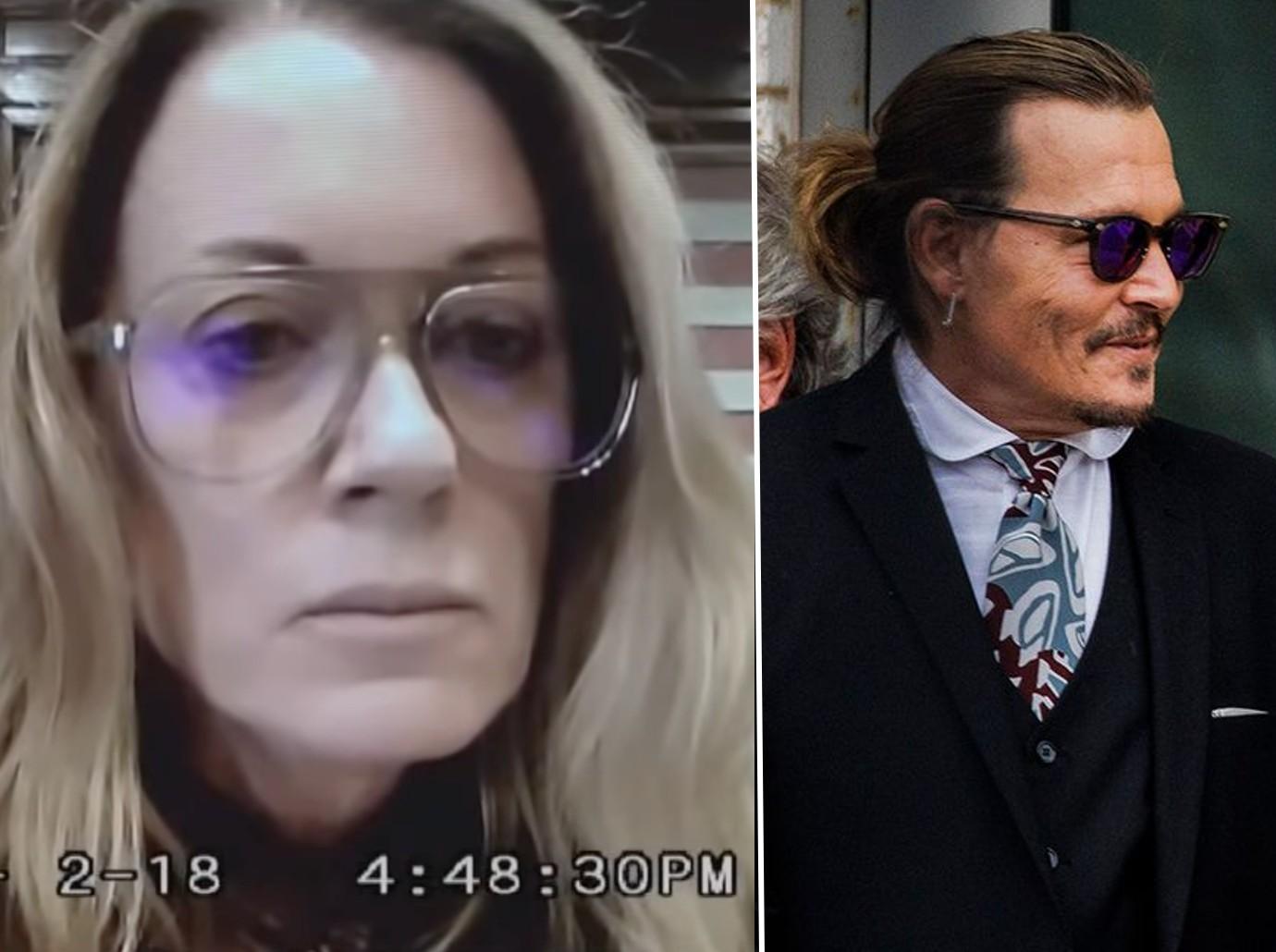 Despite Heard's allegations against the Fantastic Beasts and Where to Find Them actor, James testified that she knew him as a "total Southern gentleman."
James described Depp as "peaceful, almost shy" and said he was "completely passive" most of the time when she was around him. She also mentioned that he was very sweet to her son, occasionally playing with him and giving him gifts.
Article continues below advertisement
She Was 'Blindsided' When She Was Fired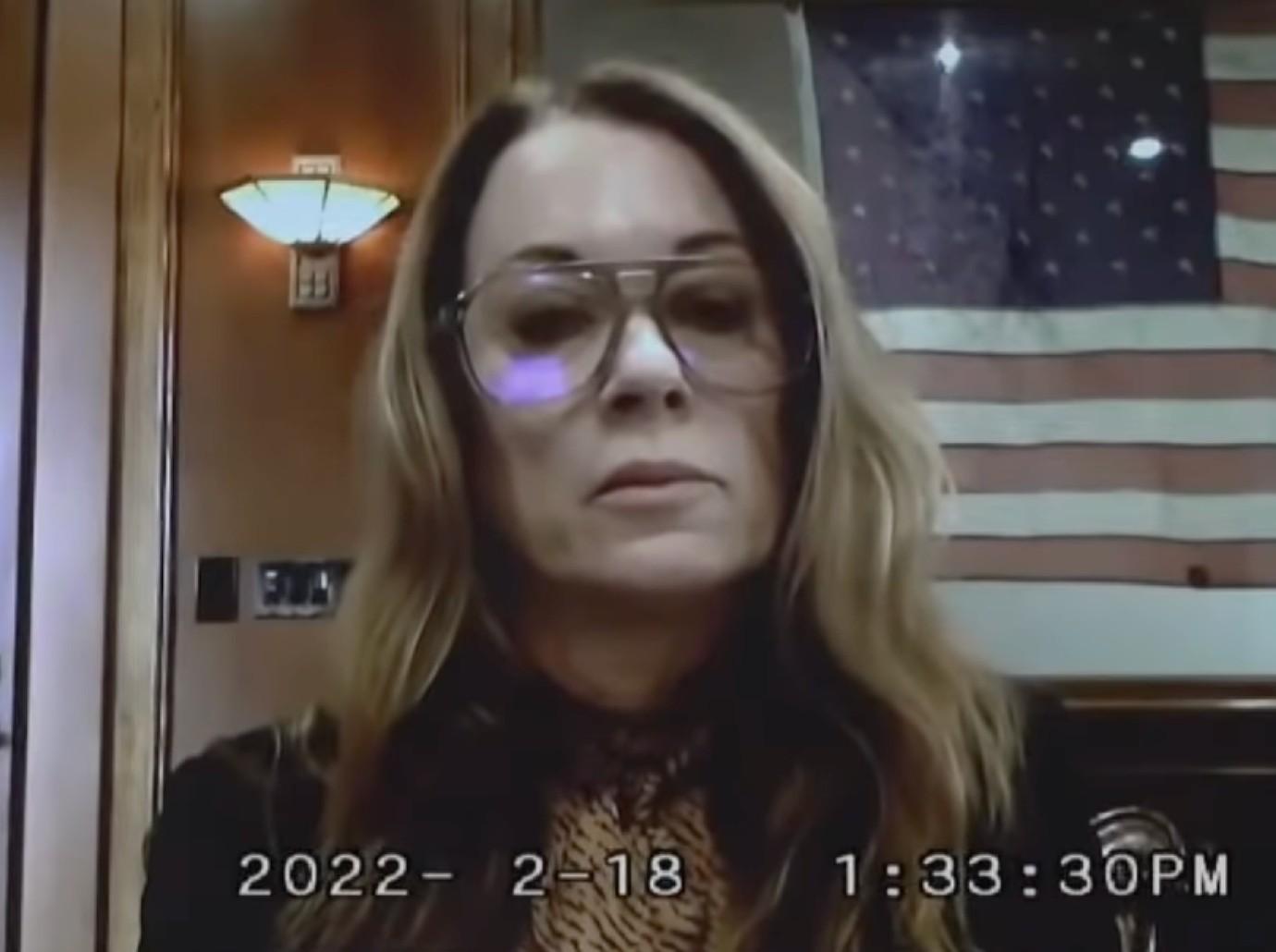 Heard's ex personal assistant stated she was very abruptly fired in 2015 after the actress claimed she couldn't afford to continue paying her because her "mother was sick." James also stated she was "blindsided" by being let go.