NEWS
Johnny Depp's Island Manager Recalls Amber Heard Calling Actor A 'Fat, Lonely Old Man'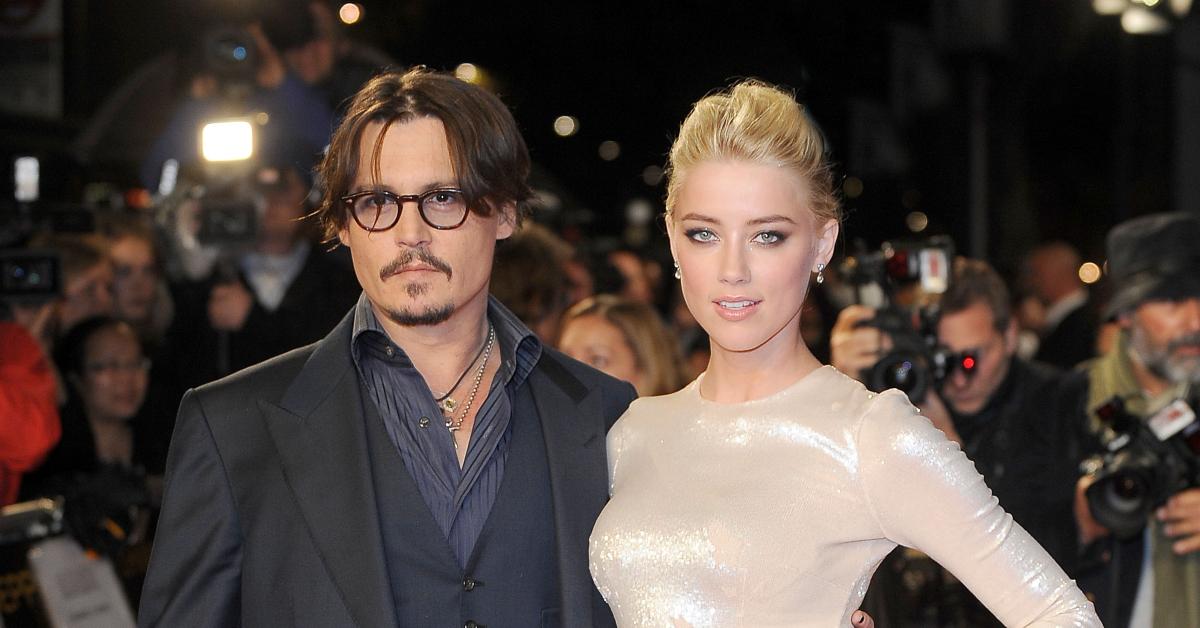 Johnny Depp's manager of his home in the Bahamas, Tara Roberts, took the stand during his ongoing defamation trial against Amber Heard, and she did not paint the actress in a good light.
Roberts detailed a fight between the former flames, who split in 2016, when they were on a trip.
Article continues below advertisement
"Amber came in, she was asking him to come back to the house. 'Please come back, sorry come back,' and he stood here, reluctant to go, didn't want to go, and a little exchange back and forth," Roberts said. "He left the office and got into his vehicle and started it up, and Amber went outside and stood in front of the vehicle so that he didn't drive away. Amber was standing in front of it, and again, she was asking him, 'Don't leave. I am sorry. Come back to the house.' After a couple of minutes, she got into the vehicle, and they left to go up back to their house."
Article continues below advertisement
Roberts then went to make sure that Depp wasn't hurt, but when she stumbled upon the two shouting, she knew she had to do something.
"CJ and I were still in the office and decided maybe it was best we drove up there to make sure that he was OK. You could hear inside the house yelling, Amber yelling and Johnny answering back. We could really hear what was being said. We were there for a couple of minutes — CJ and myself and then you started to hear an audible — Amber was telling him he was a washed up actor, a fat lonely old man. We heard Johnny say, 'You hit me with a can.' He came down the steps and Amber was behind me and she had a bottle in her hand," Roberts recalled. "There was a brief pause or moment of initial shock that we were there. I think Johnny nor Amber knew we were there. Proceeded to walk back to the John Deere, and he was sitting in the seat, Amber came up to him and was asking to come back into the house, she was sorry, please come back into the house, and he didn't come out of his seat and she was hugging and kissing him, 'I love you, I love you.' He didn't react. Johnny sat there."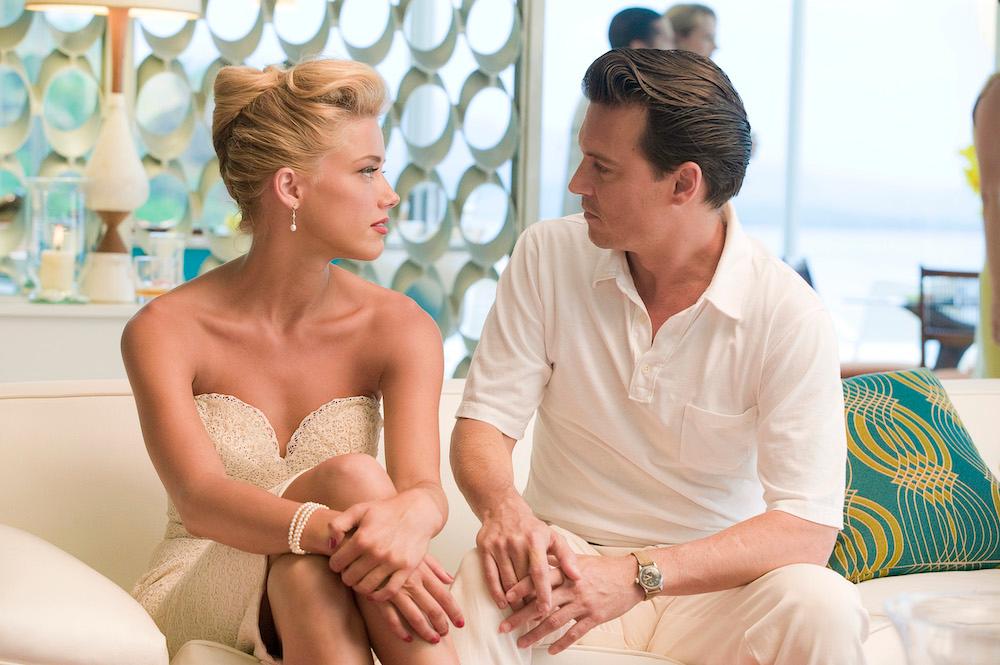 Article continues below advertisement
She continued, "Eventually, got out of the John Deere and proceeded to walk away, and at that time, Amber decided to grab at him and try to pull him back to the house — basically viciously trying to pull him back and get him back into the house and yelling at him, and at that point, I was between them and I was getting worried what was going to happen. It was best that I remove him from the situation, and so CJ took Amber back to the house and I walked Johnny over the cafe, which was basically 30 seconds away from the house. It was the only place I could take him to at the time."
Heard was "clawing, grabbing his clothes, grabbing his hair," Roberts claimed.
Heard and Depp have been in a contentious court battle after Heard wrote an op-ed, in which she said she was a victim of abuse. Though she didn't specifically name Depp, he sued her, and then she countersued him.