TRUE CRIME
Who Is Sherri Papini? What To Know About Her Shocking Kidnapping Investigation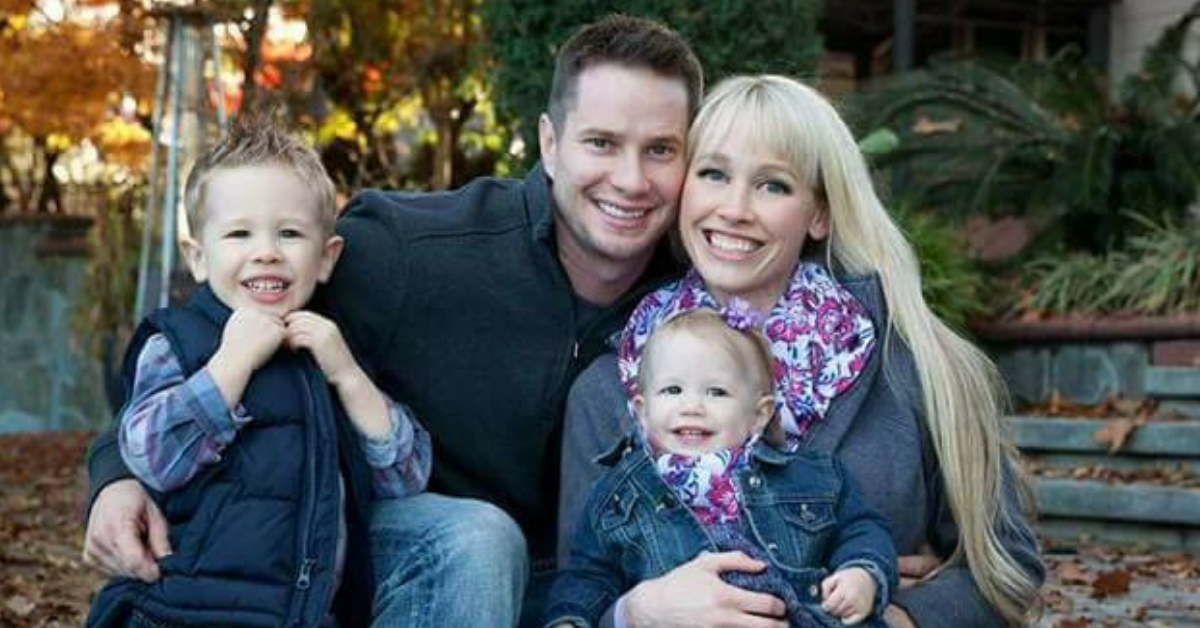 Sherri Papini's name flooded headlines in late 2016 when the young mother went missing and was miraculously found several weeks later — injured, but alive.
But who exactly is Sherri and her family, and why are cops investigating her mysterious case again six years later?
Article continues below advertisement
Who Is Sherri Papini?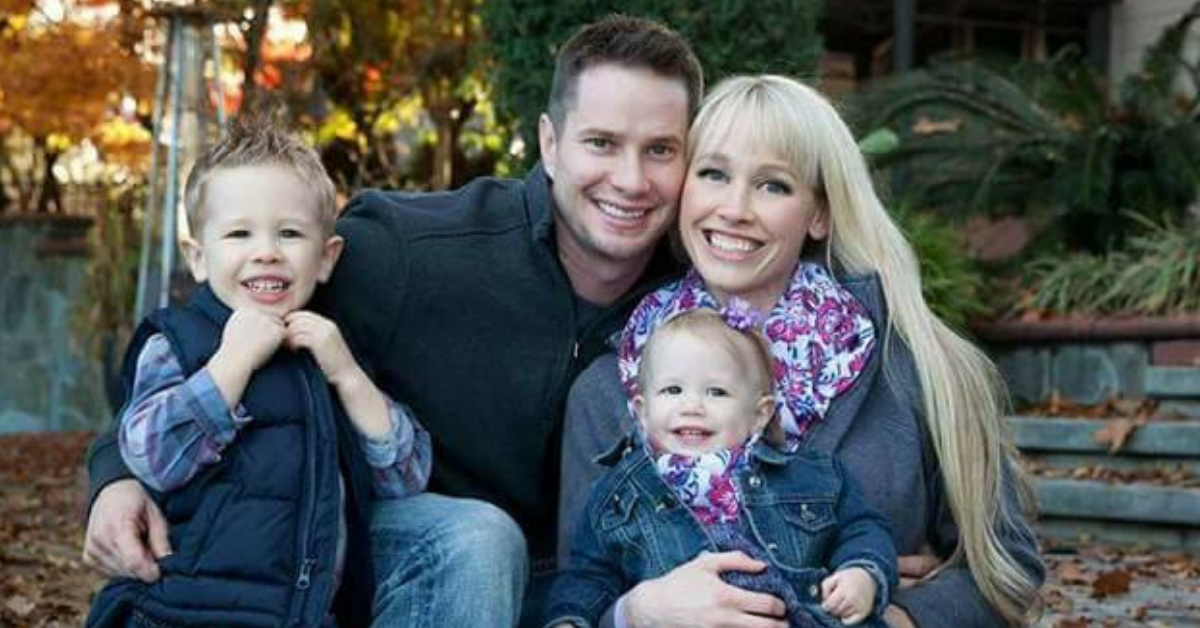 Sherri — full maiden name Sherri Louise Graeff — was born on June 11, 1982. She is a mother-of-two and lived in Redding, Calif. when she shot to fame after she was allegedly abducted in 2016.
Article continues below advertisement
Who Is Keith Papini?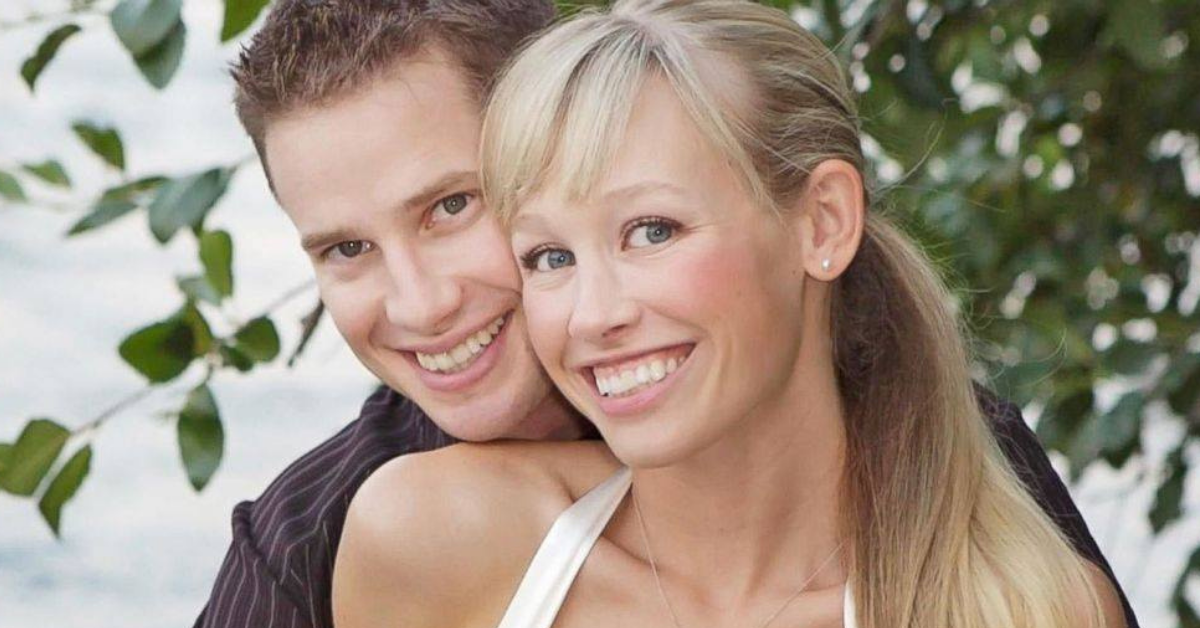 Sherri and Keith Papini married in 2009. Keith garnered major media attention when he reported his wife missing after returning home from work and being unable to find or contact her.
Article continues below advertisement
When Was She Reported Missing?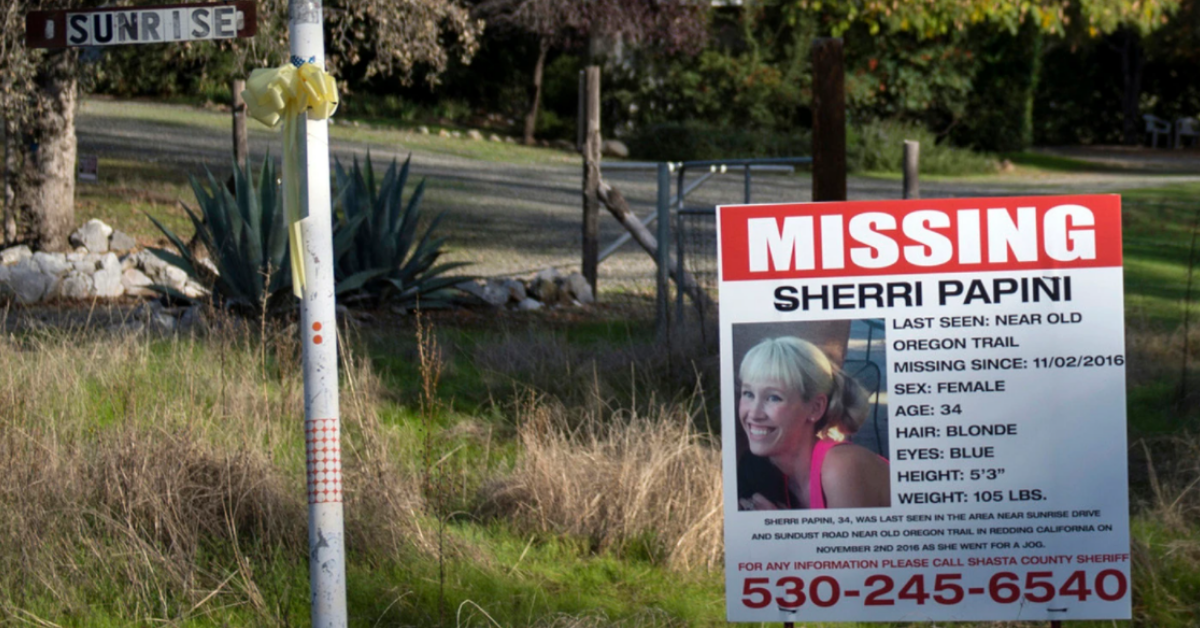 Sherri — who was 34-years-old at the time — was reported missing on the evening of November 2, 2016, when she did not return home from her daily jog. The following day, the Shasta County Sheriff's Office searched the surrounding area where she usually went running.
Although her phone, earbuds and strands of her hair were found on the ground, police later noted they seemed to have been placed there rather than lost in a violent struggle.
Article continues below advertisement
Article continues below advertisement
Her Kidnapping Allegations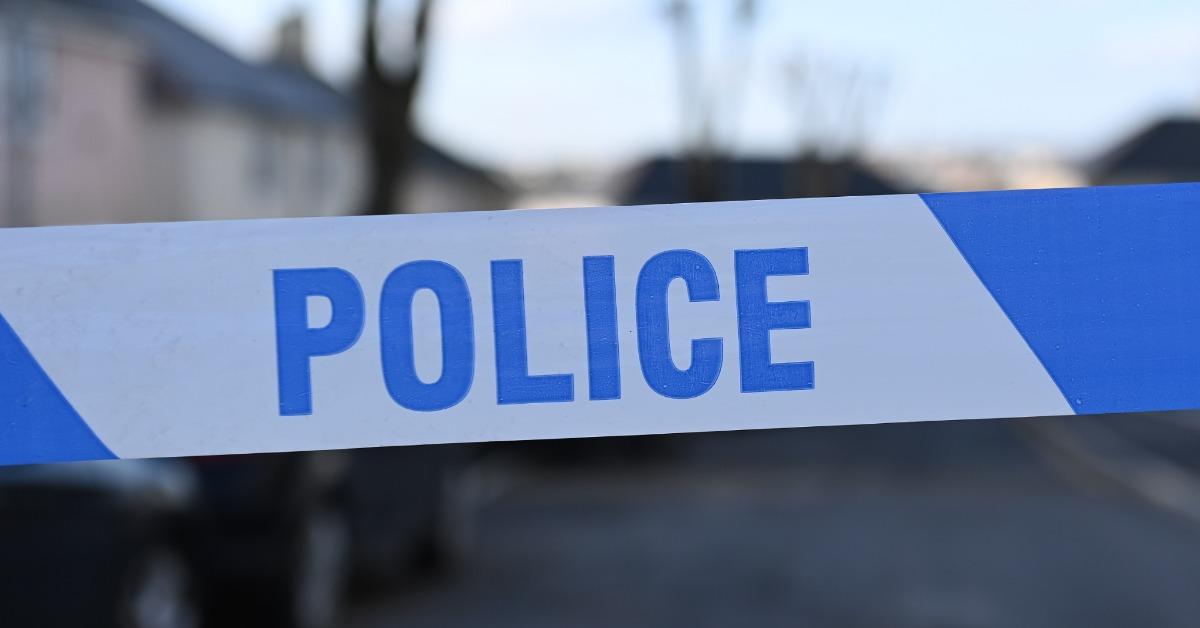 Three weeks after she went missing, Sherri was found around 4:30 A.M. on Thanksgiving morning near the I-5 in Yolo County. The young mother reportedly had her hands bound and she was covered in blood and bruises. She also had a shocking brand on her shoulder that was later confirmed to be an obscure Bible verse.
Sherri alleged that she had been kidnapped by two Hispanic women who had been armed with handguns, and even provided detailed descriptions of the women to authorities. DNA from two different individuals — a man and a woman — was found on Sherri, but neither of the DNA results matched with her husband.
Article continues below advertisement
Her Shocking 2022 Arrest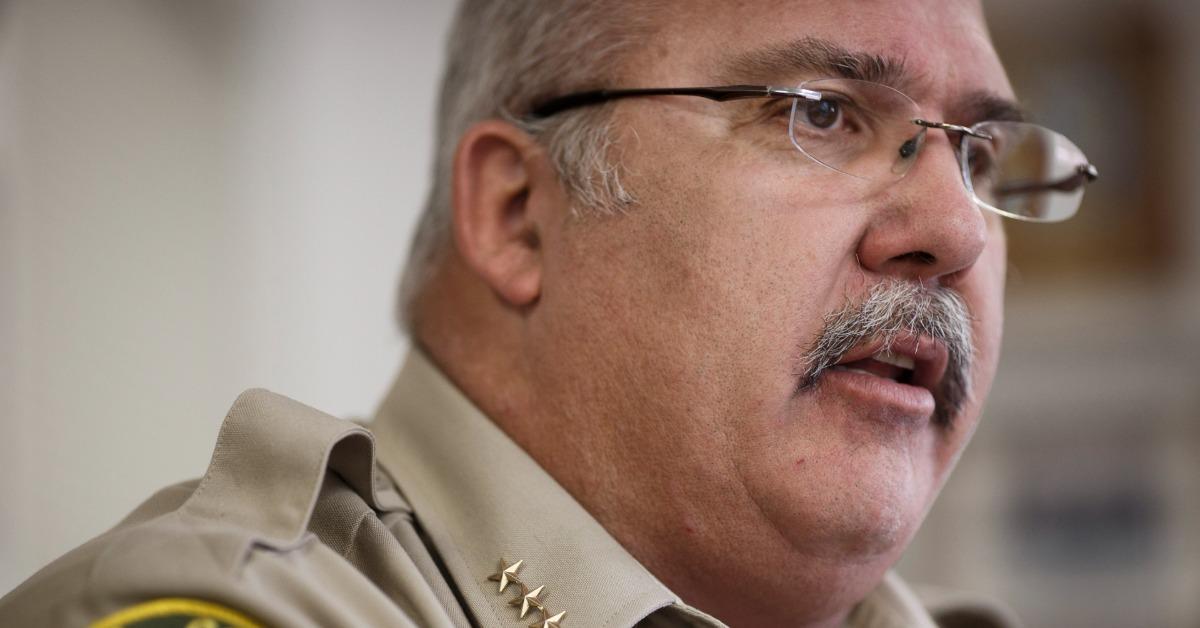 Sherri was arrested by the FBI on Thursday, March 3, on charges of making false statements to federal law enforcement. She is also being investigated for potential mail fraud.
"Ultimately, the investigation revealed that there was no kidnapping and that time and resources that could have been used to investigate actual crime, protect the community, and provide resources to victims were wasted," U.S. Attorney Phillip Talbert said in a statement.
According to the investigation, authorities found out her entire story had been fabricated, and that Sherri had actually been staying with a boyfriend in Orange County, Calif. for the three weeks she was allegedly "missing." She then injured herself in order to match the details of the story she planned to provide to police.
Sherri is currently awaiting a preliminary hearing scheduled for March 18.