Lauren Cho's Remains Discovered After Shocking Gabby Petito Disappearance Puts Spotlight On Countless Unsolved Missing Persons Cases
Human remains found in Southern California have been confirmed as those of missing woman Lauren Cho.
Article continues below advertisement
The New Jersey native was last seen in late June near Joshua Tree National Park. On October 9, it was reported that unidentified human remains were discovered in Yucca Valley near the Airbnb rental she was staying at with her friends.
Law enforcement officials have now confirmed that the remains found in the desert area are those of the missing 30-year-old, although no cause of death has been released.
Article continues below advertisement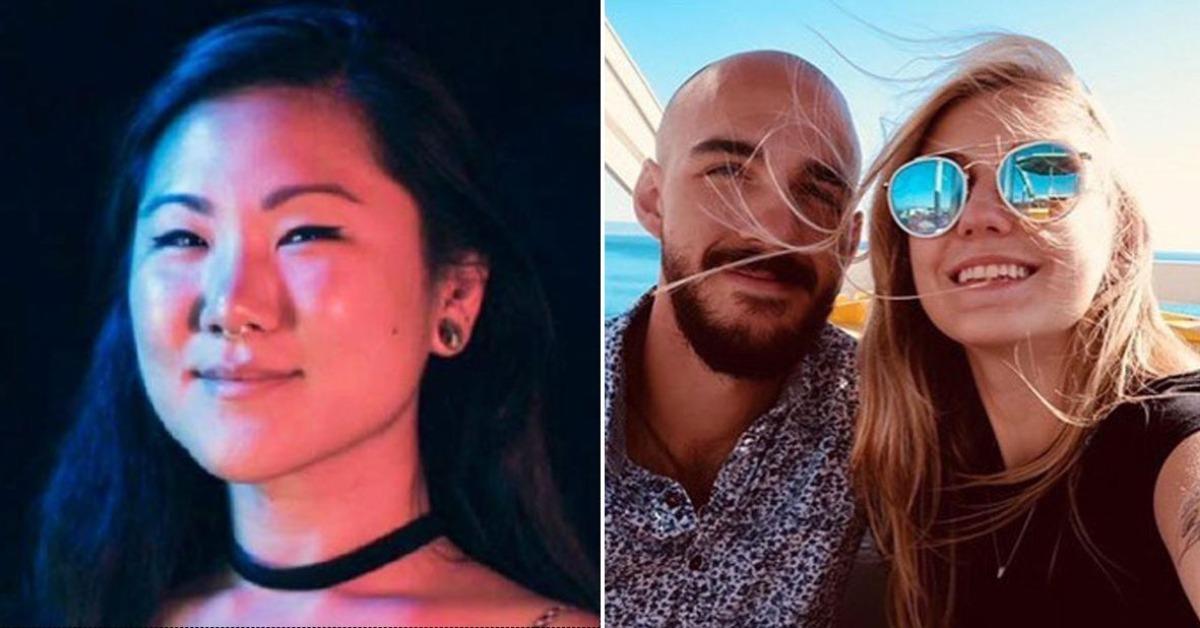 "The cause and manner of death is pending toxicology results," a statement from the San Bernardino County Sheriff's Office read on Thursday, October 28, per NBC.
Article continues below advertisement
"No further information will be released on this case until such time toxicology results are available and new information is discovered as a result."
Article continues below advertisement
Cho, who worked as a chef, went out for a walk on her own around 3pm on June 28, causing her friends to begin to worry about her when she didn't come back.
Article continues below advertisement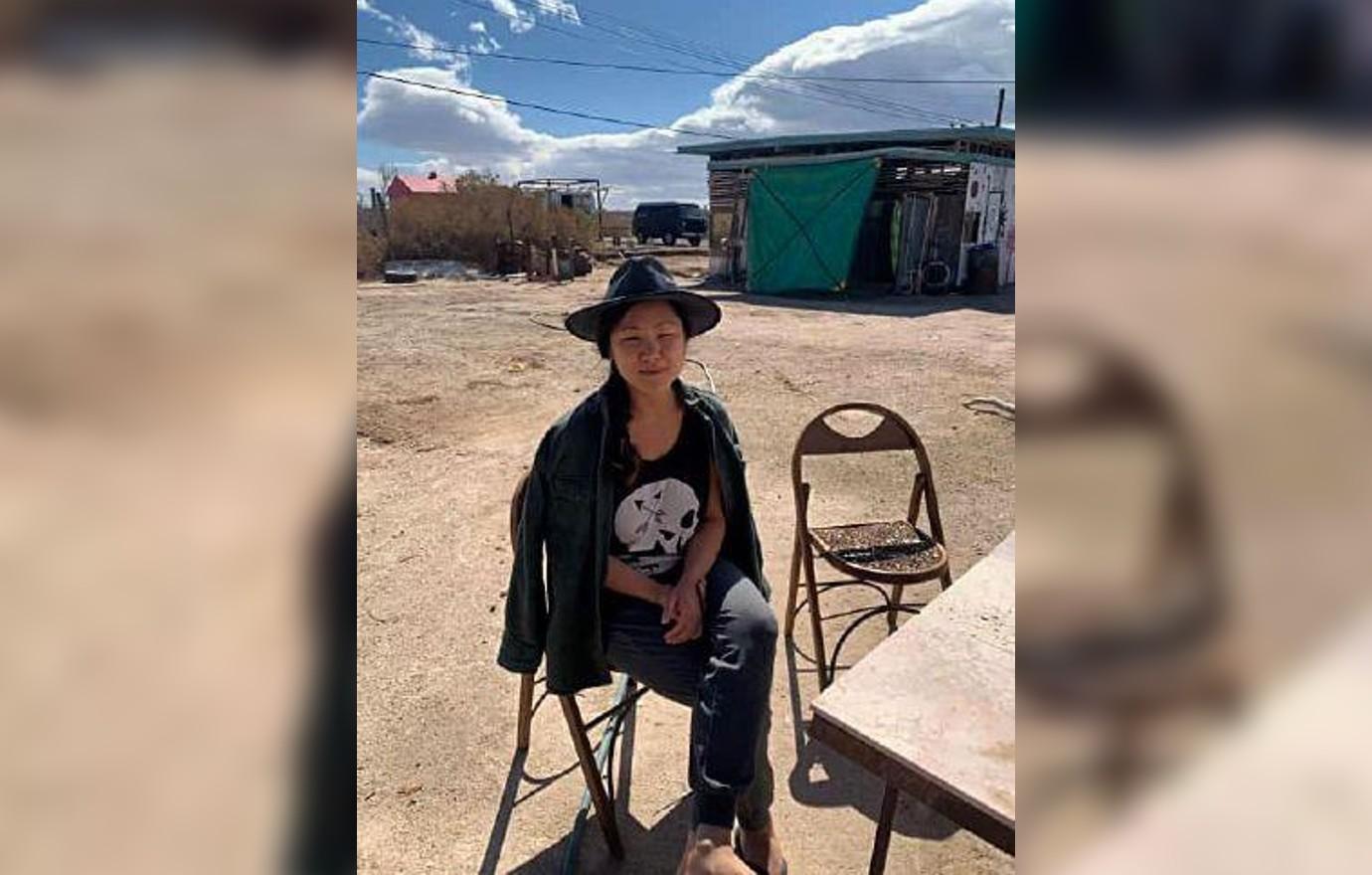 Authorities claimed to have reportedly searched the area multiple times, although the body wasn't found until months after her disappearance.
Article continues below advertisement
Some critics have pointed out the lack of attention surrounding the case in comparison to that of Gabby Petito, claiming that Cho, a Korean-American, didn't receive as much attention as other missing persons cases because of her race.
Article continues below advertisement
After the remains were discovered earlier this month, one of Cho's close friends posted an Instagram story, insisting, "We will make sure you get the attention, respect and justice you deserve."
Since the disappearance of Petito began making headlines back in September, the phrase "Missing White Woman Syndrome" has been circulating to describe the phenomenon of the disproportionate media coverage surrounding disappearances of white women in comparison to women of color.
Article continues below advertisement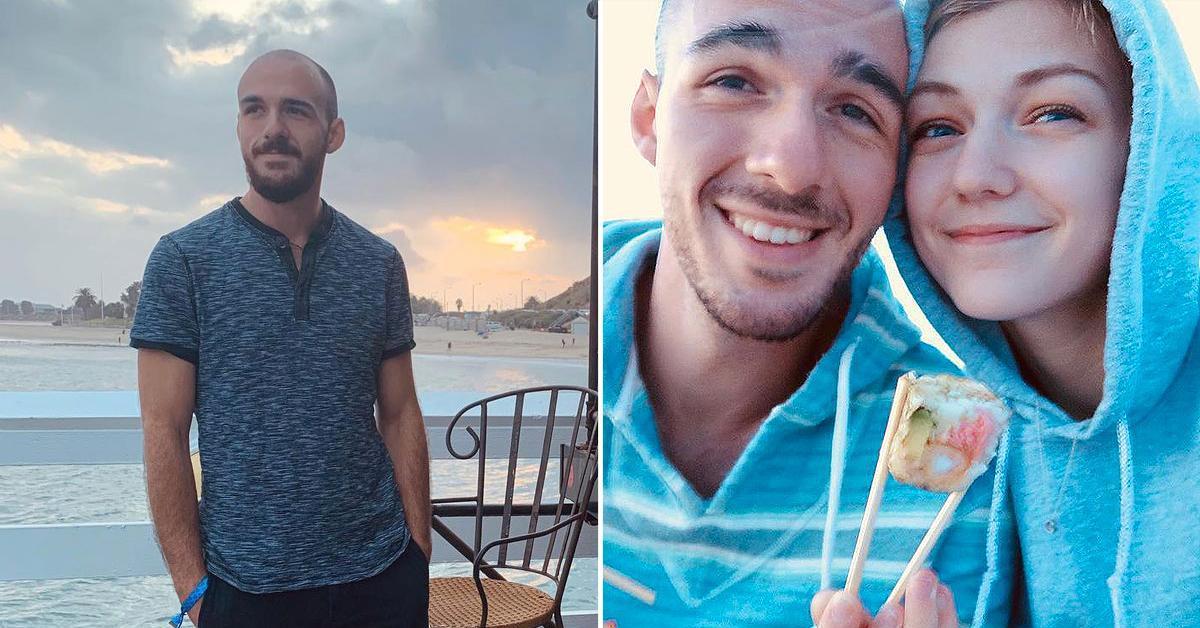 Massive amounts of information regarding Petito's disappearance and her relationship with her now-deceased fiancé Brian Laundrie was provided from the public through social media, but the same can't be said for other cases, like Cho's, which got much less attention.
Article continues below advertisement
Fortunately, Petito's tragic story has the potential to bring awareness to other cases like Cho's, along with other missing persons.
Earlier this week, Petito's father, Joe, explained that he wanted his daughter's death to make a difference in the world, especially for other victims of domestic violence.
The late influencer's family has also set up The Gabby Petito Foundation in the hopes of supporting organizations looking for other missing persons.