NEWS
Who Is Vanna White? Everything To Know About The Beloved 'Wheel Of Fortune' Hostess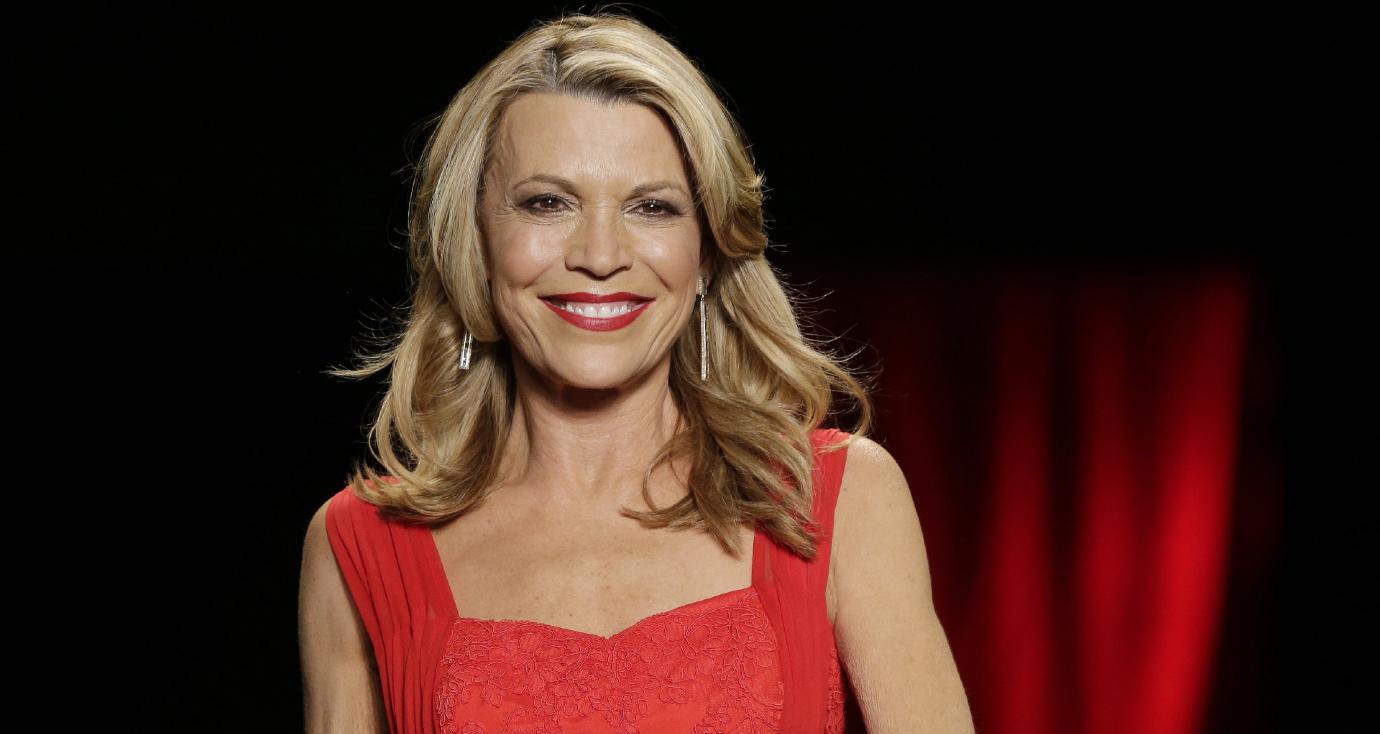 Vanna White has captured viewers' eyes for years as co-host of NBC game show Wheel Of Fortune, but there's more to her story than just turning over letters.
The 65-year-old blonde bombshell has worked in the TV industry since the early 1980s, but she only landed her big break after years of working as a struggling actress. Now, OK! is digging into White's life before she hit the spotlight.
Here's everything you need to know about the famous letter-turner and how she got her start:
Article continues below advertisement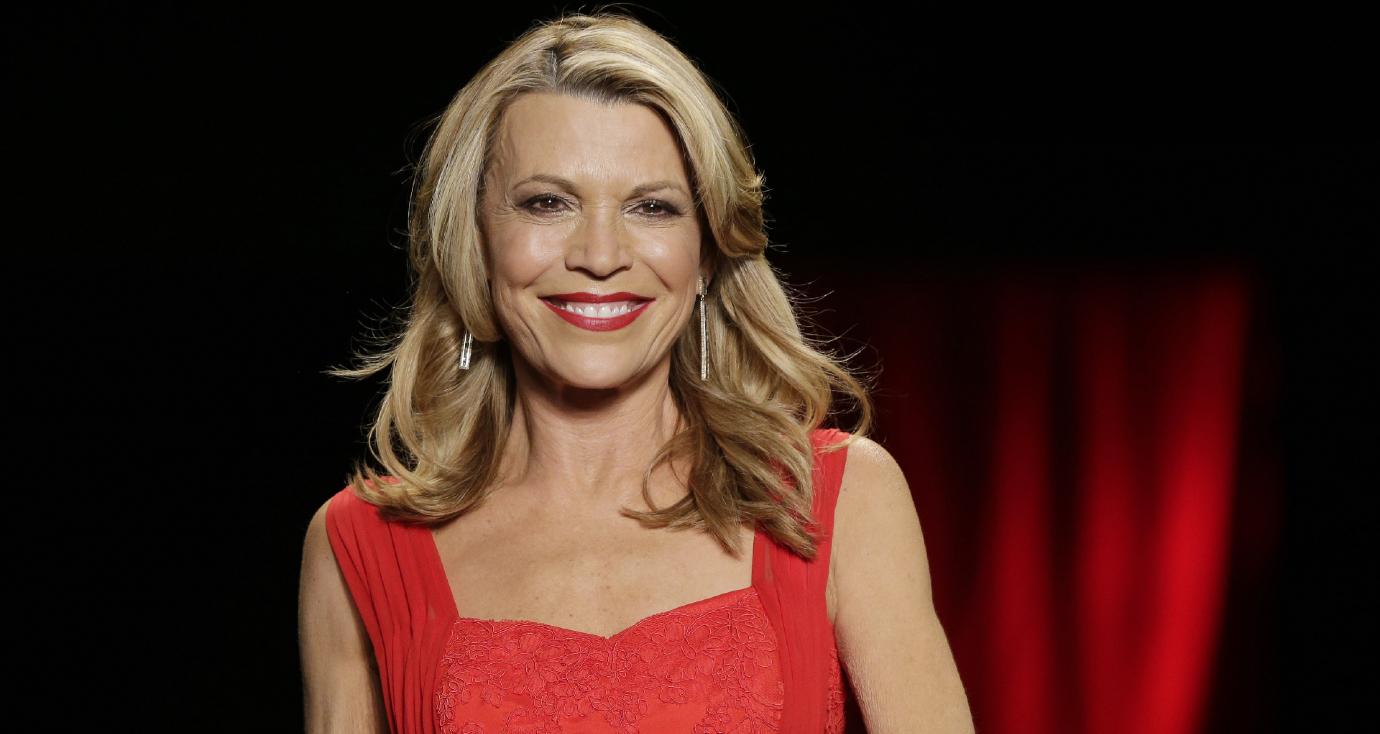 Article continues below advertisement
After briefly returning home to be with her dying mother in 1980, White appeared in a series of minor acting projects, including Gypsy Angels and Looker, while waiting tables before she finally landed her big-time gig on Wheel of Fortune in 1982.
White was chosen out of 200 other people auditioning for the role alongside co-host Pat Sajak. She would later turn into an American pop culture icon and appear in The Guiness Book of World Records as TV's most frequent clapper, as reported by Insider.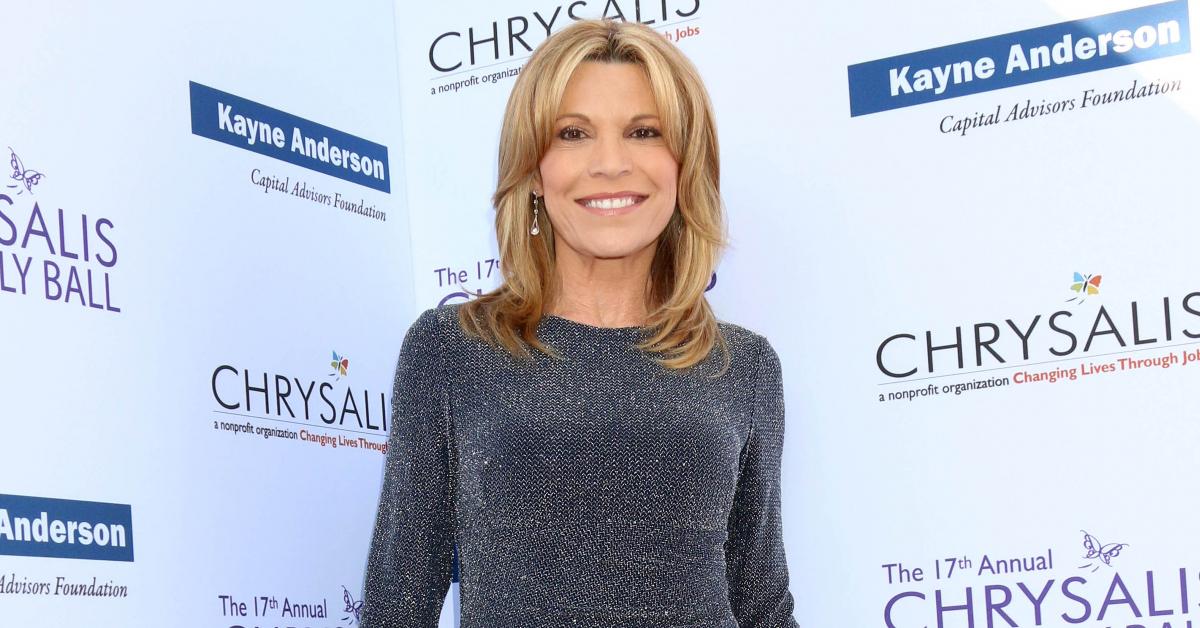 Article continues below advertisement
Despite her massive amount of fame, White eventually spoke out about her role as the chief letter-turner — who was admired by many for her flawless figure and never-repeated outfits — addressing how she often felt "invisible" to many viewers.
"It made me feel like I'm not a human being," she told NPR of the criticism she faced at the beginning of her time on the show. However, White insisted: "Yes, I do this silly little job on the show, but I have made something out of it."
Despite the haters, the TV legend is believed to have a net worth of $70 million, making a yearly salary of roughly $10 million, according to The List.
After over 30 years working as co-host, White went solo and took over for Sajak after he was hospitalized for emergency surgery in 2019.
As a source previously spilled to OK!, the producers were so pleased with White's job during her time filling in that she's now being eyed to take over for Sajak, 70, permanently following his controversial behavior in recent episodes.
Article continues below advertisement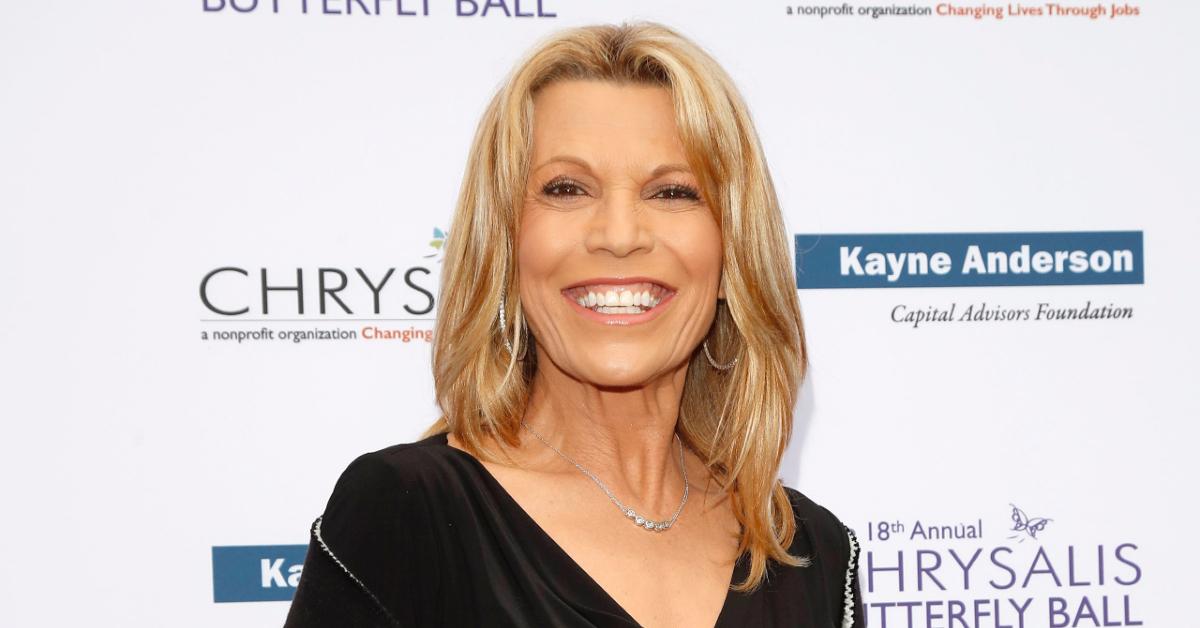 As for her personal life, White suffered a tragic loss in 1986 when her fiancé and soap opera actor, John Gibson, passed away in a plane crash.
In 1990, White married George San Pietro, with whom she had two kids, Nicholas "Nikki" Santo Pietro, 27, and Giovanna "Gigi" San Pietro, 25, before divorcing in 2002. She was previously engaged to financier Michael Kaye before moving on to her current partner and longtime lover, John Donaldson.