EXCLUSIVE
'Wheel Of Fortune' Eyeing Vanna White To Take Over Pat Sajak's Hosting Job After His Controversial Behavior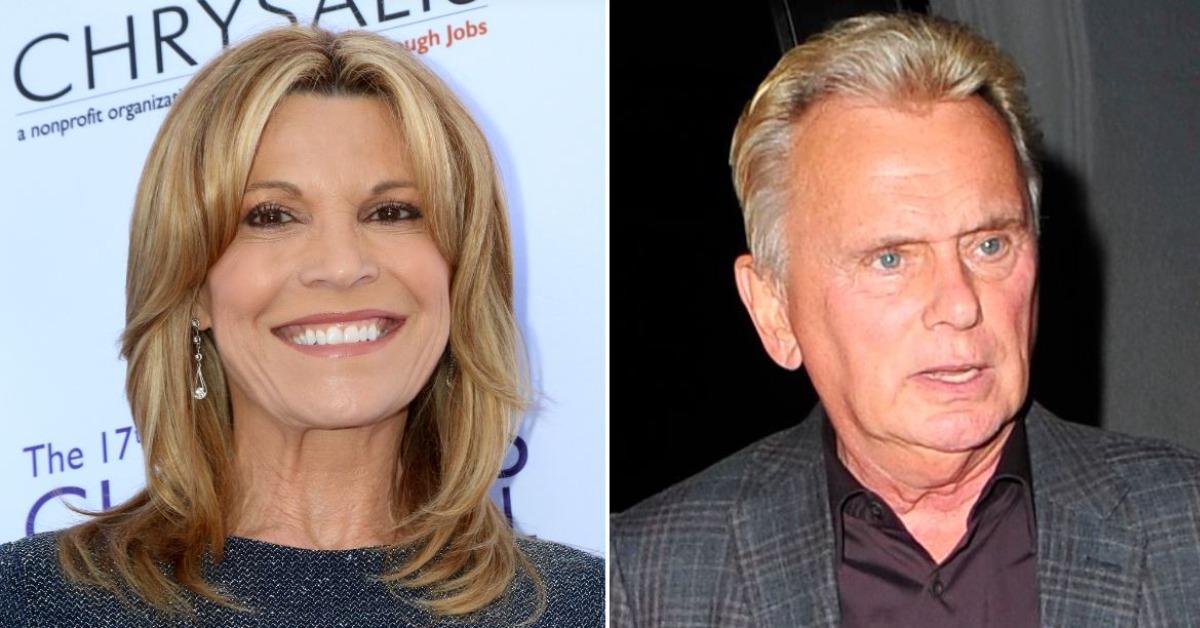 Vanna to the rescue!
With Pat Sajak on thin ice at Wheel of Fortune over his cringeworthy missteps, an insider tells OK! that his bosses are looking at Vanna White to potentially take over his job.
Article continues below advertisement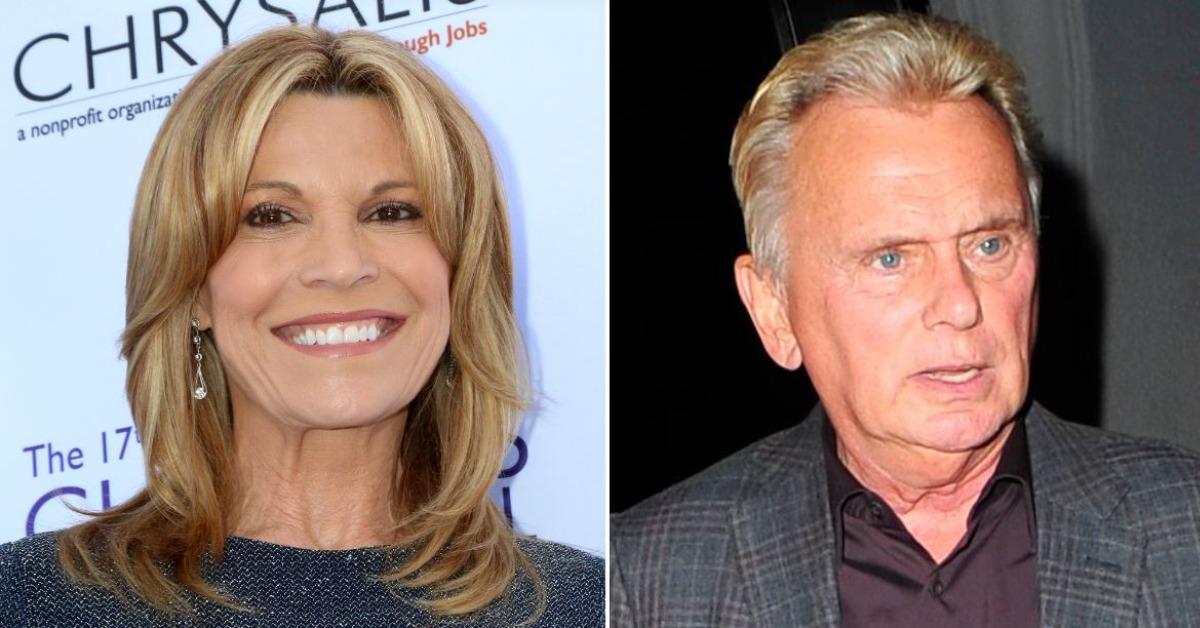 The veteran game show host's behavior — including mocking and scolding contestants and a recent string of bizarre tweets — "has become a sore topic of conversation among the show's producers and, of course, among fans," the insider says. "The word is that unless he gets his act together, he might just find himself getting a pink slip."
Article continues below advertisement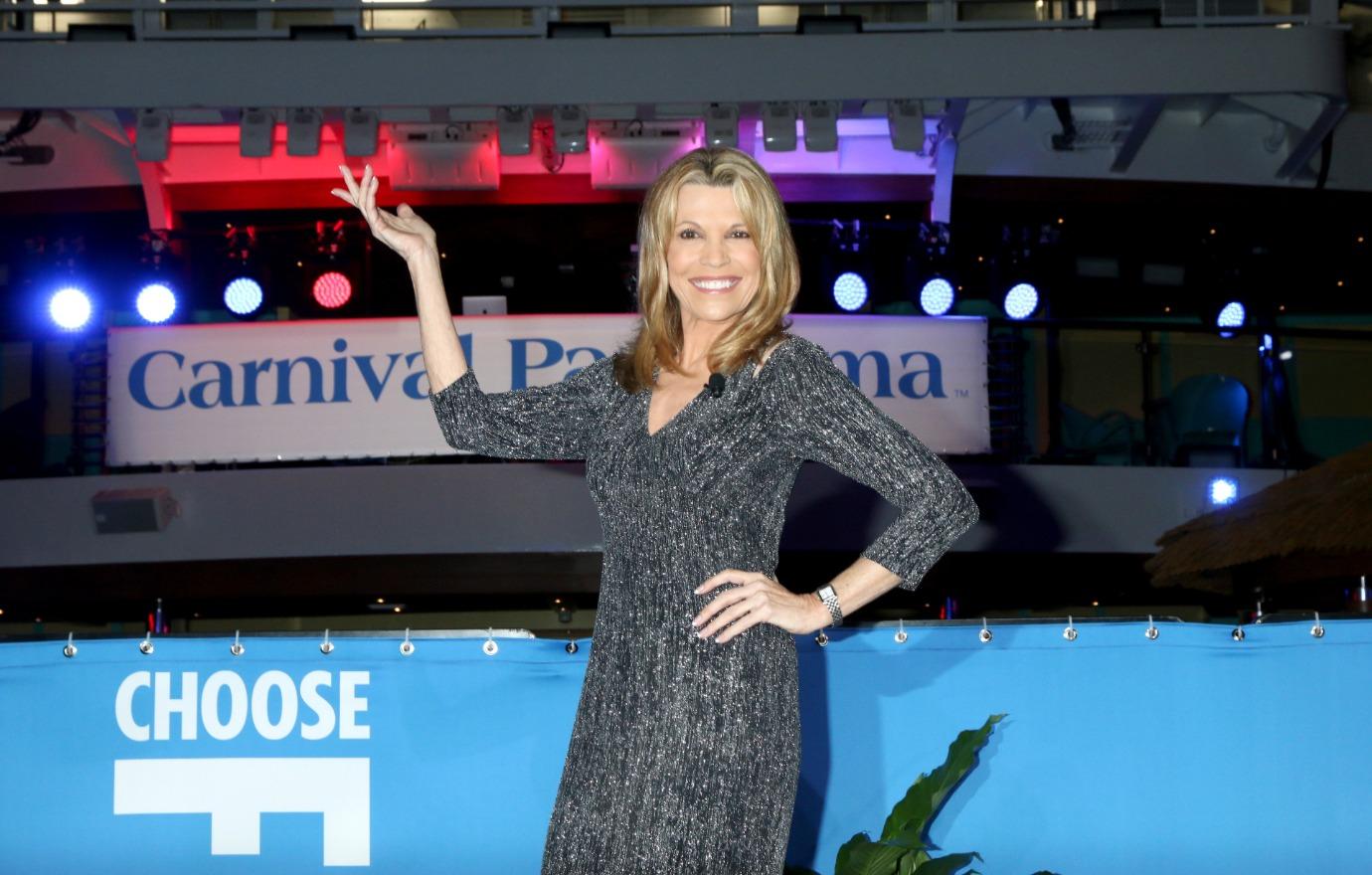 Article continues below advertisement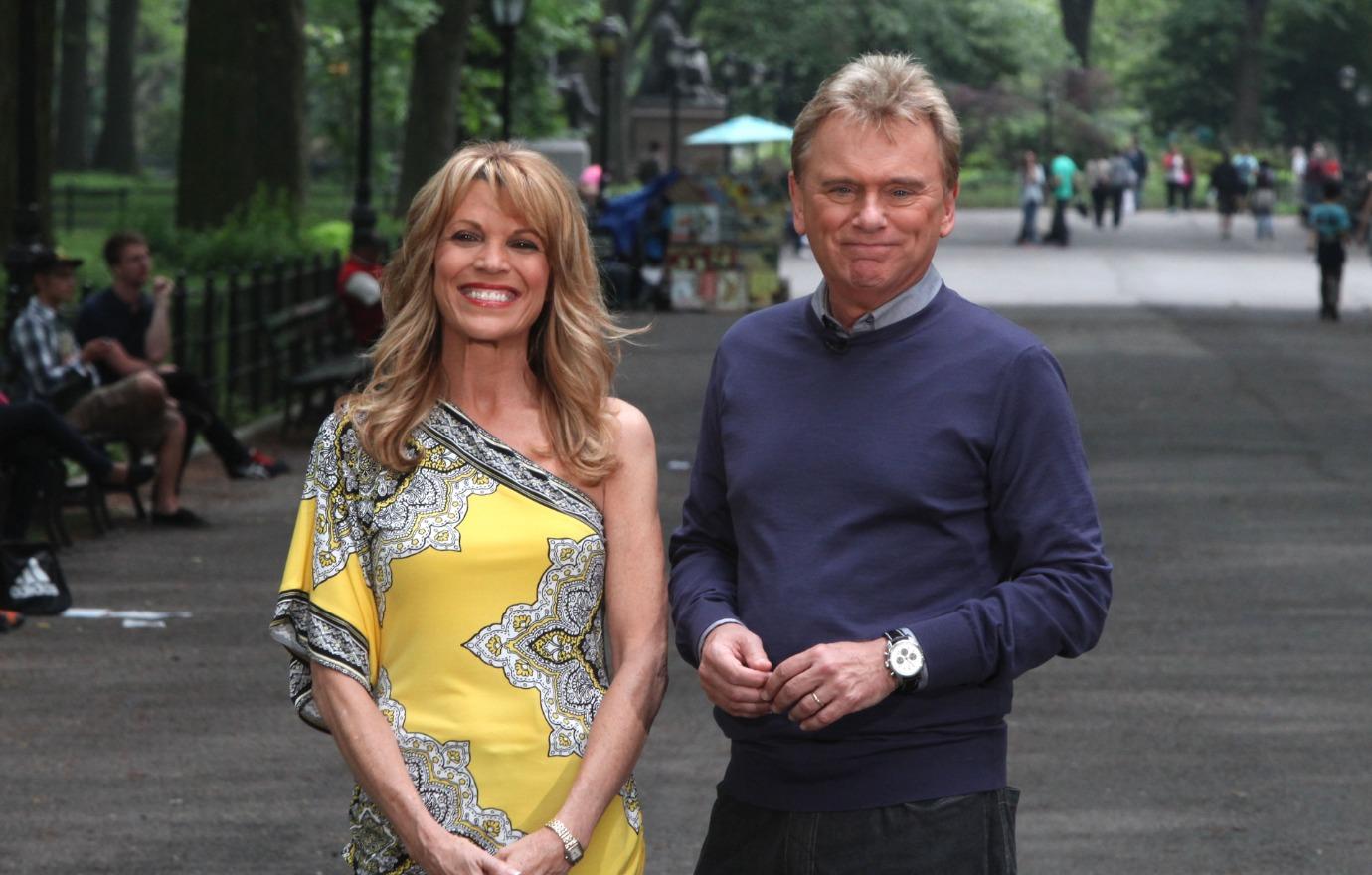 Article continues below advertisement
The producers aren't the only ones worried — Sajak is also reportedly feeling the pressure following his string of embarrassing mishaps. As OK! previously reported, the host is even considering quitting before they can fire him.
"He's really feeling the stress from all angles right now, and the word is that he's wondering if it's worth sticking around," an insider dished. "He's not a quitter by any means, but it's not lost on him that he has plenty of other opportunities outside of the game show."
Sajak is at "a point where most people his age are winding down," the insider pointed out of the 75-year-old TV personality who has hosted Wheel of Fortune since 1982.
"Pat wouldn't step aside in a huff or anything like that. He has too much class and respect for everyone involved in the show after everything they've done for him," noted the insider. "But there's a lot to be said for going out on a high and doing it on his own terms. He's feeling torn and carefully considering all of his options."