NEWS
Is Whoopi Goldberg Leaving 'The View'? TV Star Drops Hint She Could Depart After Alyssa Farah Griffin Is Hired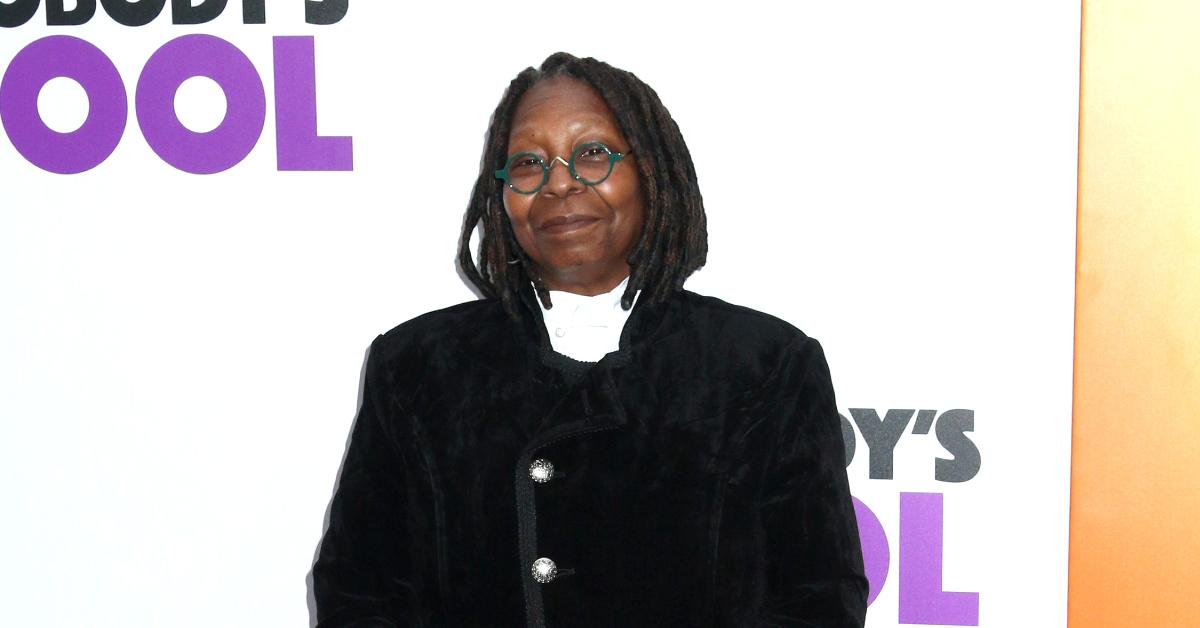 Is Whoopi Goldberg leaving The View? The TV star dropped a major hint while chatting with the studio audience on Tuesday, July 26.
During the Q&A with audience members, one fan asked the actress if she planned to release a clothing line one day. Goldberg shared that is not part of the plan, but she is launching a prosecco line, which will release around the holidays.
One of the co-hosts said she could promote the bubbly beverage on the talk shot, but she said she doesn't want to encourage viewers to drink while on The View, hinting that a departure could be in the future.
Article continues below advertisement
As OK! previously reported, The View recently added a new member to the table: Alyssa Farah Griffin, who was White House Director of Strategic Communications and Assistant to the President in the Trump administration in 2020.
Since Farah Griffin is conservative, she could certainly rub people the wrong way, including Goldberg. But it seems like the political commentator has already made a lasting impression on the 66-year-old.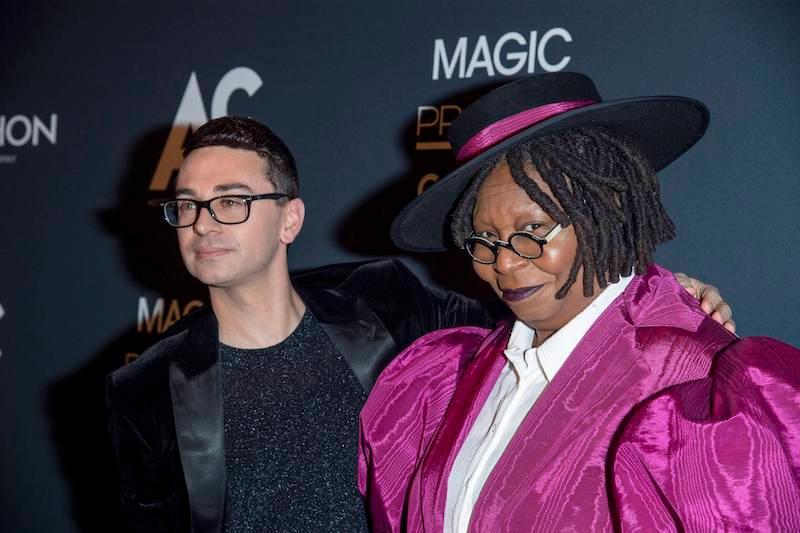 Article continues below advertisement
"Alyssa Farah Griffin was super smart in sucking up to Whoopi backstage from day one," a source exclusively told OK!. "They say it's a panel show, but everyone knows Whoopi is the boss. Alyssa was the only guest host to correctly read the room. She knew that getting the best job on TV went through Whoopi Goldberg."
"Joy made it very clear that Alyssa was her favorite. The two of them will never see eye-to-eye politically, but there will be no backstage drama like there was with Megan McCain," the insider dished. "At the end of the day you must never forget that Alyssa managed to work with Donald Trump. Those lessons of flattering and stroking the bosses eye come in very useful when trying to get a job at The View."
Article continues below advertisement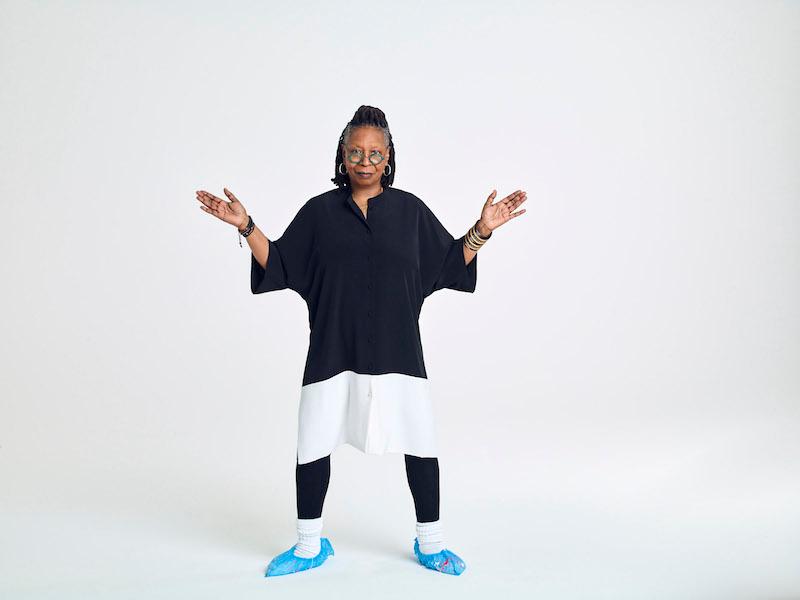 One insider said it was a shocking choice. "My jaw dropped when I was told that she was the pick. It makes no sense," once source stated. "Part of me wishes they just leaned into MAGA and hired [Donald Trump Jr.'s fiancée] Kimberly Guilfoyle ... at least it would better reflect part of the audience and there would be fireworks every day."