NEWS
'The View': Twitter Reacts To Alyssa Farah Griffin Reportedly Joining As Permanent Co-Host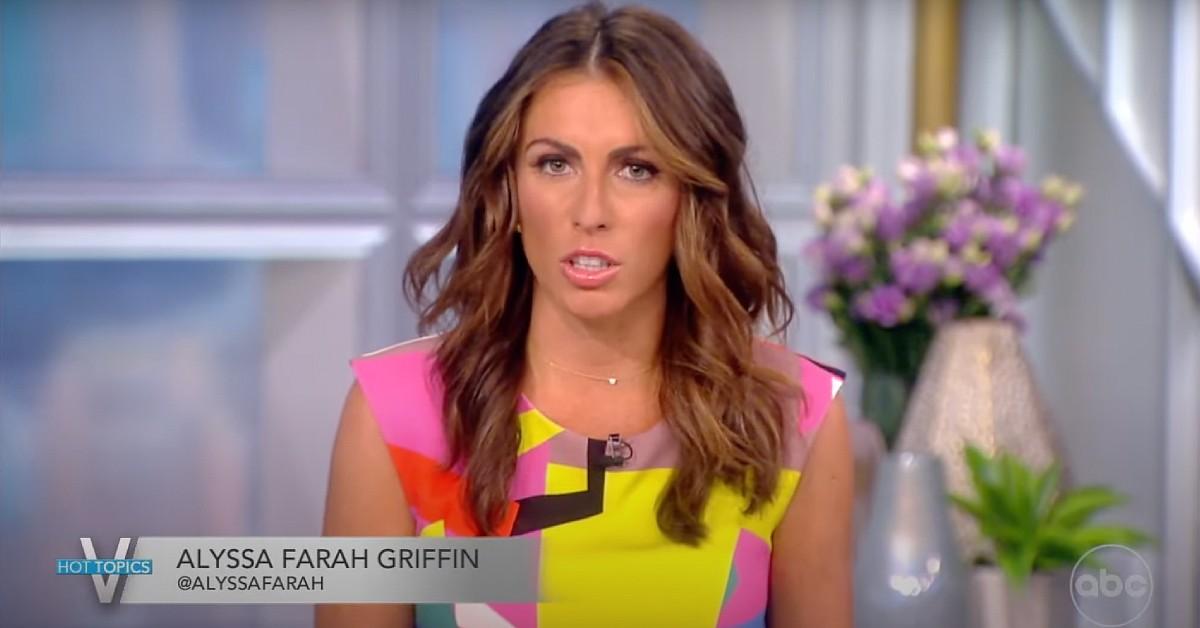 From the White House to The View!
Former Trump staffer Alyssa Farah Griffin is reportedly in talks to adopt a more permanent role on The View's upcoming 26th season, potentially serving as the show's conservative co-host following a series of guest appearances over the past year.
If negotiations pan out, the ex-White House Director of Strategic Communications will spearhead the long-running daytime talk series alongside the show's existing panel of co-hosts, Whoopi Goldberg, Sara Haines, Joy Behar, Sunny Hostin as well as Ana Navarro, who also regularly guest-hosts the series.
Meghan McCain previously held the seat as the series' conservative co-host from 2017 to July 2021.
Article continues below advertisement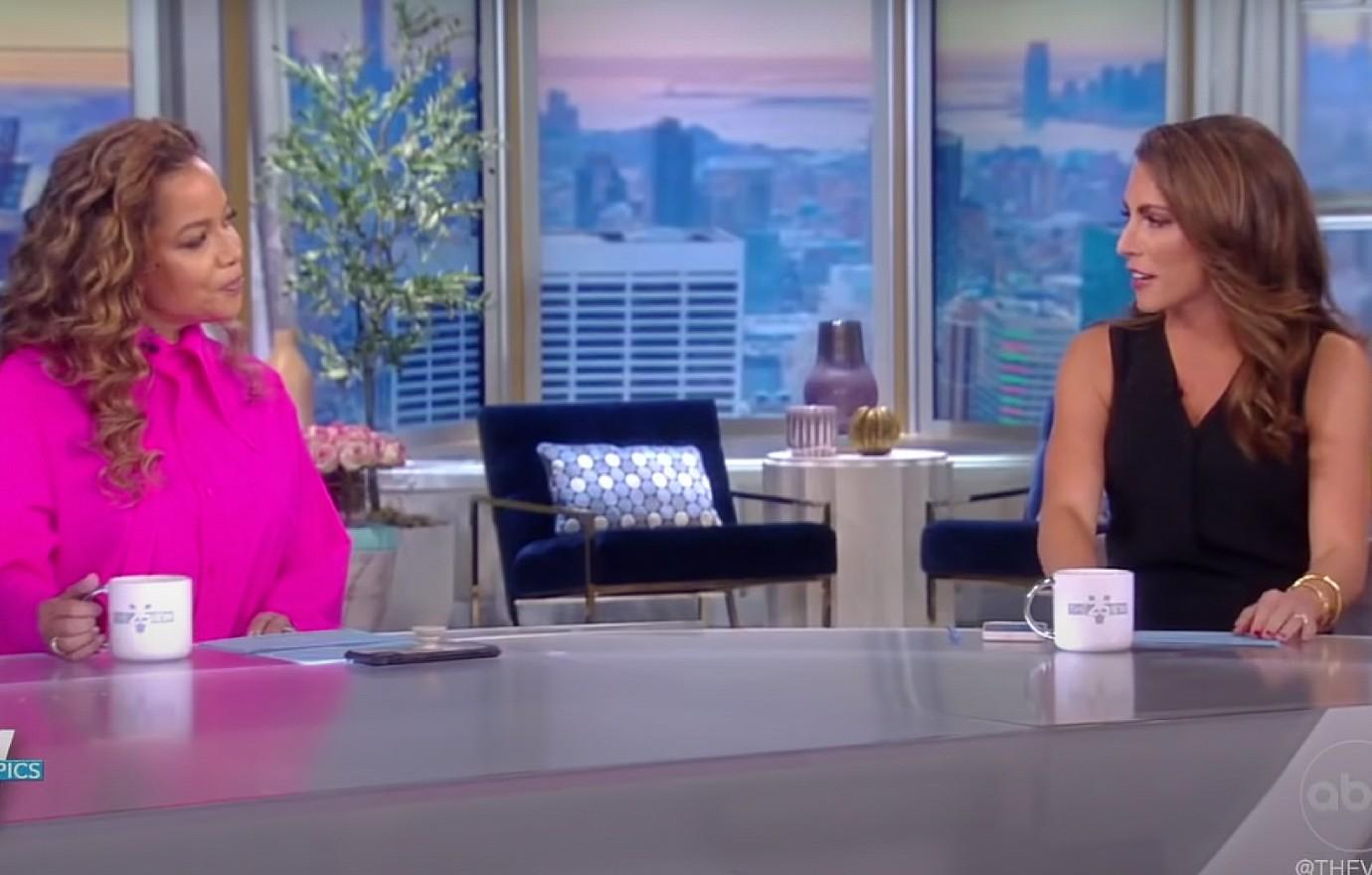 'THE VIEW': ALYSSA FARAH GRIFFIN REPORTEDLY SET TO BE SHOW'S NEW PERMANENT COHOST
News of Griffin's involvement with the show seemingly prompted mixed feelings from fans on both sides of the political spectrum, including Gabe Ortiz of the nonprofit news publication, Daily Kos, who spoke out surrounding Griffin's track record on ex-President Trump.
".@TheView hires right-wing propagandist @Alyssafarah Griffin, who 'defended' Trump after he asked the Proud Boys militia to 'stand back and stand by' amid threats of violence ahead of the election,'" he wrote.
Article continues below advertisement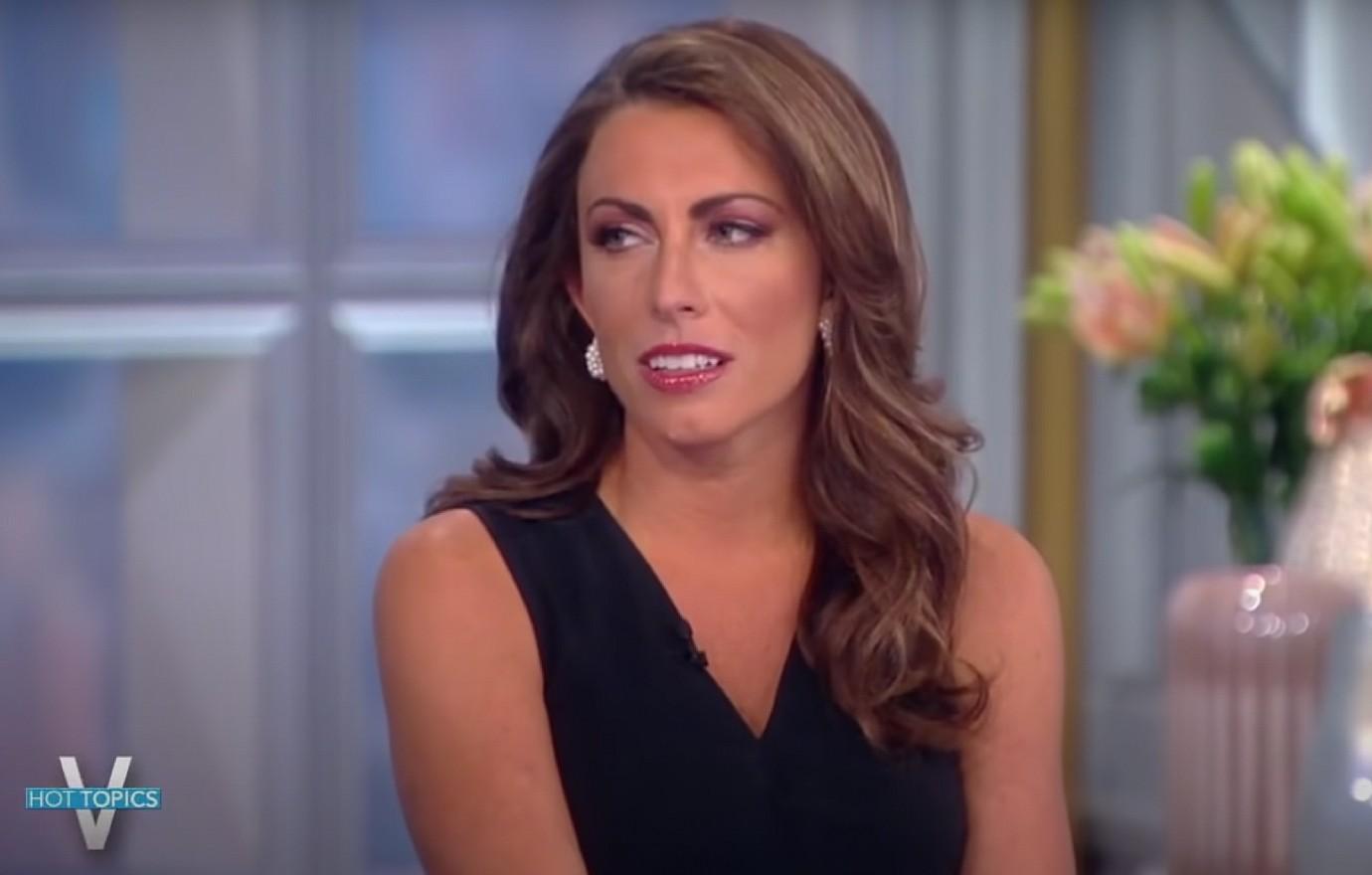 Meanwhile, some right-wing figures are also less than thrilled about her potential addition, like Mollie Hemmingway, who serves as the editor-in-chief of the conservative magazine, The Federalist.
"Pretty tough competition, but not sure I've ever seen someone so thirsty for a job like this," she said, linking an article from her publication entitled "Alyssa Farah Griffin Gets Conservative 'View' Slot By Trashing Conservatism."
Article continues below advertisement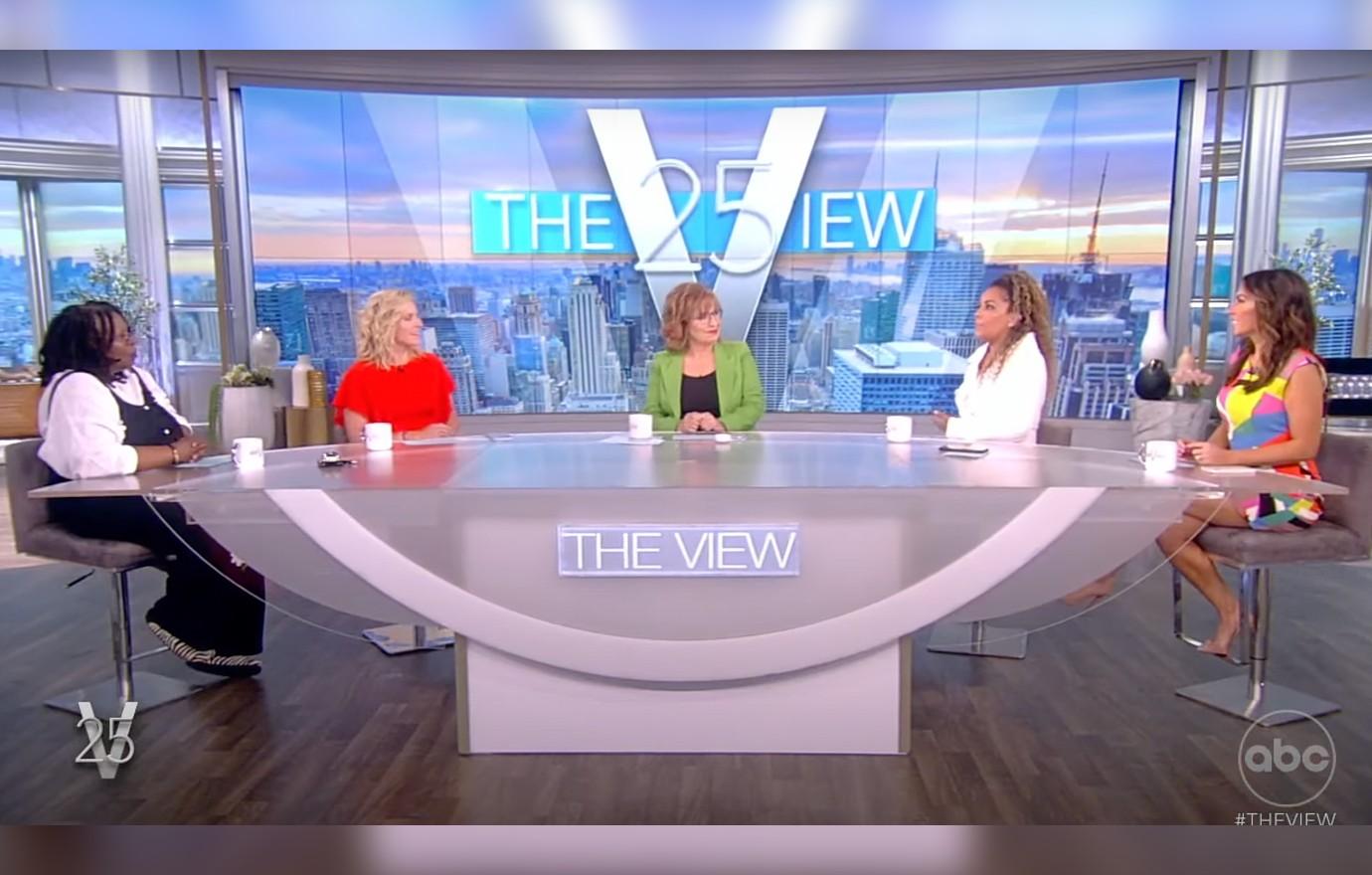 Earlier this month, OK! reported that comedian ​​Wanda Sykes allegedly backed out of a scheduled July 15 appearance on the show as Griffin would be co-hosting that day.
"She didn't want to be part of helping a Trumper launder her reputation," an anonymous source told The Daily Beast, who originally broke the story.
Variety was the first to report on Griffin potentially joining The View as a permanent co-host.