NEWS
Why Is Teresa Giudice In The Hospital? 'RHONJ' Recuperating After Non-Cosmetic Emergency Procedure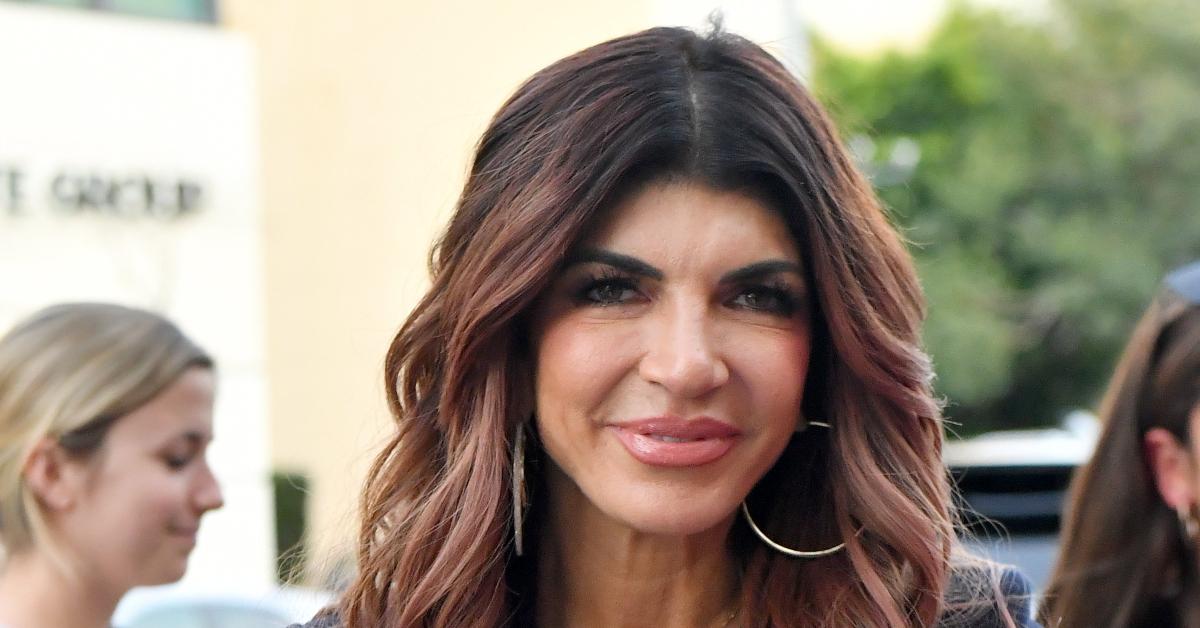 Fans were shocked when they learned that Teresa Giudice was hospitalized on Thursday, March 24. However, it seems like everything is OK, the star's lawyer told Entertainment Tonight.
Article continues below advertisement
"She is recuperating and is looking forward to a speedy recovery," the attorney said. "She thanks everyone for their prayers and well wishes."
There has been no other information about the brunette beauty's medical status. But Giudice, who is engaged to Luis Ruelas, seemed to appreciate everyone's well-wishes, as she re-posted some Instagram Stories.
One said, "Sending prayers of healing and fast recovery," while another post read, "Speedy recovery T."
Article continues below advertisement
The day before, Giudice's eldest daughter, Gia Giudice, took to her Instagram Story to share the news about her mom, who was seen in a hospital bed.
Article continues below advertisement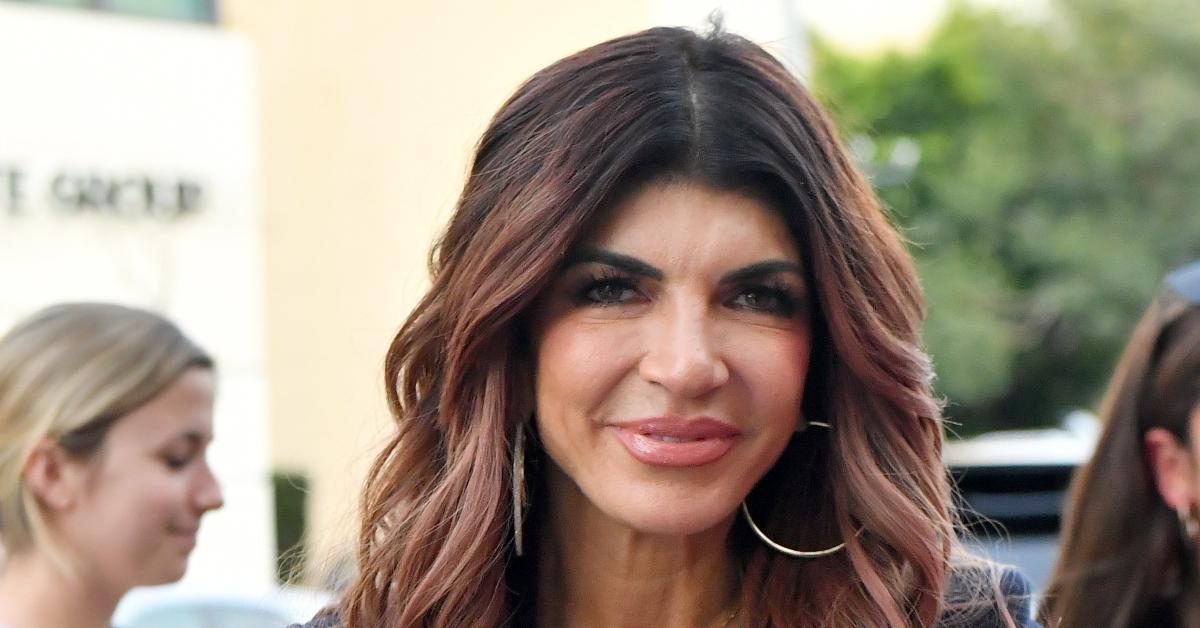 "Such a trooper, I love you," the 21-year-old wrote. "Pray for a speedy recovery. I love you @teresagiudice."
"Please pray for Teresa as she's been admitted to the hospital 💔🙏," ex-husband Joe Giudice wrote.
Article continues below advertisement
The Bravo star has been candid about some of the plastic surgery she has gotten over the years. "I don't know if anybody knows, but I did get the tip of my nose done and I was so nervous about getting it," she admitted.
"I asked Louie, I'm like, 'Babe, should I get my nose done?' And he's like, 'Is it going to make you feel better?' And I said, 'Yes.' So he said, 'Do it,'" Giudice explained.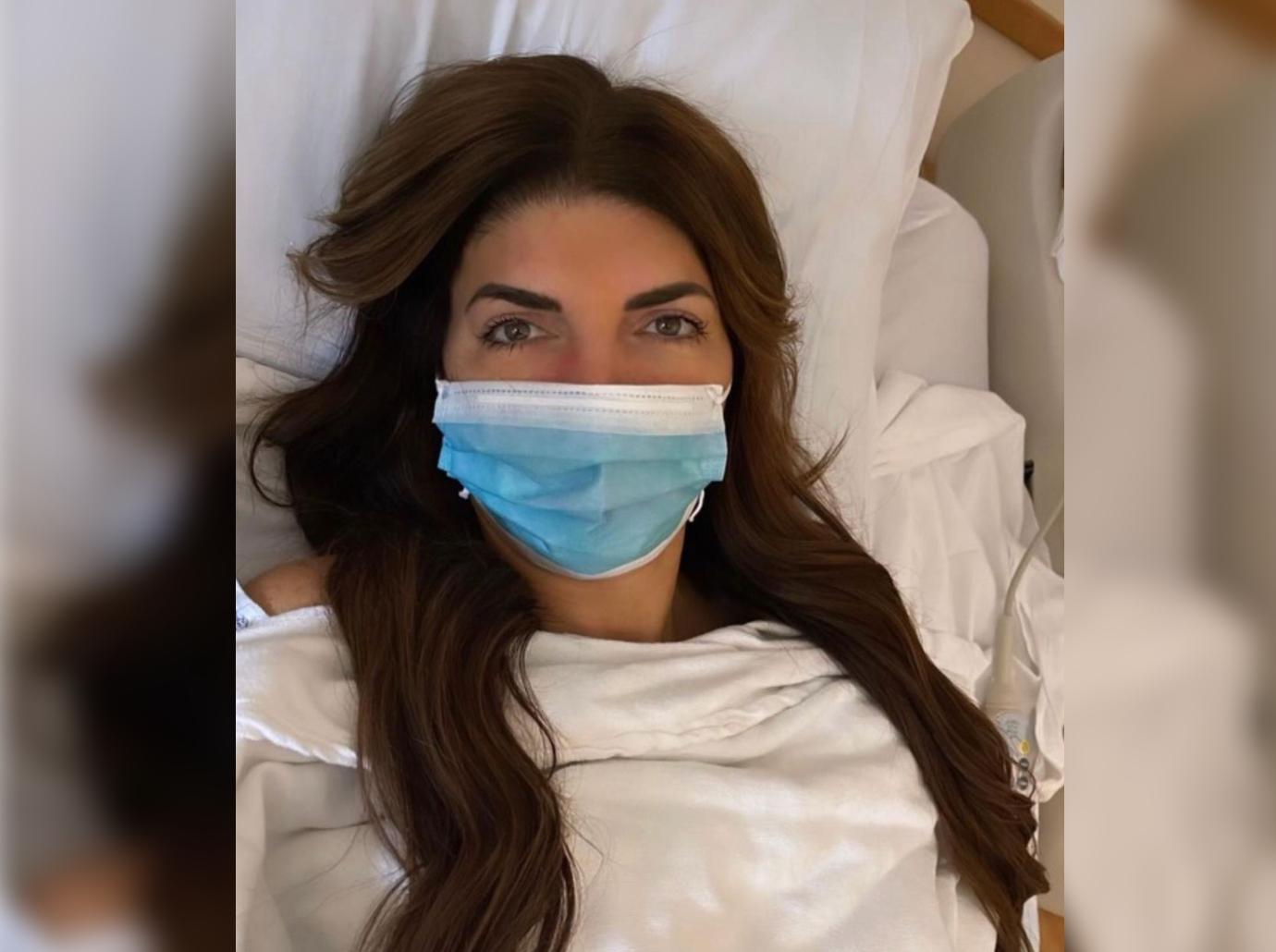 Article continues below advertisement
There was on person who wasn't supportive of the move, though — her costar Margaret Josephs.
"She's like, 'No you don't need to do it,'" the mom-of-four noted. "Like, 'Really, b***h?' Sorry, like, 'You got so much plastic surgery, why [are] you telling me that?'"
Giudice even picked up bodybuilding in the last few years — and she never felt better!
"I love the way my arms and back look. All my clothes are big on me. My body drastically changed because of yoga, but this was even more extreme. It debunks the myth that if you're over 40, you can't look good," she said.