ROYALS
Revealed: Why The Original Director Of Prince Harry & Meghan Markle's Netflix Documentary Quit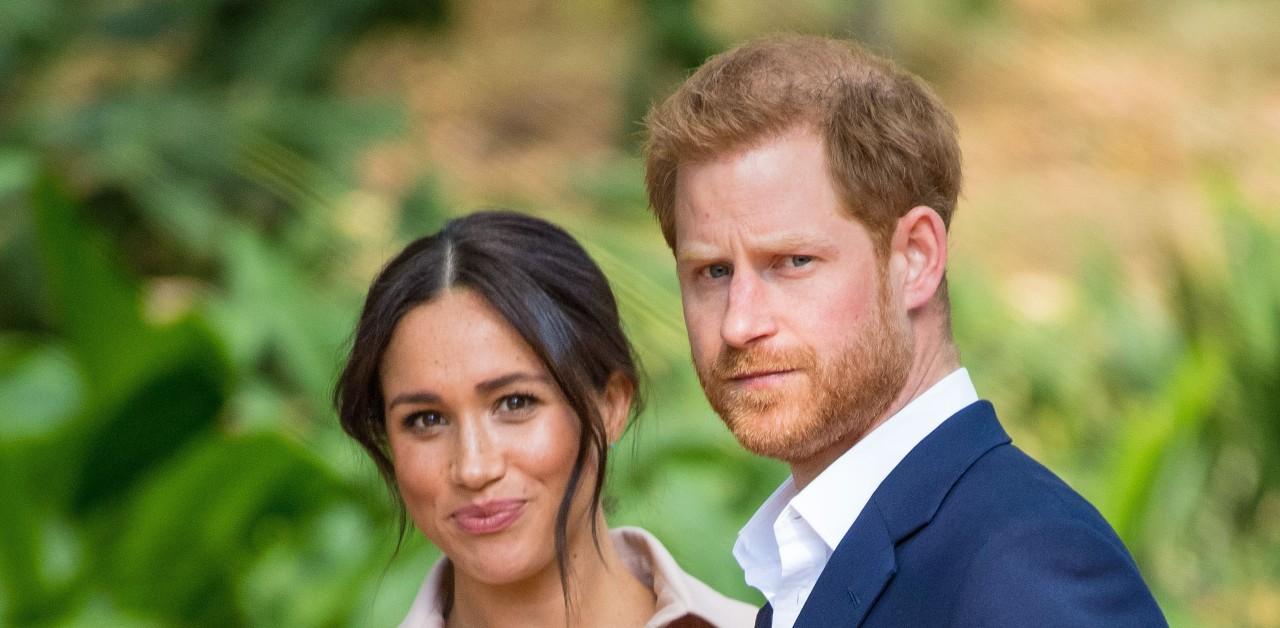 As the public continues to wait for Netflix to announce the premiere date of Prince Harry and Meghan Markle's documentary, more gossip surrounding their mystery project is being leaked.
When the duo first began working on the show, they partnered with director Garrett Bradley, but not long into the process, trouble started brewing.
Article continues below advertisement
"Garrett wanted Harry and Meghan to film at home and they were not comfortable doing that. There were a few sticky moments between them, and Garrett left the project," a source disclosed. "Harry and Meghan's own production company captured as much footage as they could before Liz Garbus was hired."
A second source noted the change is also why the Sussexes have been seen out with two different film crews over the past several months.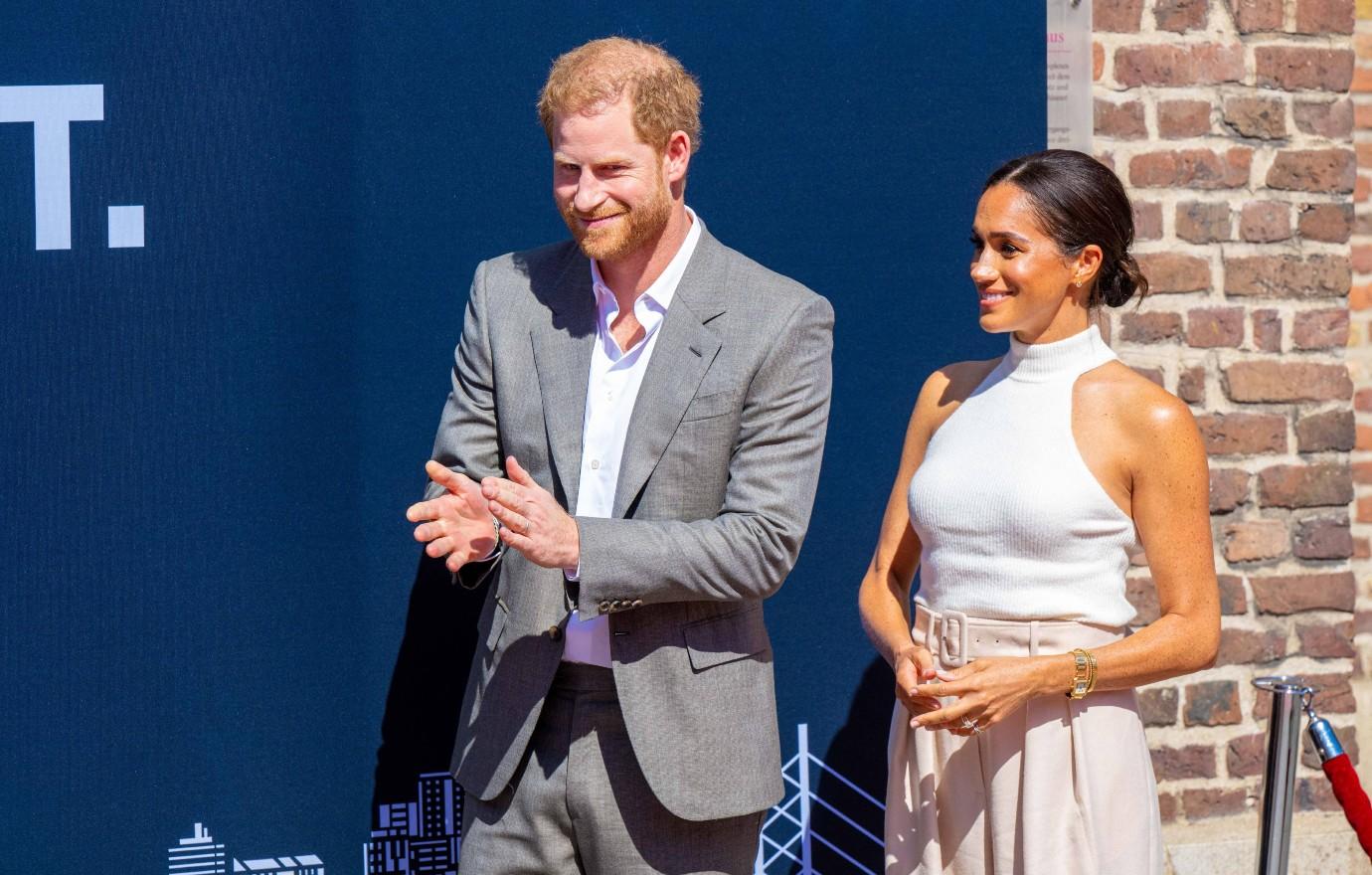 Article continues below advertisement
"It's nice to be able to trust someone with our story — a seasoned director whose work I've long admired — even if it means it may not be the way we would have told it. But that's not why we're telling it," shared the California native. "We're trusting our story to someone else, and that means it will go through their lens."
Though some have claimed Netflix has put the doc on hold, another insider insisted people will be able to view it as soon as next month.
Article continues below advertisement