NEWS
Why Scooter Braun Chose To Move On From Ex-Wife Yael Cohen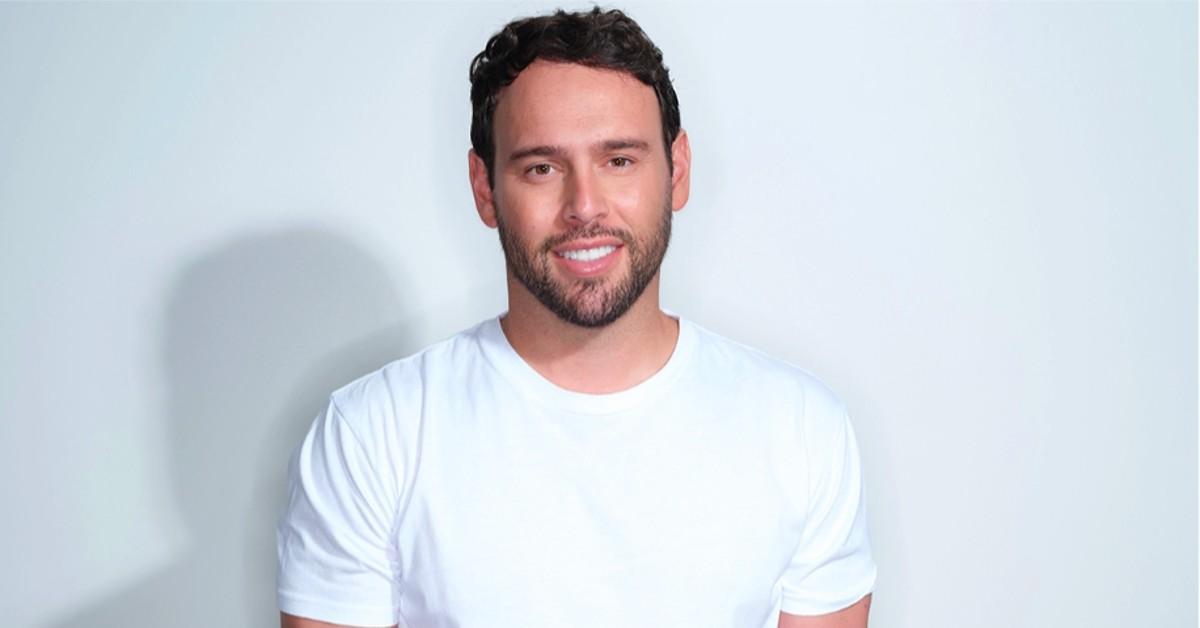 Scooter Braun is known as one of the most influential people in the music industry, which is why it didn't come as a surprise when we learned last month that he had used his influence to keep his ex-wife's alleged affair a secret during the divorce proceedings.
Reports suggest that at the time, Scooter claimed his soon-to-be ex-wife was not a public figure, which is why he offered other exclusives in exchange.
This news surprised many in the music world as not only would Scooter have been the "victim" but also because many outlets were attacking Scooter himself as the one having an affair, which eventually proved not to be the case.
Last month, Scooter sat to talk with Noah Callahan-Bever as part of Bloomberg's "Idea Generation", discussing different topics and providing the audience with important insights that could explain why the music mogul reacted the way he did, as well as how he has managed to come back stronger from every major setback in his career.
Article continues below advertisement
"Even the times you get your ass kicked that's part of the journey" was one of the phrases used by Scooter that seemed to encapsulate the prolific manager's position on most setbacks he has experienced, stating on several occasions that his goal was to learn from the past.
Scooter is no stranger to having his "ass kicked" by the media and the public for events like his feuds with Taylor Swift, being fired and then rehired by Ariana Grande, and even Justin Bieber's face paralysis, all despite public opinion clearly being divided in most of them.
"I choose to look at it as like, these moments that you think someone is attacking you or these moments you think are unfair," said Braun during the interview. "One: You play a role in every one of these moments because you are part of the story. And two: You can choose to be angry, resentful, bitter, and actually become the story in your anger… Or you can choose to say thank you for playing a role in my growth and move on."
Moving on is exactly what Scooter has done after every major setback during his career, growing to improve himself, his business, and the business of the artists that depend on him. In the case of the divorce, his kids were those who depended on him.
It is no secret that Scooter's biggest priority and goal in life was to build a family, which is represented by the word "family" tattooed on his wrist (which he got when he was 18) and the family compass tattoo he would get in 2019.
Scooter and Yael have been known to keep an amicable relationship after the divorce, with both choosing to focus on their kids and their careers and claiming to have a new perspective on life and getting stronger.
"I now have my priorities in order because when I have my kids 50% of the time, I know that 50% of the time they might not be with me, so when they're with me they get a hundred percent of me," said Scooter. "I had to lose something to gain everything, so it's not even about finding a balance. It's about finding out what you're not willing to live without."
In the past, the Grammy winner has been vocal about his mental-health and self-improvement efforts, refusing to let the public characterize them as weaknesses. Now that he is not in the middle of any controversy or feud, it is clear that these efforts have paid off and Scooter is only getting more successful and determined every day.