NEWS
Fans In A Frenzy! Justin Bieber Supporters Slam Manager Scooter Braun After Pop Star Reveals Facial Paralysis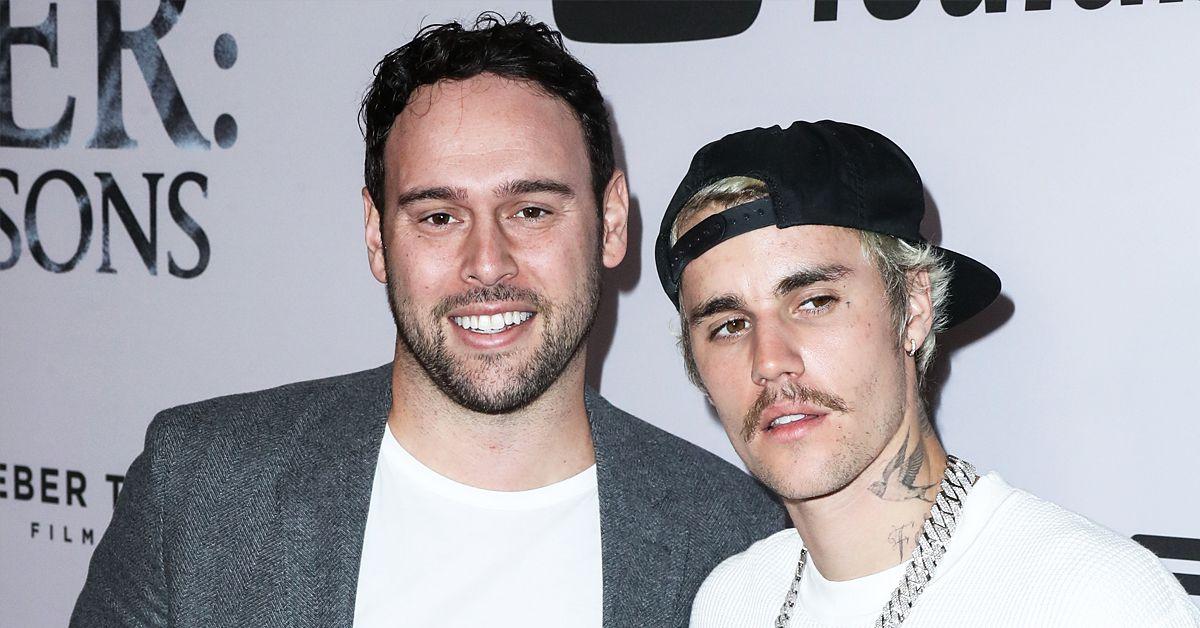 Justin Bieber fans slammed controversial music manager Scooter Braun after the pop star revealed he's been suffering a rare disorder causing facial paralysis.
The Grammy Winner took to Instagram to tell fans he's been diagnosed with Ramsay Hunt Syndrome in a video shared on Friday, June 10. The uncommon condition is caused by the varicella zoster virus, which also causes chicken pox and shingles, and is characterized by a rash near the ear or mouth.
Article continues below advertisement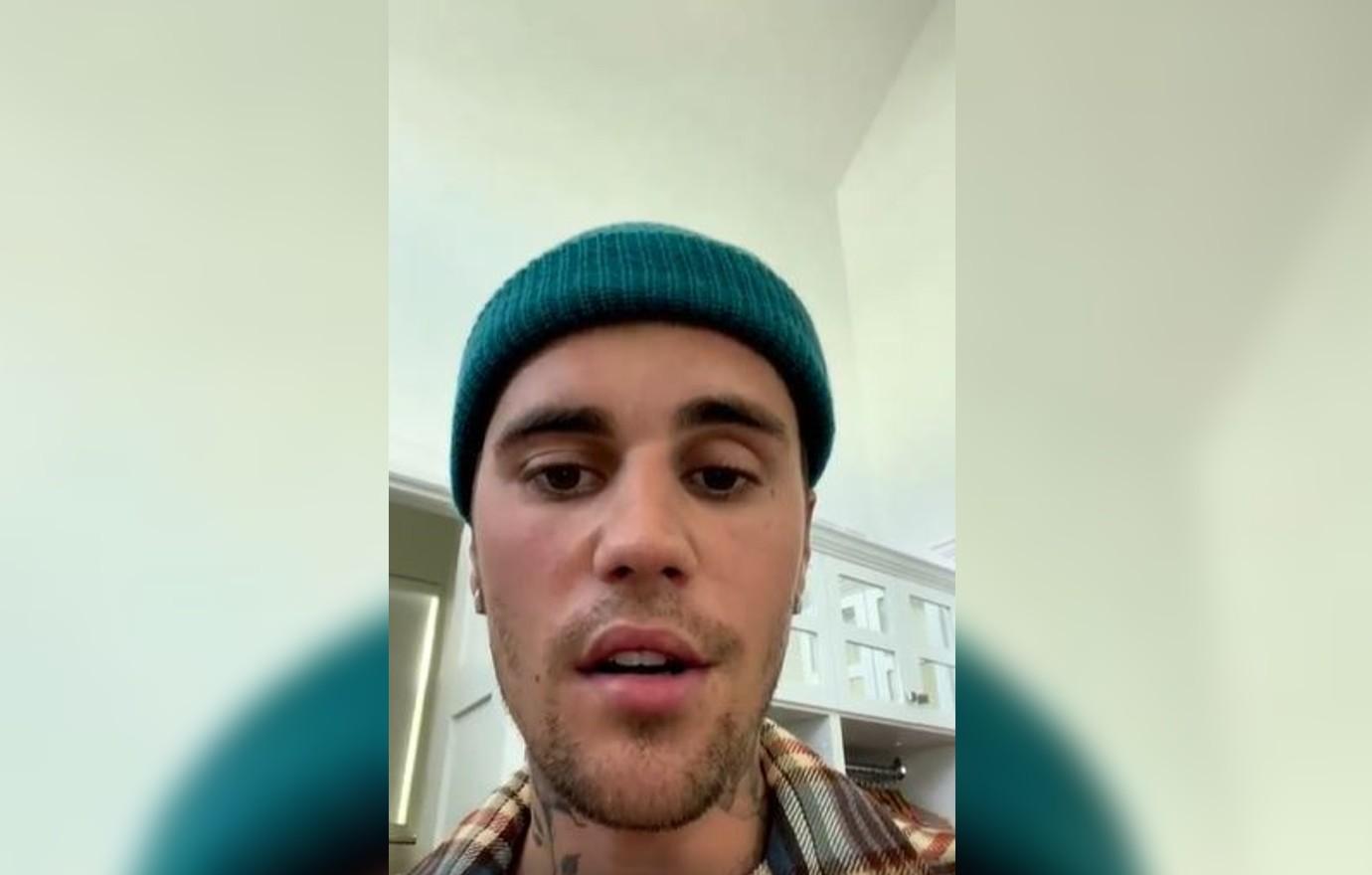 "As you can see this eye is not blinking. I can't smile on this side of my face. This nostril will not move," Bieber said in the Instagram clip while demonstrating the lack of movement in his face by blinking and smiling. "So for those who are frustrated by my cancellations of the next shows, I'm just physically, obviously, not capable of doing them."
"This is pretty serious, as you can see. I wish this wasn't the case, but obviously my body is telling me I gotta slow down," he continued. "And, um, I hope you guys understand, and I'll be using this time to just rest and relax and get back to 100% so that I can do what I was born to do."
SCOOTER BRAUN CHECKED INTO AN 'INTENSE PSYCHO-SPIRITUAL RETREAT' MONTHS BEFORE SPLIT FROM YAEL COHEN: REPORT
Article continues below advertisement
Followers, family and friends rushed to the comment section to share their well wishes for the "Baby" artist, but some of his fans were less than pleased with a comment left by Braun.
"Love you and proud of you," the talent manager wrote several hours after Bieber posted the video, immediately sparking criticism from fans who blamed him for the singer's health issues. Several users replied to him directly, telling Braun "f*** you", while another added, "@scooterbraun he needs someone better than you."
"scooter tell that child to rest. Rest n sleep n shut out business," a third fan said, with another quipping to the music exec, "lol you're partially responsible for that. so don't be hypocrite man."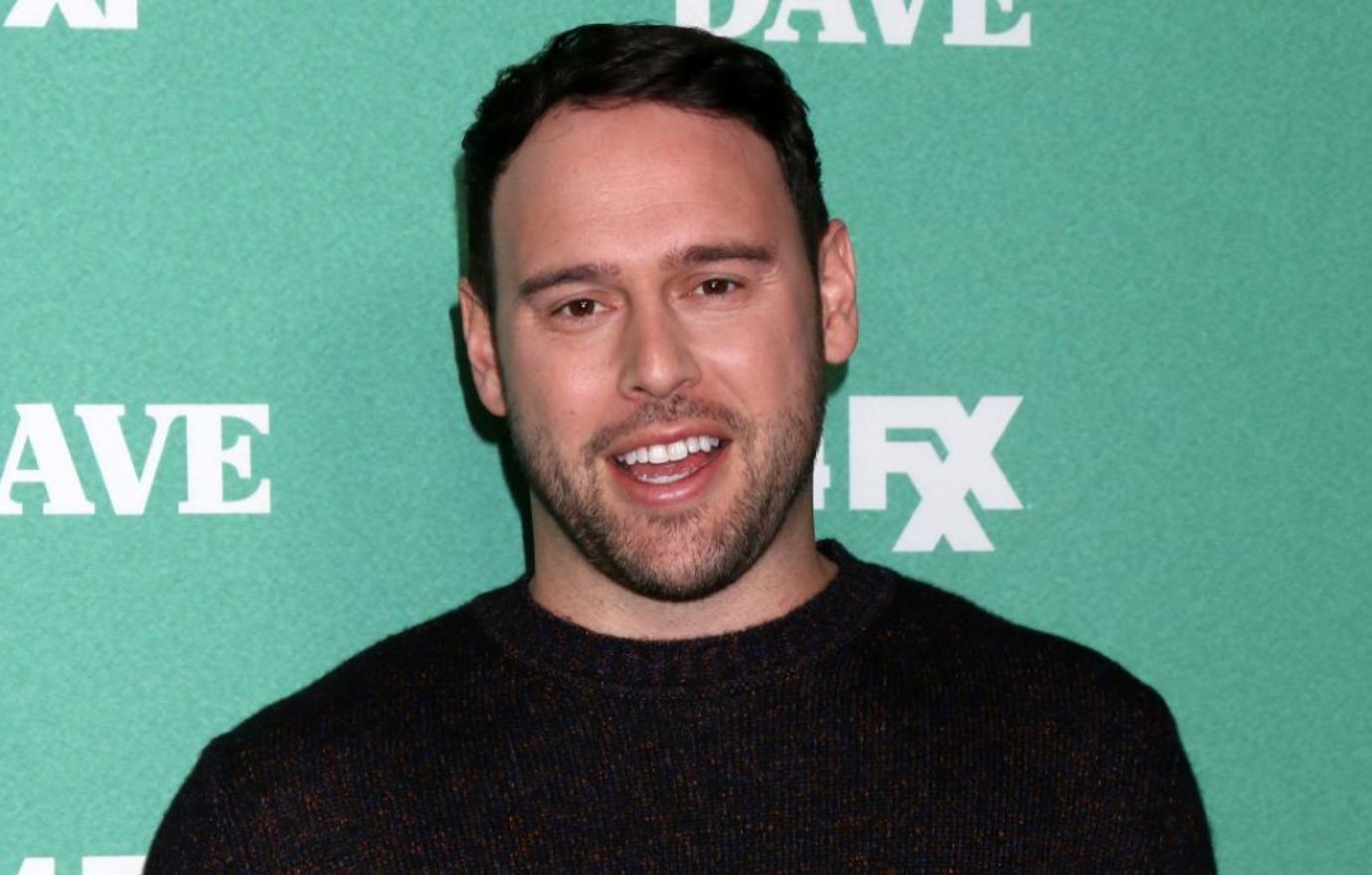 IT'S MENTAL HEALTH MONTH! SEE THE CELEBRITIES WHO HAVE BEEN OUTSPOKEN ABOUT TAKING CARE OF THEIR MENTAL WELL BEING: PHOTOS
Braun famously made headlines for his feud with Taylor Swift after she accused him of "stripping her" of her rights to her own music and "bullying" her to keep her from speaking out, prompting her to re-release her own versions of her songs. However, the manager later claimed he was confused by the accusations.
"I offered to sell her the catalog back and went under NDA, but her team refused. It all seems very unfortunate," he told Vanity Fair in a 2021 interview. "Open communication is important and can lead to understanding. She and I only met briefly three or four times in the past, and all our interactions were really friendly and kind. I find her to be an incredibly talented artist and wish her nothing but the best."