PHOTOS
Scooter Braun Reveals Ariana Grande Fired Him Because Of A Bad Relationship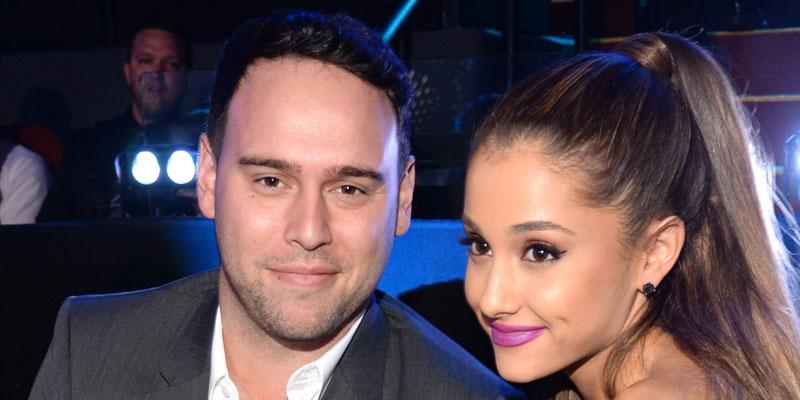 Scooter Braun is the guy responsible for helping so many people achieve stardom. The manager who discovered the likes of Justin Bieber recently shared the shocking news that his longtime client, Ariana Grande, fired him over a boyfriend. Keep reading for more details on his confession.
Article continues below advertisement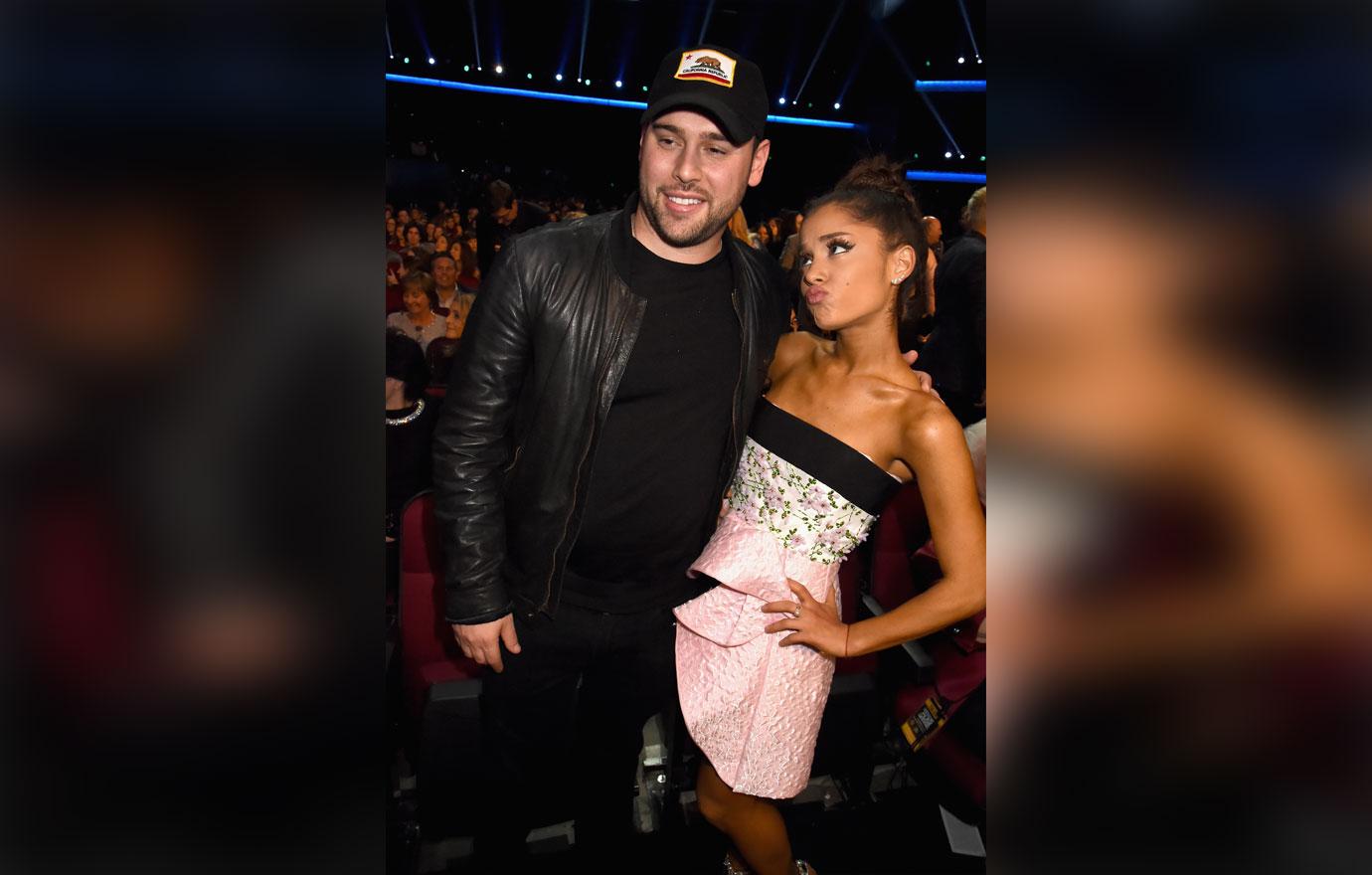 Scooter told Variety it happened back in 2016. She let him go, and his team was really taken back. He said his people wanted him to speak publicly about it, but he insisted, "We're not gonna say a word, and this is gonna come back around."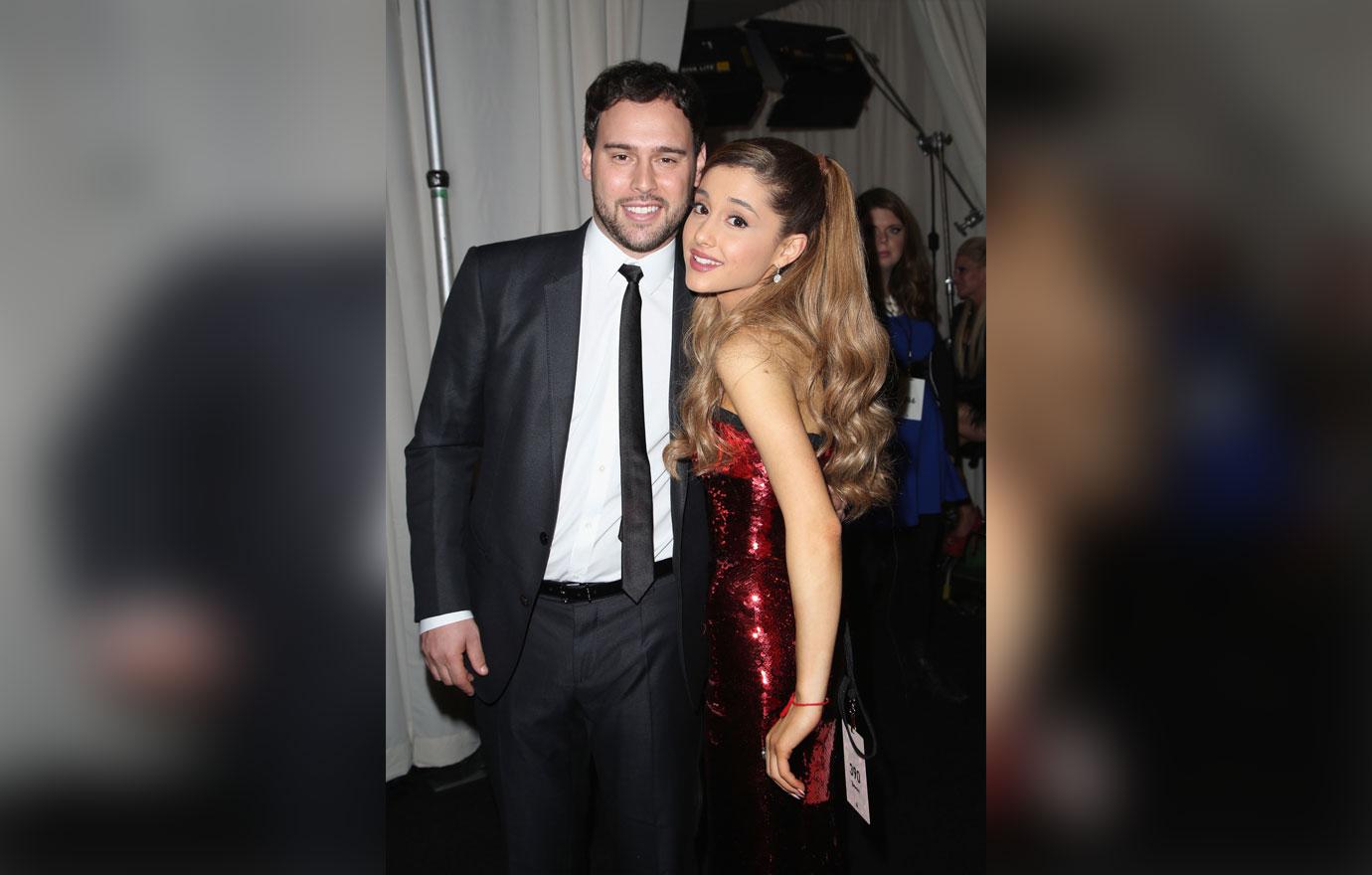 He was right! Months later the singer rehired her manager, who had been by her side since signing her in 2013.
Article continues below advertisement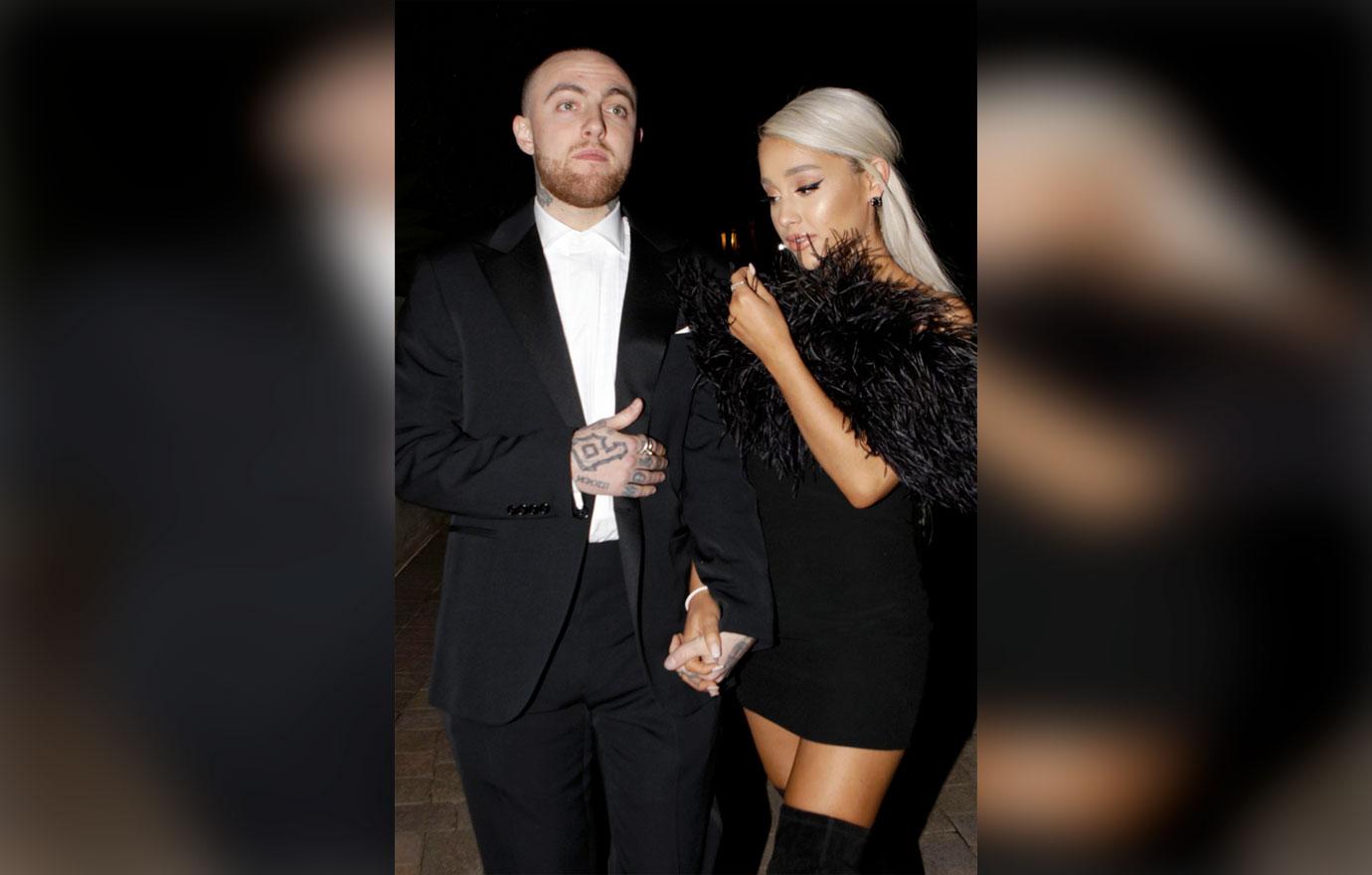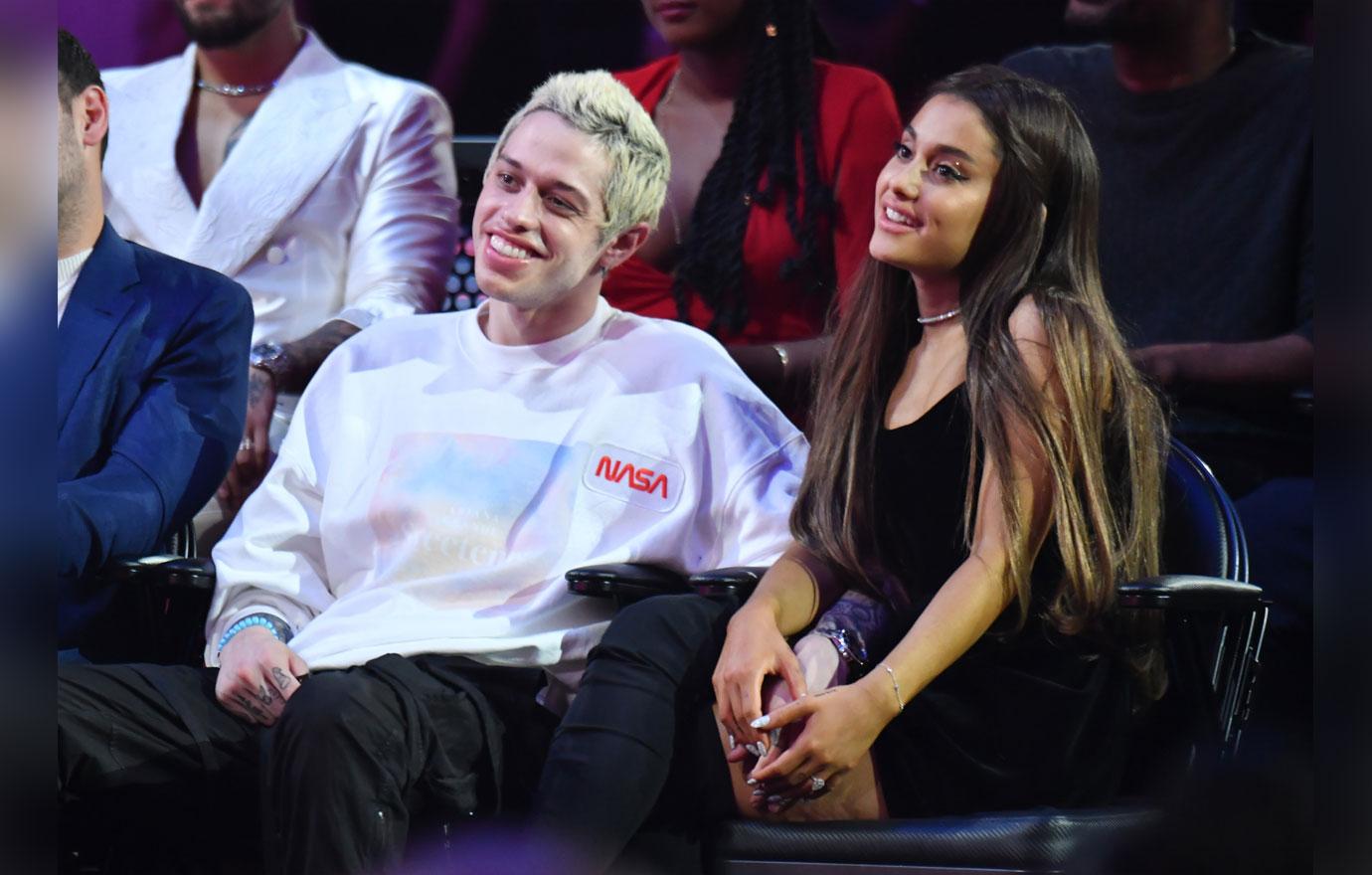 Article continues below advertisement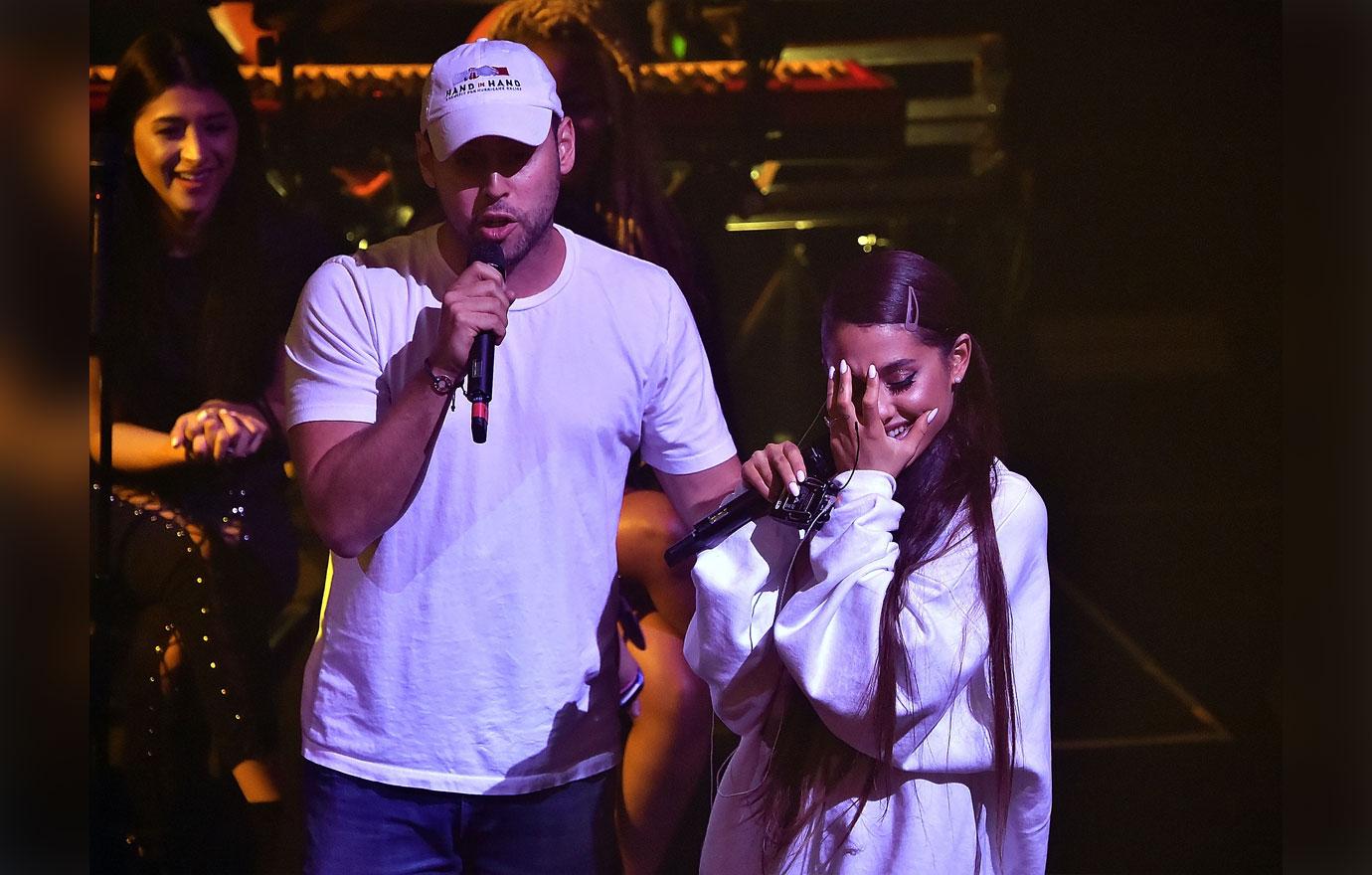 Scooter told the crowd at Fast Company's Innovation Festival that being fired and then rejoining Ariana's team "really gave us the strength for what we never imagined would come that following year." He referred to the bombing at the singer's Manchester concert that killed 22 people. He stood by her following the tragedy, and the two even put on a benefit concert, "One Love Manchester," 13 days after the deadly attack.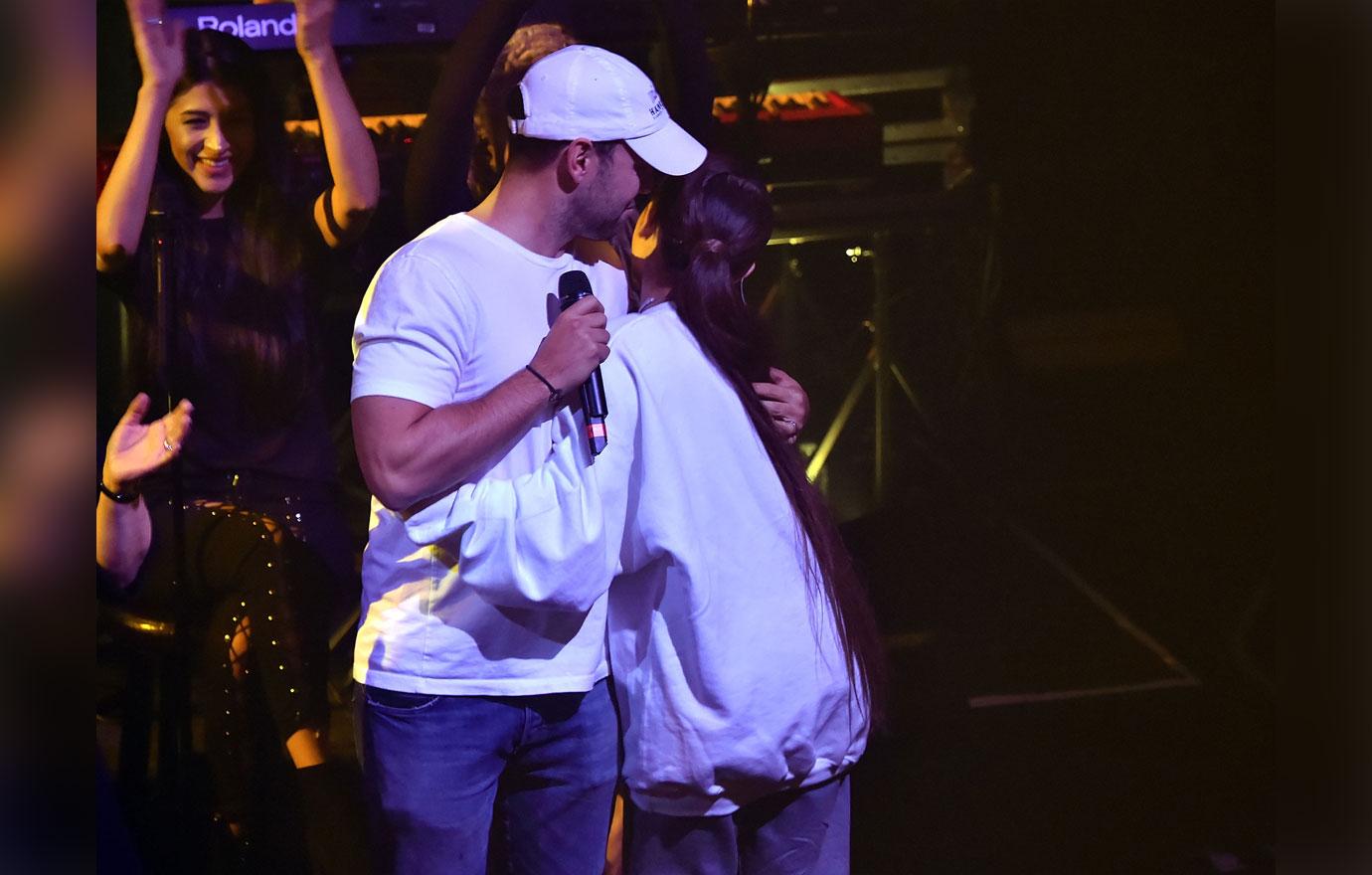 What do you think about Scooter's shocking news? Let us know in the comments.