NEWS
Will Smith's Long-Standing Feud With Chris Rock Over Jada Pinkett Smith Jokes Explained After Shocking 2022 Oscars Altercation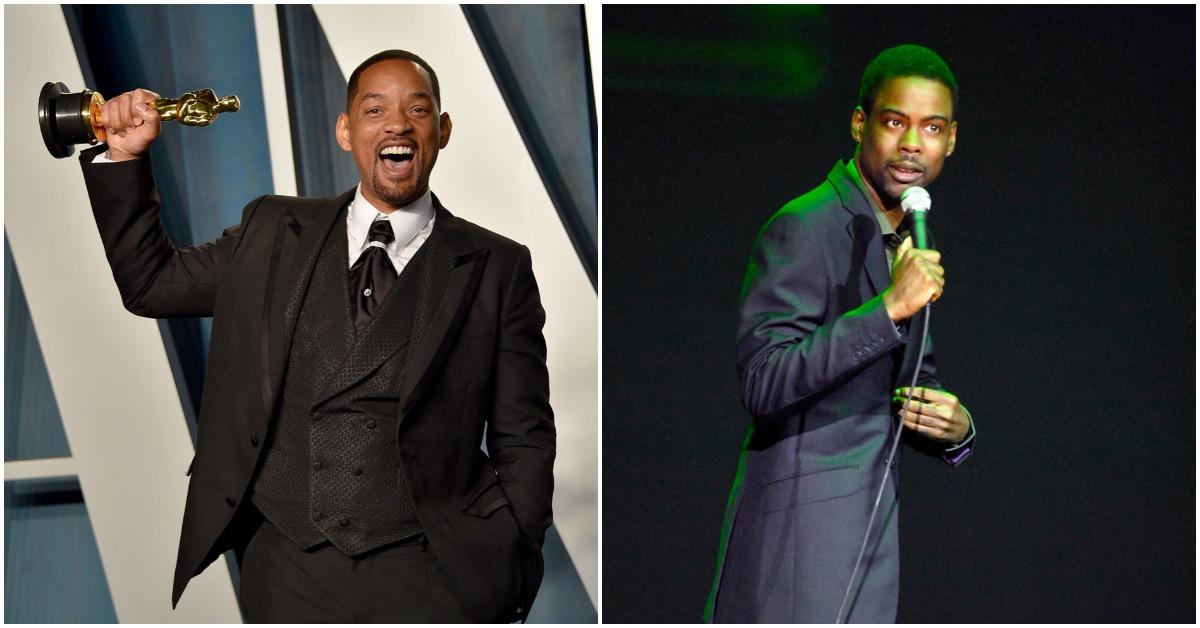 Will Smith's rage against Chris Rock has been brewing for some time prior to the shocking 2022 Oscars incident.
After the headline-making altercation at the prestigious awards show on Sunday, March 27 — where Smith stormed the stage and slapped Rock across the face following his joke about Jada Pinkett Smith's shaved head — the crowd and viewers were left visibly shocked.
Article continues below advertisement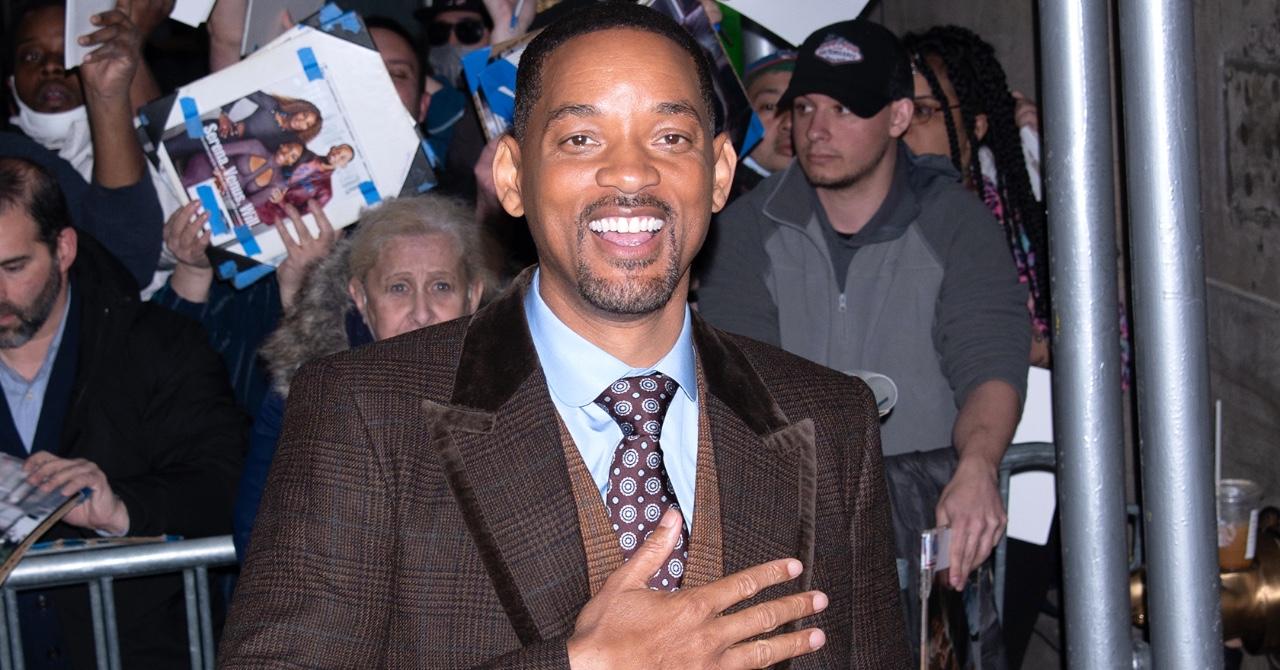 Article continues below advertisement
"For those unaware, the second time Chris Rock hosted the Oscars, Jada [Pinkett Smith] was boycotting because of #OscarsSoWhite and in his monologue, he made fun of her, basically saying she can't boycott something she wasn't invited to," writer and comedian Jourdain Searles pointed out on Twitter via Radar. "That's what Will was mad about."
Pinkett Smith boycotted the 2016 Oscars after the academy handed all 20 acting nominations to white actors for the second year in a row.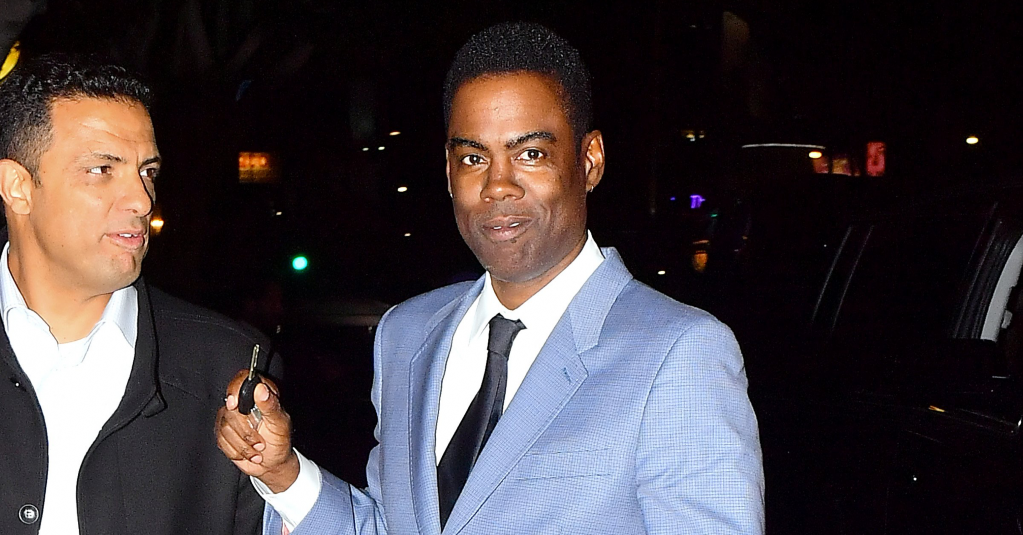 Article continues below advertisement
As the Grown Ups actor took the Academy Awards stage once again in 2022, he made another jab at the Girls Trip star — who suffers from hair loss due to the autoimmune disorder alopecia.
"Jada, I love you. G.I. Jane 2, can't wait to see it. Alright?" he said, referencing her bald head while presenting the award for Best Documentary Feature, as the camera panned to Smith and his wife— who did not look amused.
Article continues below advertisement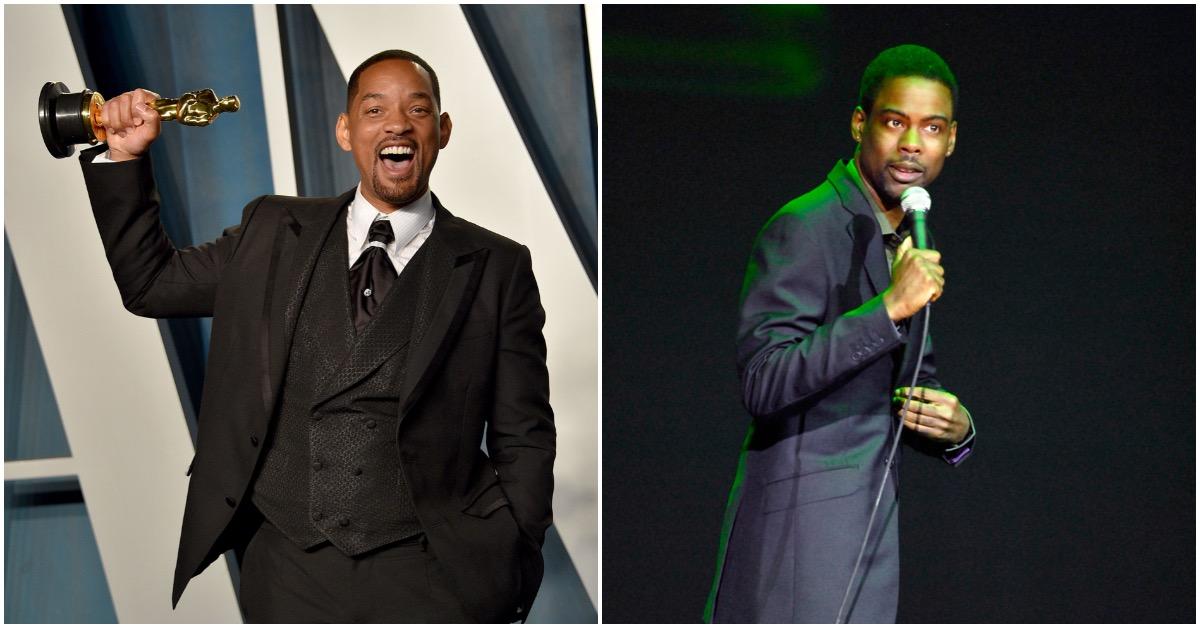 As the camera landed on Smith, the Oscar winner got up out of his seat, making his way towards Rock to slap him in front of the audience and millions of viewers watching at home. "Keep my wife's name out of your f**king mouth," he shouted as he made his way back to join Pinkett Smith at their table.
The I Am Legend star later apologized for the incident while accepting the Best Actor award for his King Richard performance, stating: "I want to apologize to the Academy. I want to apologize to all my fellow nominees. This is a beautiful moment and I'm not crying for winning an award. It's not about winning an award for me. It's about being able to shine a light on all of the people."