EXCLUSIVE
Will Smith Has 'Had Enough!': The Actor Is Tired Of Wife Jada Pinkett Smith's 'Freaky Confessions,' Considering A Split, Spills Insider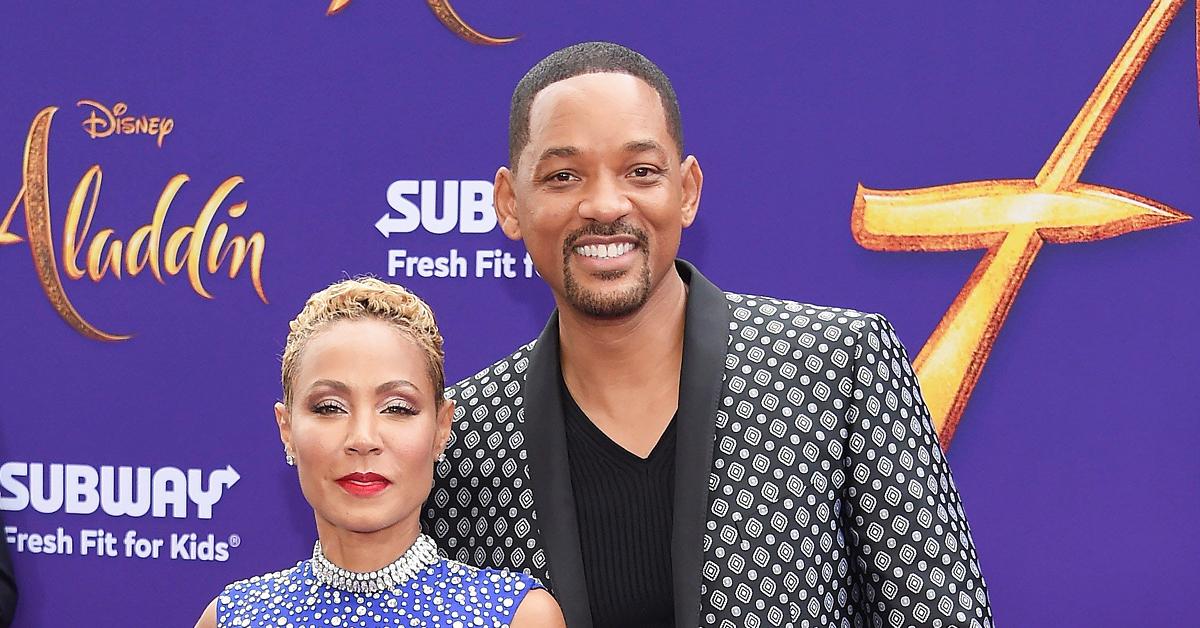 TMI! An insider tells OK! that Will Smith wants his wife, Jada Pinkett Smith, to rein it in when it comes to spilling the intimate details of their marriage — or else! Rumors about their wild sex life — many of them fueled by Pnkett's candid confessions — have dogged the couple throughout their 24-year marriage.
Article continues below advertisement
"Will's finally had enough," states the insider, who says the tipping point came when their daughter, Willow, 20, recently opened up about her polyamorous lifestyle on Pinkett's Red Table Talk. "That was just too much, and Will is all riled up."
"Will knows Jada marches to the beat of her own drum, but she's crossed the line a few times," says the source. "At his age, he's tired of the freaky confessions."
Article continues below advertisement
While the Gemini Man actor, 52, has long let Jada, 49, do her thing, "he's tired of going along with it," dishes the insider, noting that Will is still "embarrassed" by the whole August Alsina debacle. (Last year, Jada insisted that her 2015 affair with the rapper, 28, wasn't a "transgression" because she and Will were separated at the time.)
Article continues below advertisement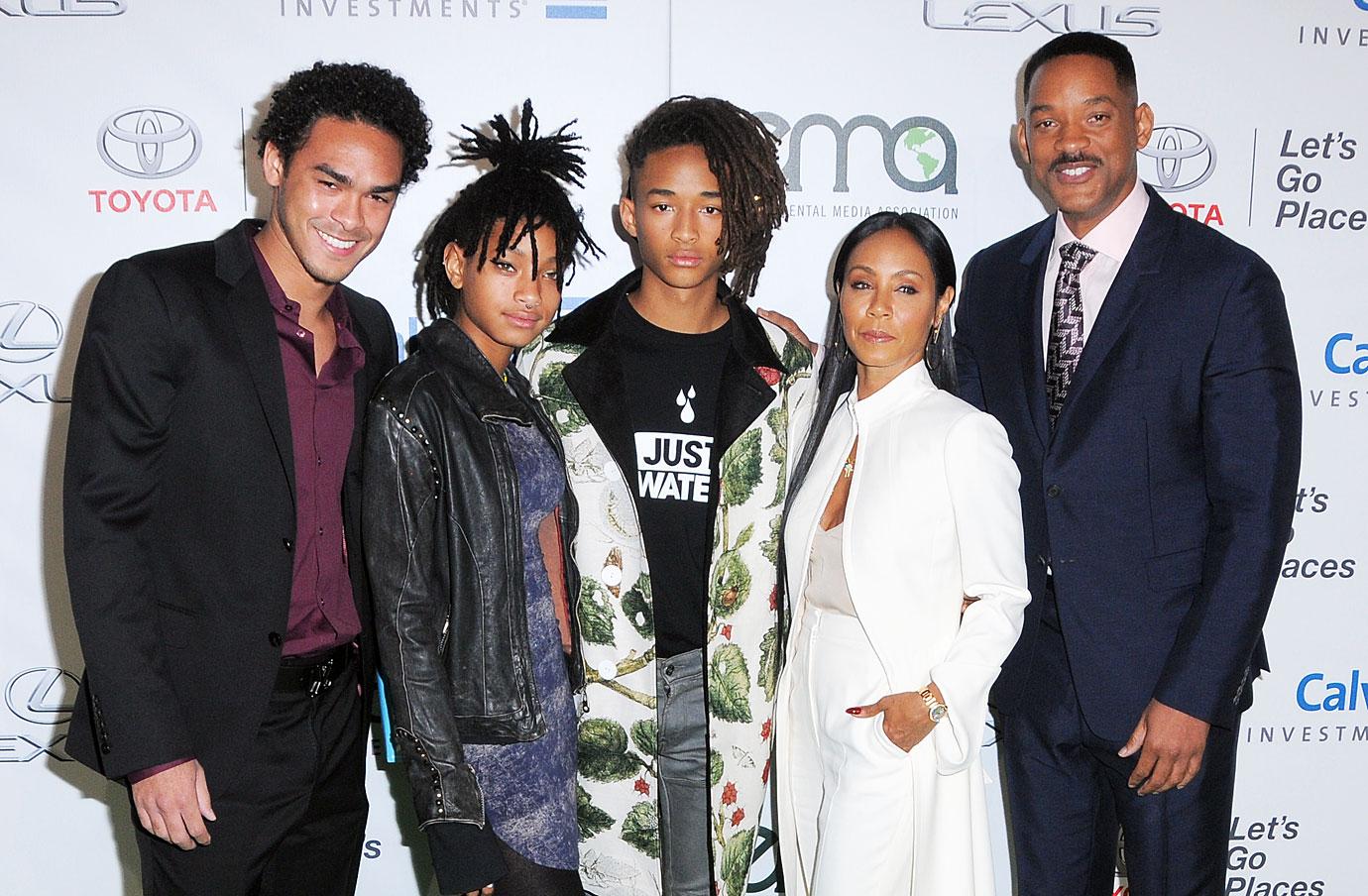 Adds the insider: "Will's telling Jada that if she doesn't set some boundaries, it may be time for them to go their separate ways."
Article continues below advertisement
Speaking on The Daily Show in August 2019, Jada opened up about the difficulties in her marriage with Will, saying that she felt "deeply irresponsible" when people thought that their marriage was perfect.
"It became a huge shift making our life more public," Jada told Trevor Noah. "I think we actually got a lot more comfortable with it as the kids got older and just watching how they were able to handle being in the public eye."
Article continues below advertisement
Jada added that as the kids matured, she and Will managed to figure out their space a little more.
Article continues below advertisement
"It was a very deliberate choice for Will and I both to break the façade of perfection. We actually felt like we were being deeply irresponsible in regards to uphold this image of perfection because it was so deeply false." the Girls Trip star said, adding that they had so much more to offer when they were open about the truth of their relationship.